This Classified is Closed
For Sale:
FS/FT: Parting out my rig - i7 920, 5870, SSDs *PRICE DROPS*
Will Ship To: US48

Looking to part out my rig because I am looking to build a new one. I am also looking to trade for upgrades. Here are the parts that I am selling:

Intel i7 920 D0 Processor (hits 4.0 easy @ 1.192 watercooled) SOLD to crecraft89Asus P6X58D-E LGA 1366 Intel X58 Motherboard

-

$160

$150

$120

$1002 x OCZ Vertex 2 60GB[/URL

] -

SOLD to GuavaSauceOCZ Agility 2 60GB

-

SOLD to loyolacub68Sapphire 5870 Eyefinity 6 edition

-

TRADED to JaguarbamfEK Radeon HD 5870 VGA Liquid Cooling Block - Acetal + Nickel Plated

-

$70

$602 x Dell S2309W 23-inch Widescreen Monitor SOLD TO capt_zman2 x Western Digital Blue 640GB Hard drives

-

TRADED to Jaguarbamf

All prices are shipped, except for the monitors. I also have all the original accessories and packaging for everything. Discounts for bundles.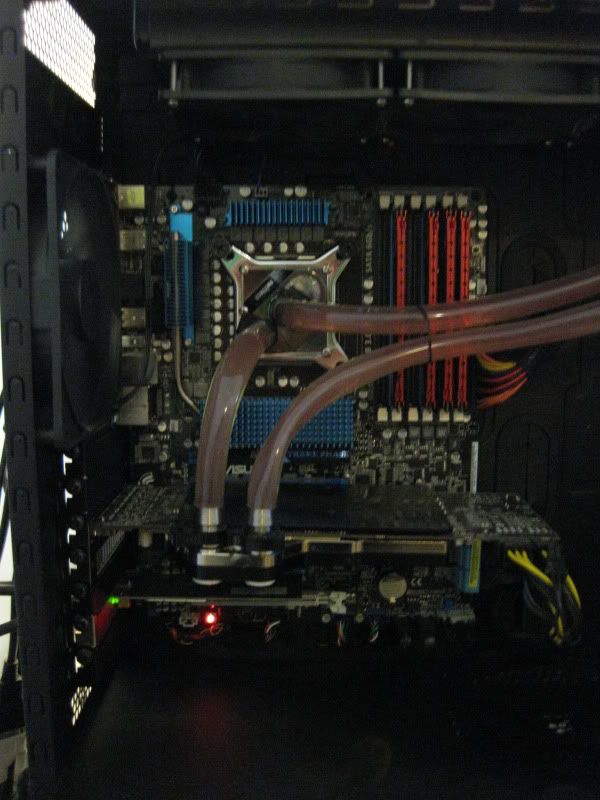 Edited by special1zed - 12/5/11 at 12:43pm
CPU
Motherboard
Graphics
RAM
AMD Phenom II X4 955
MSI 790FX-GD70
XFX 5770
2x2GB G.Skill PC12800
Hard Drive
OS
Keyboard
Power
2xWestern Digital 640GB in RAID 0
Windows 7 Ultimate 64-bit
Logitech G15
Corsair 1000HX
Mouse
Logitech G9
View all
hide details
CPU
Motherboard
Graphics
RAM
AMD Phenom II X4 955
MSI 790FX-GD70
XFX 5770
2x2GB G.Skill PC12800
Hard Drive
OS
Keyboard
Power
2xWestern Digital 640GB in RAID 0
Windows 7 Ultimate 64-bit
Logitech G15
Corsair 1000HX
Mouse
Logitech G9
View all
hide details