Hello, I have a radeon 5870. About a year or so old. Nothing is overclocked as of right now. Anyhoo, When playing Borderlands a couple months back I started having these little squares pop up during the game, only way to get rid of them was to reboot the computer. Now, I can't play Mass Effect (1) for 5 mins w/o it getting all squared up and/or crashing to a multicolored screen which I will post in a couple of mins. It doesn't seem to happen after a certain period of time, just randomly that I have noticed.
Right now my temp is 46 degrees C, just ran Furmark and got 64 degrees C.
I'm guessing these are Virtual Artifacts, but why are they appearing?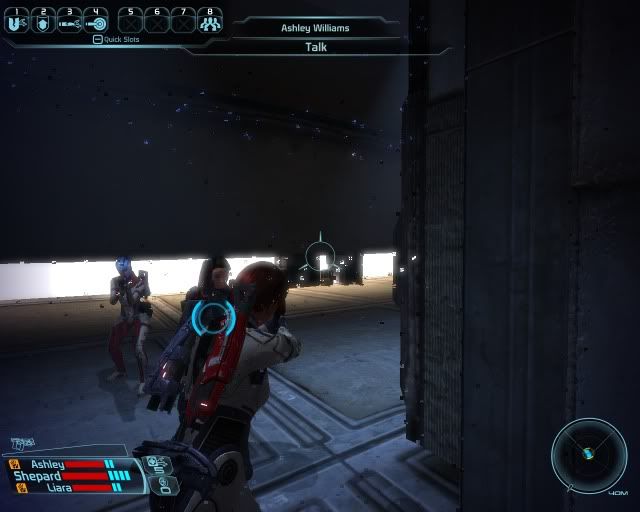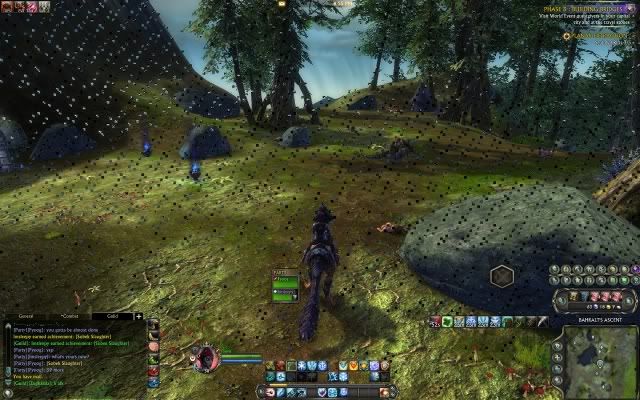 CPU
Motherboard
Graphics
RAM
i7 920
Gigabyte GA-X58A-UD3R
Sapphire Radeon 5870
6gb Corsair Dominator
Hard Drive
Optical Drive
Cooling
OS
1TB Samsung F3, 2TB WD Black, 1 Intel X25-M
LG Black BD-Rom
H60 p/p
Windows 7 64
Monitor
Keyboard
Power
Case
Dell (need to look)
Filco Tenkeyless Blacks
Corsair 850w
CoolerMaster Sniper Black
Mouse
Mouse Pad
Audio
Zowie Gear AM Black
Steelseries 9HD
Astro Mixamp & Sennheiser HD 555 (repainted, re...
View all
hide details
CPU
Motherboard
Graphics
RAM
i7 920
Gigabyte GA-X58A-UD3R
Sapphire Radeon 5870
6gb Corsair Dominator
Hard Drive
Optical Drive
Cooling
OS
1TB Samsung F3, 2TB WD Black, 1 Intel X25-M
LG Black BD-Rom
H60 p/p
Windows 7 64
Monitor
Keyboard
Power
Case
Dell (need to look)
Filco Tenkeyless Blacks
Corsair 850w
CoolerMaster Sniper Black
Mouse
Mouse Pad
Audio
Zowie Gear AM Black
Steelseries 9HD
Astro Mixamp & Sennheiser HD 555 (repainted, re...
View all
hide details