Quote:
Originally Posted by
Herbie211
Comparing the two pix, a few ideas...
- you're using a lot more bloom than he is.
- his gradient is much thinner...try lowering your gradient intensity in combination with lowering tonemapping and/or brightness.
- the light blue in your pic is from a high gradient intensity, but if you just lower that light blue will turn into clear, so you need to compensate
- the deep blue away from the sun in his pic comes from high values of gradient curve with a weak total gradient and high brightness (hence the saturated sun crashing thru the gradient).
repped around to those who helped me
I'll try your suggestion sometime.. Thanks! I got so frustrated a while ago and still couldn't get near it.
I currently like some saturated and bright stuff and had fun with these a few moments ago (with the pallette from LifeShield too) lol: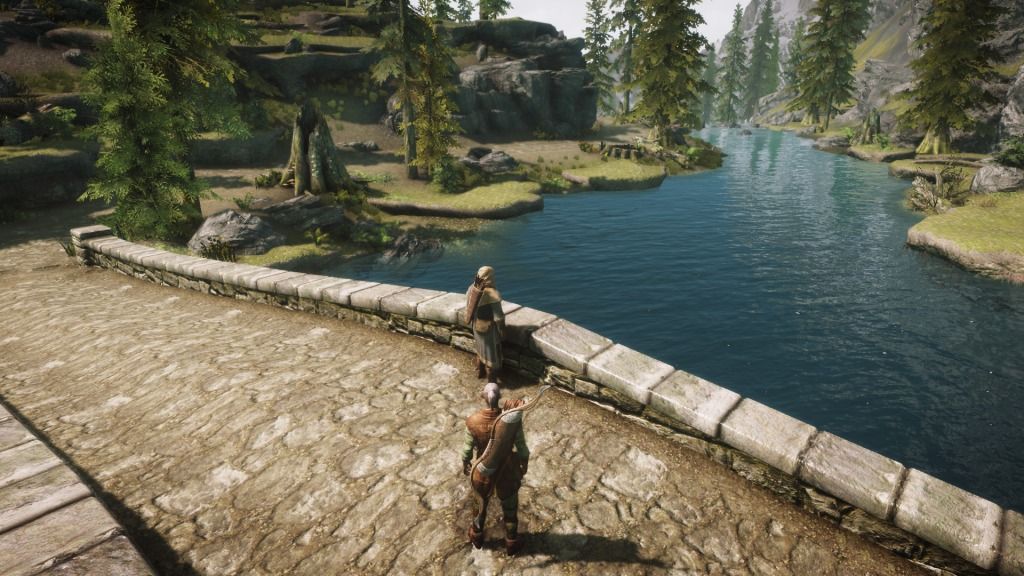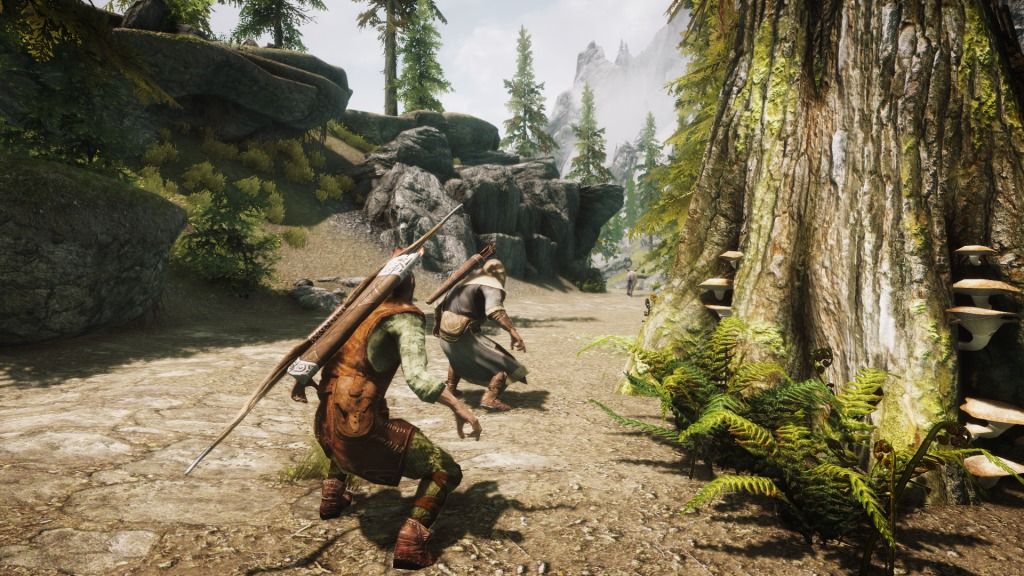 Thanks for all the help so far guys.. and the one that told me to turn off indirectlighting (it's so hard to multi quote xD)
Will try more stuff from previous suggestions and would appreciate more assistance later on.
TY.
BTW, I use photobucket and it seems to keep on downsizing my resolutions.. any suggestions?
Edited by tubers - 4/6/12 at 11:33pm
CPU
Motherboard
Graphics
RAM
i5 2500K 4.3Ghz @~1.344 V
ASUS P8Z68 V PRO
Sapphire HD5870 2GB Eyefinity 6
G.Skill Sniper 1866 Mhz 9-10-9-28@1T
Hard Drive
Optical Drive
OS
Monitor
Samsung F3 1TB, Maxtor 500GB, SG 1.5 TB
LG Lightscribe
Windows 7 64bit
Samsung 2333HD (TN Panel)
Keyboard
Power
Case
Mouse
generic wireless keyboard from Logitech
Antec TruePower New 650 watts
NZXT Gamma
dell optical
Mouse Pad
simple
View all
hide details
CPU
Motherboard
Graphics
RAM
i5 2500K 4.3Ghz @~1.344 V
ASUS P8Z68 V PRO
Sapphire HD5870 2GB Eyefinity 6
G.Skill Sniper 1866 Mhz 9-10-9-28@1T
Hard Drive
Optical Drive
OS
Monitor
Samsung F3 1TB, Maxtor 500GB, SG 1.5 TB
LG Lightscribe
Windows 7 64bit
Samsung 2333HD (TN Panel)
Keyboard
Power
Case
Mouse
generic wireless keyboard from Logitech
Antec TruePower New 650 watts
NZXT Gamma
dell optical
Mouse Pad
simple
View all
hide details