While installing the PC some time ago, I ran in a cable that came with the case that I did not know what it does, I decided to ignore it but recently I remembered about it and its bugging me ever since.
It's labeled "1394".I've searched the MOBO manual(see sig for MOBO model) but I found no reference to "1394".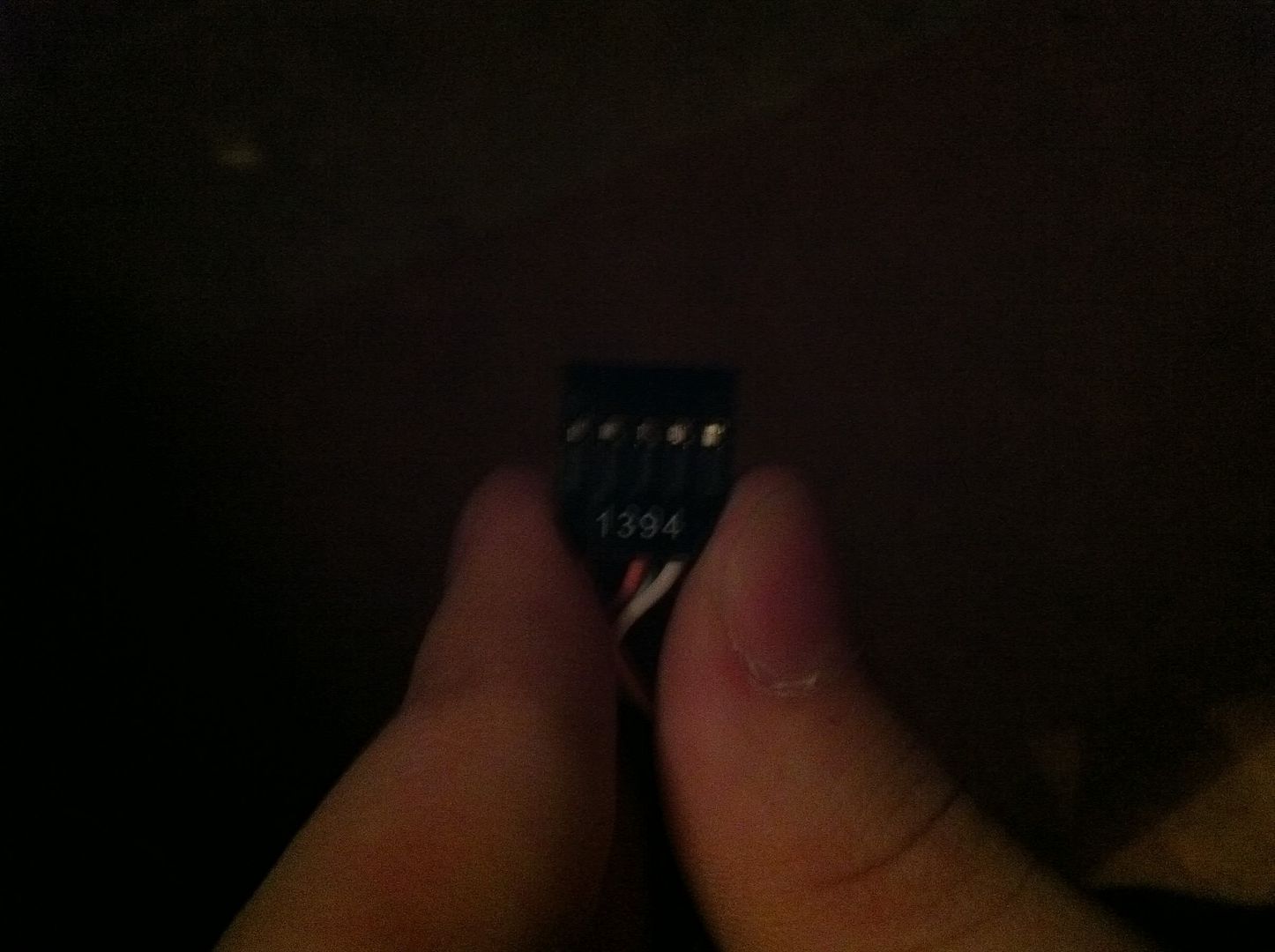 What should I do with it?