This Classified is Closed
For Sale:
Asus Rampage Formula LGA775 & 2GB DDR2 G.Skill
Will Ship To: US48

LOOKING TO TRADE FOR P67 MOBOS AS WELL
For sale is an Asus Rampage Formula X48 Intel socket LGA775 motherboard, that I purchased around june from a guy on overclock.net.
It comes with no accessories, but I will include an I/O shield from a maximus II formula which is the same, except it has some extra USB on the maximus. It is in quite good condition, though there is some slight vaseline residue left in the socket. This is how I purchased the board, and it works fine. There is one fin missing on the end of the silver heatsink but it really doesnt effect anything. It has treated me well and overclocks dual cores very well. It also handles quads decently, but it isnt a superstar like some other boards are.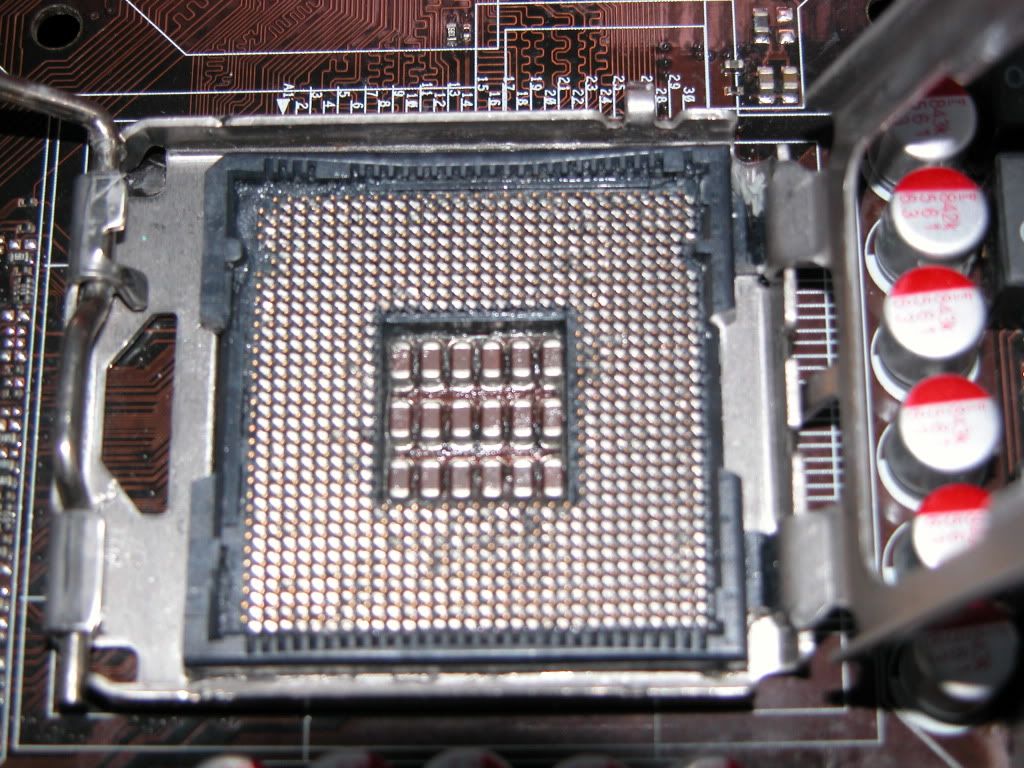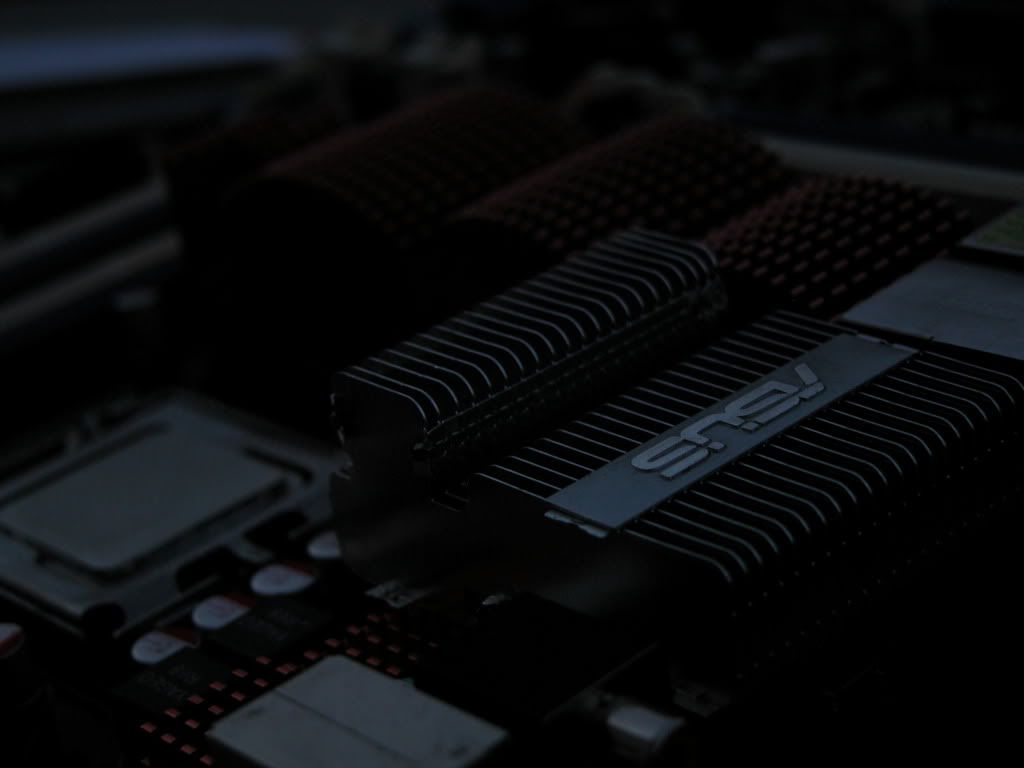 I am asking
$90 SHIPPED
within the
US48
Also for sale is a 2x1 kit of G.Skill DDR2 memory.
Warning: Spoiler!
(Click to show)
asking
SOLD
heatware:
http://heatware.com/eval.php?id=73280
I only take non-CC Paypal and ship to confirmed addresses.
Ships USPS priority mail.
thanks for looking
Edited by wumpus - 11/30/11 at 6:48pm
CPU
Motherboard
Graphics
RAM
E8600 @ 5.8 -- 1.736v
Rampage Formula!
GTX550ti Vmod!
OCZ D9's @ 1200+ cas 5
OS
Monitor
Power
Case
XPEEEEEEEEEEEEEEEEEEEEEEE
XGA 800x600
TR2-RX 850W
Neoprene sheet
View all
hide details
CPU
Motherboard
Graphics
RAM
E8600 @ 5.8 -- 1.736v
Rampage Formula!
GTX550ti Vmod!
OCZ D9's @ 1200+ cas 5
OS
Monitor
Power
Case
XPEEEEEEEEEEEEEEEEEEEEEEE
XGA 800x600
TR2-RX 850W
Neoprene sheet
View all
hide details