This Classified is Closed
For Sale:
Acer G24 24" 1920x1200 2ms 60 hz monitor
Will Ship To: US48

One on left in added pic.
1 dead pixel, a couple of very light scratches on the casing but not the screen ( nothing major ). Not many 1920x1200 monitors still out there. This thing looks as good if not better than 95% of LED monitors on the market... super bright and super vibrant.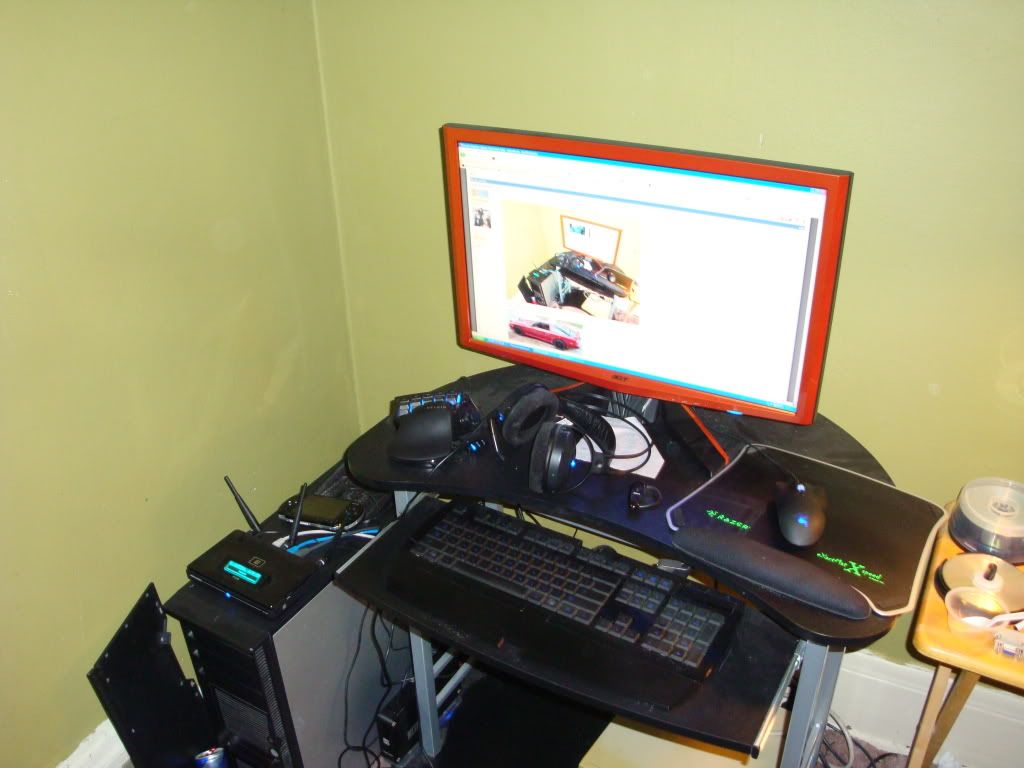 Looking for $140 shipped.
Bonus: Makes my old 3D 120 HZ monitor look small ( and that includes the picture, since this measures 24" not 23.6" ).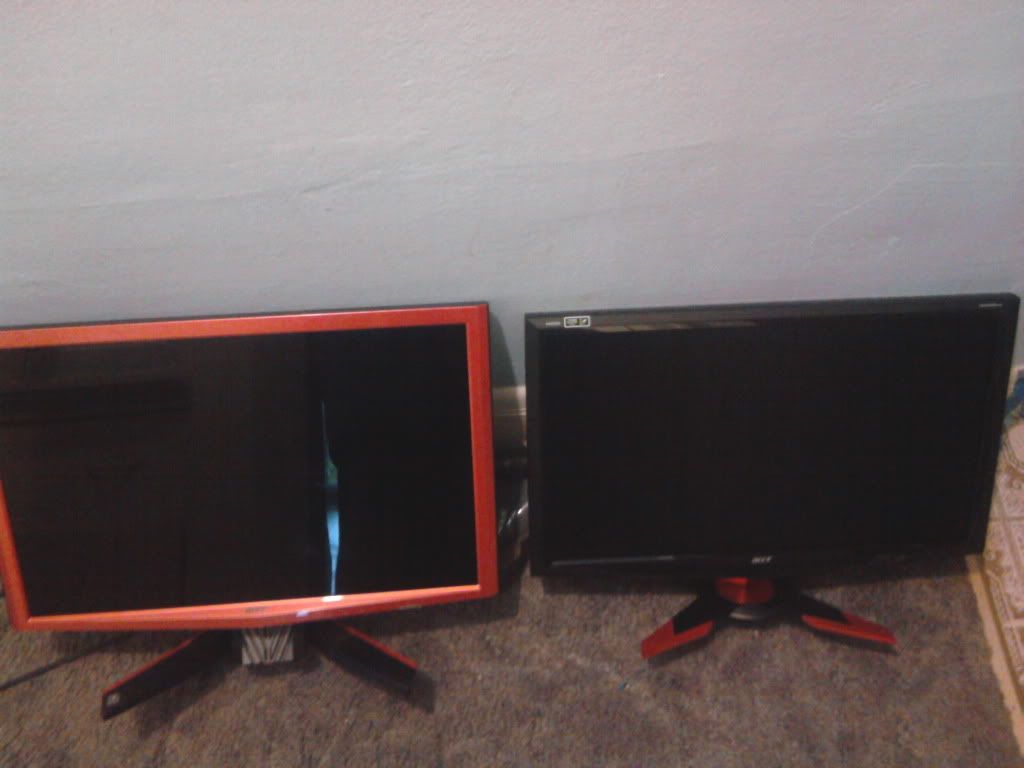 Review are almost all super positive:
http://www.youtube.com/watch?v=Wdl_YufrE6s
Edited by DoomDash - 12/18/11 at 9:06am