This Classified is Closed
For Sale:
High end gaming system for sale (with 4.5GHz i7 & GTX 580) ***parting out***
Will Ship To: Global

I have a full high end Intel quad core i7 system with 3D Vision for sale...here are the full specs:

I live in Japan and I will ship via USPS from the US military base near where I live. Shipping may be delayed up to two weeks, because I don't travel to the base very often.
I accept non-CC PayPal or Amazon payments.
I'm willing to ship worldwide at your expense, PM me for details.
I've been buying and selling used computer HW online for years, accumulating heatware references for each transaction. Please refer to my account to see
my feedback history
.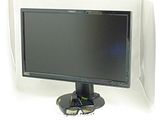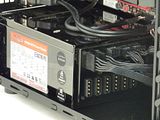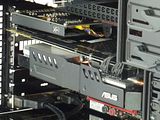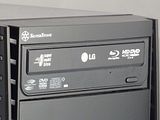 Edited by miahallen - 11/23/11 at 5:04am