Here's a midrange build for a friend, who has no idea on how to assemble a computer(it's not an Xbox, bro). His previous build was a pre-Dell Alienware Aurora, so this should be a welcome update ....I'm not even sure who checklisted his parts, but they didn't do that bad of a job
. Arrived with newegg boxes full of win, and as a OCN'er/enthusiast I couldn't resist some pictures.
I'll try to update the thread with the final product once built.
i5 2500k
eVGA 570
Corsair A850
240GB Force GT
ASUS P8 P67
CM HAFX
Gskill 4GB Ripjaws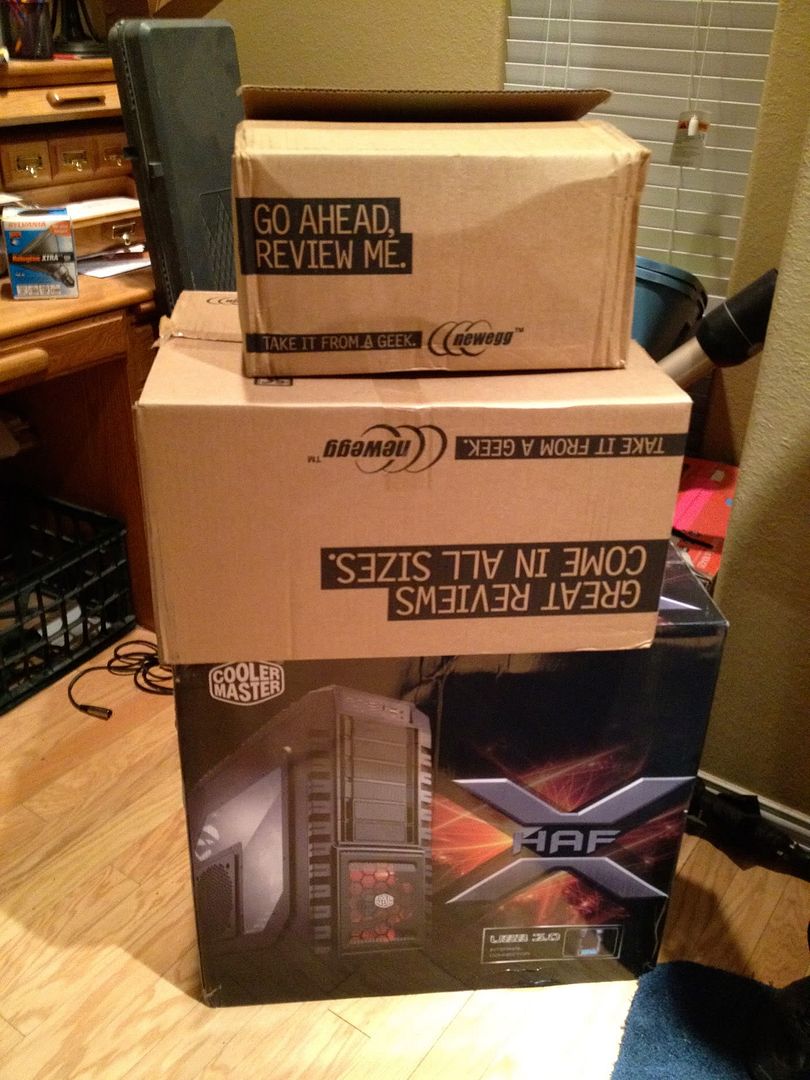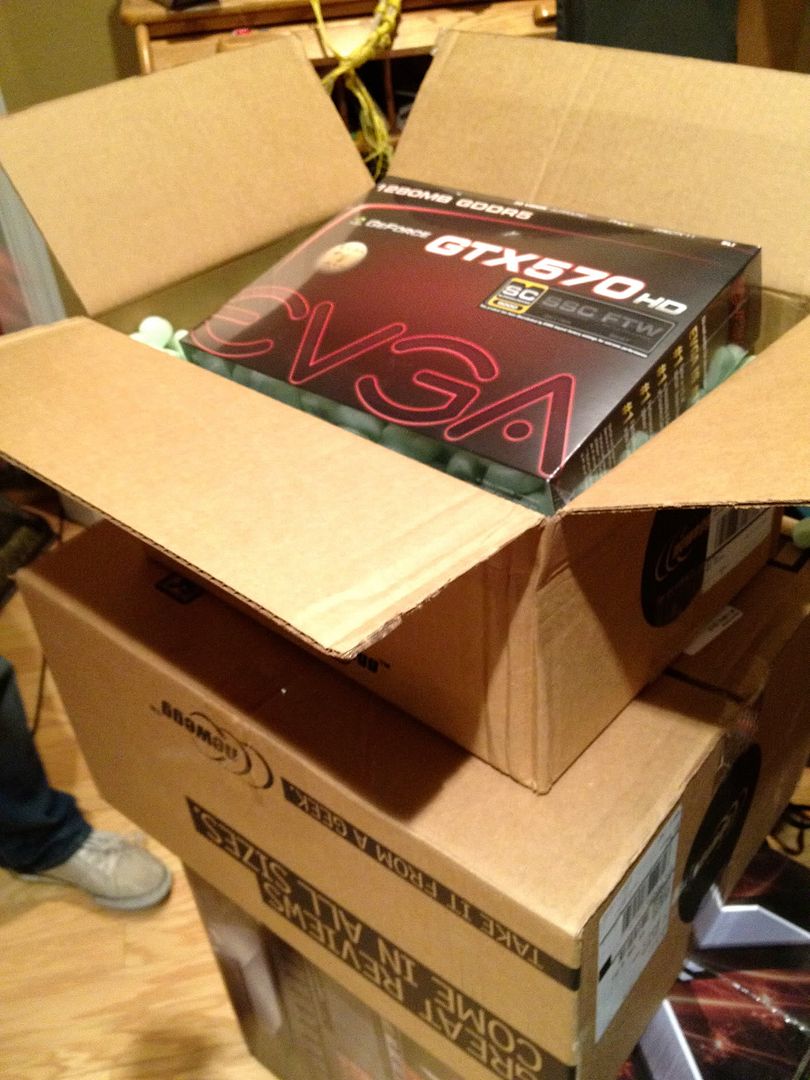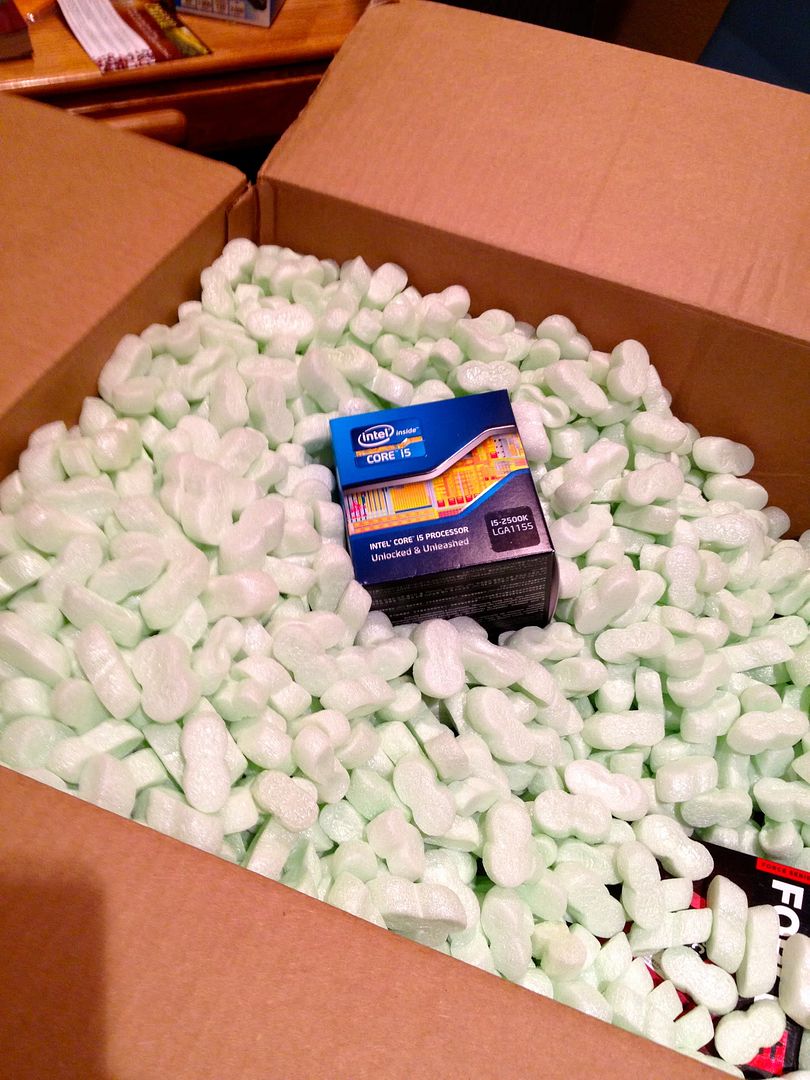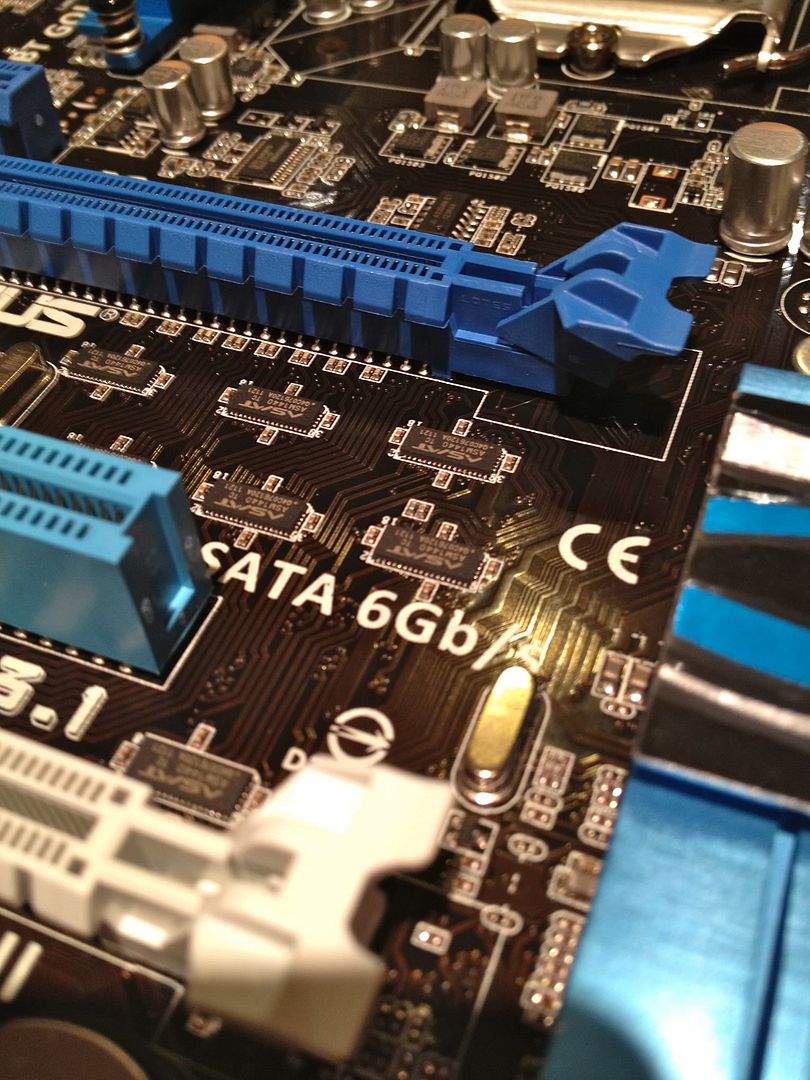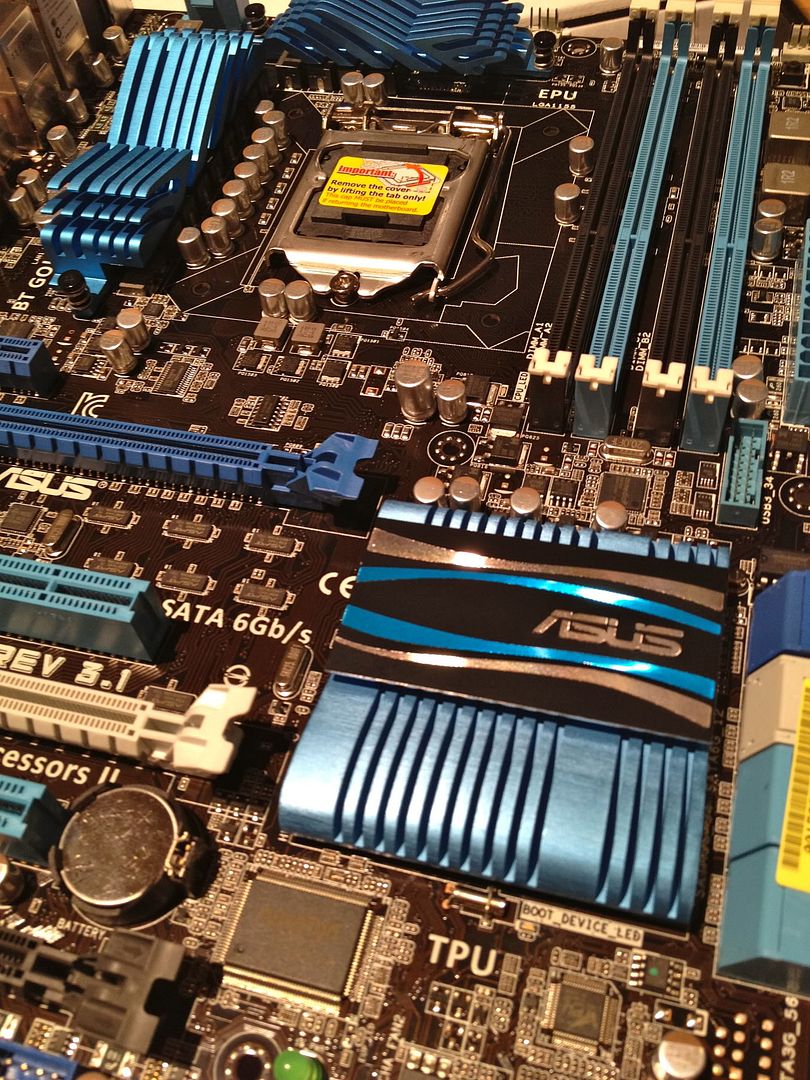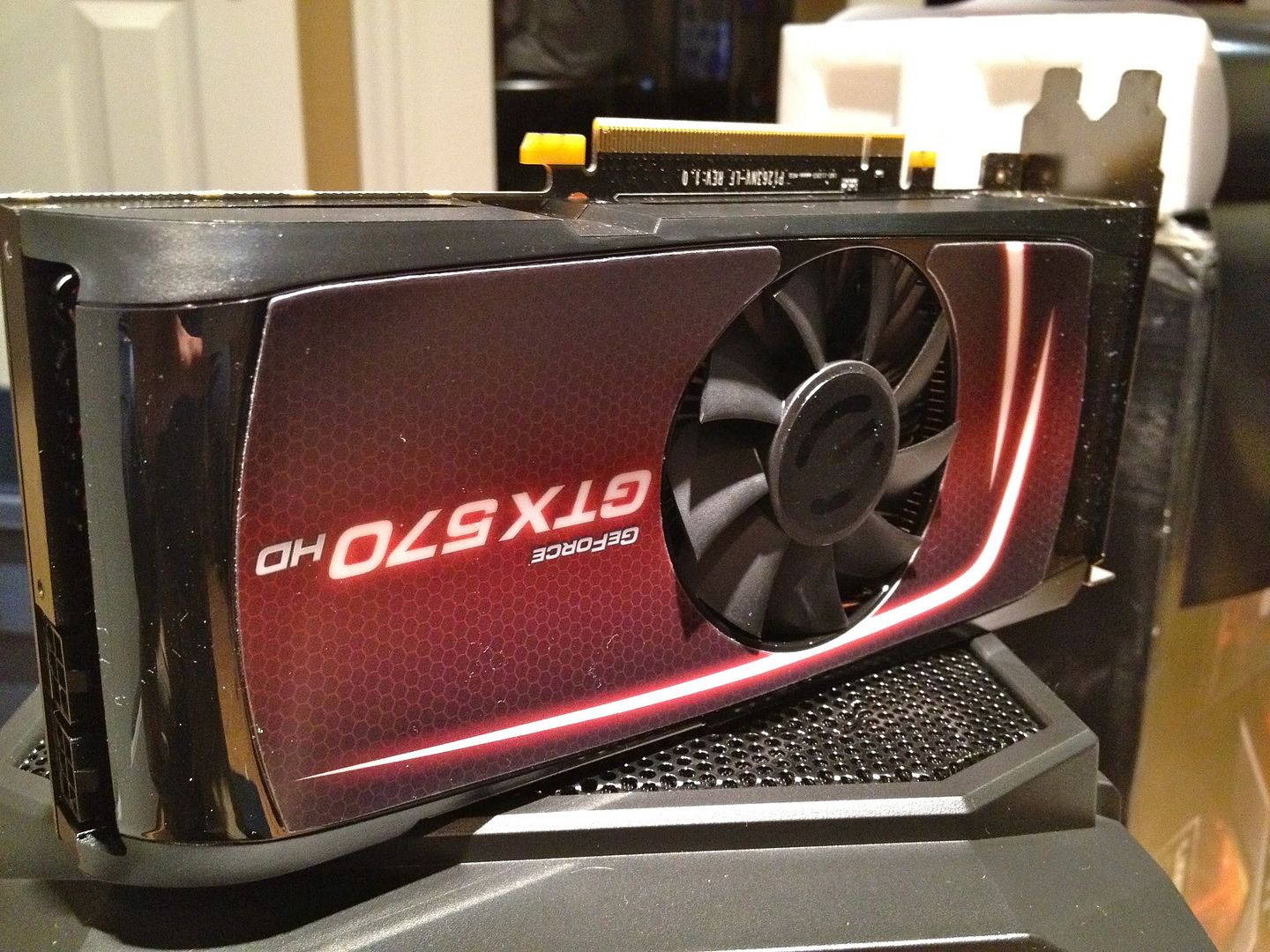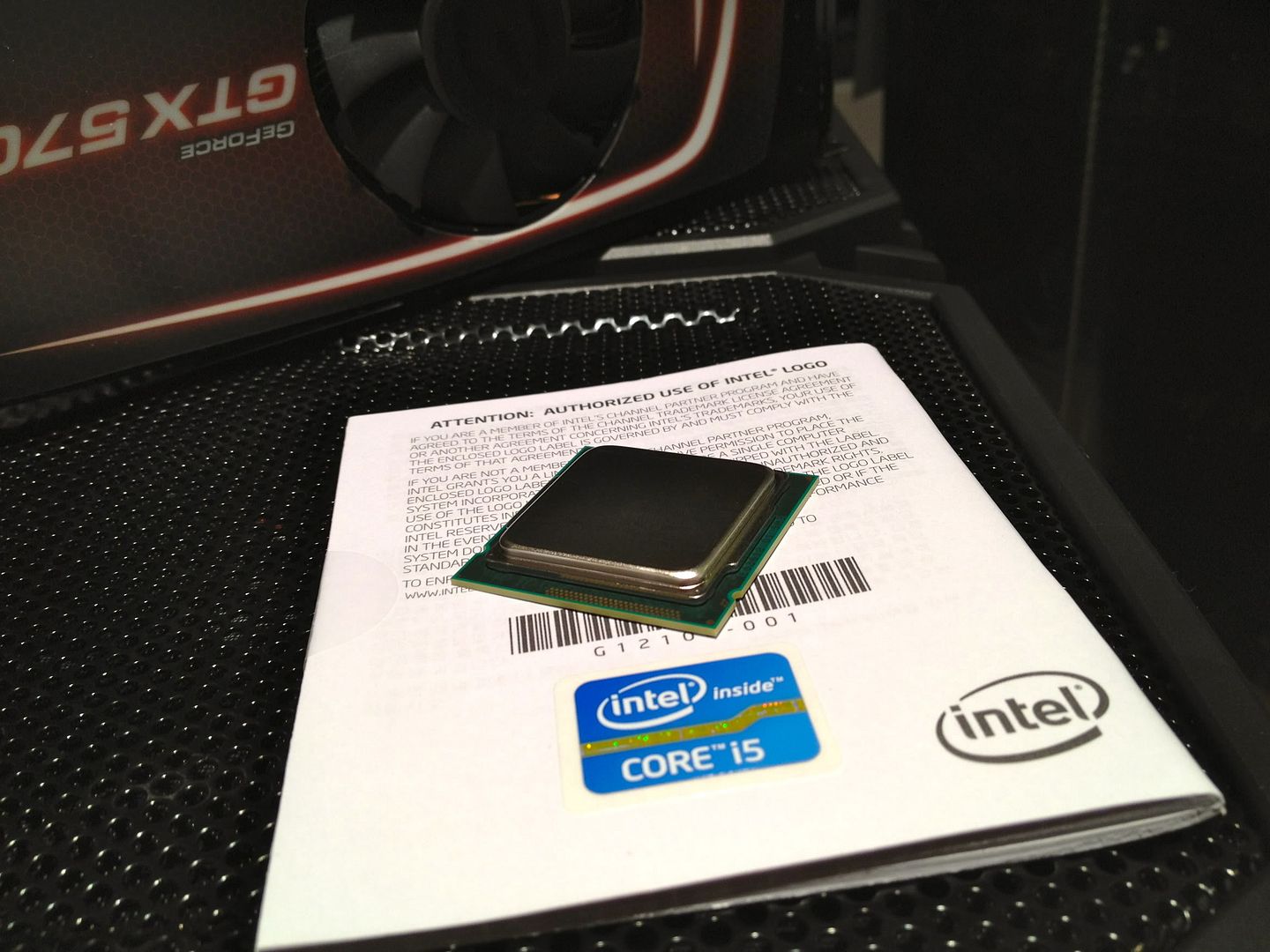 Thanks for looking, and pics were taken with an double HDR compile on a 4S.
Edited by Blindrage606 - 11/26/11 at 8:44pm
CPU
Motherboard
Graphics
RAM
Intel i7 4770k @4.0Ghz
MSI Z87 G65
EVGA 980Ti Classified+EVGA 660SC PhysX
G.Skill Trident X 16GB @2400Mhz
Hard Drive
Cooling
OS
Monitor
Corsair 480GB+1TB WD Black
Corsair H100
W10 Pro|Start10
U2713HM+U22 LED+ACz1 Mount
Keyboard
Power
Case
Mouse
RealForce 87U 55g
Corsair HX1050
Corsair 650D
Razer DeathAdder+Firefly
Audio
STX+SP2500, Asgard 2+HD650
View all
CPU
Graphics
RAM
Hard Drive
Intel i7 6500U
nVidia GTX 960m OC
Samsung 16GB 1.35v
M.2 850 EVO 500GB+1TB WD
OS
Monitor
Keyboard
W10|Start 10
IPS 4k, Touch
Alienware FX
View all
CPU
Graphics
RAM
Hard Drive
Intel i7 4785T @3.2Ghz 8MB
nVidia 860m OC vBIOS mod
HyperX Impact 16GB DDR3
256GB Samsung SSD+1TB HDD
OS
Audio
W10|Start 10
DragonFly v1.2
View all
hide details
CPU
Motherboard
Graphics
RAM
Intel i7 4770k @4.0Ghz
MSI Z87 G65
EVGA 980Ti Classified+EVGA 660SC PhysX
G.Skill Trident X 16GB @2400Mhz
Hard Drive
Cooling
OS
Monitor
Corsair 480GB+1TB WD Black
Corsair H100
W10 Pro|Start10
U2713HM+U22 LED+ACz1 Mount
Keyboard
Power
Case
Mouse
RealForce 87U 55g
Corsair HX1050
Corsair 650D
Razer DeathAdder+Firefly
Audio
STX+SP2500, Asgard 2+HD650
View all
CPU
Graphics
RAM
Hard Drive
Intel i7 6500U
nVidia GTX 960m OC
Samsung 16GB 1.35v
M.2 850 EVO 500GB+1TB WD
OS
Monitor
Keyboard
W10|Start 10
IPS 4k, Touch
Alienware FX
View all
CPU
Graphics
RAM
Hard Drive
Intel i7 4785T @3.2Ghz 8MB
nVidia 860m OC vBIOS mod
HyperX Impact 16GB DDR3
256GB Samsung SSD+1TB HDD
OS
Audio
W10|Start 10
DragonFly v1.2
View all
hide details