Acer Aspire One AO531h-1440
-
$SOLD
Quote:
I have an Acer Aspire One AO531h-1440 netbook that I'm looking to get rid of for cheap (much cheaper than your <$300 limit obviously). It has a few issues labeled out below, but overall, it works. I would just need to re-install Windows XP and make sure that all of the drivers are on there.
Netbook was cleaned thoroughly, even took off the keys and cleaned underneath them.
Specs
:
- Intel Atom N270 1.6 GHz Single Core
- Intel GMA950
- 2GB of Corsair DDR2-667 (upgraded from 1GB)
- 160GB Western Digital Scorpio Blue WD1600BEVT 5400rpm
- 10.1" screen
- Windows XP Home
- Large 6-cell Li-Ion battery (runs 5-7 hours, still holds a good charge)
- 2 years old, but it was a refurbished netbook
- It'll come with the original charger, as well as a neoprene case/pouch to hold the netbook.
Issues
:
- Wireless 3G card has been removed, both cords/wires were severed. Wireless LAN/WiFi is STILL installed though, so you can connect to the internet like you normally would.
- No major damage, but some very minor damage to the plastic side inlets around the USB ports (shown in pictures, it's very very minor).
- Webcam has many issues, to the point it's basically unusable, I disabled it.
- Windows XP always has some "blah blah isn't connected to something or other", which I believe is the Webcam, I've had this little pop-up since 3 months into owning the machine (shown in pictures).
- I've had the machine lock up on me a few times over the years I've owned it. Not while using it, but if I left it for a few hours, and came back it. It generally did this if it was turned on for 2+ days without being turned off, and I usually just have to shut it down and it'll come back, I'm not sure why it has ever done it, but it has done this a couple times over it's life span, and the machine still works fine.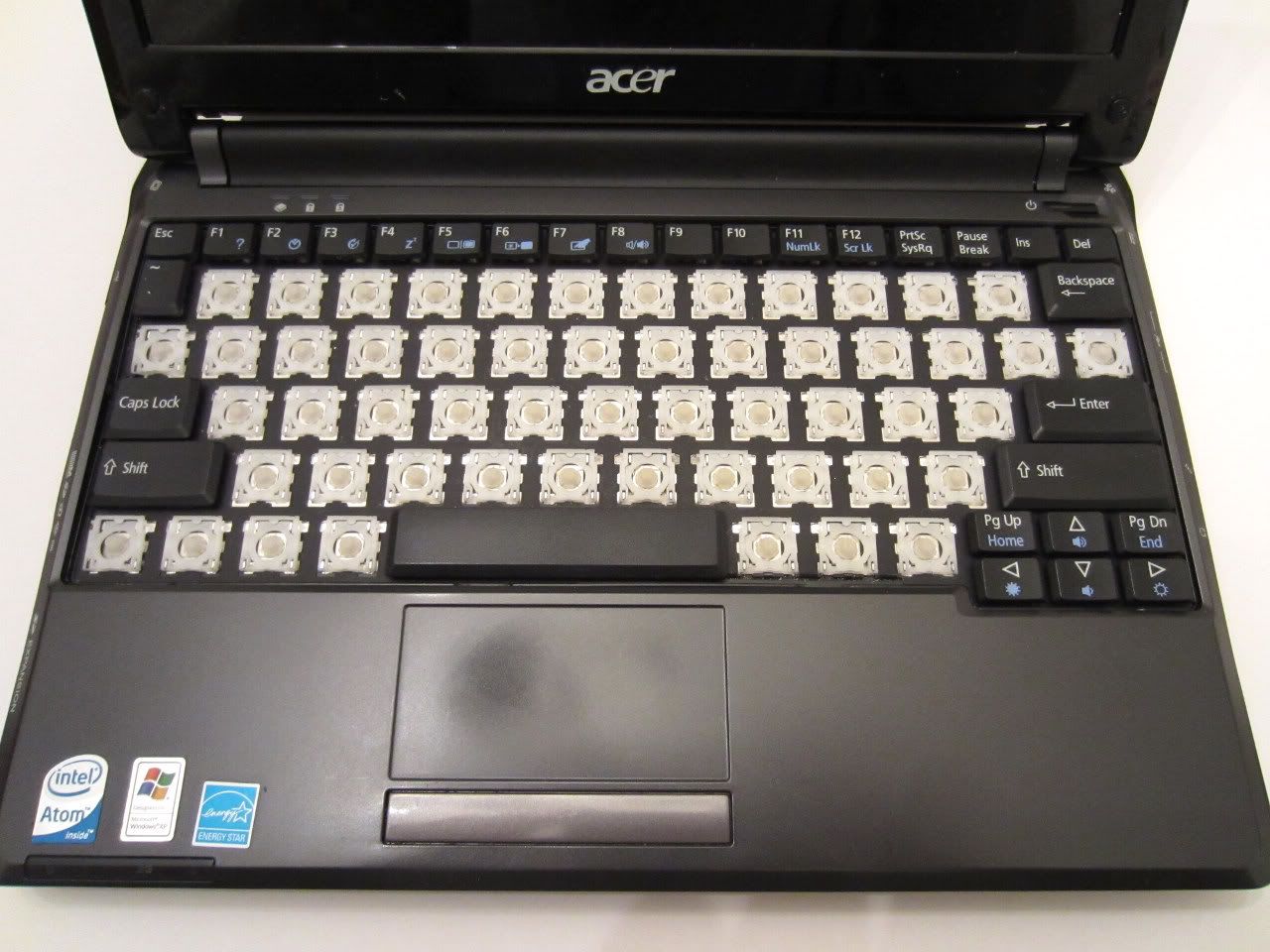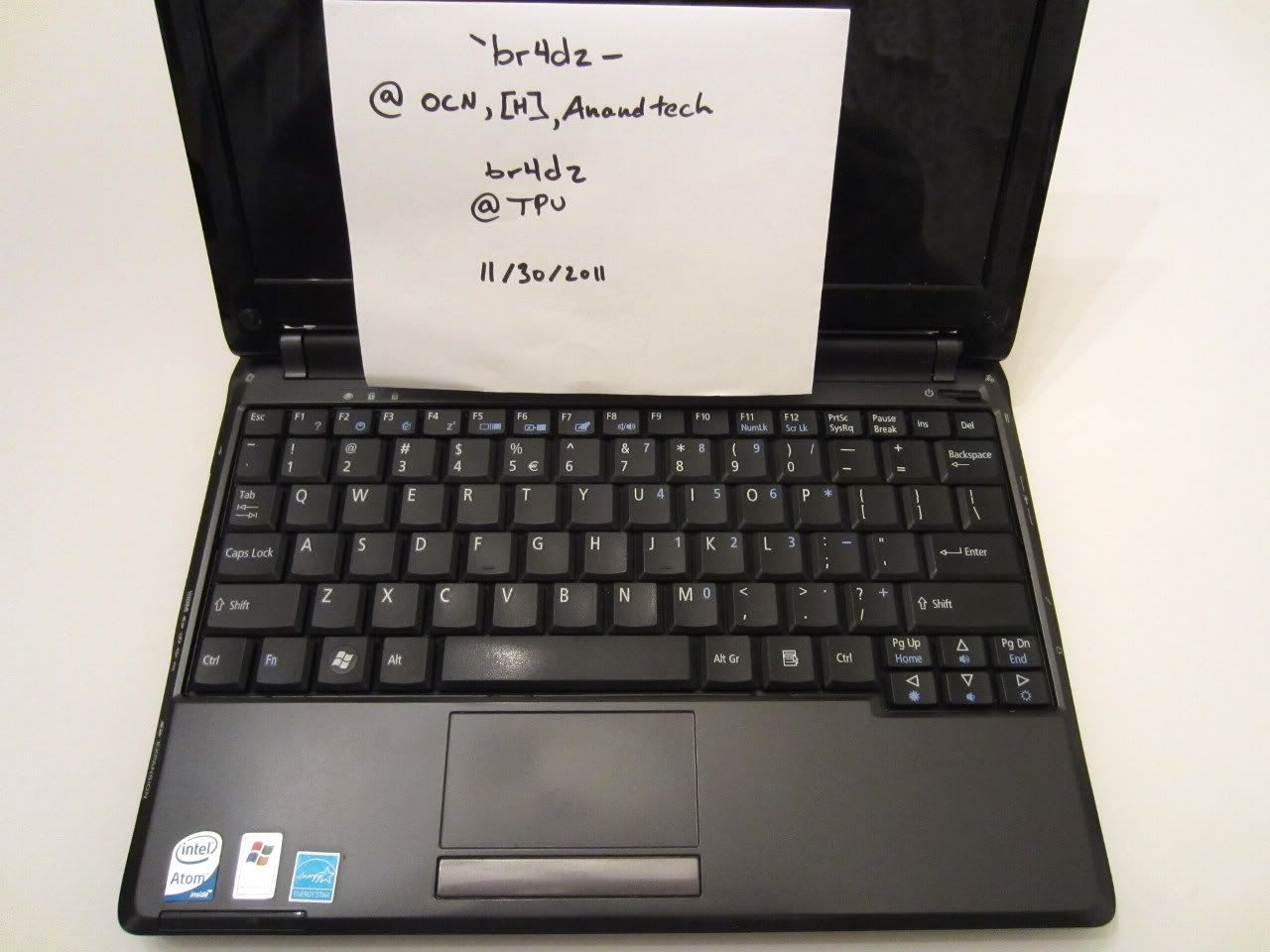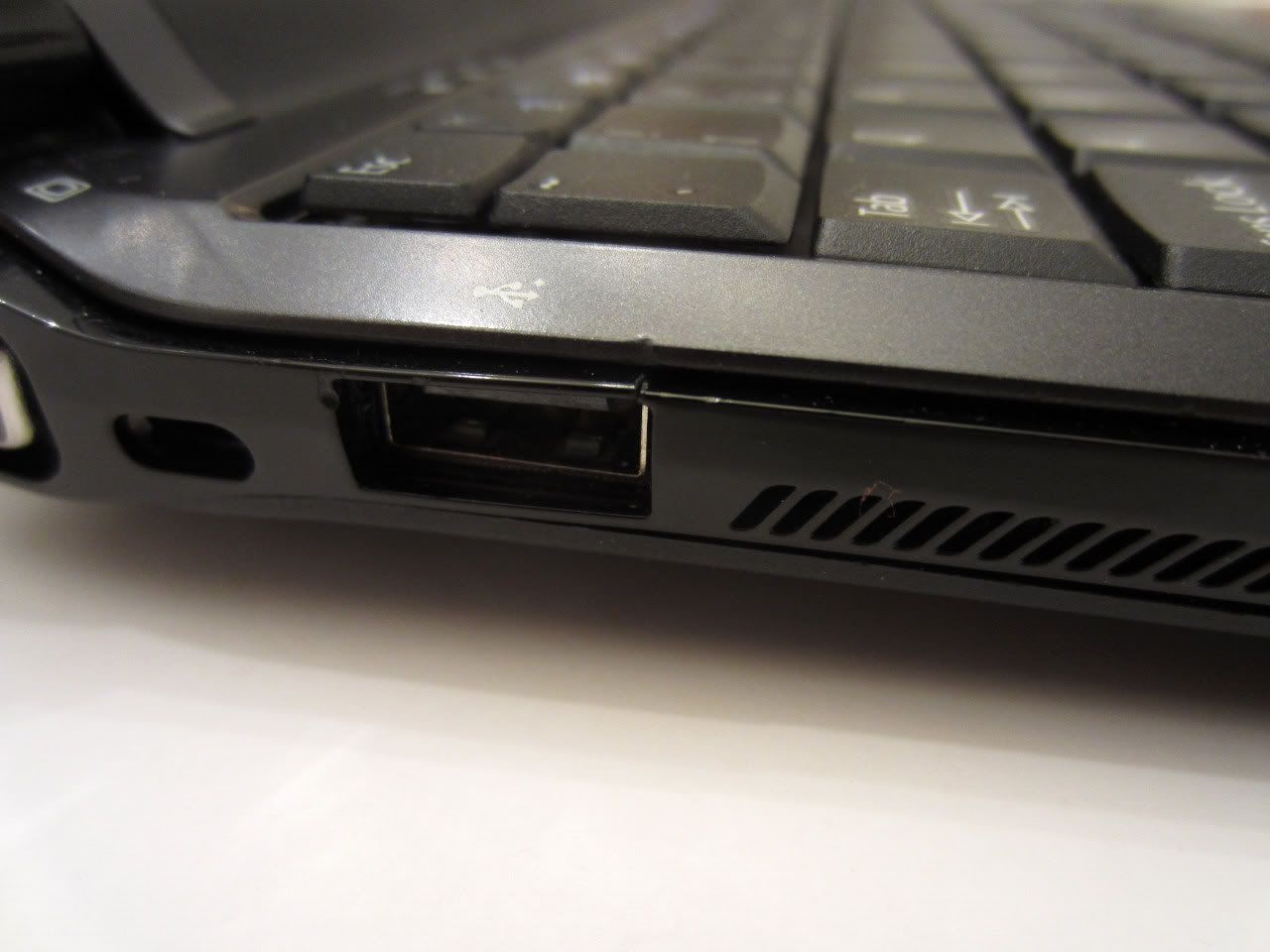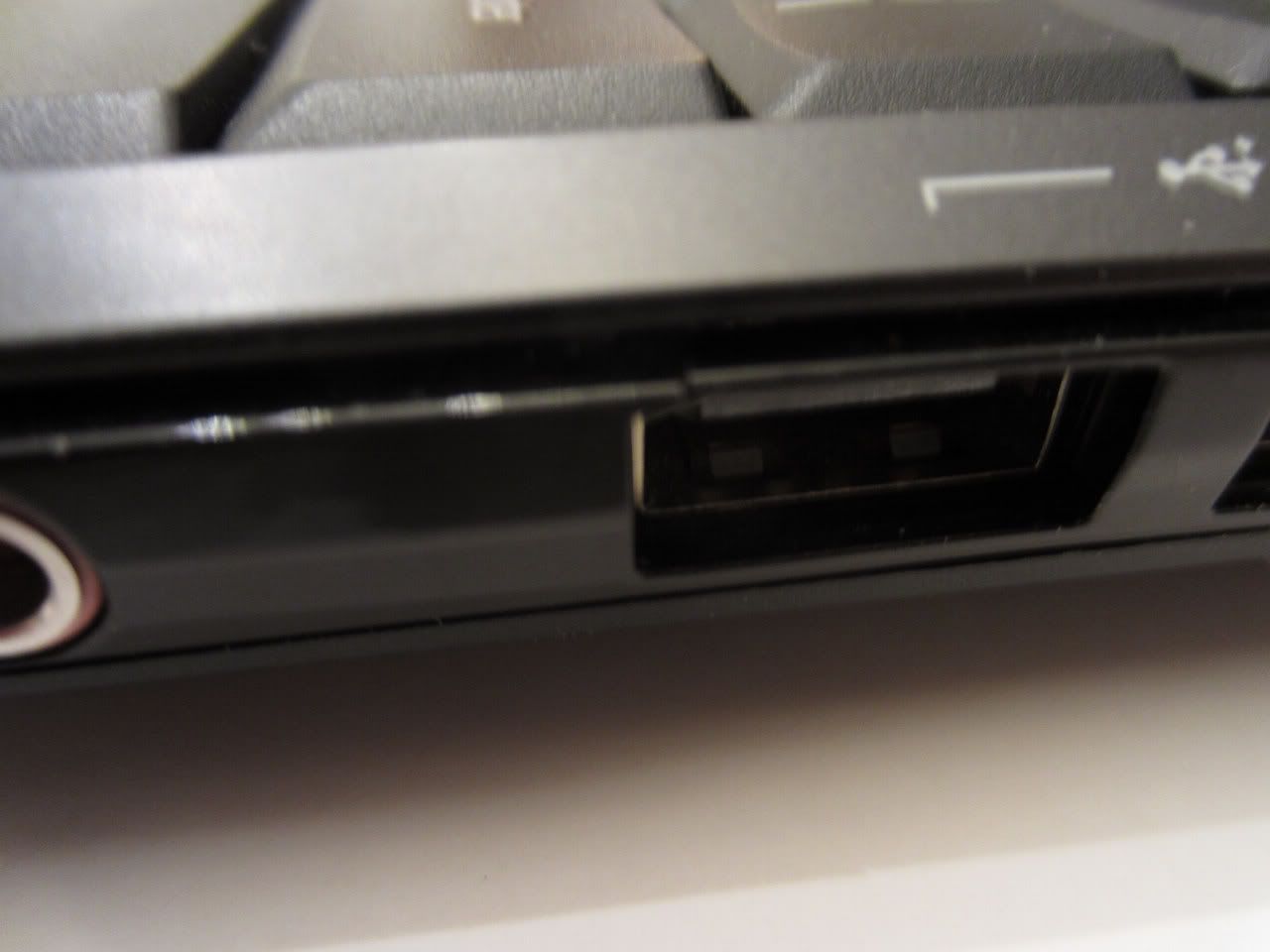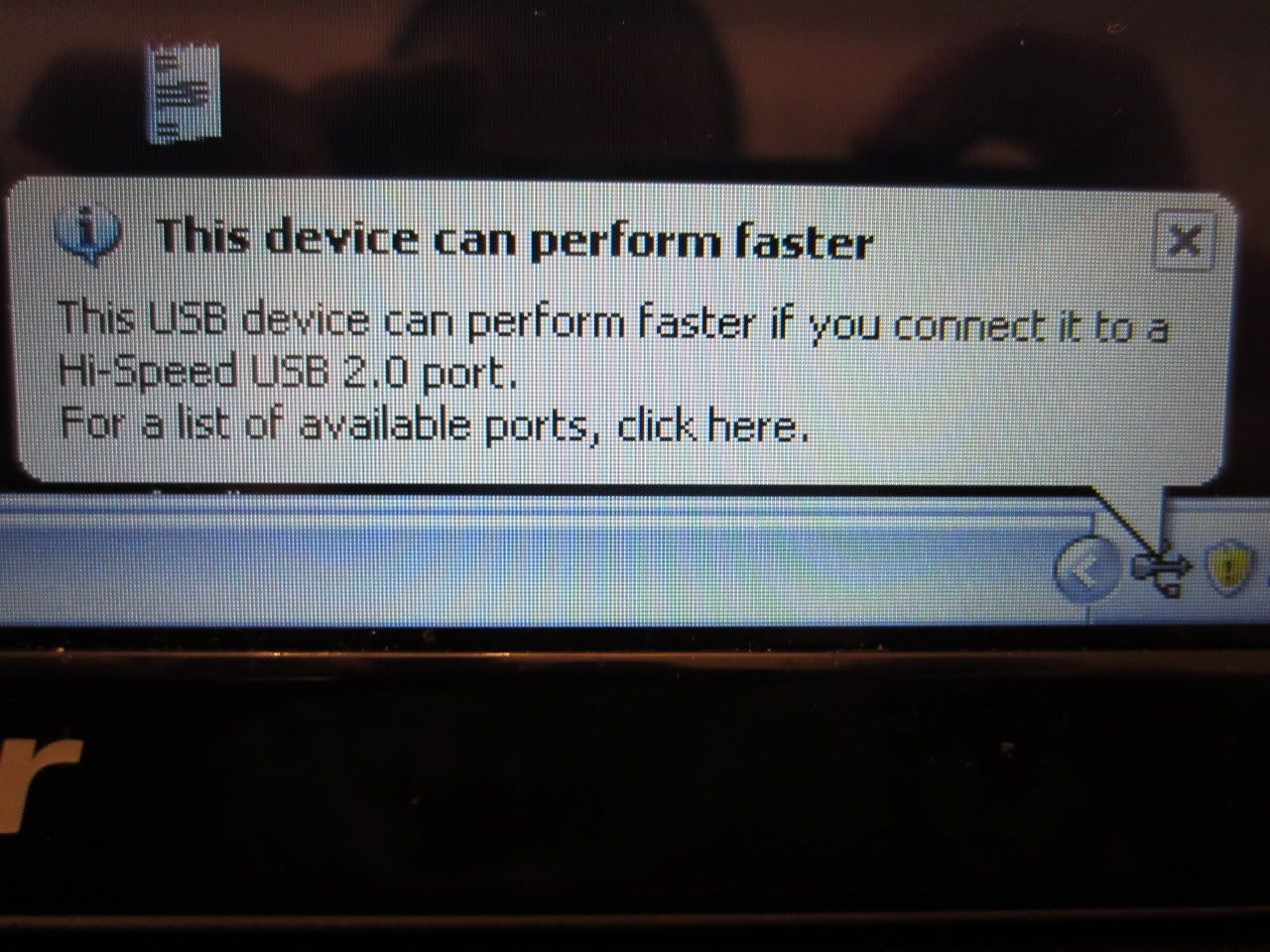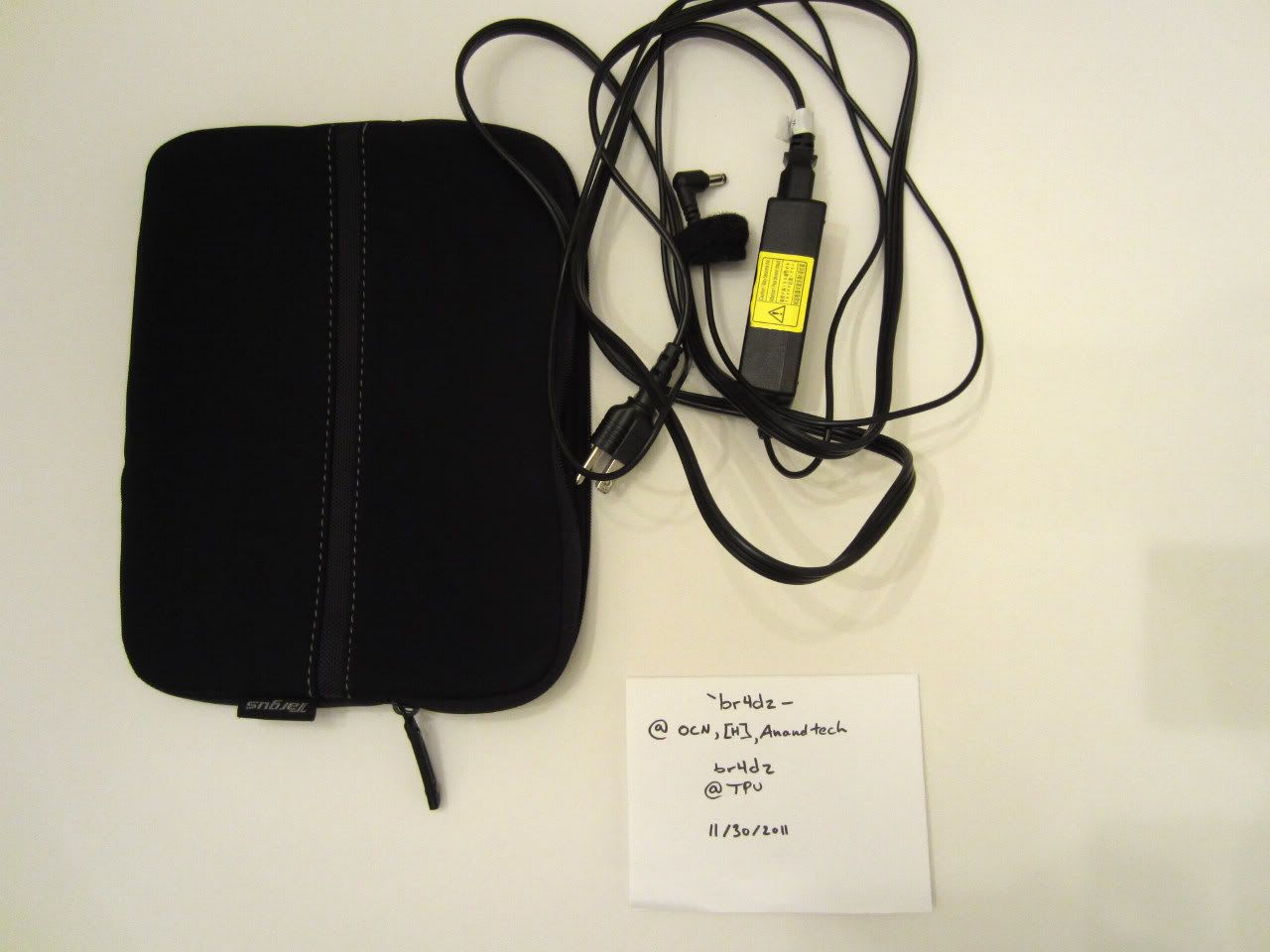 Edited by `br4dz- - 11/30/11 at 2:40pm