gonna make an order tomorrow, trying to decide whether or not to get some new speakers as well since newegg has a crazy deal right now for them. i got till the 12th to decide that though, but i plan on making a purchase from newegg and a couple watercooling sites tomorrow
but today was a good day. why? because i got this: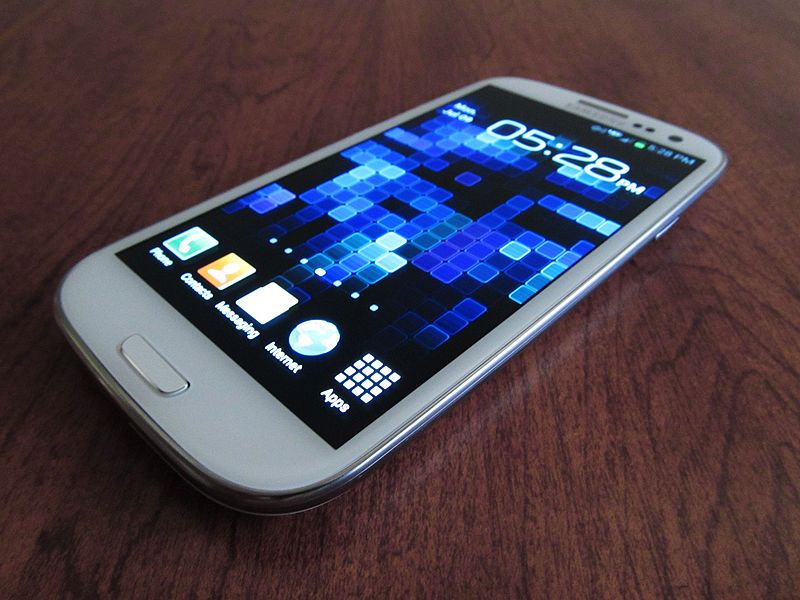 preorder ftw, got it 3 days before the verizon store even gets it
but it's incredible. Samsung can truly just take my money from now on. i have complete faith in that company now.