My boss was about to call a guy to come and have a look at a broken fridge, but I have offered to have a look at it before he spends hundreds having it fixed.
Sorry, I know it's not cooling a pc but if I can fix this, I feel a little bonus coming my way, witch ill spend on an xpot
.
The problem happened when the fridge was moved 6 months ago for cleaning. Somehow the rad and fan got bent towards the condenser but about 25 degrees, and was turned off strait away as I have been told. I straitened it back, and have cheeked for bent or broken pipe, all seems fine.
When I turn it on nothing happens, then after about 2 mins the condenser kicks in, lasts about 6-8 seconds then trips the breaker.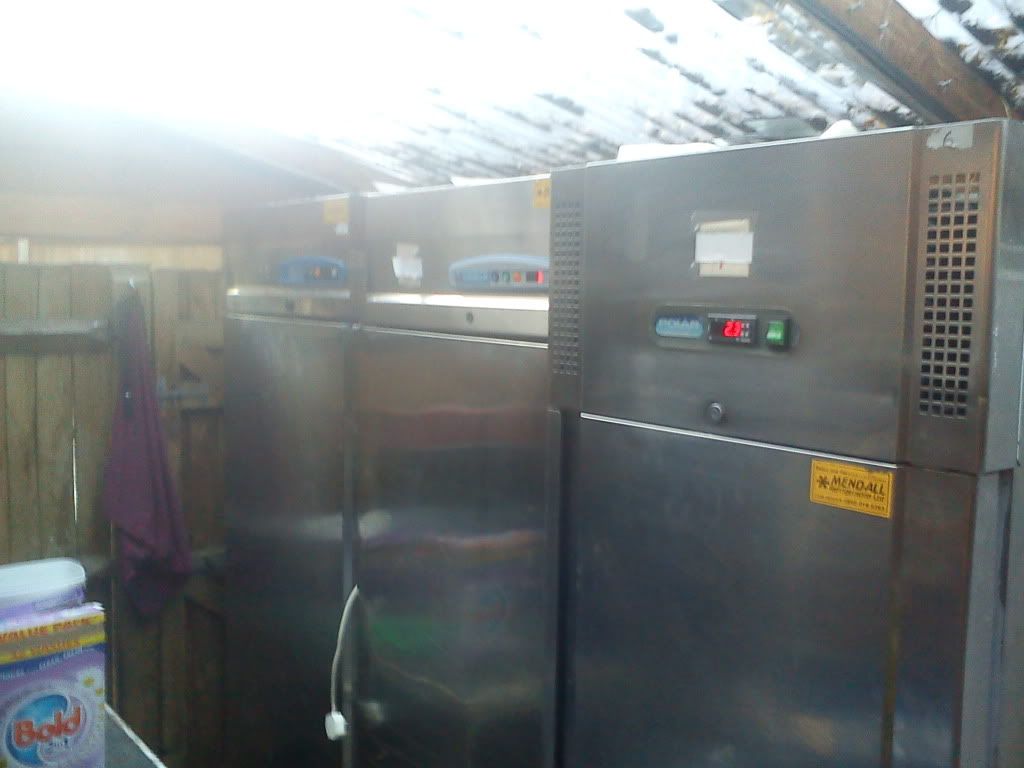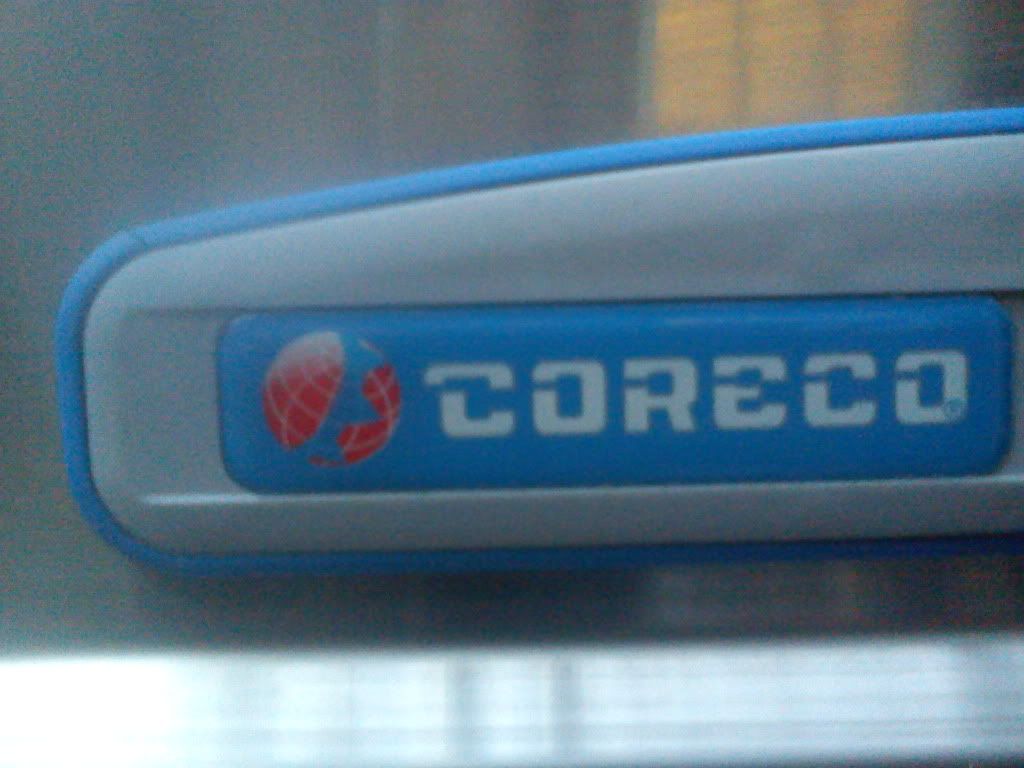 This is just the ambient out side temp.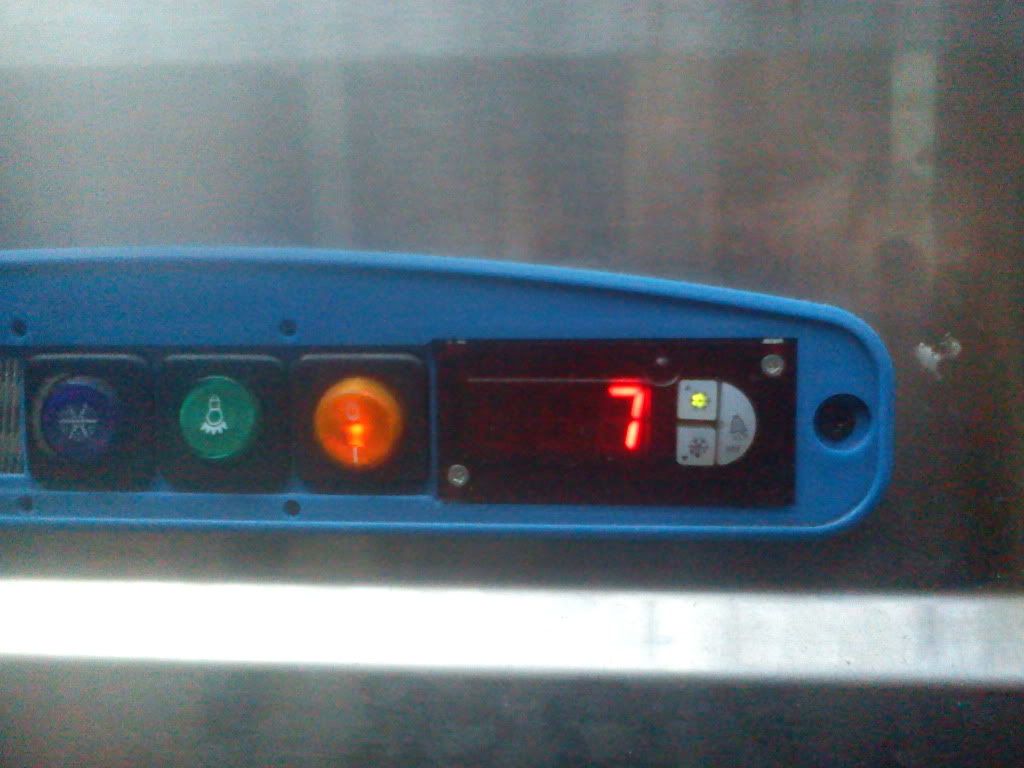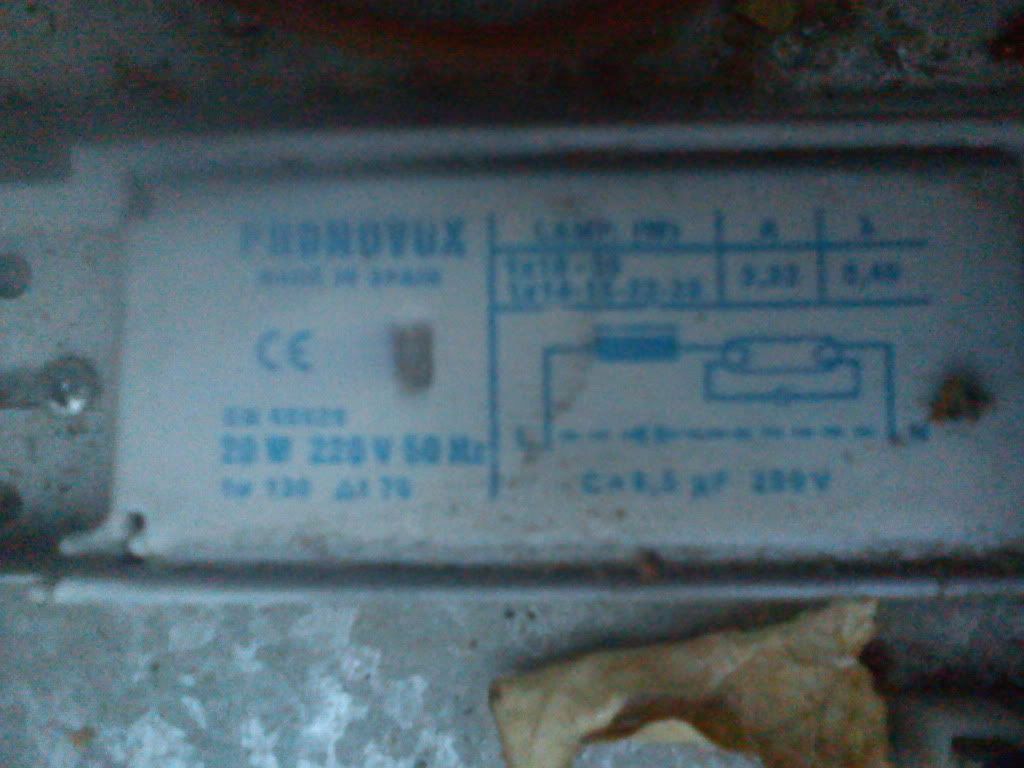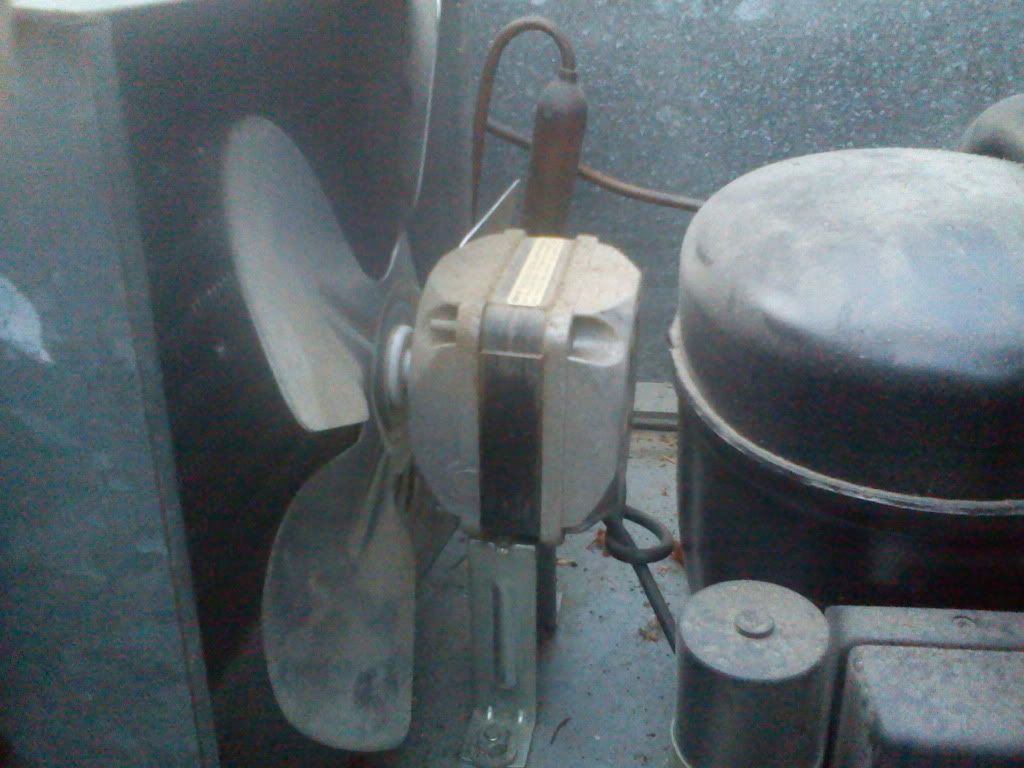 Any advice would be great.
CPU
Motherboard
Graphics
RAM
1090T 4 GHZ
CROSSHAIR IV
CF MSI 5870 LIGHTNING 1000/1200
DOMINATOR GT 1600
Hard Drive
Optical Drive
OS
Monitor
SSD FORCE 60/2X1 TB CAVBLACK
LG DVD/LG BLUERAY
7 64
EYEFINITY 22" 1080P 3X LG
Keyboard
Power
Case
Mouse
G54
CORSAIR HX 850W
HAF X NO MODS YET
RAZER
View all
hide details
CPU
Motherboard
Graphics
RAM
1090T 4 GHZ
CROSSHAIR IV
CF MSI 5870 LIGHTNING 1000/1200
DOMINATOR GT 1600
Hard Drive
Optical Drive
OS
Monitor
SSD FORCE 60/2X1 TB CAVBLACK
LG DVD/LG BLUERAY
7 64
EYEFINITY 22" 1080P 3X LG
Keyboard
Power
Case
Mouse
G54
CORSAIR HX 850W
HAF X NO MODS YET
RAZER
View all
hide details