I found myself getting a little excited at my gpu temps.
my GTX465 unlocked to a 470 has just broken the 100C mark.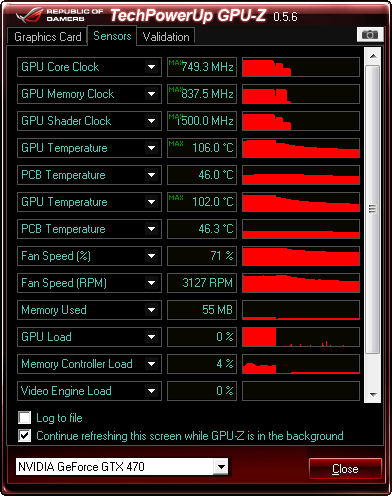 Ive reseated a couple times with some thermal pastes. Think theres a paste i could get that might actually help this situation?
Or maybe i should look into a different cooling solution to overclock?