Been on the forum quite a while, but I really don't post much. I've more been soaking up information for almost the past 5 years. This is my first attempt at a WC build, and I'm posting here because I'm hoping to get some compliments and constructive criticism along the way. I went a little overboard, but that's ok. I'm not married so I have nobody to answer to. hahaha. This will be kind of a long build, because the last piece going in the computer will be an Ivy Bridge cpu, but there's still plenty to do til then! You could say this is murderbox inspired, but I read post for post every TJ07 build, I just love them to death! Anyway...
Main parts:
Case: TJ07
Board: R4E 2011
Processor(s):SB-E, IB, IB-E
Ram: 32gb Corsair Dominator 2133
HDD: 2x Force GT 120 GB
Power Supply: Corsair AX1200
GPU: 2x GTX560 TI (decided to use these since I had them and hold out for next gen cards)
I got a couple of pm's asking about the board and processor combo. I know that SB-E and IB are different sockets. The end result of this build will be Ivy Bridge-E. I will get a SB-E to start, then swap my boards out (my sigrig has MIVE-Z) to play with Ivy, then I will be swapping the R4E back in to finish up with IB-E and a couple 780s when it's released.
WC Parts:
EK-MultiOption RES X2 - 250 Advanced - Liquid Cooling Reservoir
PrimoChill PrimoFlex PRO LRT Tubing 1/2"ID 3/4"OD with 1/8" Wall - 10ft Retail Pack - Clear
Bitspower G1/4" Female / Female Pass-Through Fitting - (Fillport) - Matte Black
Bitspower G1/4" Matte Black Dual Rotary 45-Degree Compression Fitting CC5 For ID 1/2" OD 3/4" Tube
Bitspower G1/4 Thread 90-Degree Rotary 1/2" ID x 3/4" OD Compression Fitting - Matte Black
Bitspower Ultimate G 1/4 Thread 1/2" ID x 3/4" OD Compression Fitting - Matte Black
EK Supreme HF Universal CPU Liquid Cooling Block w/ Lv 3 - Acetal + Electroless Nickel Plated, EK Supreme HF Jet Plate #6
2x Swiftech MCP35X 12v PWM Controlled Water Pump (series)
EK 5.25" Mountable DDC Dual Top V2. - Black Acetal - Laing DDC
2x EK Corsair Dominator Series X4 Ram Liquid Cooling Block - Acetal + Electroless Nickel Plated
EK ASUS Rampage IV Extreme Full Board Cooling Block Kit - Acetal + Electroless Nickel Plated
2x EK GeForce 560 GTX V2 VGA Liquid Cooling Block - Acetal + Electroless Nickel Plated
(some stuff isn't on there because I've already received it see below.)
I'm not really a case modder, and I really don't have any experience in case building. I want to learn, but I figured a TJ07 wasn't the best place to start. Before you hate too much, I do have an old Cooler Master Wavemaster mid tower that I'm going to experiment with later on to learn. UNTIL then, I decided to go ahead and purchase a modded case from ChilledPC. I must say tom did an excellent job on the case and I am very happy! I've had the case for a couple weeks and I just started getting some parts in, so here's a few to get me going.
PLEASE feel free to comment on anything you think that could be improved, or changed at any time. Like I said, it's my first time and I welcome any information that can help me. I'm sure spending enough, I don't wanna mess up
Link to album
here
And more pics
here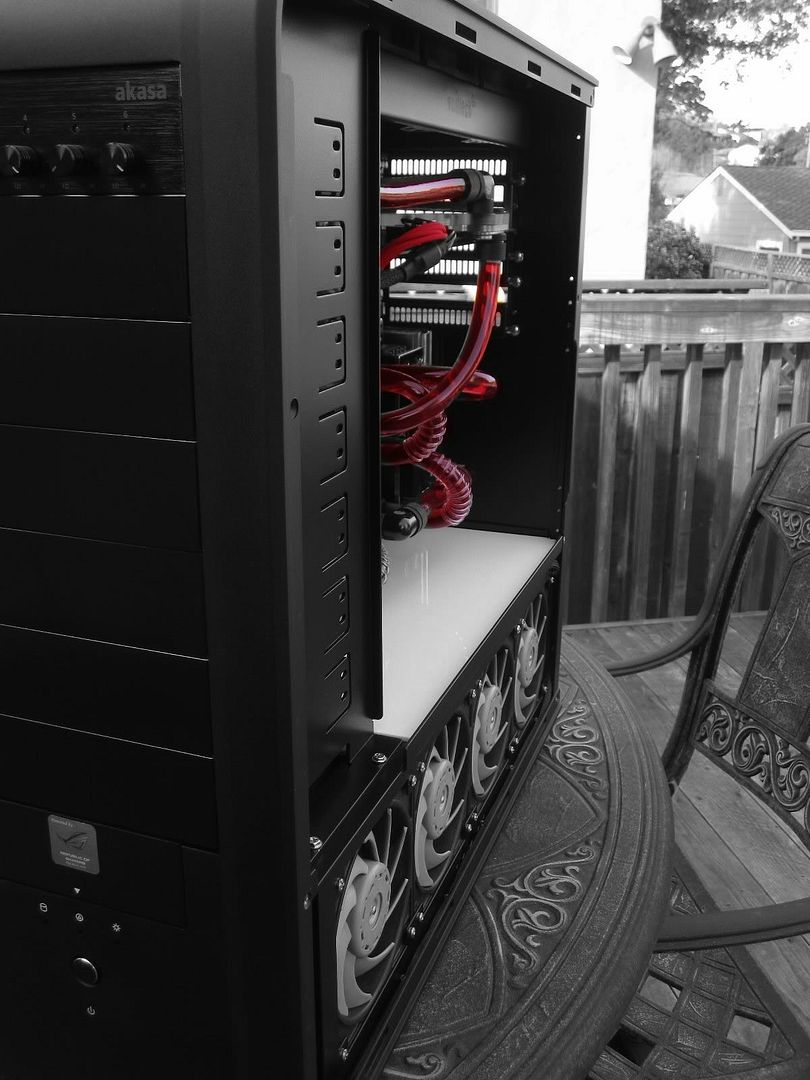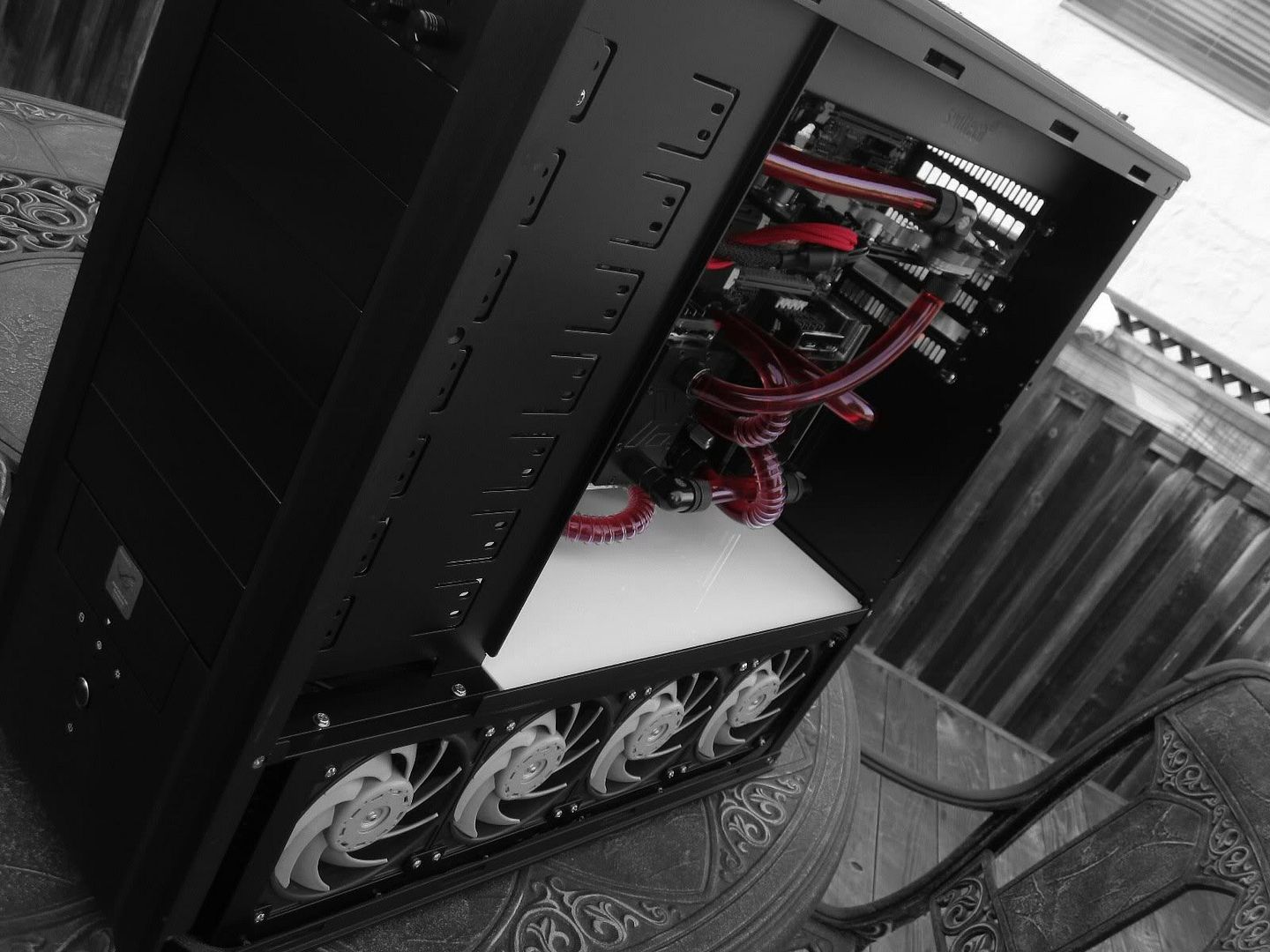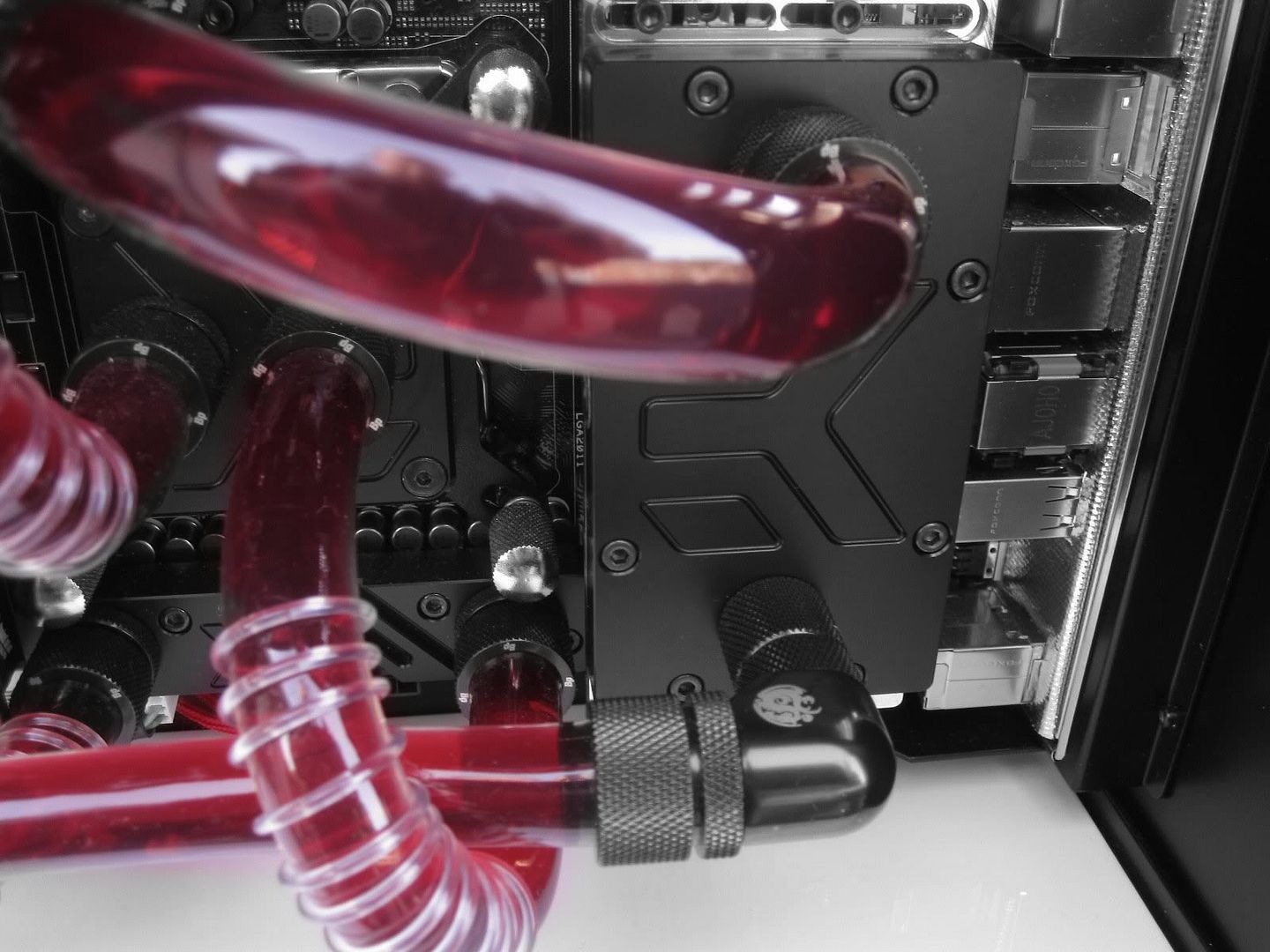 Both rads and fans (RX480, MCP360, AP-15s)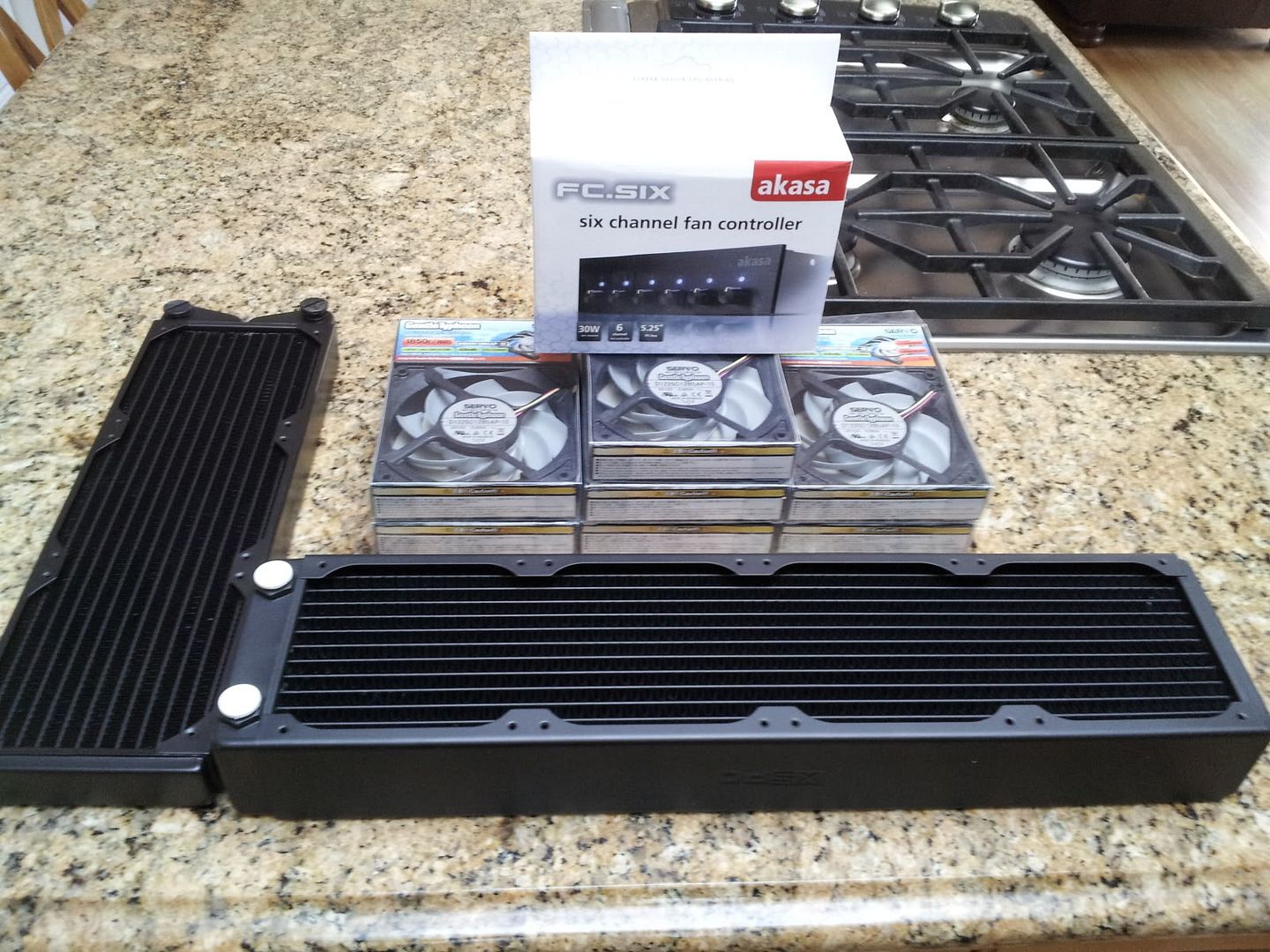 1 more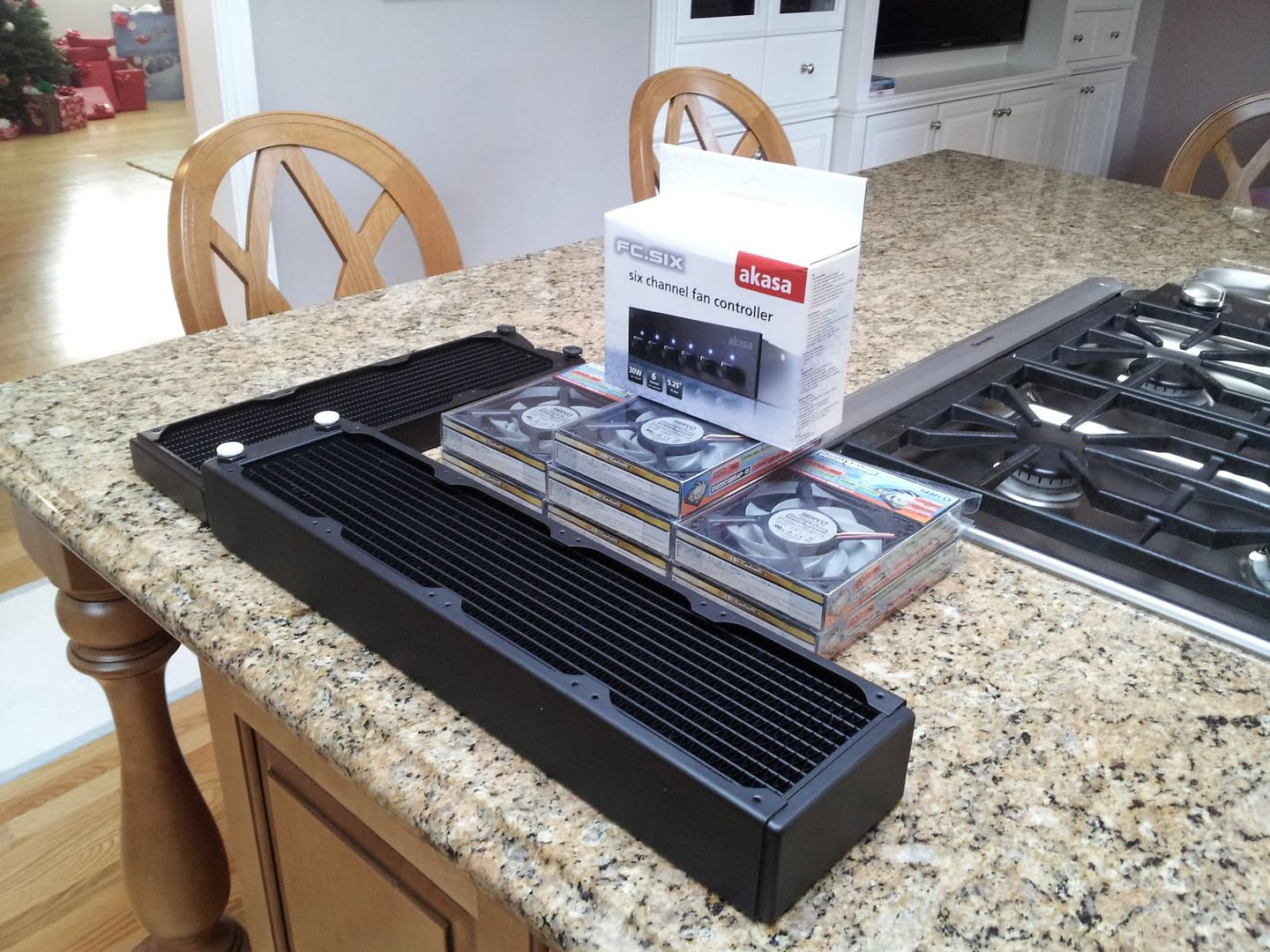 yea... I ended up flipping this around. lol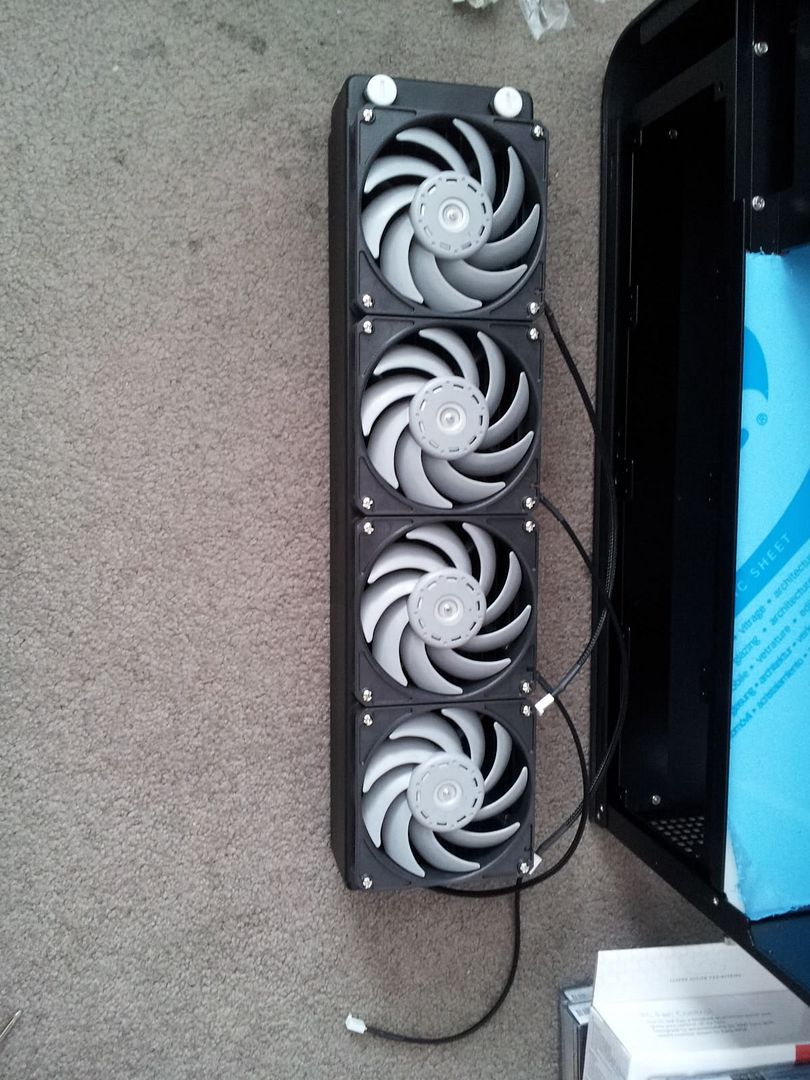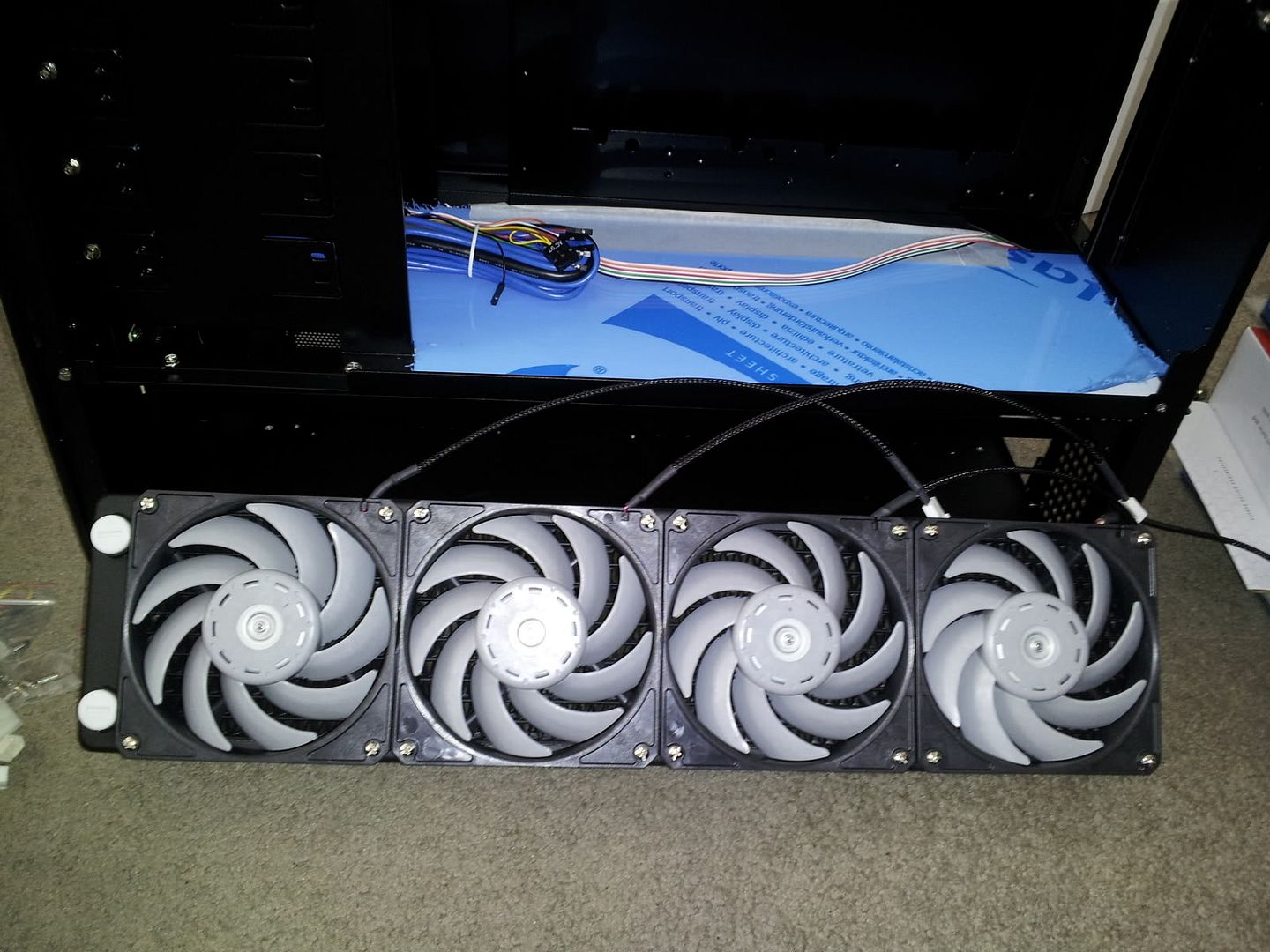 both rads installed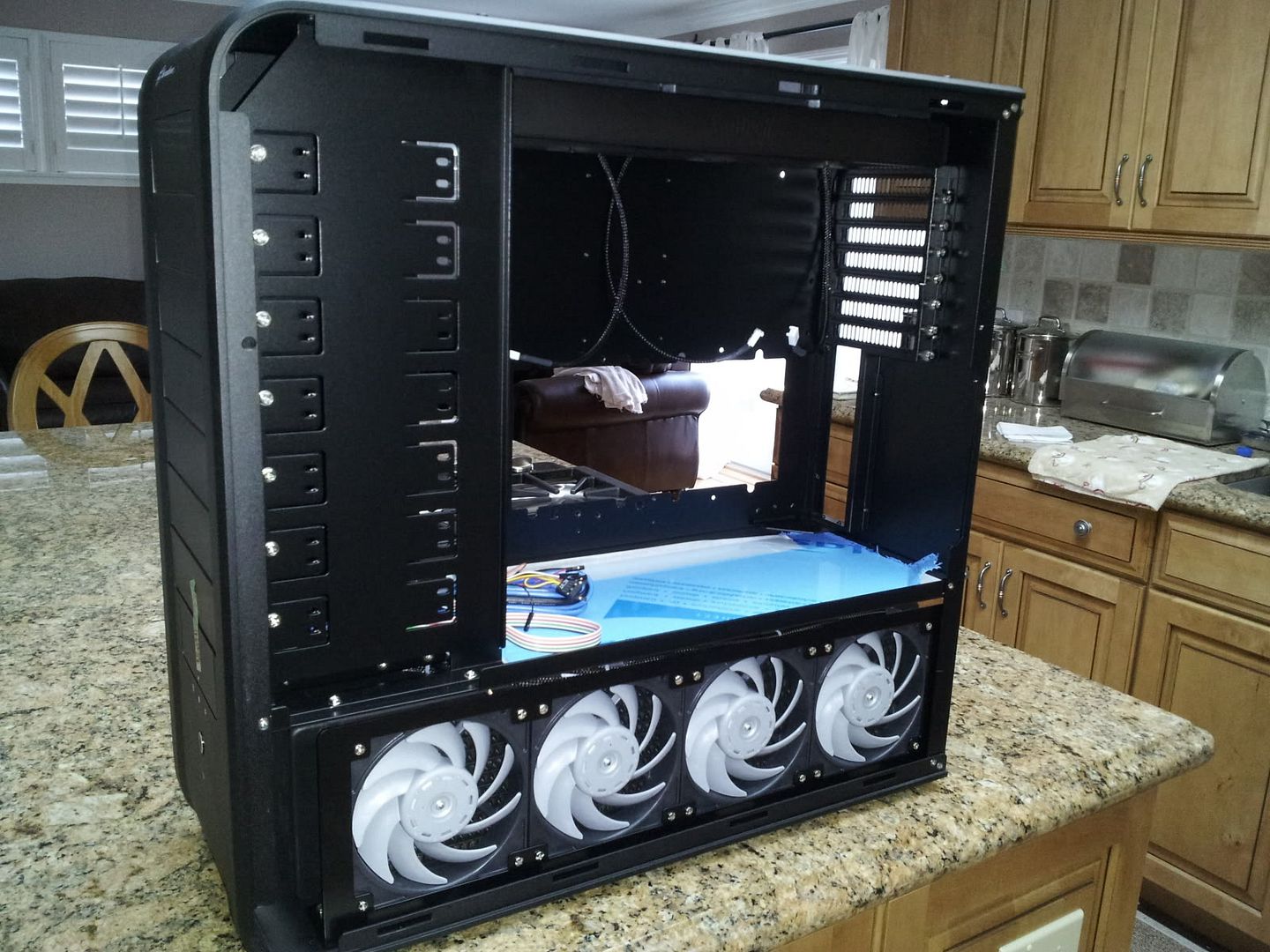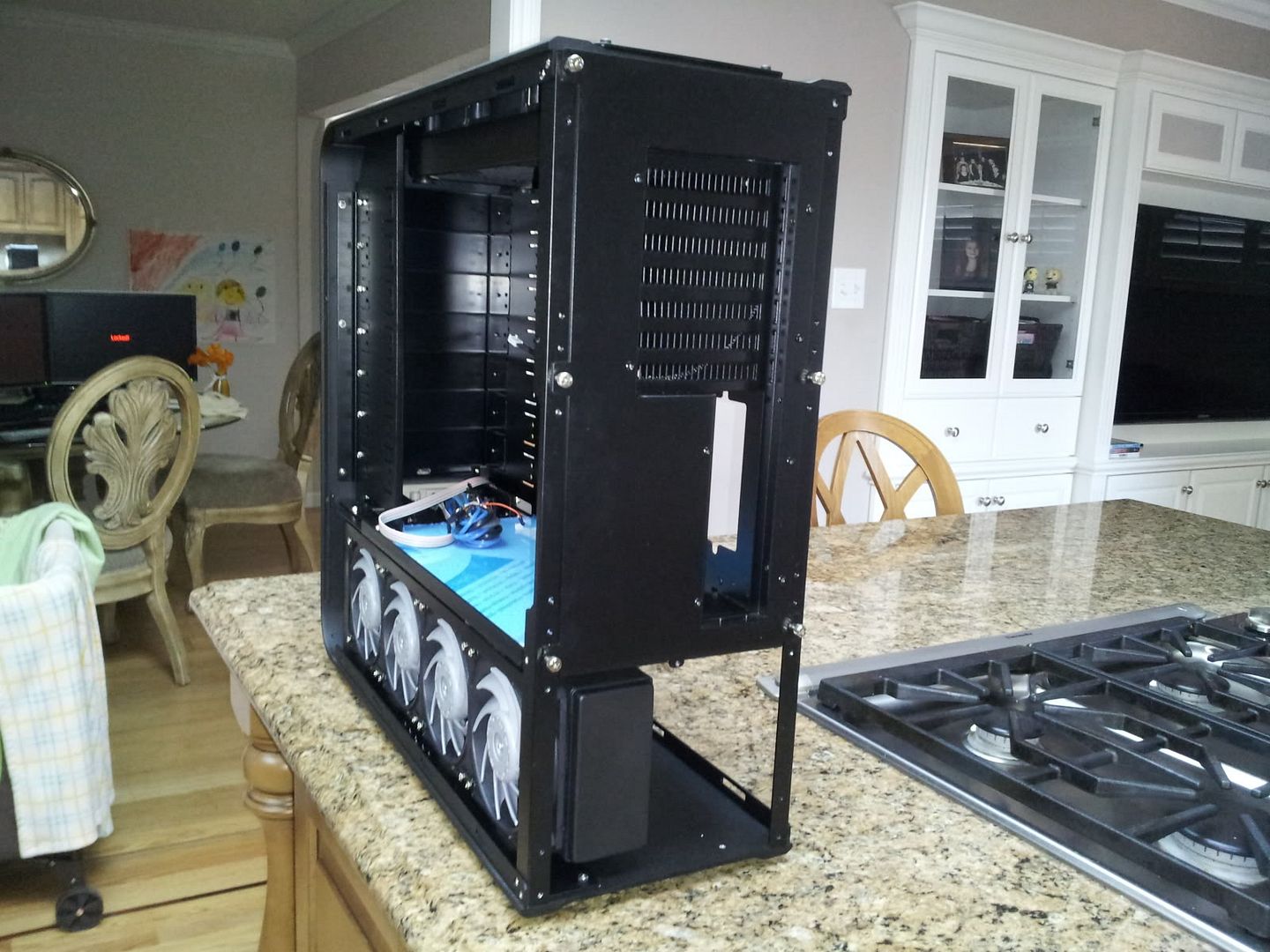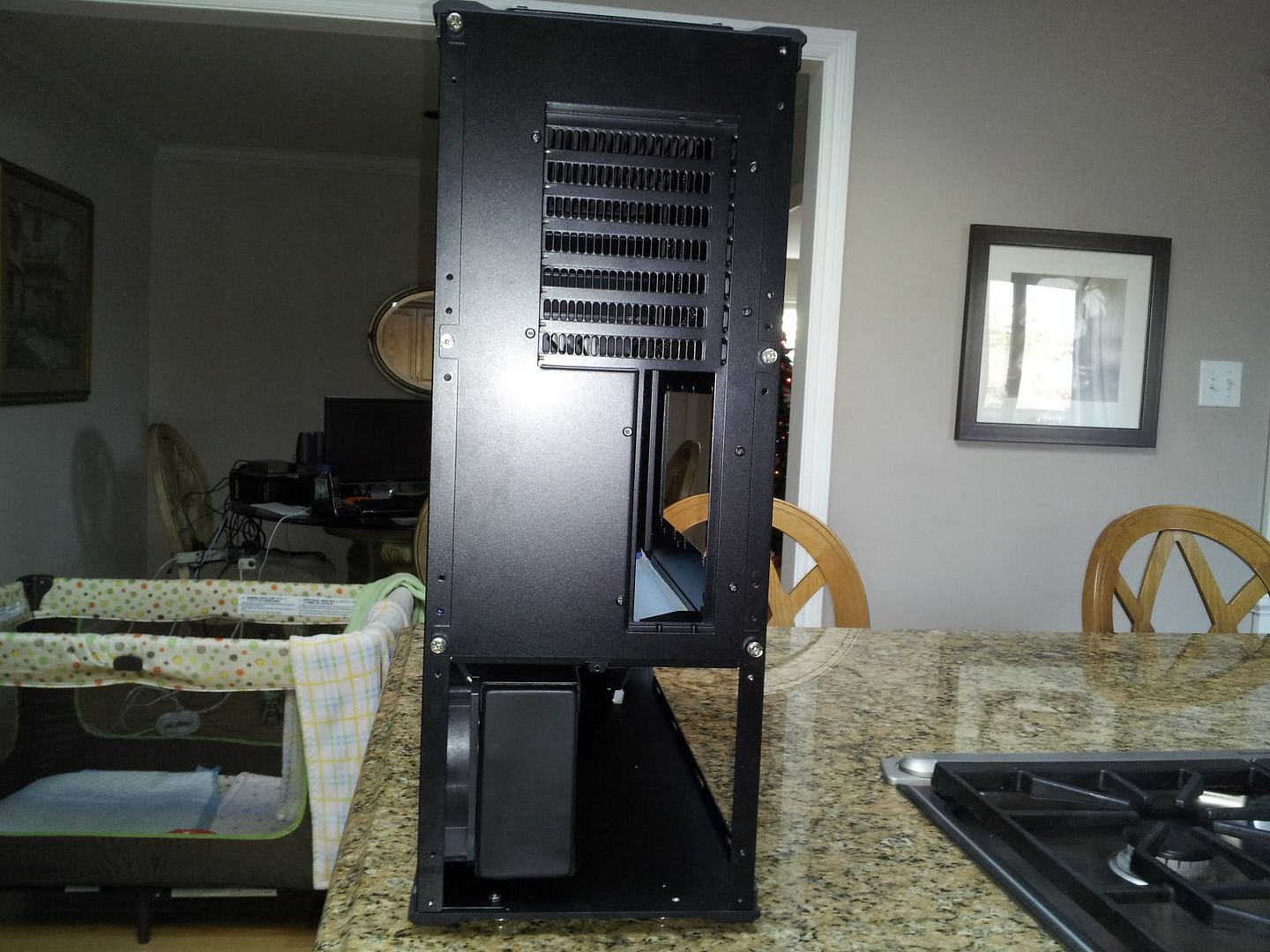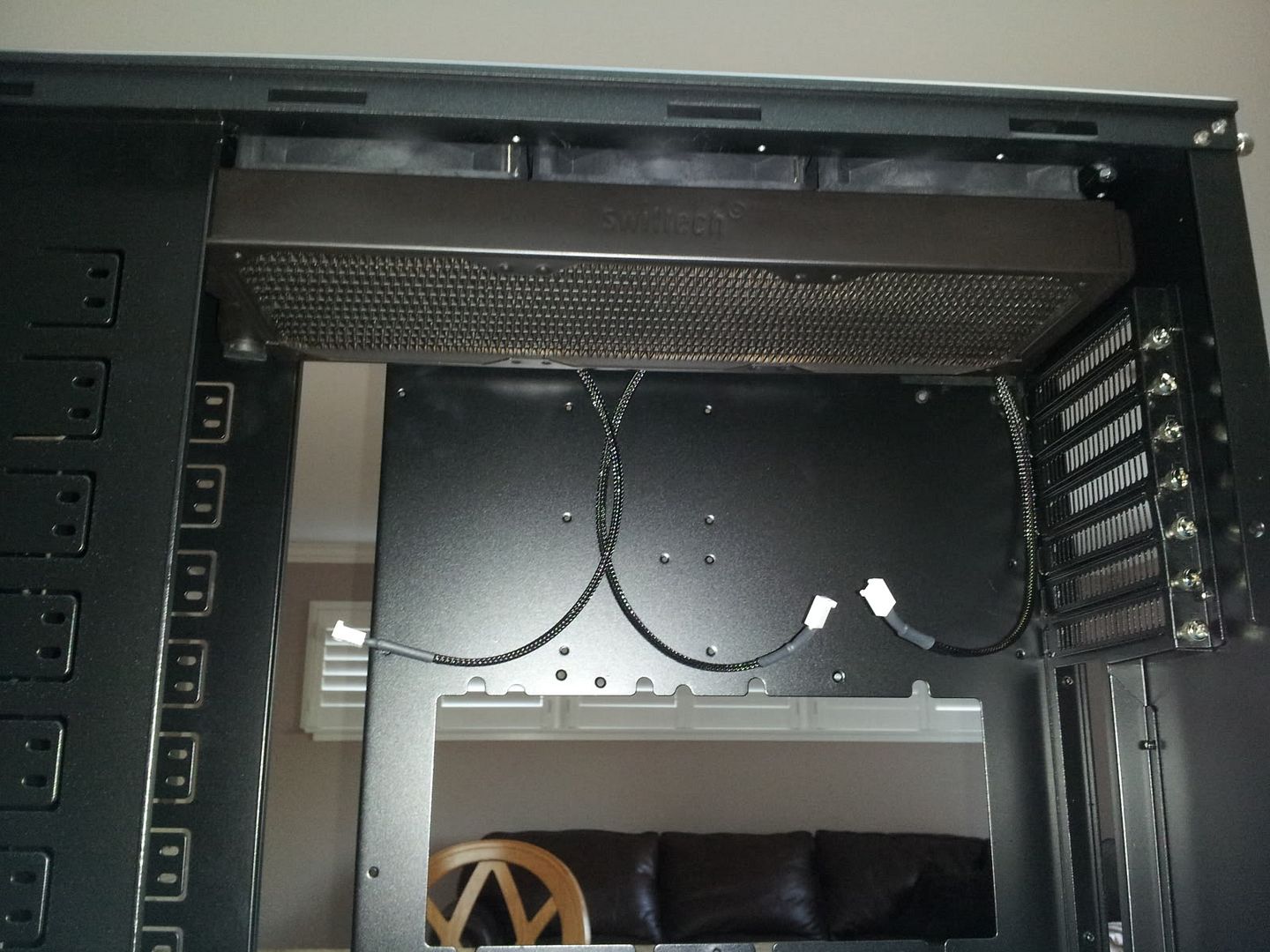 Edited by jermzz - 1/24/12 at 4:36pm