PIC NOTE: My camera is dusty and so the pics aren't so great. This case is totally clean and free of any dust.

Hey everyone, selling my old sig rig with some new bits in it. Here's the specs: (PICS BELOW)

i7 920 D0

. I don't bench anymore so I never overclocked it. Instead I ran it undervolted @ .988v, stock clocks with Turbo off. Cooled by a Xiggy DK.

Evga X58 3x SLI

motherboard REV 1.2. I'm the original owner of this board and bought it new FROM evga. This is a great board with tons of features.

3 x 4GB Patriot Viper Sector 7

1600 @ 8-9-8-24-1T timings. Great stuff, works flawlessly. (Lifetime warranty)

2x MSI 560TI FACTORY OVERCLOCKED Twin Frozr II

video cards. Some of the fastest factory overclocked 560Ti's available 880MHz core. Also, both have voltage control. (WARRANTY till 9/2014)

Seasonic S12D 850w 80+SILVER

certified. Great PSU. Super stable and really quiet. Has 2 8 pin CPU connectors for server use.

(WARRANTY till 01/2015)

Samsung Spinpoint F3 1TB

. This drive is BRAND NEW and never registered. I bought it specifically for this build.

LiteOn Super combo drive

with lightscribe. Works perfectly. I'm sure it has a warranty but not sure how much is left.

Bit Fenix Merc Alpha case

. Great case, very functional, awesome airflow, painted inside and out. This case is also brand new. Bought it from a friend that put a small hairline scratch in it on the right side (almost unnoticeable), has tons of room for HDD's (up to 10). Has 4 front USB connectors power and reset switch.

NOTE: Will come with all accessories that ship with the all of the components i.e. tri-SLI bridge, manuals, driver disks, extra cables, warranty information, adapters and so on.

I AM ALSO THROWING IN A BRAND NEW 6FT. BELKIN HDMI CABLE ($30)

Not wanting to part it out trying to sell it whole.

ASKING $1350

SHIPPED

TO US50

That'd be AT YOUR DOOR in 8 days. Or if you add $30, it'll be there in 3. Shipped USPS with insurance and signature confirmation.

Will accept non-CC Paypal, Amazon payments, Dwolla, ca$h, certified (cashiers) check, money order (USPS). Please note: I will not ship until funds are cleared.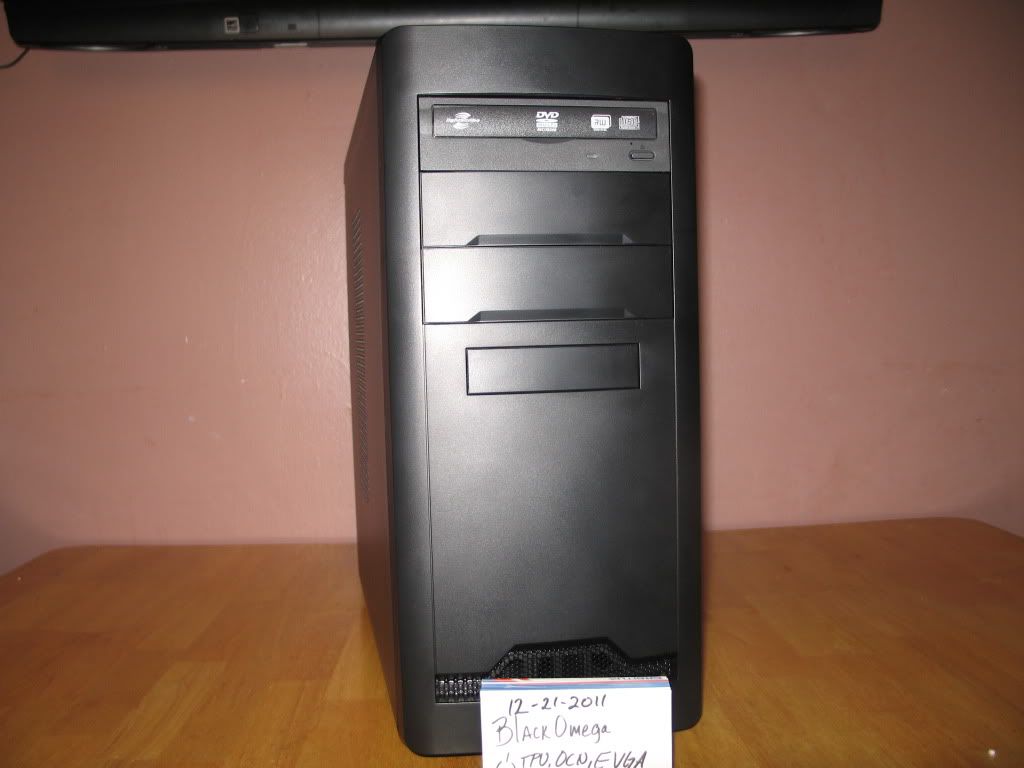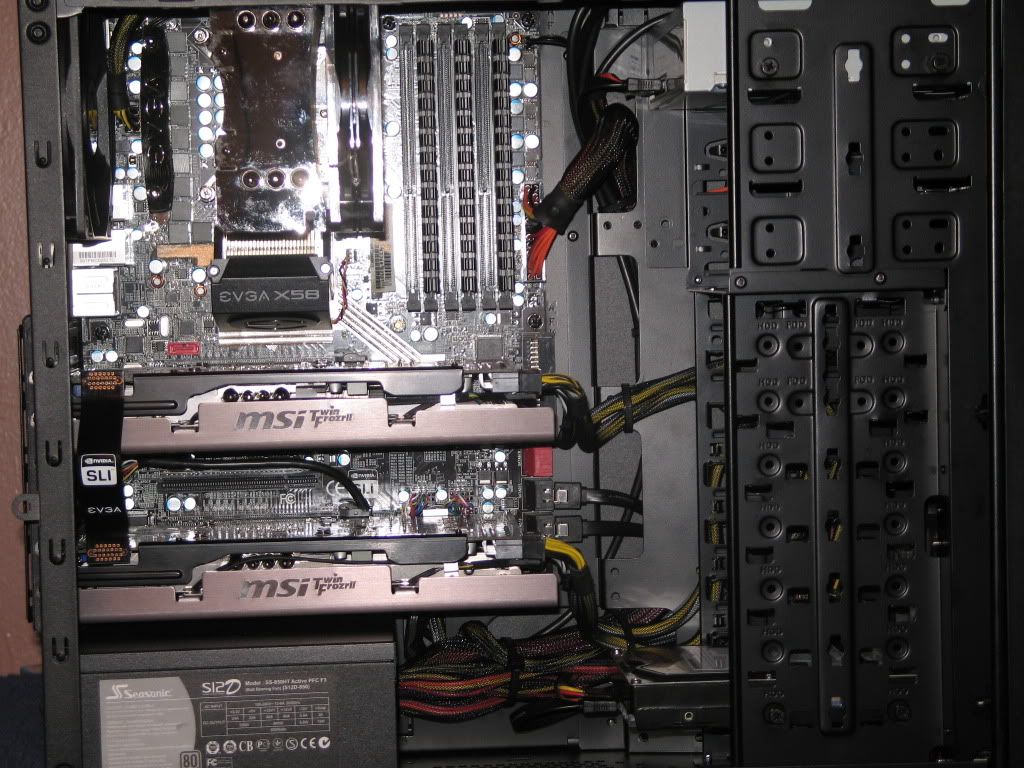 Edited by BlackOmega - 12/23/11 at 7:04am