http://downloadcenter.samsung.com/content/UM/201112/20111203104855104/BN46-00035A-Eng.pdf
I am sorry about the crappy pics (taken with Samsung Galaxy S -8MP) but I am sort of in a rush. And I will let the pics speak for themselves...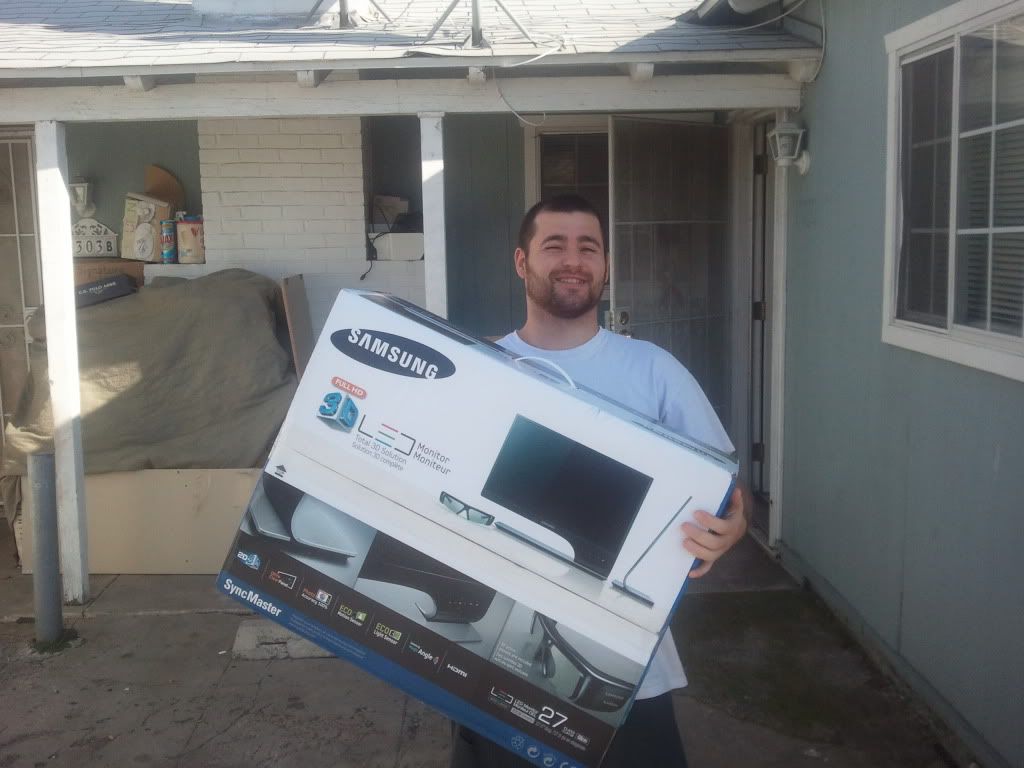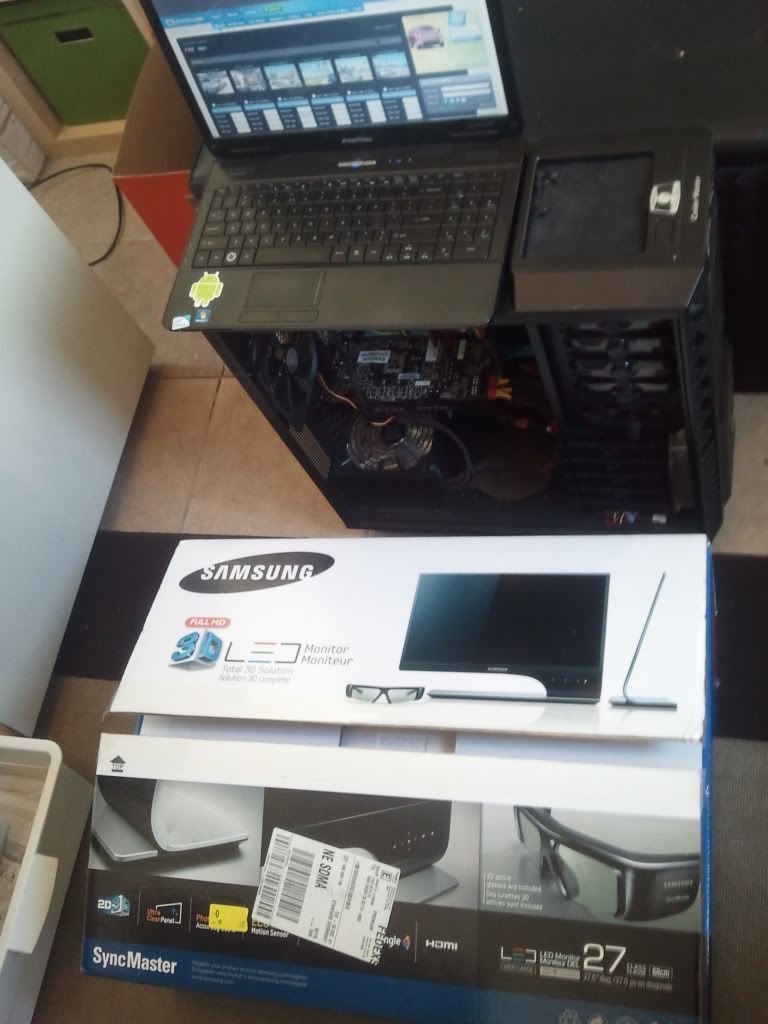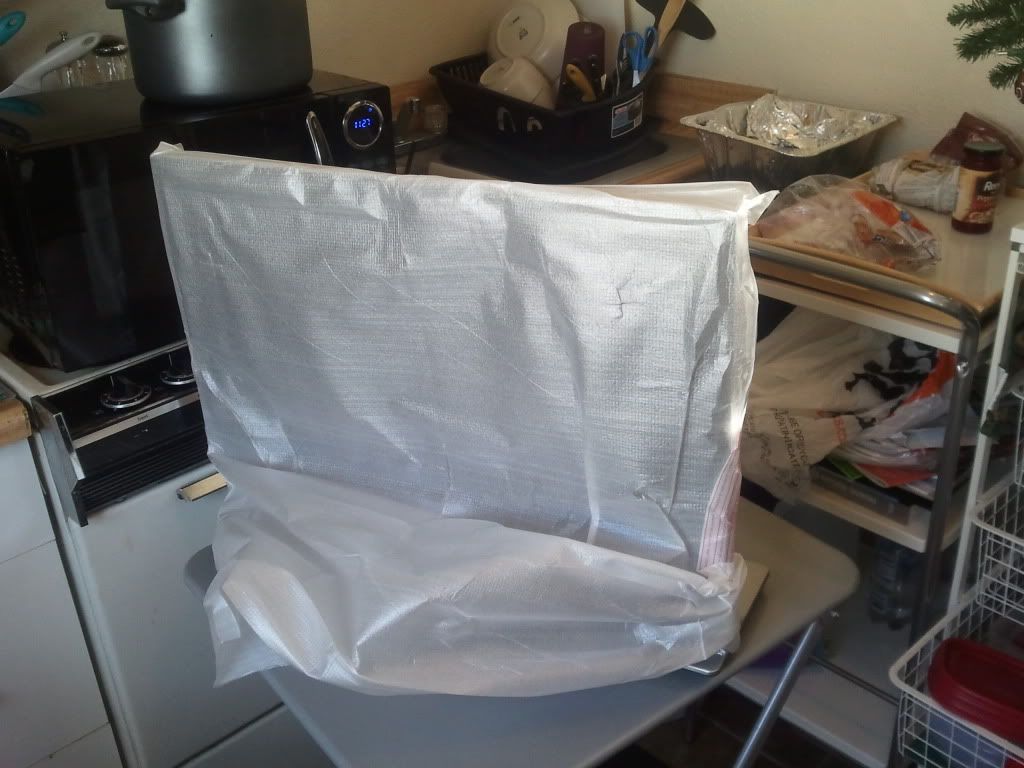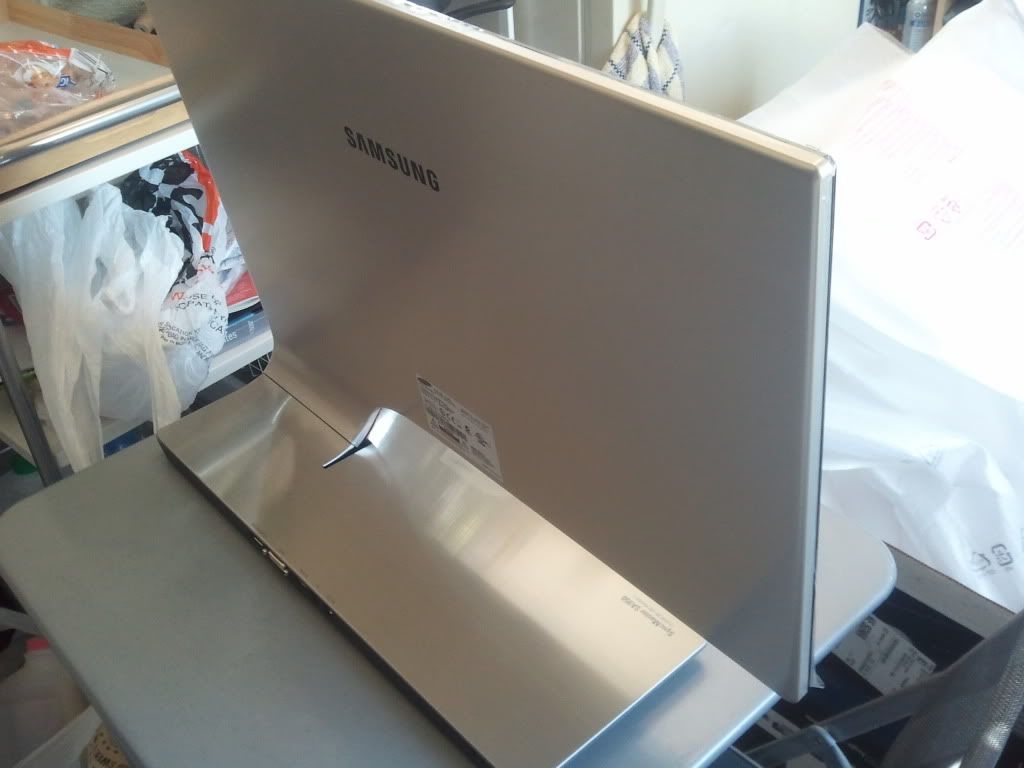 I have to admit, I am pretty stoked.
Let's check out the adjustment for tilt. .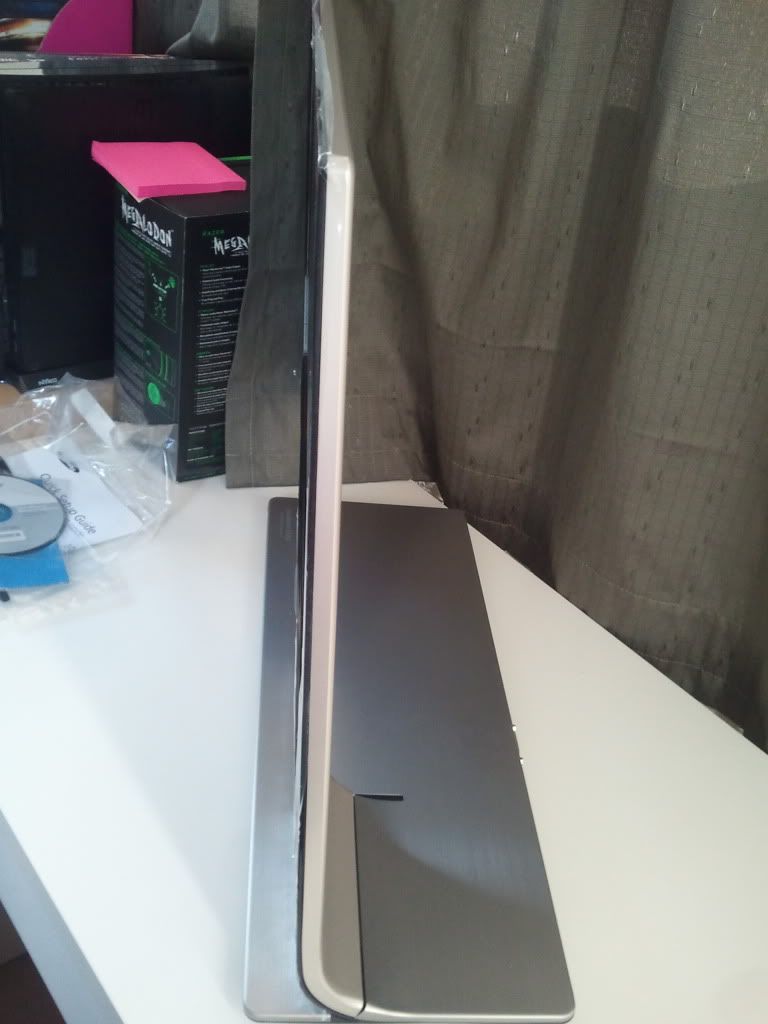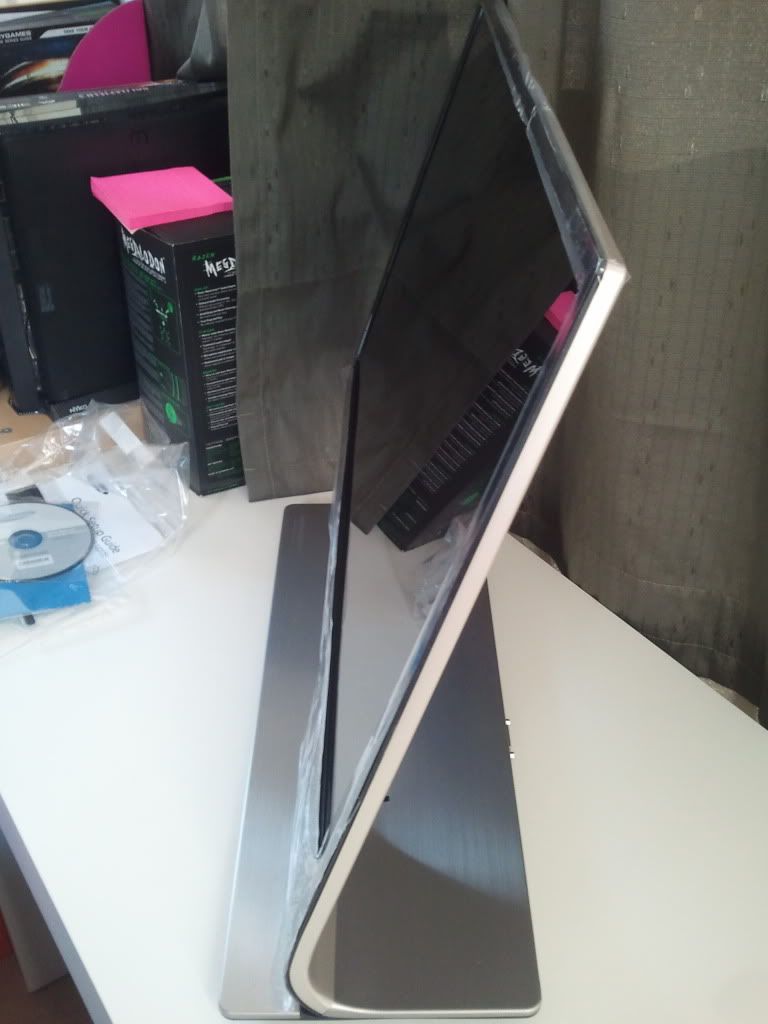 Why or how you would need anything BEYOND that is BEYOND me LOL.
Would I prefer a swivel? Yes. Does it matter to me? No. Not one iota.
Is the fit and finish clean as hell? Yes. Samsung FTW at this point.
But let's play with it for a while and see what we think of it hahaha.
My only complaint so far, ( I do not even care how much this thing costs its just looks so awesome ) is that the glasses are about as stylish as these outfits...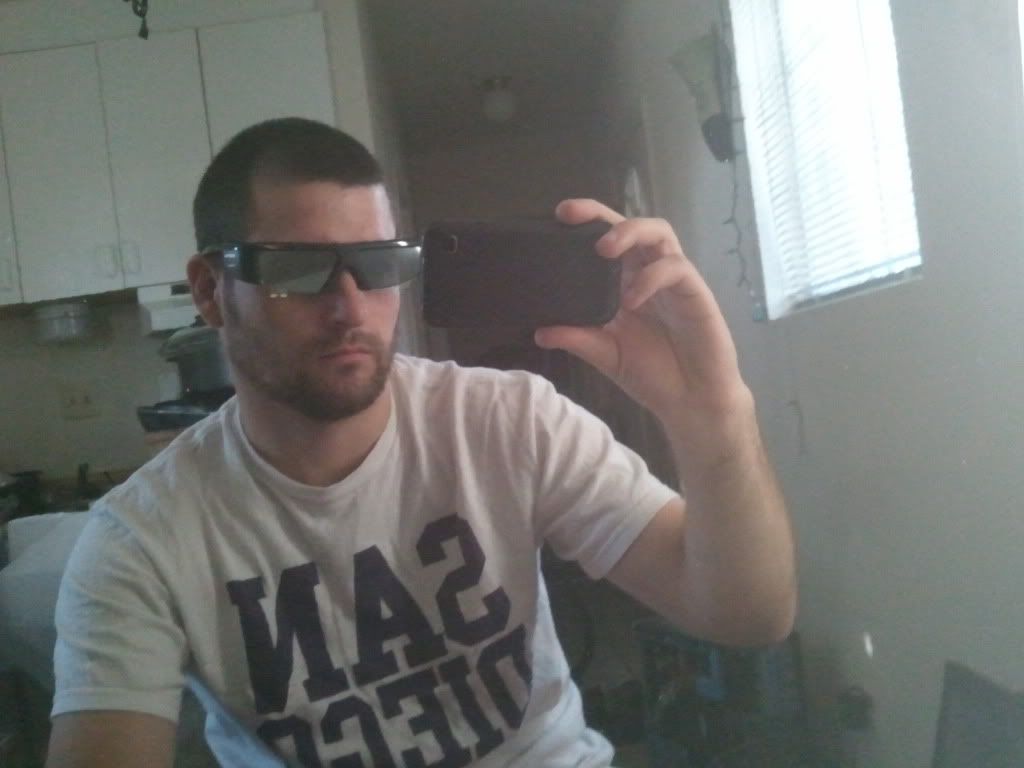 Everything else looks really, really good. And I haven't even plugged it in yet LOL.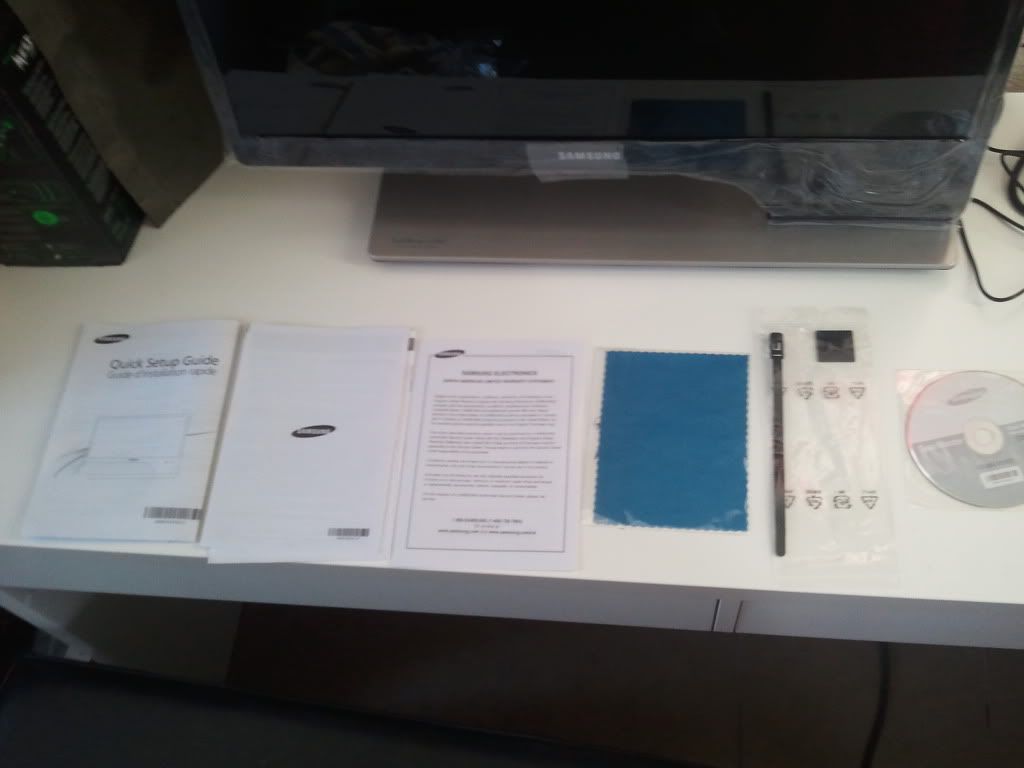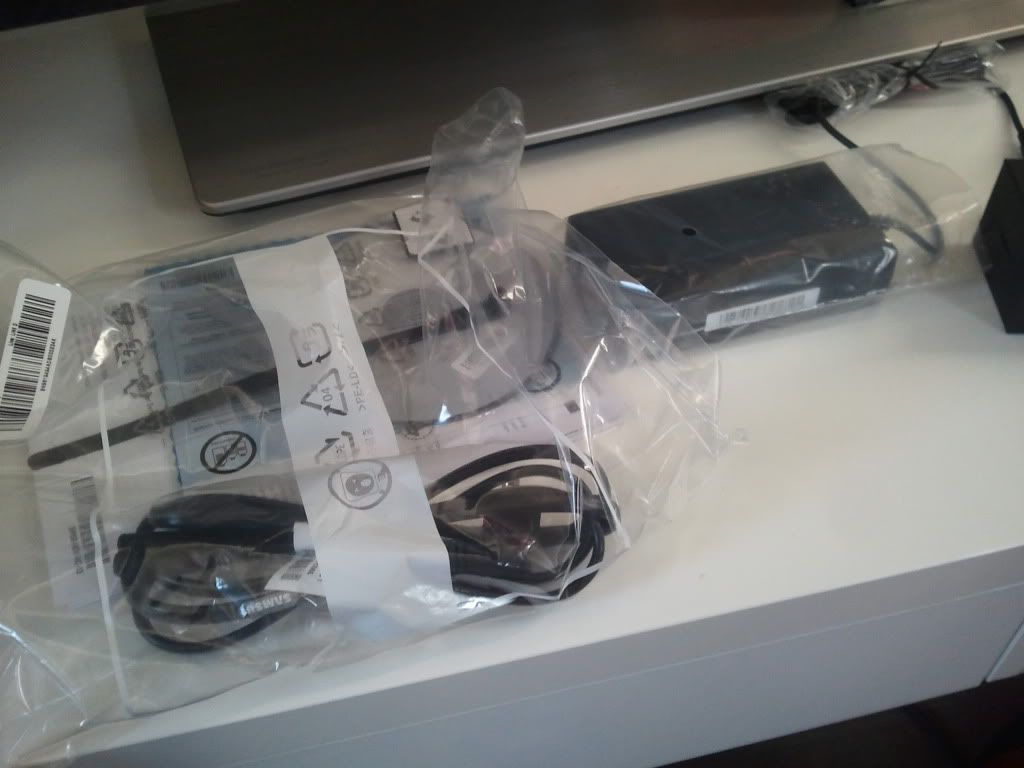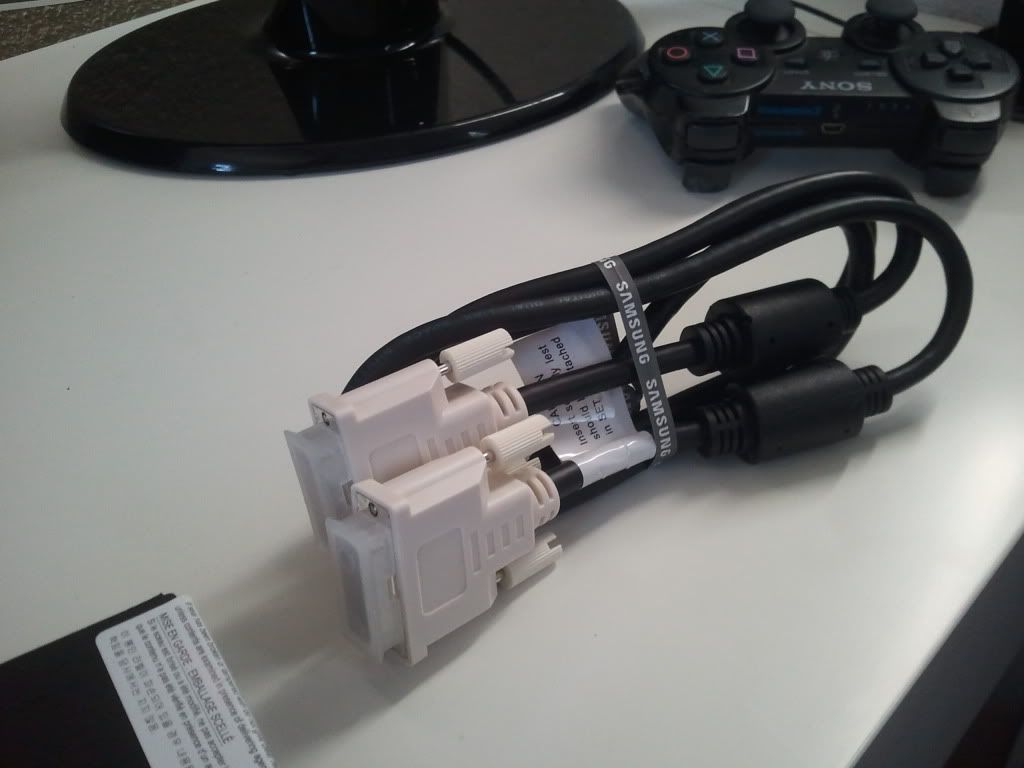 I have some stuff to do but bet your butt I will be online tonight slaying kids on our server...
So make sure you add me if you are a HARDCORE guy like myself. Anything besides HC is just.. Girly LOL.
c4sauceBOSS is my name, dishing out maaaddd destruction is game
Here are a few more pics . .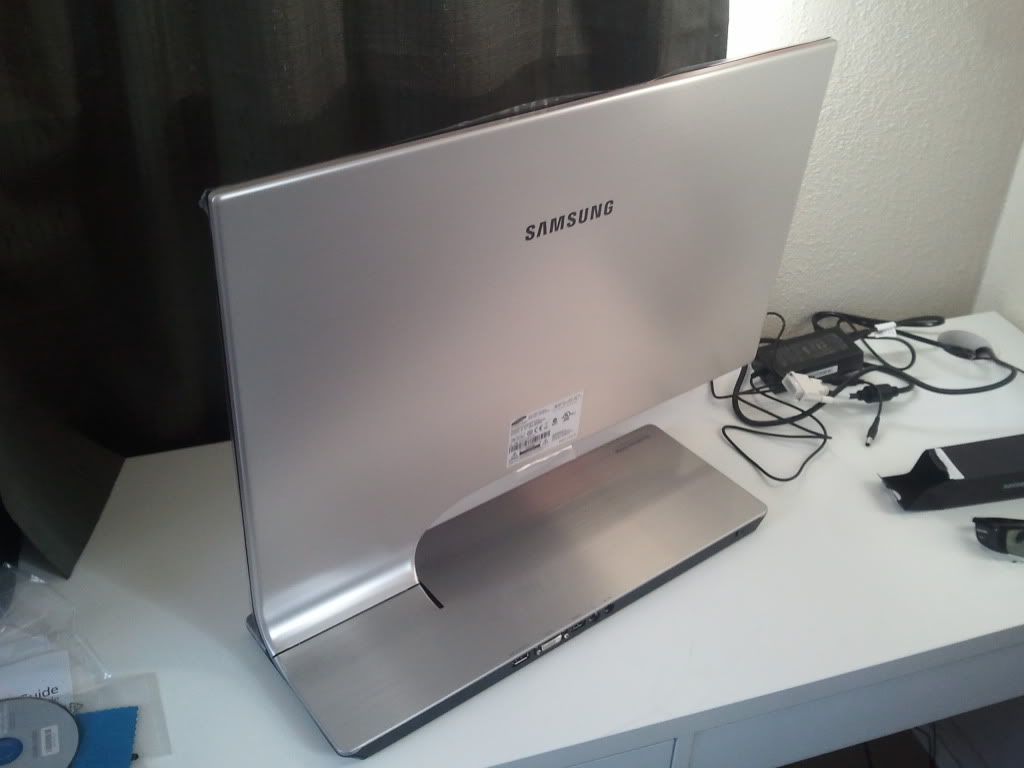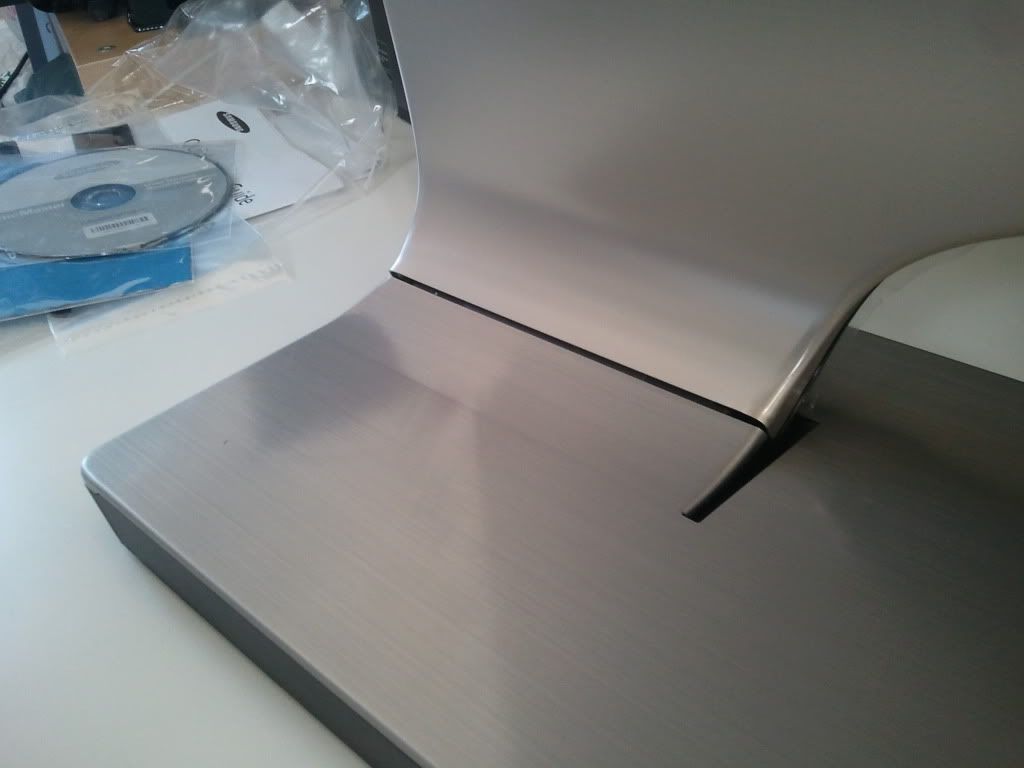 MOAR PICS
Razer is TOP NOTCH, no doubt. Always is. Let's see how long this keyboard lasts LOL. It feels so so gooood on the fingers. Looks to DIE for. Tricky as heck to get out of the darn package though. Make sure you open on the floor and not on the table.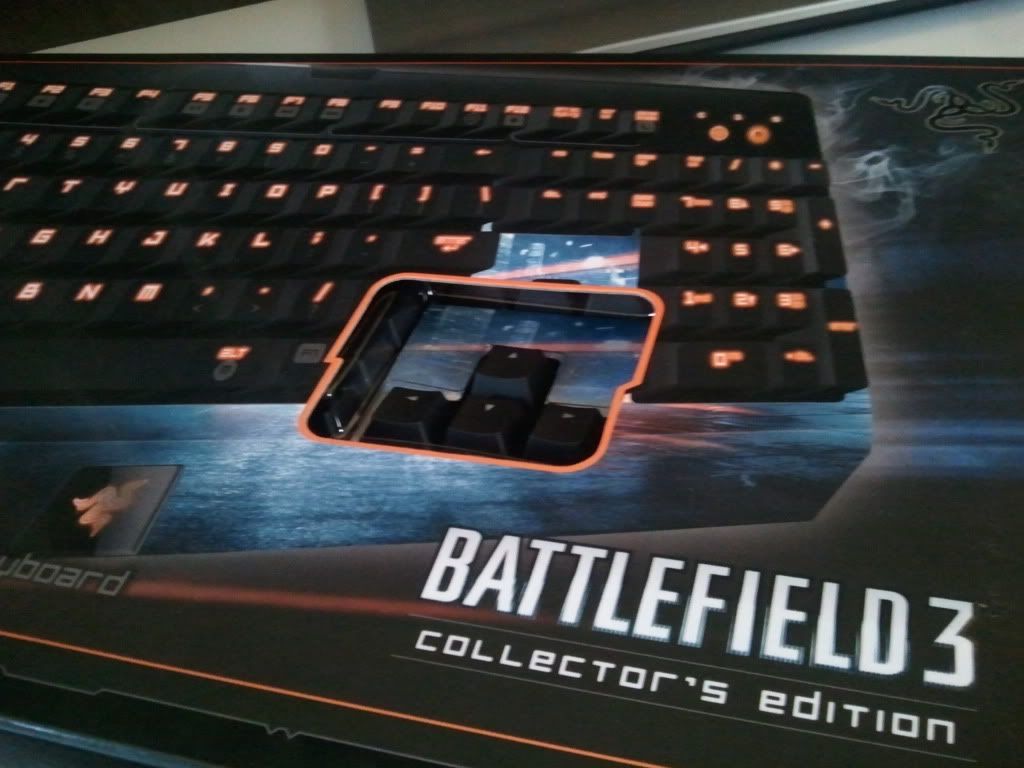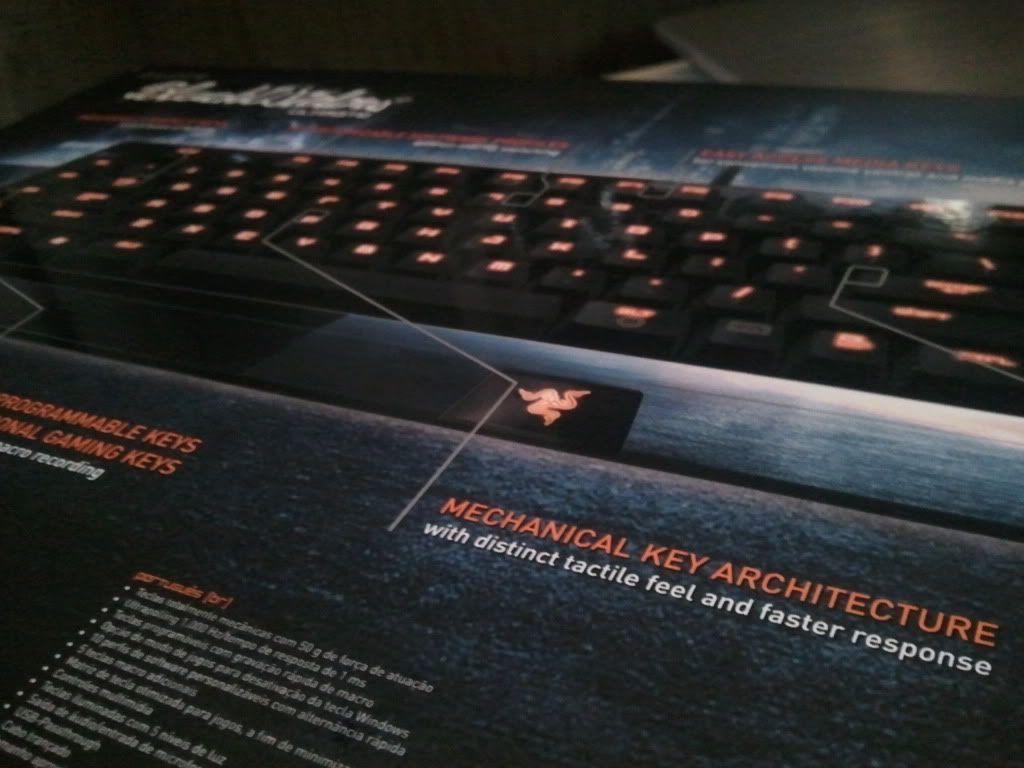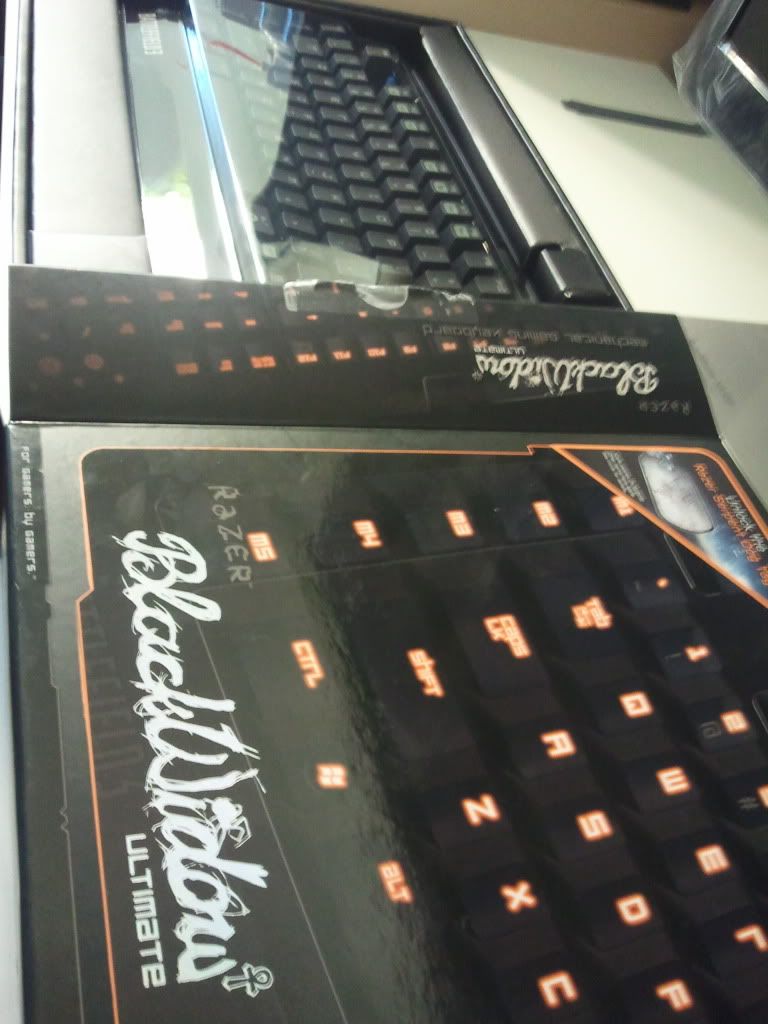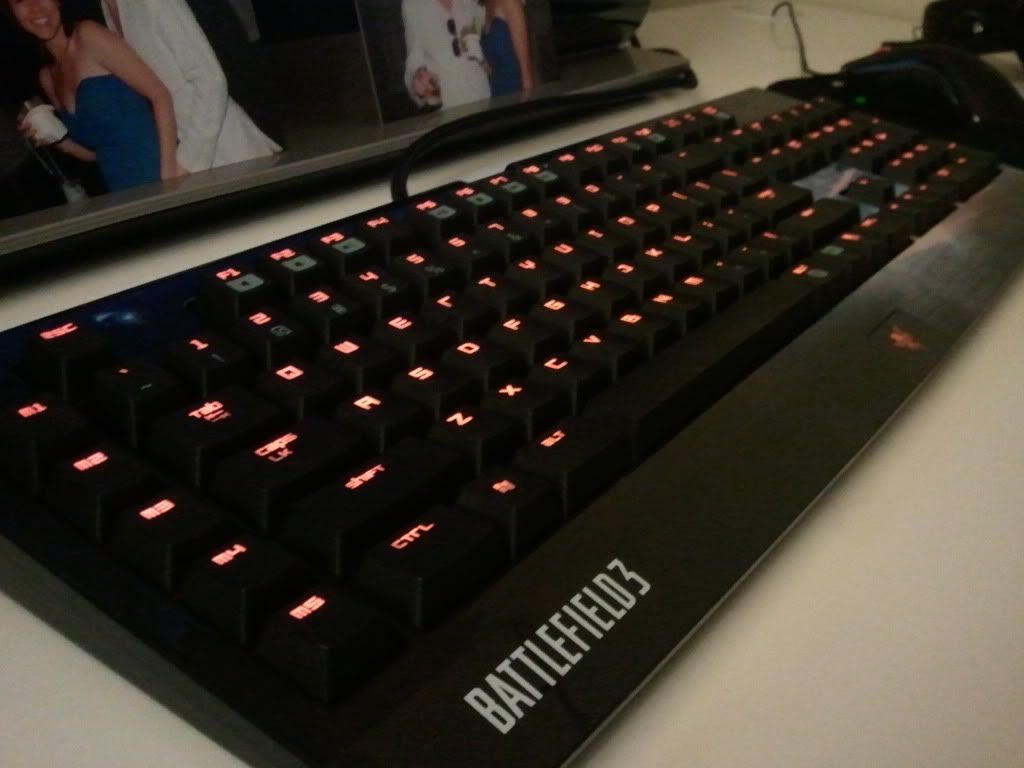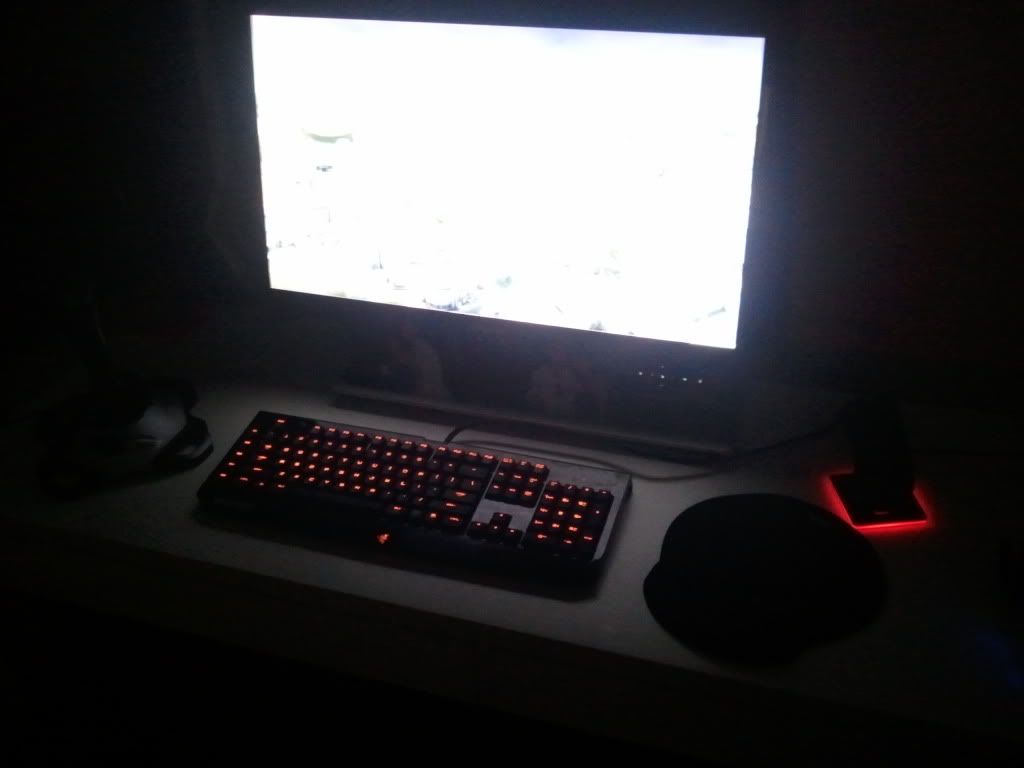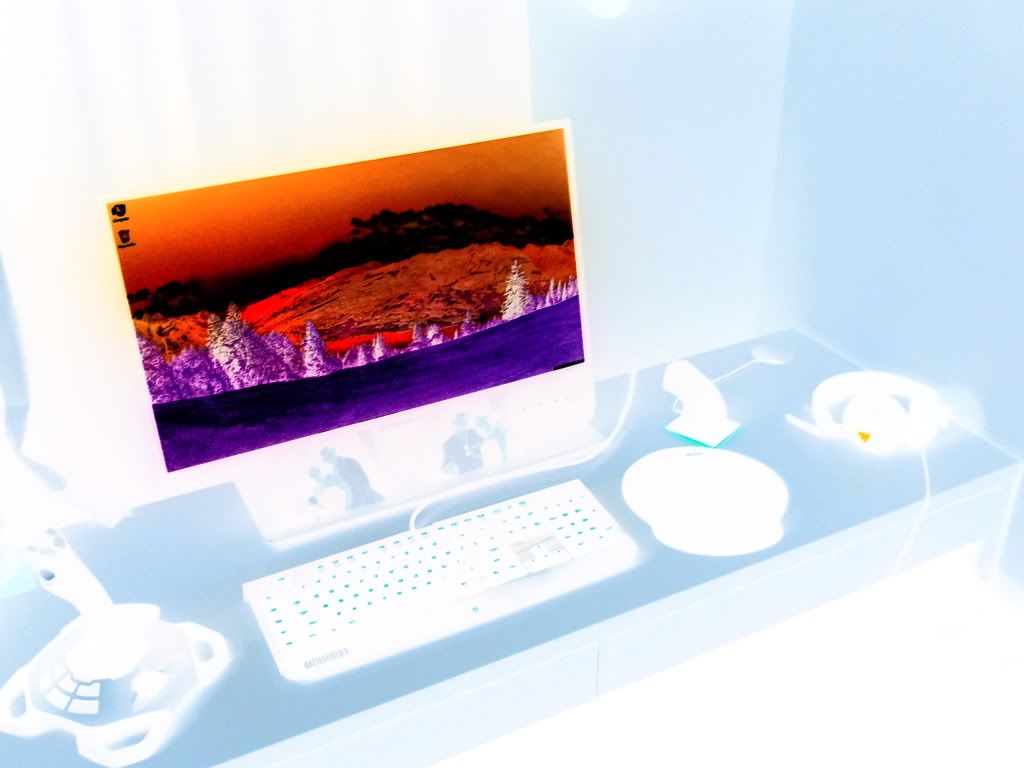 Again guys, sorry for the lousy pics but you have to admit the Samsung Galaxy S takes
decent
pics.
But okay I really need your guys' help to get the most out of this monitor. I have been researching my butt off for a couple days now and I still have some question. I apologize for being such a total NOOB.
Edited by diabloSUCKS - 12/22/11 at 9:40am
CPU
Motherboard
Graphics
Graphics
AMD A4-3400 Llano 2.7GHz Socket FM1 65W Dual-Co...
BIOSTAR A55MH FM1 AMD A55 (Hudson D2) HDMI Micr...
APU with DirectX 11 Graphic AMD Radeon HD 6410D
Sappphire Radeon HD6450 1gb ddrs
RAM
Hard Drive
Optical Drive
OS
G.SKILL 4GB (2 x 2GB) 240-Pin DDR3 SDRAM DDR3 1...
Seagate Barracuda 7200.12 ST3500413AS 500GB 720...
Sony Optiarc 24X SATA DVD-ROM Drives DDU1681S-0...
Win 7 64 Ultimate
Monitor
Power
Case
Sony NSX-40GT1 40-Inch 1080p 60 Hz LED HDTV Fea...
350W 20+4 pin connector Power Supply
Rosewill R103A Black Steel ATX Mid Tower Comput...
View all
hide details
CPU
Motherboard
Graphics
Graphics
AMD A4-3400 Llano 2.7GHz Socket FM1 65W Dual-Co...
BIOSTAR A55MH FM1 AMD A55 (Hudson D2) HDMI Micr...
APU with DirectX 11 Graphic AMD Radeon HD 6410D
Sappphire Radeon HD6450 1gb ddrs
RAM
Hard Drive
Optical Drive
OS
G.SKILL 4GB (2 x 2GB) 240-Pin DDR3 SDRAM DDR3 1...
Seagate Barracuda 7200.12 ST3500413AS 500GB 720...
Sony Optiarc 24X SATA DVD-ROM Drives DDU1681S-0...
Win 7 64 Ultimate
Monitor
Power
Case
Sony NSX-40GT1 40-Inch 1080p 60 Hz LED HDTV Fea...
350W 20+4 pin connector Power Supply
Rosewill R103A Black Steel ATX Mid Tower Comput...
View all
hide details