This Classified is Closed
For Sale:
Canon Rebel XSi DSLR Body w/ EF 50mm f/1.8 II Lens
Will Ship To: US48

Happy New Year!

My

Heatware

(90-0-0) and

Ebay

(35) for references.

Rules:
1.

All prices include shipping cost.


2.

I ONLY accept Paypal verified accounts.


3.

I only ship items when I receive payment.


4.

I don't ship anywhere outside the US. (lower 48 states)


5.

I ship USPS Priority mail, unless otherwise stated in description.


6.

NO TRADES or Part Out at this time.



Hello, selling my friends Canon DSLR. This camera is in good shape and well maintained. I have used it a couple times myself and it takes great shots when tweaked just right! Comes with a 50mm Lens, (3) batteries, battery charger, neck strap, Usb SD card reader and cleaning kit.

Asking $350 obo

I am not responsible for any lost your damaged items from the carrier, DC comes with shipping but Insurance may be added at buyers expense.

Camera Link: http://www.amazon.com/Canon-Digital-Camera-18-55mm-3-5-5-6/dp/B0012YA85A

Lens Link: http://www.amazon.com/Canon-50mm-1-8-Camera-Lens/dp/B00007E7JU



here come the cell phone pics....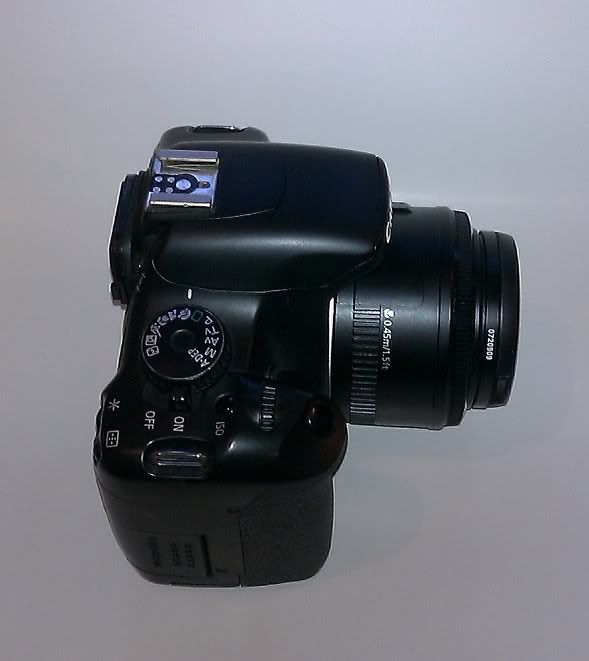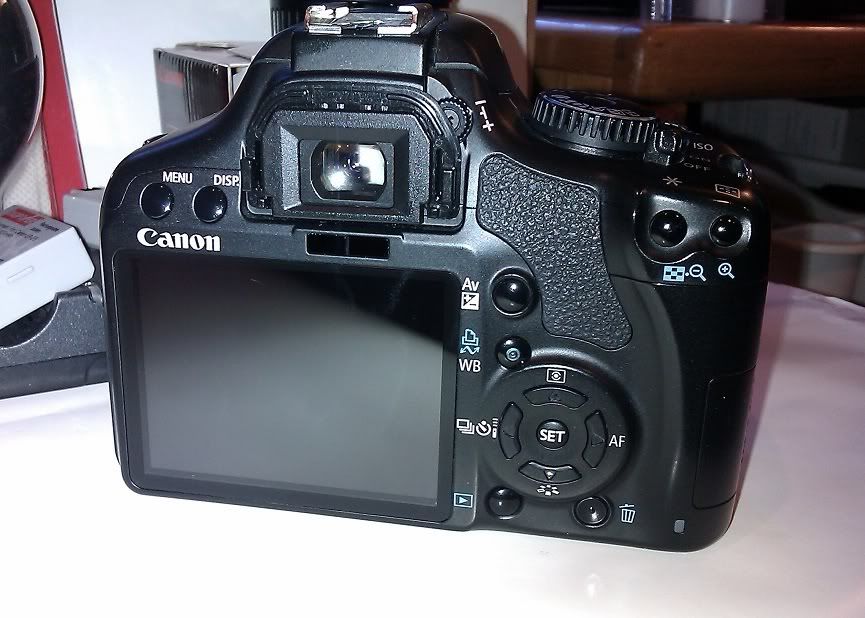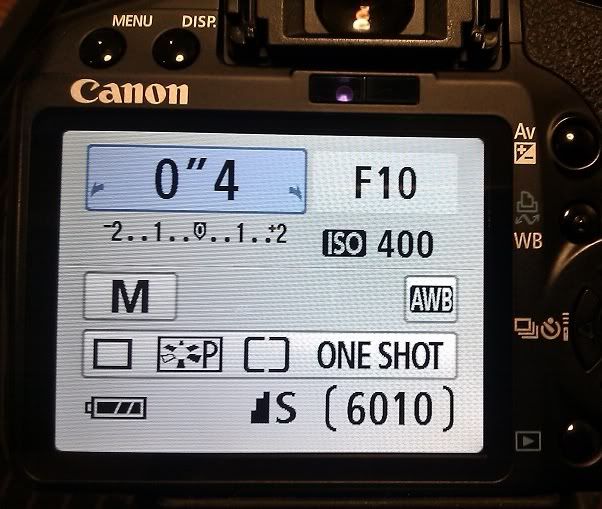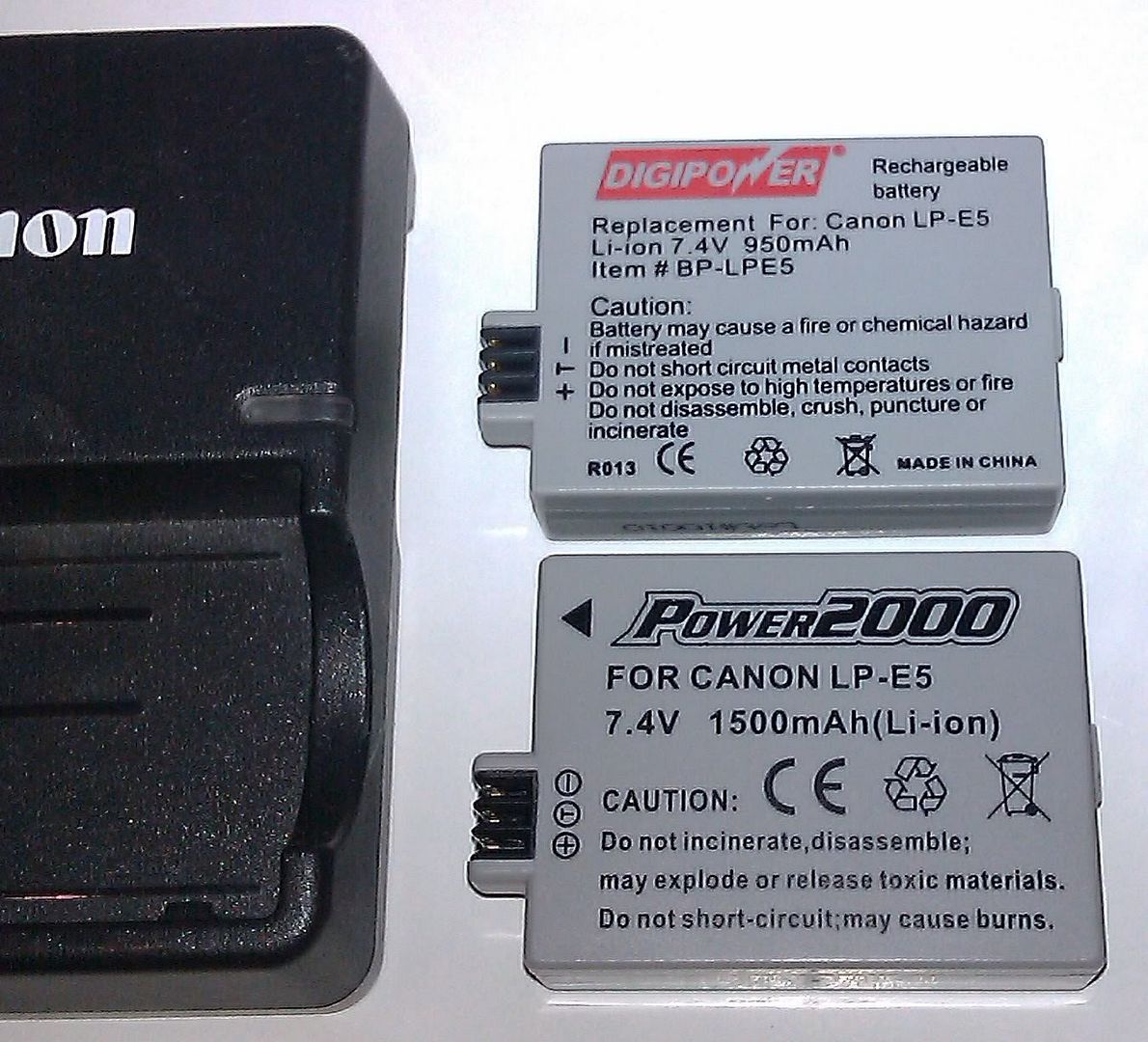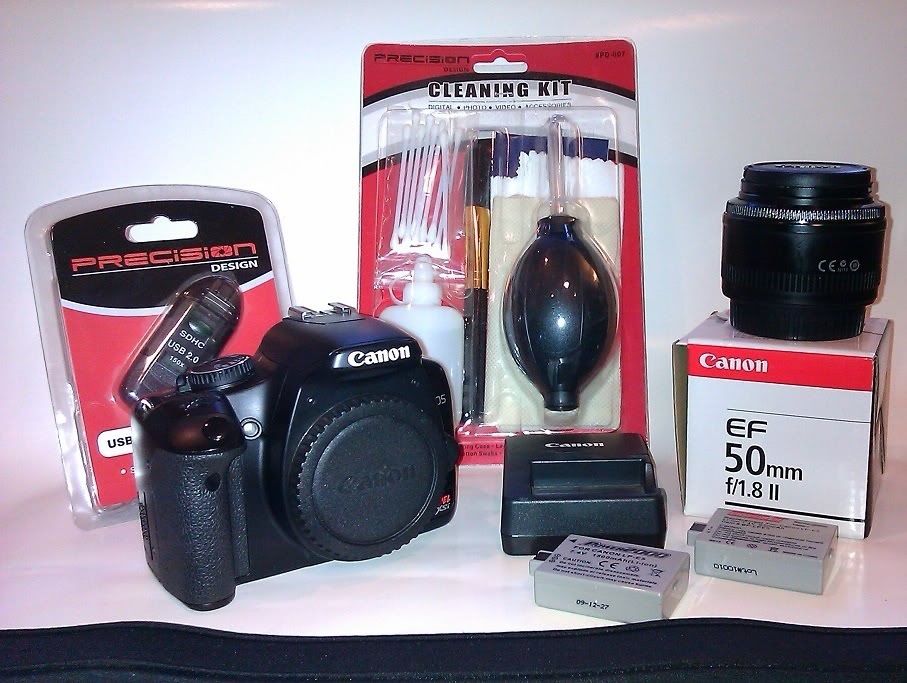 Sample: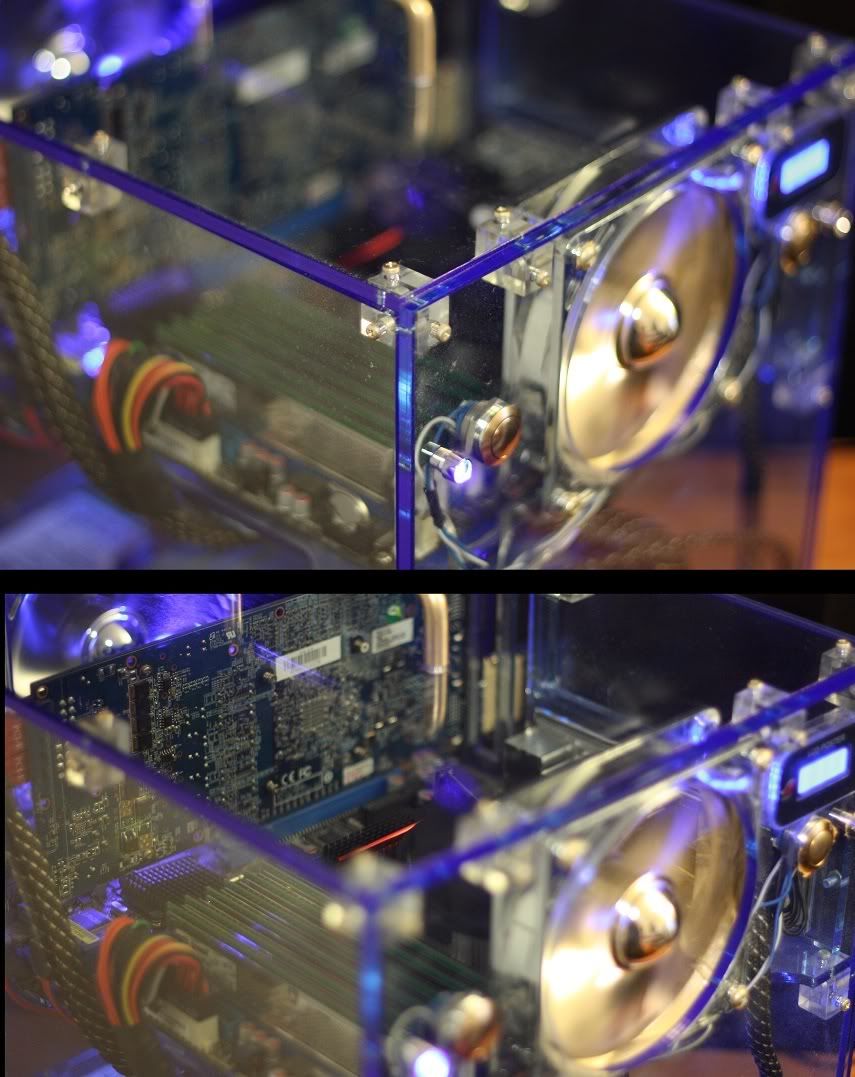 CONS:
There is a small scratch in the middle of the display screen. I personally never noticed it until I took pics for this sale thread.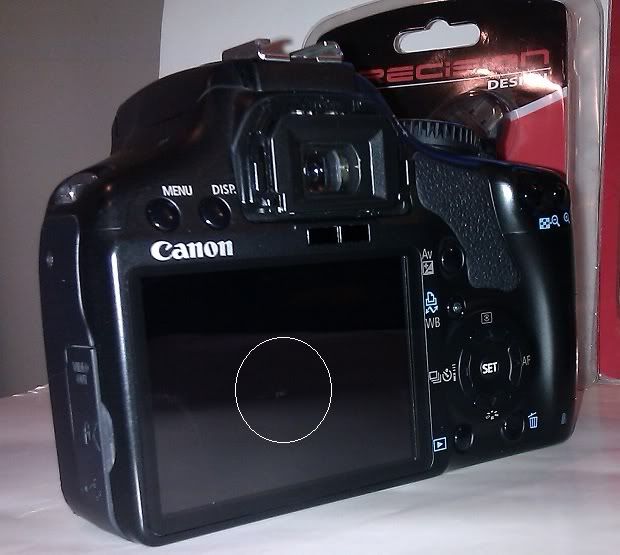 Not sure how it happened, but the Vivitar UV filter skipped a thread and is now stuck on the lens. We couldn't remove it, but doesn't seem to effect the photo's and takes great shots.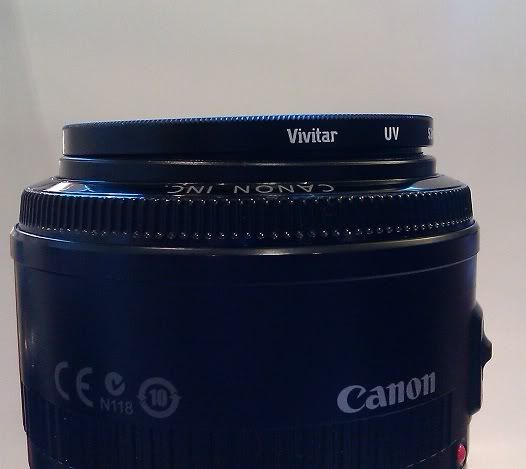 If you have any questions pm me, Thank you.
---
Sold items:
count:
31
Celeron 440 2.0Ghz CPU sold to: Sduneman3
Rocketfish 550w PSU sold to: topdog5252
Thermaltake NB cooler sold to: dank1983man420
Pentium 4 cpu sold to: local buyer
Windows XP SP2c 64bit sold to: ChiSox
Dynex 400W PSU sold to: sammy29926
Linksys Gigabit Switch sold to: Munki
Panasonic Lumix Camera sold to: MKmods
Netgear Wireless Router sold to: local buyer
DVD-RW and DVD-Rom drives sold to: theonedub
ATI Radeon 9700 Pro AGP card sold to: kohan69
Laing D4 pump sold to: ranger0520 (@evga)
Dead Space PC game sold to: Master Wolfe
Corsair 1Gb DDR3 ram sold to: theonedub
Evga 7600GT 256mb card sold to: freaksavior
Zalman CNPS9500a cooler sold to: Radical_Edward
Evga 9600GT 512mb card sold to: mab1367
Dirt 2 dx11 pc game sold to: Zuppy
Thermochill PA120.2 traded to: Chicken Patty
Corsair ram cooler sold to: reaper~(@evga)
Doom 3 PC game sold to: d3fct
Swiftech 655 pump sold to: Fiius (@evga)
dead DFI board sold to: brandonwh64
Bioshock 2/ Touch2000 traded to: Erazer
Athlon X2 5600+ cpu sold to: brandonwh64
Infineon 2x256mb Ram sold to: LiNKiN
New CM Sentinel Mouse sold to: Cold Storm
Thermaltake SpinQ sold to: Radical_Edward
Socket A board/cpu/cooler sold to: Rickss69
Evga 9600GT card sold to: Whilhelm
Creative Fatal1ty Ti sound card sold to: Whilhelm
<<< Heatware.com History Rep >>>
Edited by t77snapshot - 1/6/12 at 2:56am
CPU
Motherboard
Graphics
RAM
Intel i5 655k
Asus Maximus III Formula 1156
Asus GTX-570 DCII
Kington 4Gb DDR3 2166mhz
Hard Drive
Optical Drive
Cooling
OS
WD 640Gb Caviar Black
LG X22 Blu-ray/dvd/cd burner
cpu water loop / everything else on Air
Windows 7 Pro x64
Monitor
Keyboard
Power
Case
32" Samgung 1080p
Razer Tarantula
Corsair TX 750 W
NZXT Tempest (H.L. Mod)
Mouse
Audio
Razer Death Adder (Left Edition)
Creative FX X-Fi (w/ Logitch 5.1 speakers)
View all
hide details
CPU
Motherboard
Graphics
RAM
Intel i5 655k
Asus Maximus III Formula 1156
Asus GTX-570 DCII
Kington 4Gb DDR3 2166mhz
Hard Drive
Optical Drive
Cooling
OS
WD 640Gb Caviar Black
LG X22 Blu-ray/dvd/cd burner
cpu water loop / everything else on Air
Windows 7 Pro x64
Monitor
Keyboard
Power
Case
32" Samgung 1080p
Razer Tarantula
Corsair TX 750 W
NZXT Tempest (H.L. Mod)
Mouse
Audio
Razer Death Adder (Left Edition)
Creative FX X-Fi (w/ Logitch 5.1 speakers)
View all
hide details