Hey all,
So, here I go again with another paint job. Hopefully this one turns out as well as my last one did. Stick with me and hopefully I will have this done before tuesday of next week. As I need the laptop back for college =p.
Taken Apart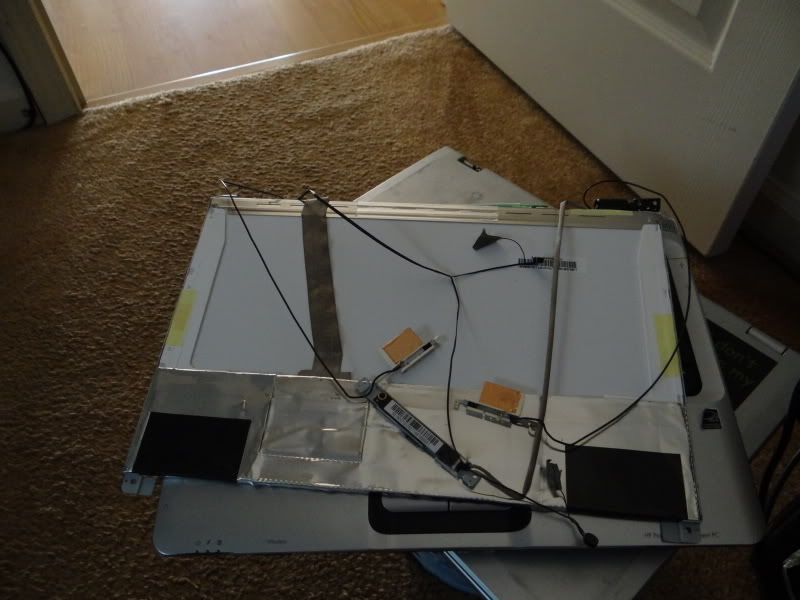 Top panel removed nicely and all accessories detached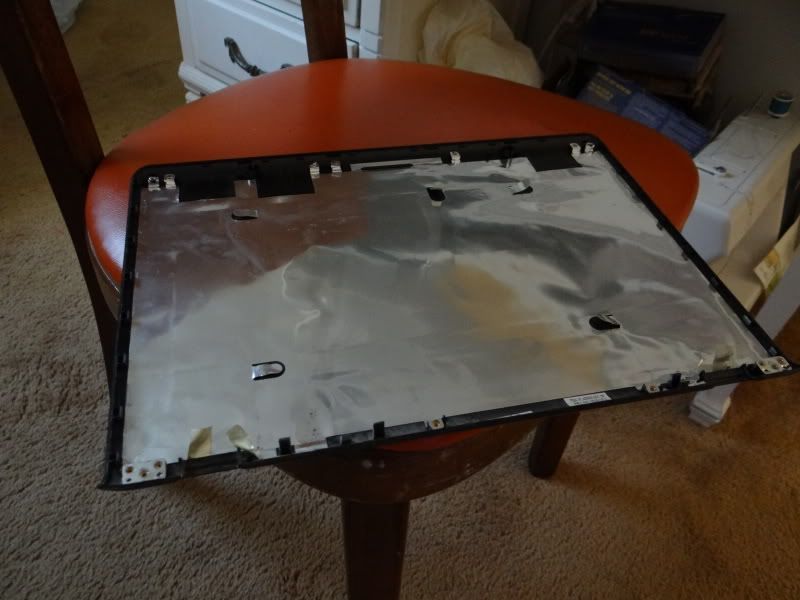 My laptop once I slapped on some cardboard to protect the back.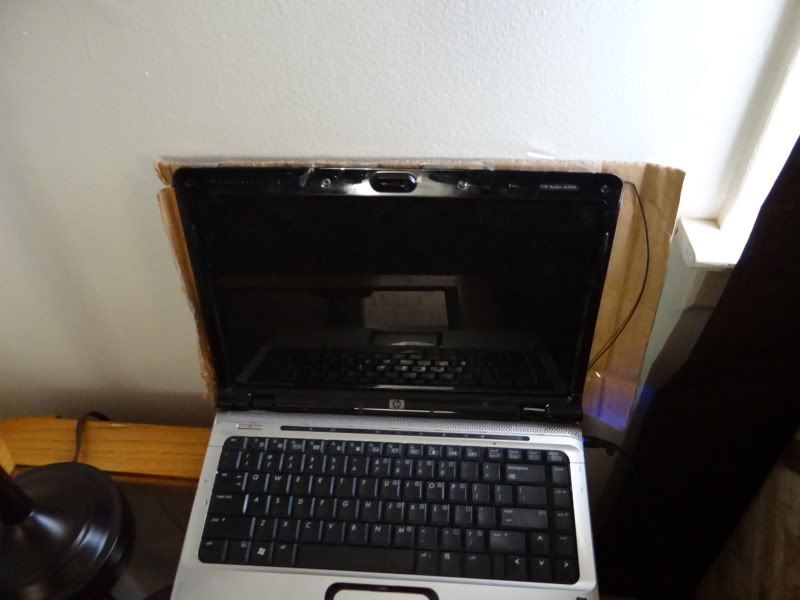 Ready for sanding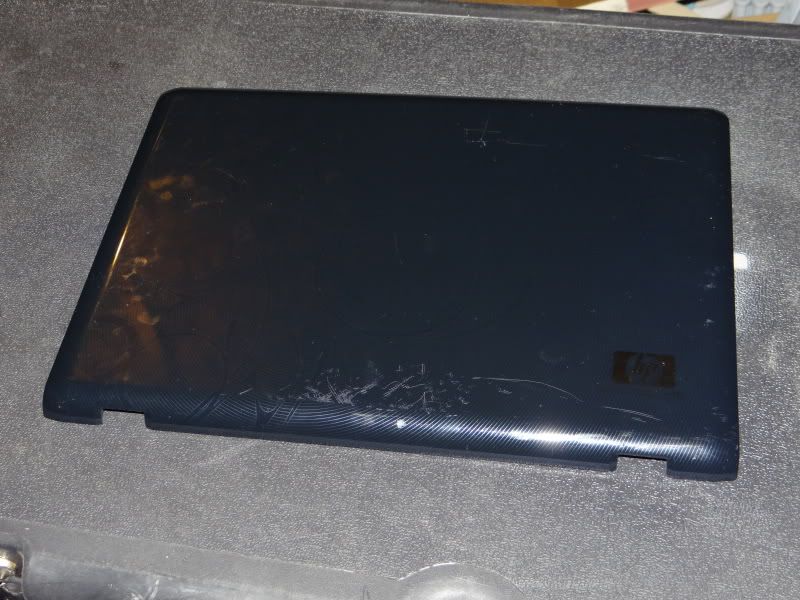 Sanding....... 120grit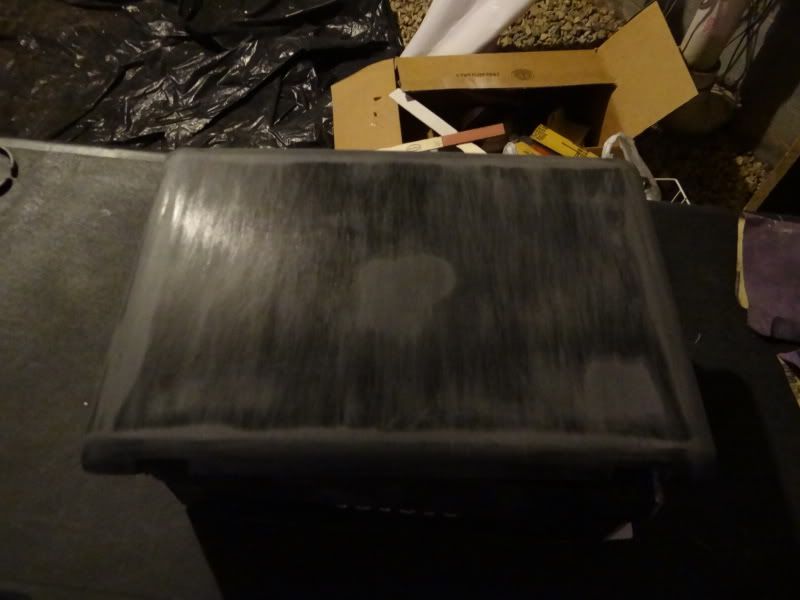 And more sanding......320 grit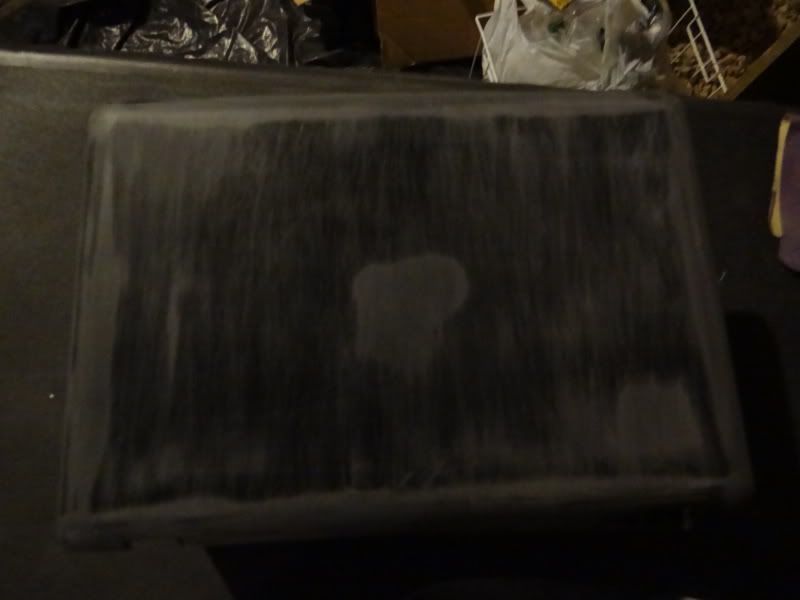 Ready for Paint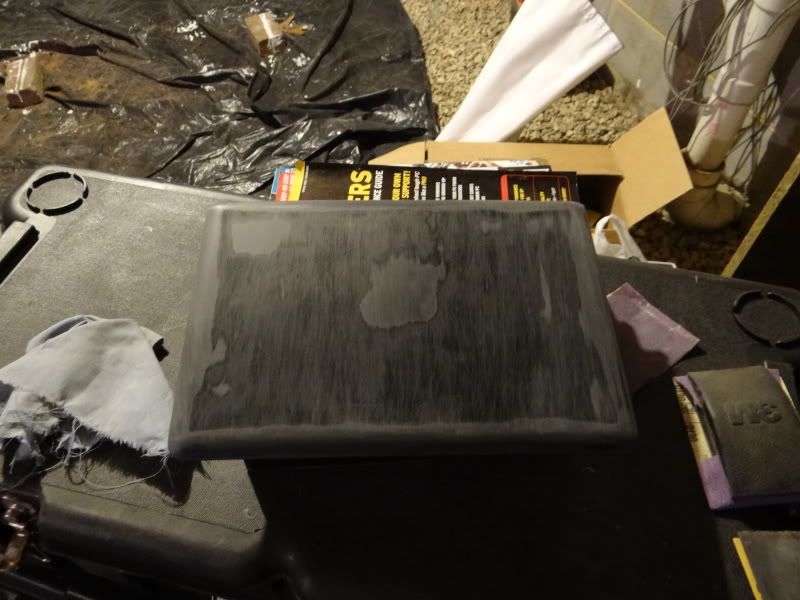 Just slapped on my first coat of gloss black.... hopefully I'll have a pic or two ready before I have to go to work. If you are wondering what the paint design will be, check out my mod in progress. It's going to be the same design as the side panel window.
http://www.overclock.net/t/1133559/double-dragon-case-mod-reverse-double-atx
Enjoy!!
Edited by Dalchi Frusche - 1/6/12 at 5:42am