Ok so I need a better camera. you can't see the white carbon in most of these pictures but you get the idea. I am far from done also. There is alot of components still on order and lots of custom parts i'm currently working on.
I personaly am digging the flat black and white carbon fiber look.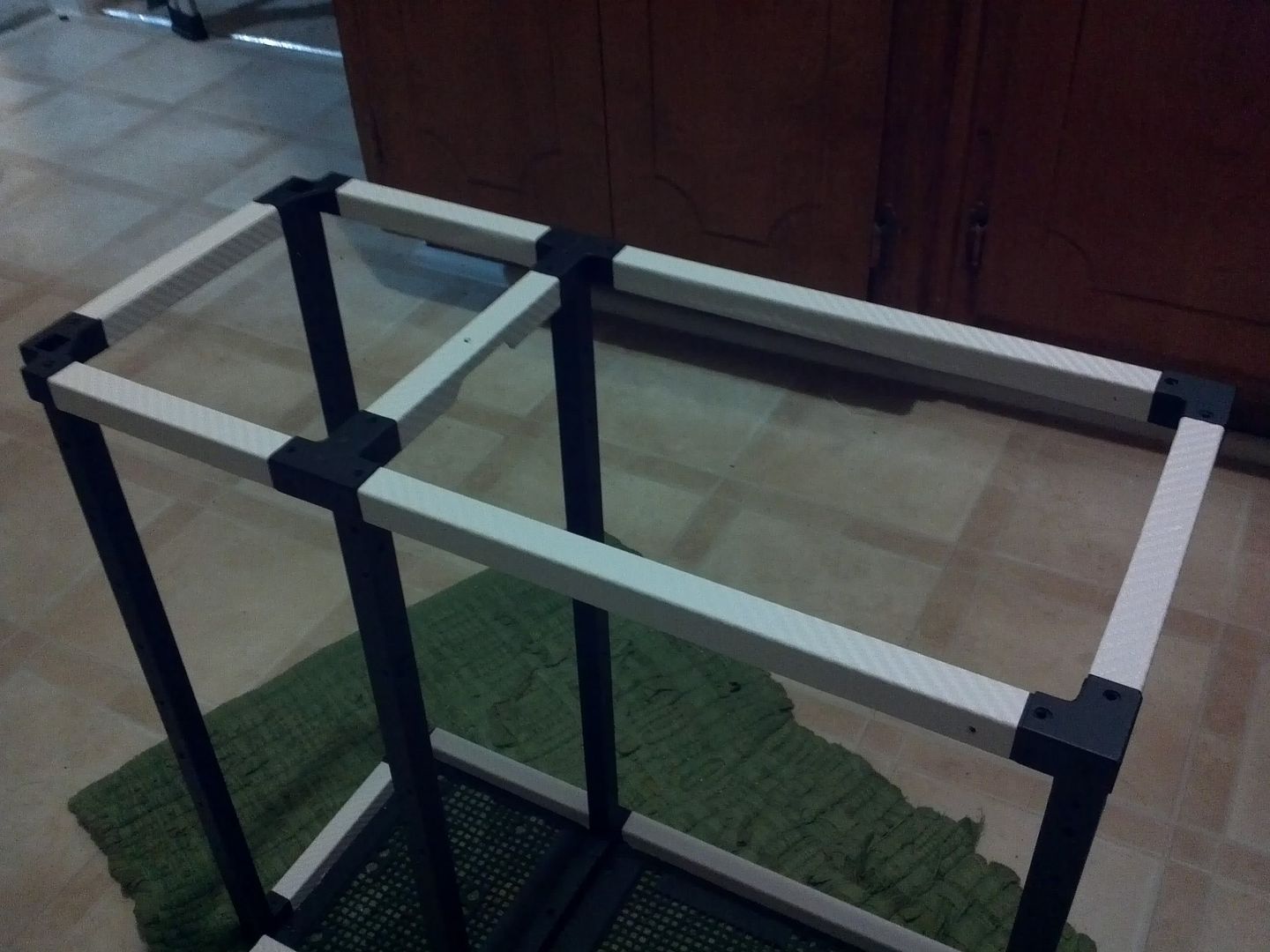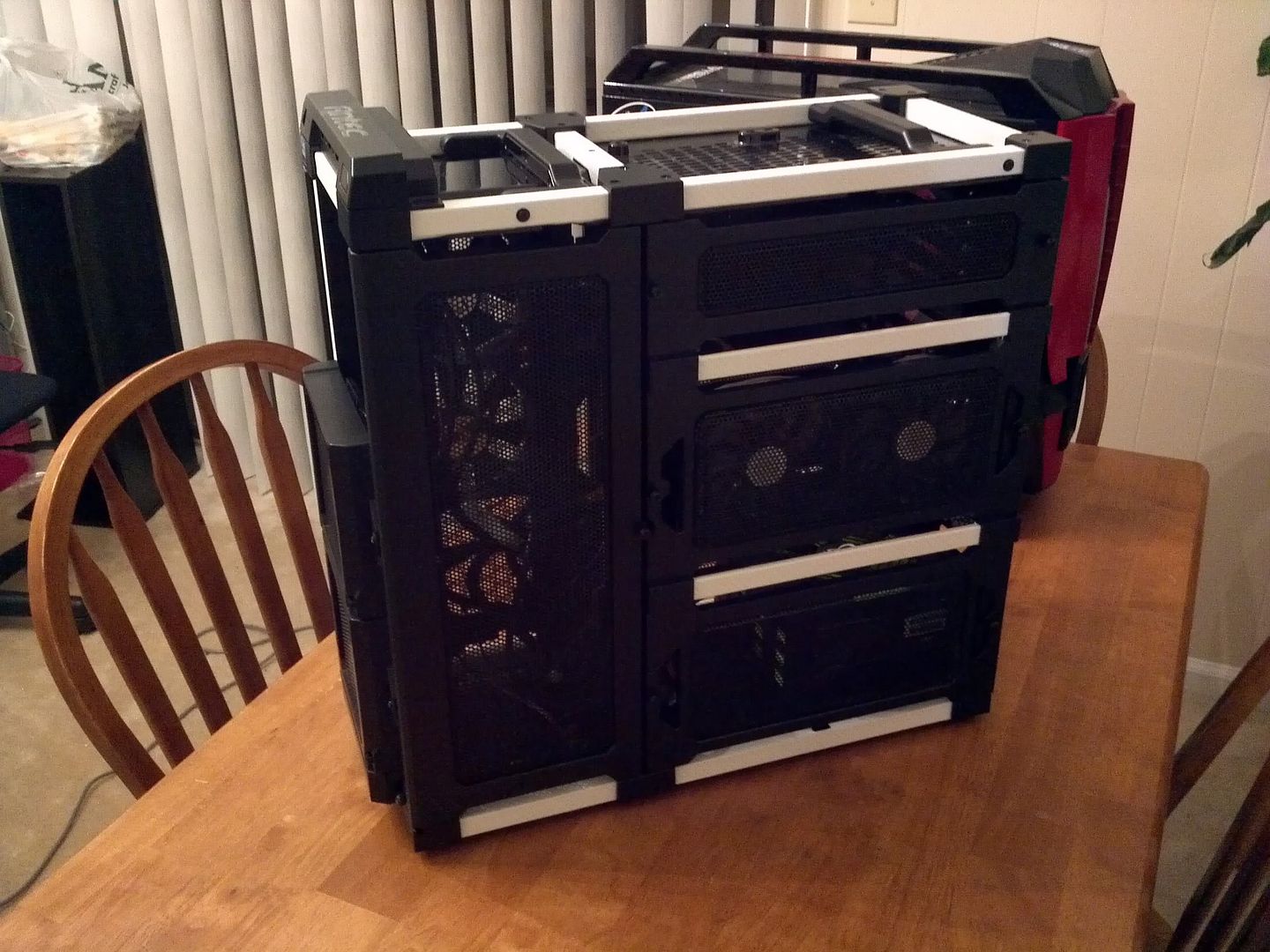 It's hard to tell unless you own a lanboy really. The whole internals are flipped. I drilled some new holes and fitted stuff so now the reverse side of the case is the side that opens up.
The motherboard is going to sit upside down. One of the reasons for reversing everything is so I could return to a bottom mounted power supply. What prevented that was the way I mount my Radiator for my watercool setup. I need the 120mm fan mount in center of my case and not on the very bottom or top. So this also goes into why I flipped the sticker on my powersupply, it just would of looked wierd upside down.