This Classified is Closed
For Sale:
White Knight - 2500k, full water, corsair, 6970's, aquacomputer, etc. etc. etc.
Will Ship To: US48

Well I am forced to sell, I just don't have time to finish my build a lot of the items are BNIB. I will post up pics too. All items have warranty left from manuf., nothing older than 6 months most a LOT newer.
$2000 if you buy everything at once.
heat = Sc4r3d 32-0-0 and 11 + on here, never 1 issue, I take pride in what I ship and how I pack, rest assured your package will arrive just as I detailed it and in plenty of packing.
Payment options - Paypal (verified only, I will only ship to address on file DON'T ASK to ship to another location) Cash, Check (will need to clear first before I ship) and of course Money order, again will need to clear before I ship. All prices include shipping to lower 48.
Core components -
2 x XFX 6970 w/block Swifttech Komodo v2 $350 shipped/EACH ($350 shipped without block) as you can see I don't want to separate the block.
Both SOLD
1 x Crucial M4 128GB SSD (amazingly fast) - $150.00 shipped
SOLD
4 x Samsung F4 Ecogreen 2TB drives (all have warranty left came with 3 yr. at least 2 1/2+ yrs left) $75/each shipped
SOLD
1 x i5 2500k GOLDEN that will do 5.1GHz (I did that for about a week before I broke down the comp. photos below - $200 shipped
would have done more but I didn't have time to push it before I broke down the comp. Retail Chip with Box
SOLD
1 x ASUS P8P67 Deluxe v3.0 $150 shipped WITH BOX
SOLD
1 x 2x4GB Corsair Dom GT red 1.5v $130 shipped With BOX
SOLD
1 x 2x4GB Corsair Dom GT red 1.5v $130 shipped With BOX
SOLD
Corsair AX850 (I have a full set of extra wires I bought to have sleeved minus the 24pin atx, so just the one $150 shipped
SOLD
WATER -
1x DOM ram block mint condition Acetal+Nickel
$40 shipped
w/box
1 x Heatkiller v3.0 CPU block $40.00 shipped
SOLD
2 x EK Multioption 400 Advanced res BNIB $50/each shipped
SOLD
1 x XSPC RX480 Rad BNIB
$100 shipped
1 x XSPC RX480 Rad water tested
$90 shipped
1 x Aquacomputer Aquaero 5 PRO $175 shipped w/box +freebies worth $75+ for the aquacomputer
SOLD
1x MCP 655 w/out controller with EK top $100 shipped (top is BNIB pump has 3 hours on it)
SOLD
1 x MCP 655 w/controller and BP Mod Kit and Mod top $150 shipped (BNIB)
SOLD
LOT of BitsPower ALL ARE BLACK 1/4 x 7/16 (heat tubing and no clamps needed) nipples, 45's, 90's, etc. One price takes all I have more than $300 in this $150 shipped
SOLD
Photos coming. Again everything is in MINT condition or BNIB I don't sell junk. I am sure I am missing a lot of stuff and will add to this list. I have some MDPC-X items and fans I will add. This was off the top of my head, I am old so forgive me
.
I also updated the post with the type of water blocks on the GPU's.
Also XFX come with life time warranty (including if you use blacks on them) I bought them on here 2nd hand and they were used for a VERY SHORT time and I have used them for a total of 1 month of actual use since I bought them. I did register them for a 2nd time, so whoever buys them will get my username and password so you can go into the account, change the name/address/etc so they will be all your's. I have a couple 5770's in there too so if I ever need help, I ask you help me in return and RMA them for me
not much to ask. So you will get both cards with Lifetime Warranty.
1 of the water blocks is BNIB attached to the card though, the other I bought 2nd hand, he used is for a ~ month with distilled only.
PHOTOS -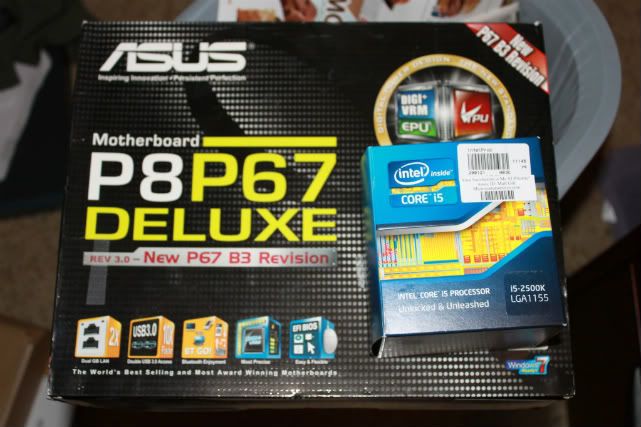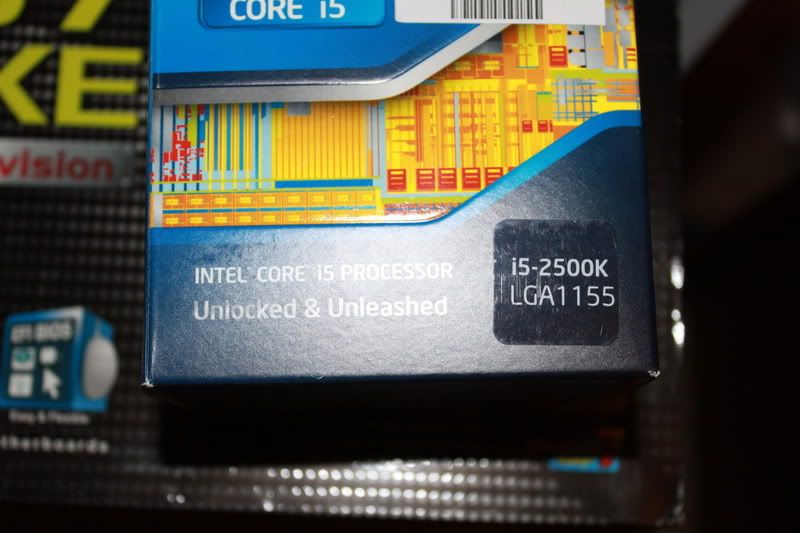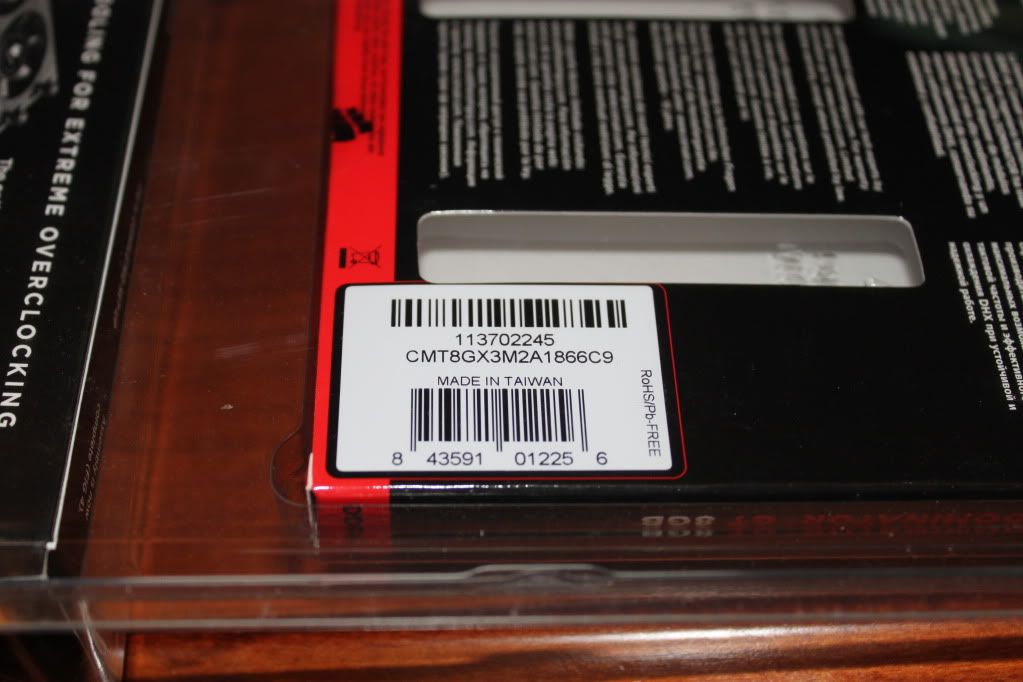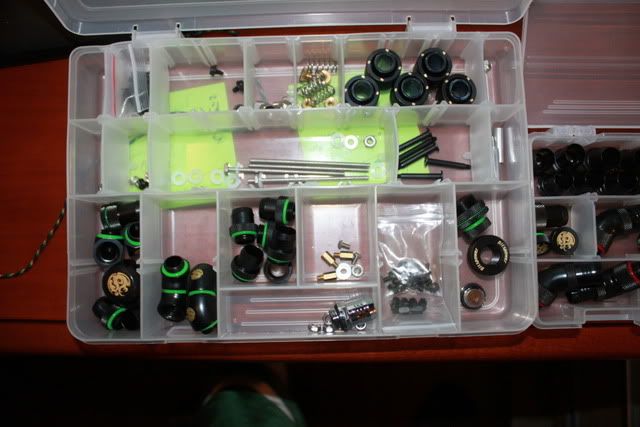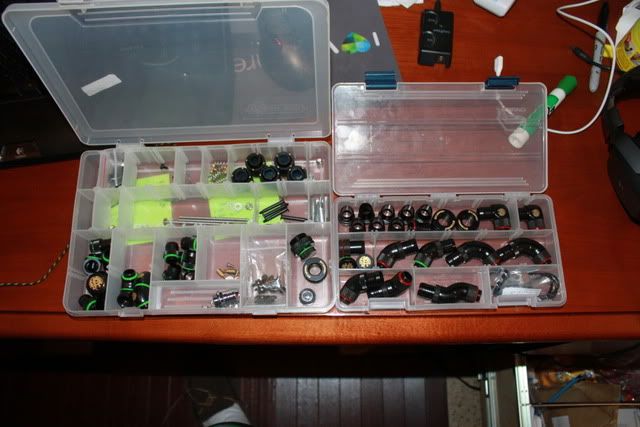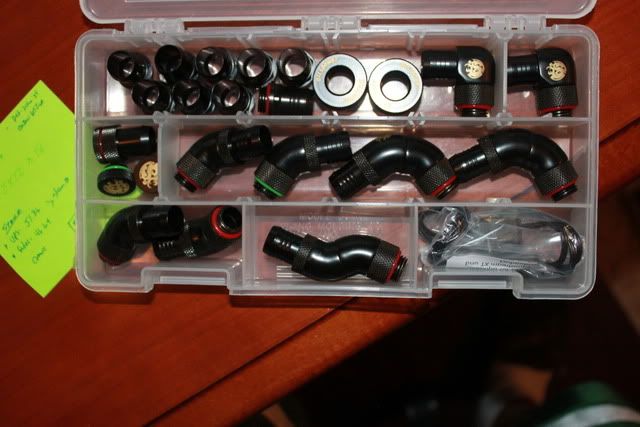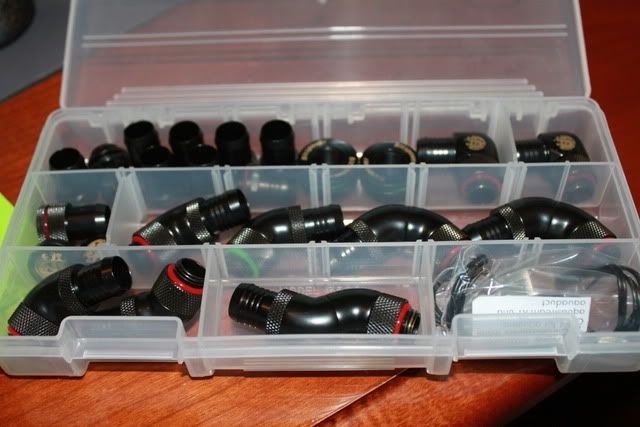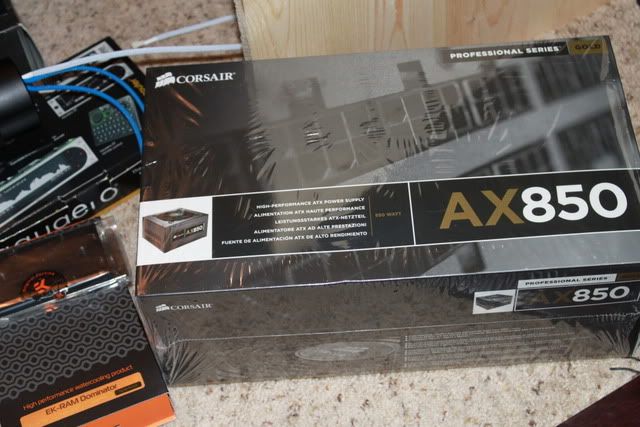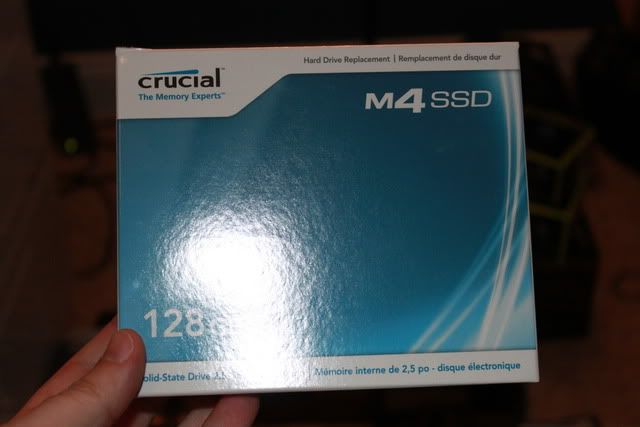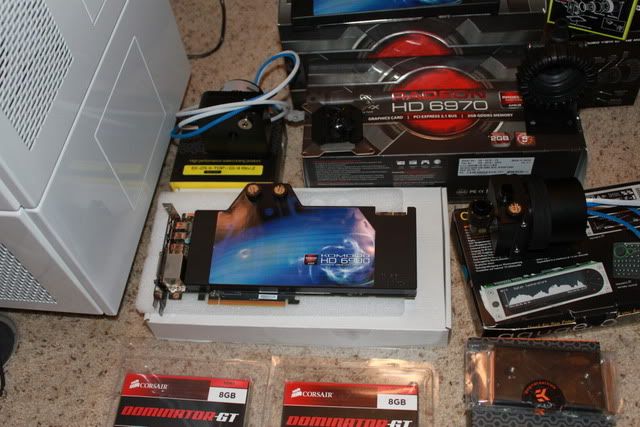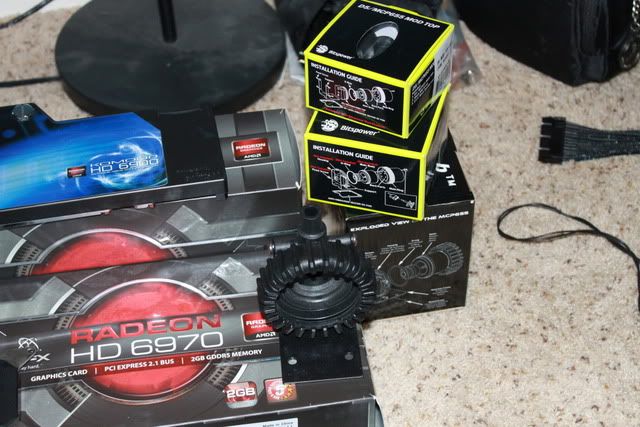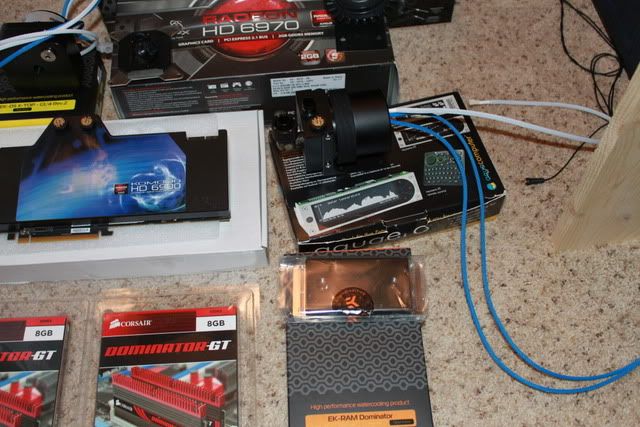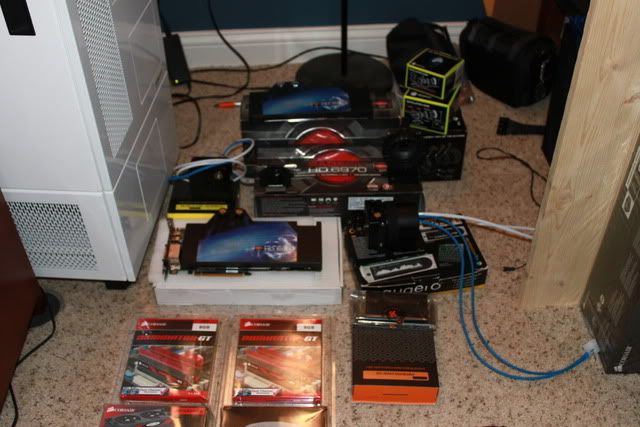 Edited by Sc4r3d - 1/20/12 at 4:37am