Took apart my loop, found this inside..
Red / Blue Mayhem's dye, Silver Coil, Primochill Pro LRT clear tubing..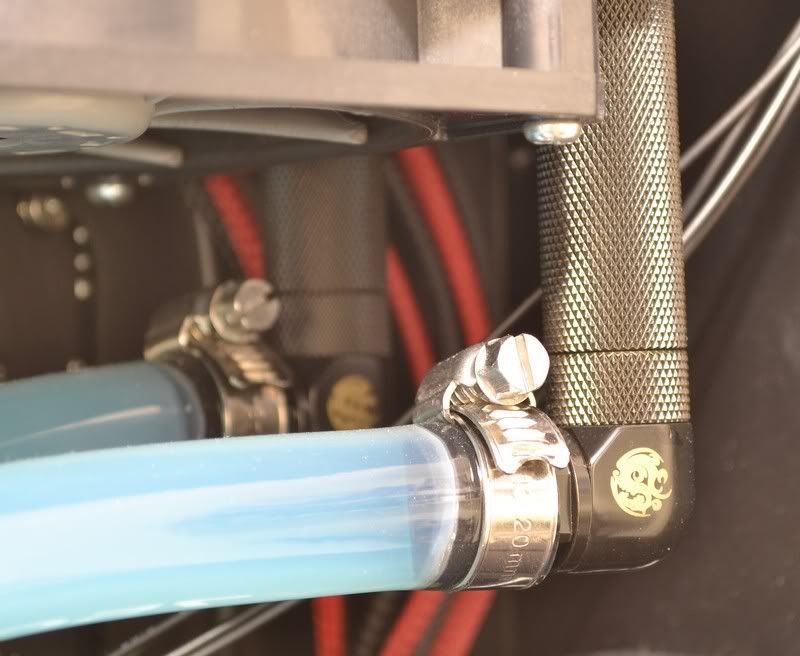 Tubing cut.. The substance is not "gui" at all, more like a "powder" feel, a simple touch scrapes it.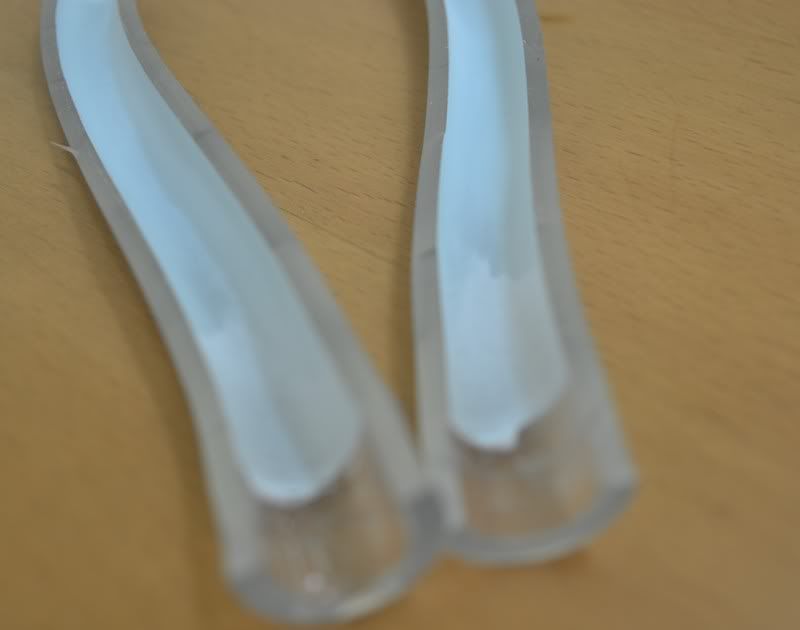 I have since then flushed out everything in my loop and now using Primochill Pro LRT Red and Blue tubings w/ silver coil only.. Lets see where that goes..
Added pics of the blocks, clean as the day I installed them... also note add: The previous loop was only 3 months old..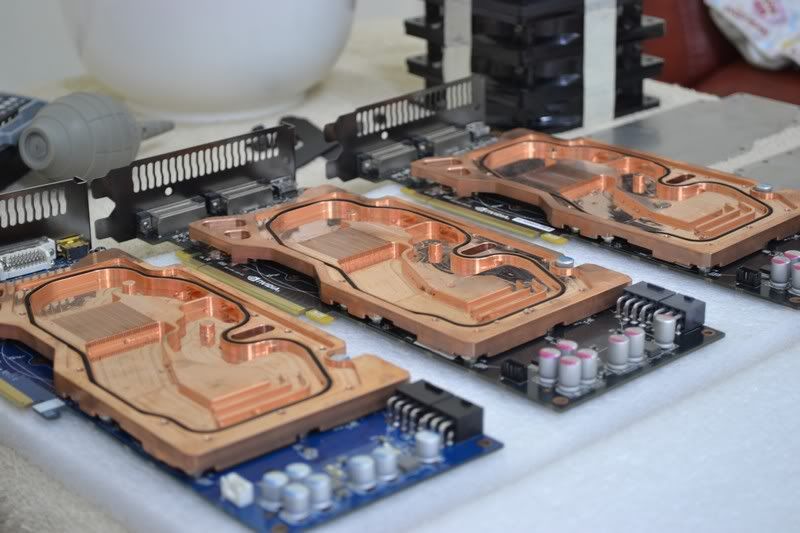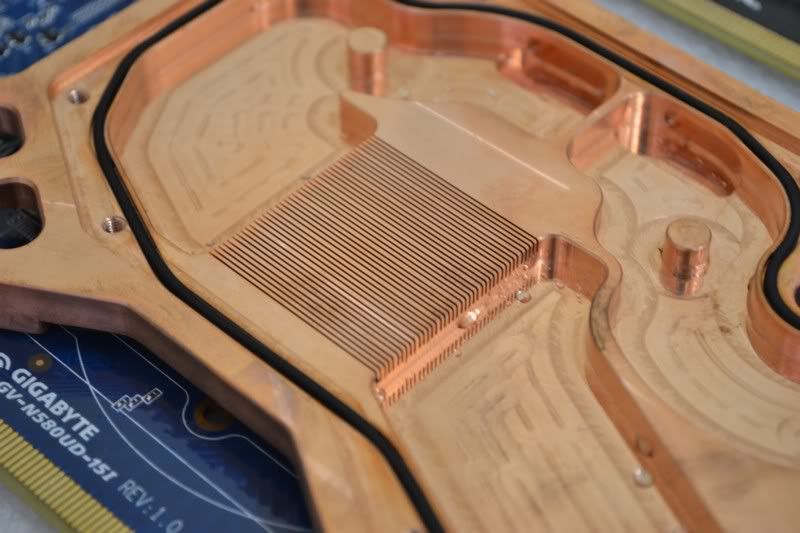 Edited by frank anderson - 4/17/12 at 11:00am