This Classified is Closed
For Sale:
Full AMD SETUP.
Will Ship To: US48, US50, CA, Global

Ok im ready to go back to intel so here you go. This mobo was bought for benching an now im done with it. The board has very little use an comes with box an almost all accessories. The board has two cosmetic problems. One is it still has some liquid tape on it from benching an the second is the black AM3+ socket cover ha had part of the side that holds it to the socket was broke. Again this causes zero effect on how the board works.
Mobo Gigabyte 990fxa ud3
Cpu Phenom 2 830 that does 4.05 on air 24/7 an 4.2ghz on water no problem.
Ram Ocz platinum 9-9-9@2000mhz runs at 7-8-7@1666mh
Psu BNIB corsair Gs800
split shipping to the US an Canada. An global shipping depending on location.
WILL PART OUT BY PM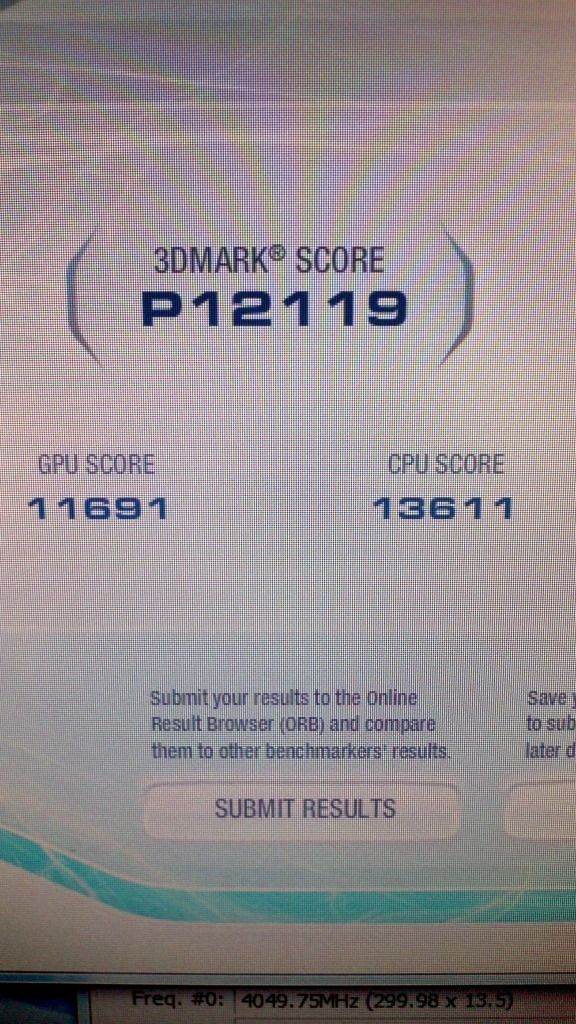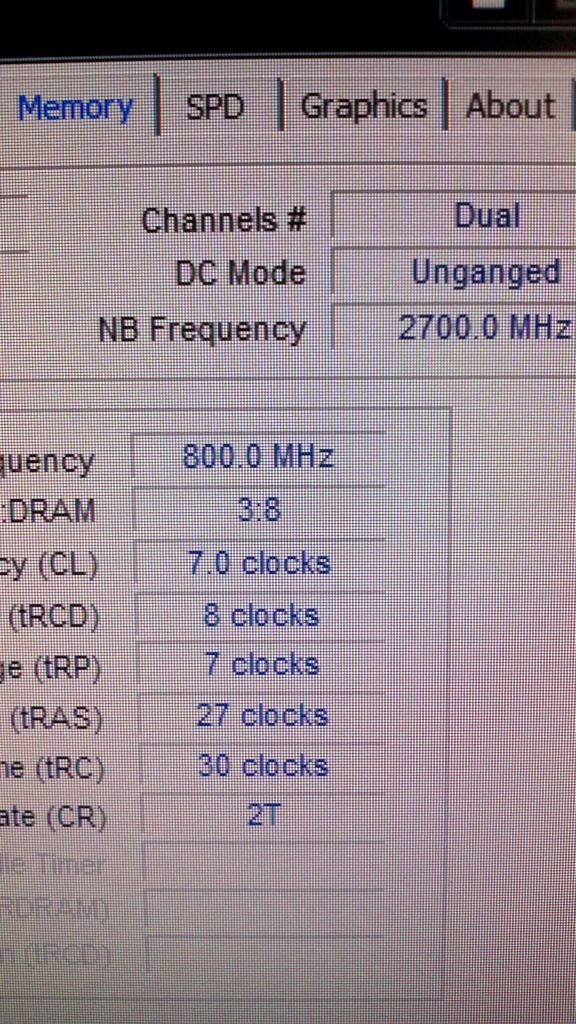 Edited by Moparman - 1/24/12 at 6:55pm