I'm having problems with my crossfire setup. I originally installed 1 first then added the 2nd one 2 hours later. Now when I added the second one it works for a bit then the fan stops.
This is the sensor for the 1st card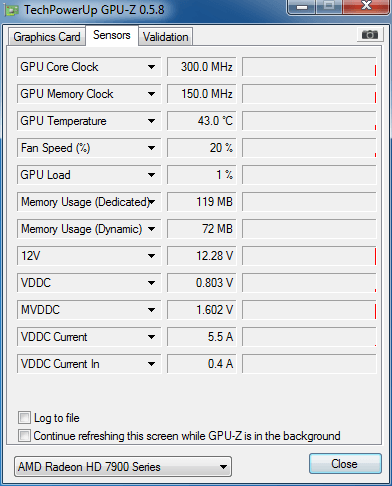 this is the sensor for the 2nd card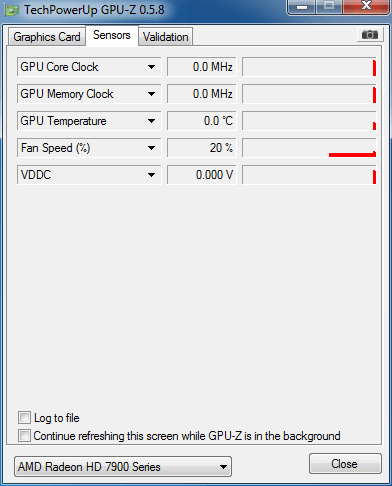 Rig,
i7 - 2600k no over clock
8Gb Corsair Vengenace 1600mhz
Corsair TX950W
Asus P67 Sabertooth
Using 11.12
I've tried uninstalling drivers then reinstalling still no go on the second card.
Uploaded with
ImageShack.us