Hi there,
I'm not exactly all too knowledgeable when it comes to the topic of overclocking, so I was hoping you folks might be able to help me out.
I've got an Intel Core 2 Quad Processor Q6700 and basically I want to know:
Is it possible to overclock this with stock cooling?
Will I be able to overclock it enough to notice a difference in games such as Shogun 2 Total War with stock cooling?
Is it even worth overclocking with my setup?
Here are my system specs:
Compaq Presario SR5890AN PC
Intel Core 2 Quad Processor Q6700 @ 2.66GHz
4GB DDR2
Nvidia GTX 460
500W PSU
Windows Vista 32bit
*Edit* Motherboard: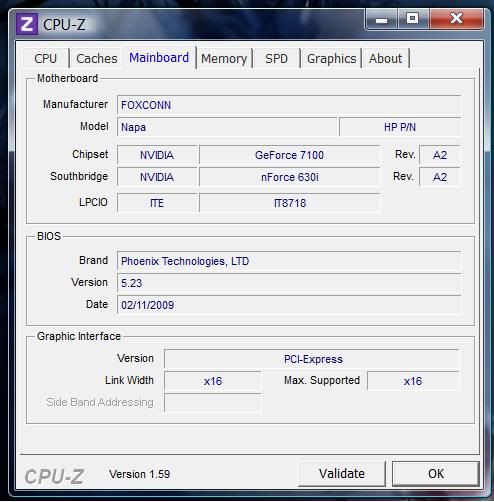 *Edit* CPU
I'm guessing there's probably more info you might need, so let me know what I'm missing.
Thanks in advance.
Edited by FlyingRhino - 1/27/12 at 7:14pm