This Classified is Closed
For Sale:
Corsair H70 with Scythe Gentle Typhoon AP-15's
Will Ship To: Anywhere

Selling one of my Corsair water kits. The system it's in is going to a micro-ATX case and I need the room for multiple hard drives.
Bought new November 11th, 2010. In excellent condition.
I have the box and all accessories.
I will provide a copy of the receipt for warranty purposes. Warranty is 2 years from date of purchase (so roughly a year left).
As noted it comes with a pair of the Scythe Gentle Typhoon AP-15 fans (does not include the original Corsair junk). I also took the time to sheath both of the AP15's as their stock wiring is pretty ugly.
Selling for $65 CAD + Shipping
Paypal if US, EMT if Canada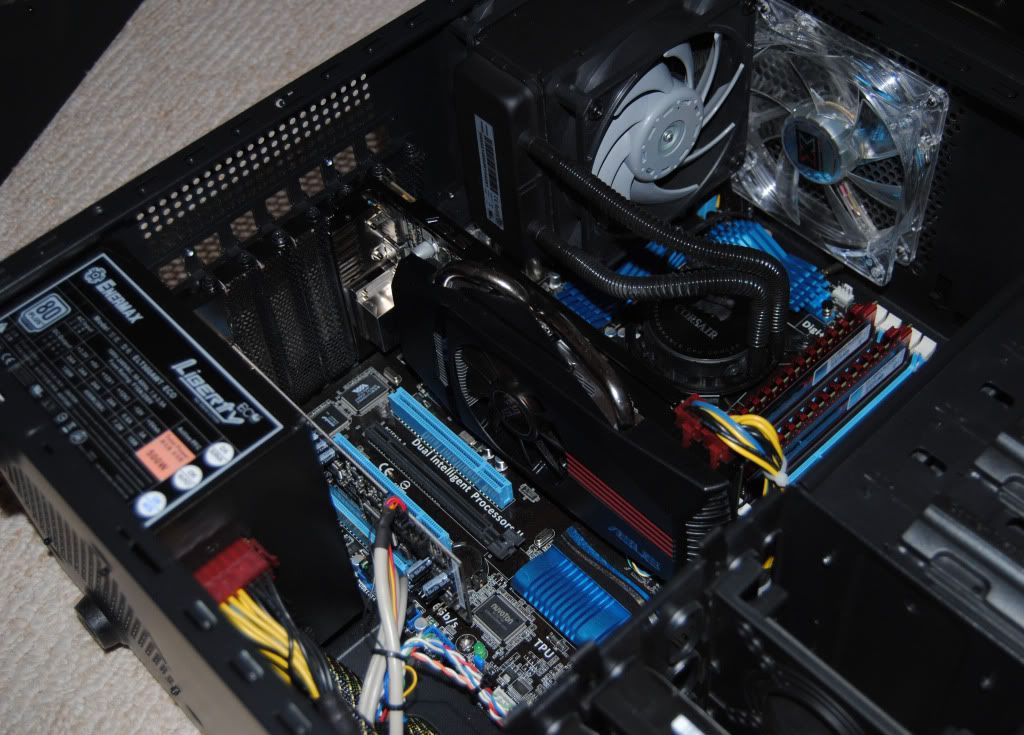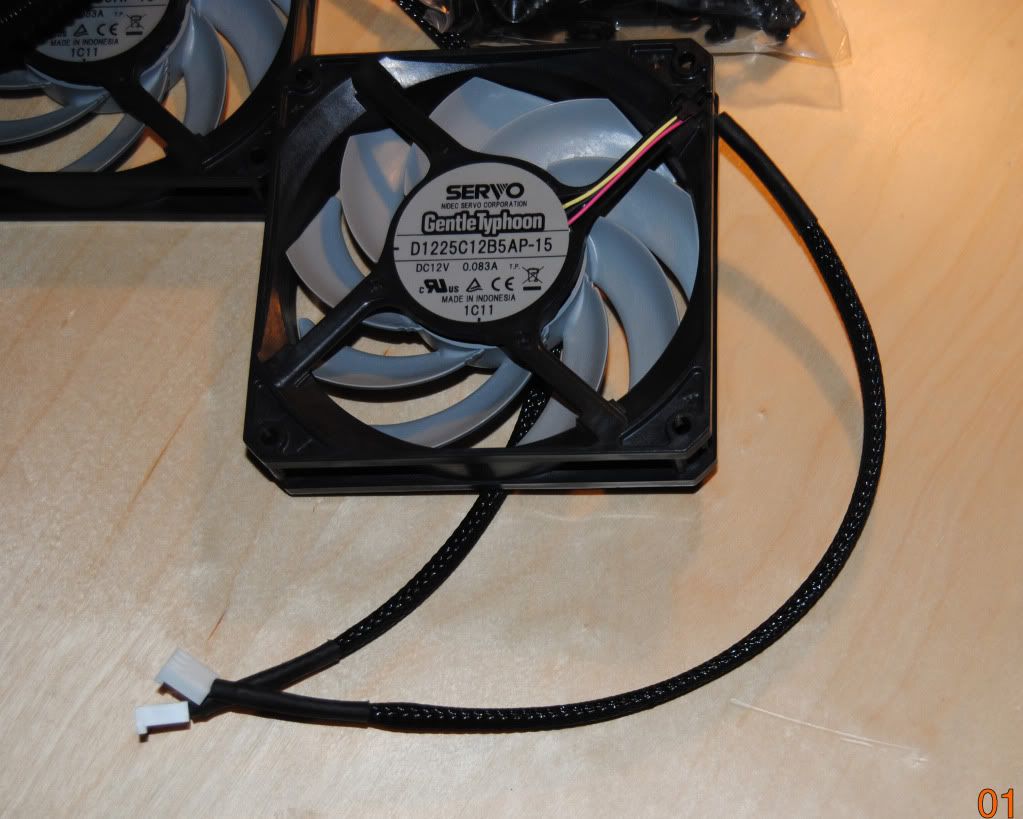 Edited by Robilar - 1/29/12 at 8:20pm