Well after going back and forth for a while and weighing my options I finally pulled the trigger. I was greeted with a nice little box on my doorstep today...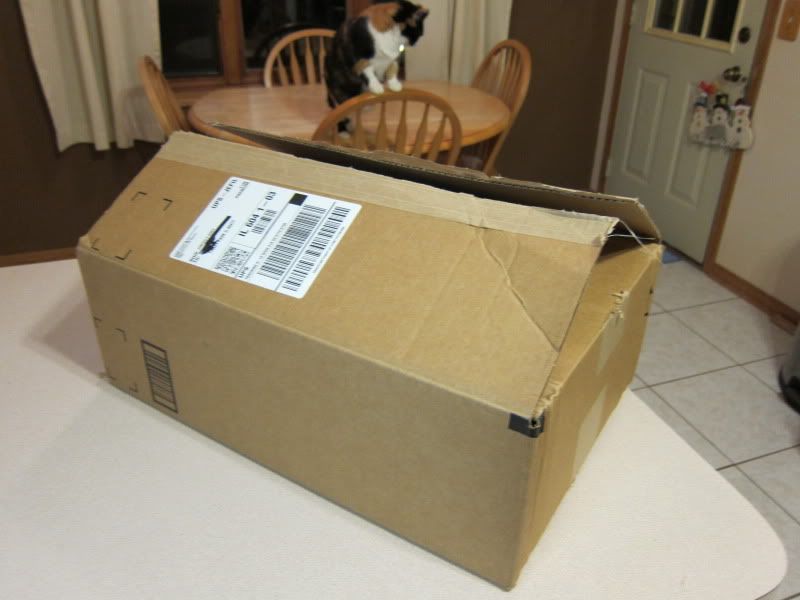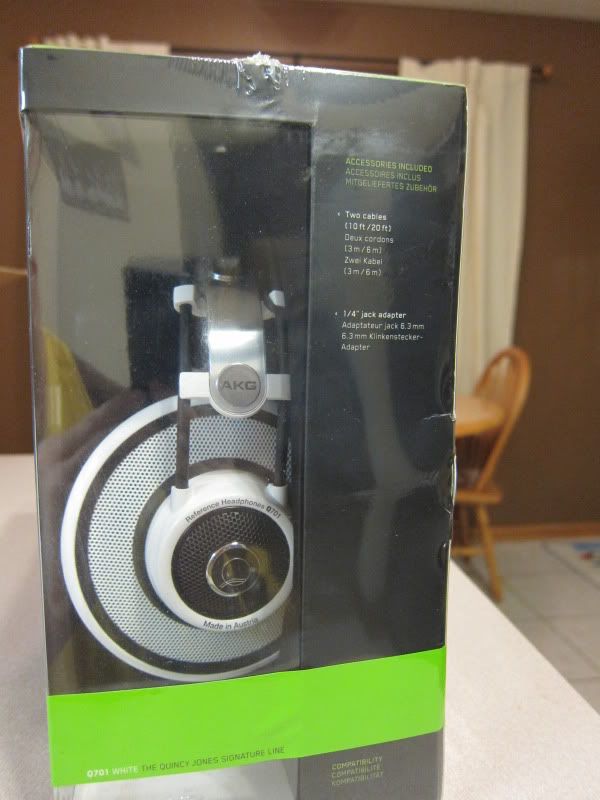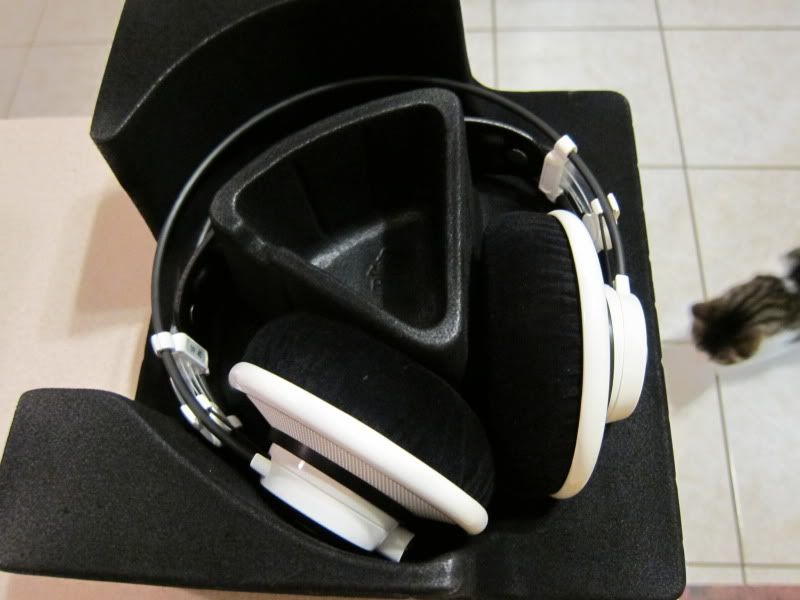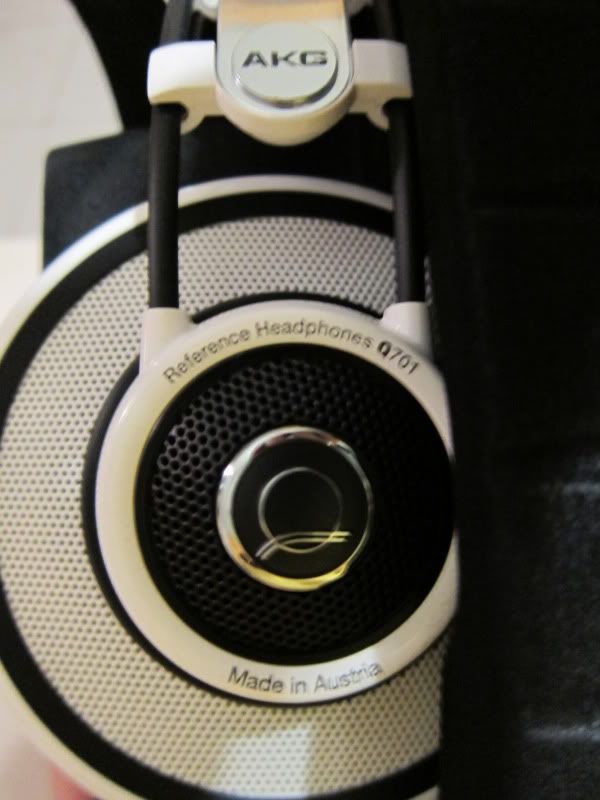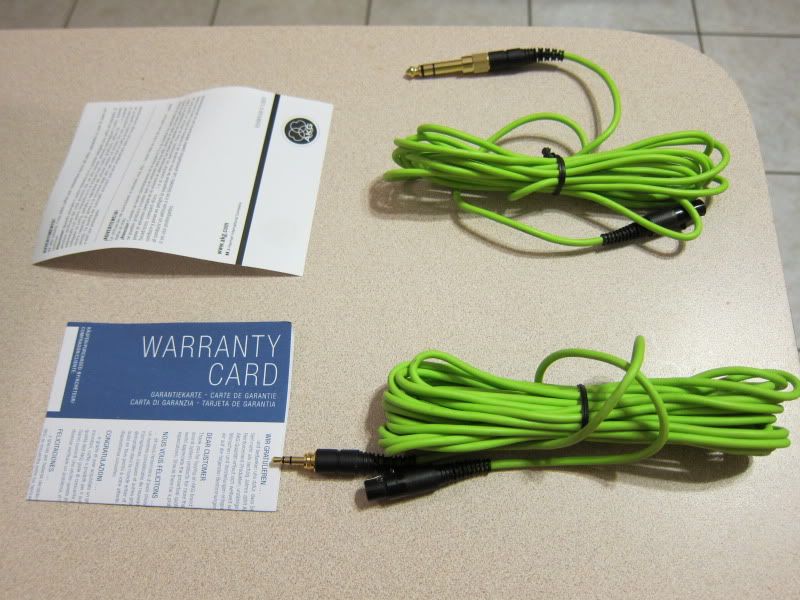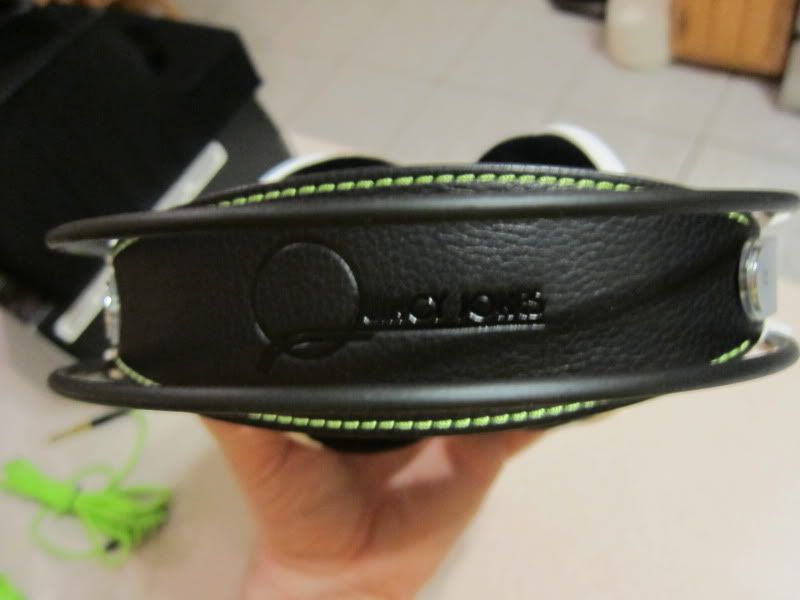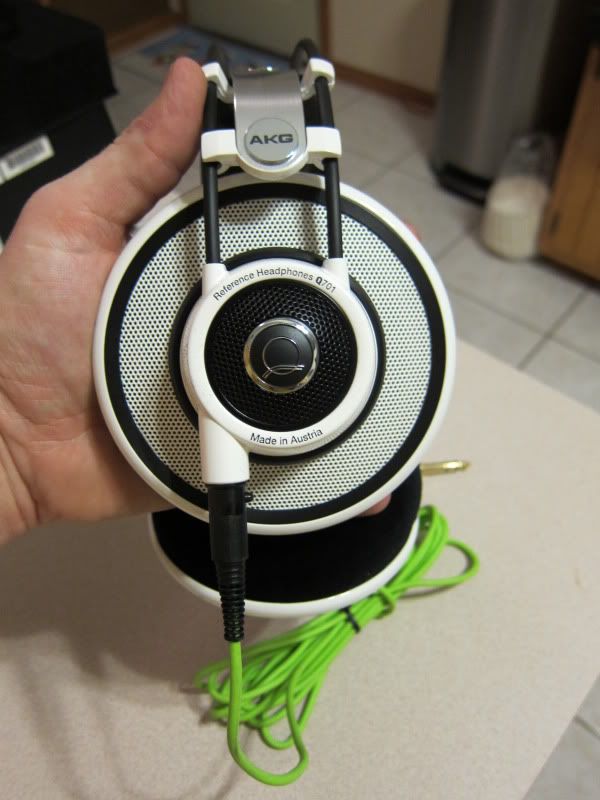 What a way to bring in the weekend
After letting them warm up my first impressions are great. Unbelievably comfortable and the sound is crisp, full, and tight. I plan to log lots of hours to see how they feel with all the different types of music I listen to.
I christened them in with a little Time Out by the Dave Brubeck Quartet and have Tool Ænima going right now.