This Classified is Closed
For Sale:
HP 24" 1920x1200, evga GTX 460, 8800GTX
Will Ship To: Anywhere

I have a beautiful HP w2408 monitor im looking to get rid of. No longer using it since i travel so much for work. No dead pixels, no major scratches or anything. comes with cables - $205 Shipped.
I also have a w2408h, the one on the left in pics, same as above, but has HDMI on it Both of the w2408s are just beautiful. I have yet to see another LCD that is as vibrant and colorful as these thats not an IPS panel.The pedistol these monitors have, not only tilt like most other monitors, but they also spin 90degrees for portrait mode, and raise/lower height. asking $225 shipped.
Evga GTX 460 1gb, No accessories. Great card, though i never overclocked it. - (SOLD!)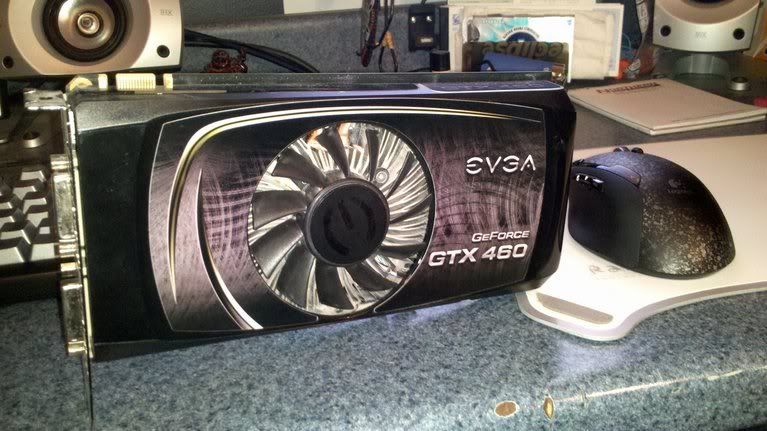 XFX 8800GTX, great overclocker, reference design, No box or accessories. - (SOLD)
Im open to reasonable offers, no trades.
Paypal only.
I can work on combo deals if buying 2 or more items.
Edited by pbasil1 - 2/18/12 at 6:06pm