i'm giving away these items, the hyper 612 has all the items that came with it, including the thermal paste, fan, brackets and mounting hardware. i spliced the cable of the one 200mm fans to make it longer, no big deal.
rules:
1. you must live near anaheim to be able to pick it up. i will not ship.
2. tell me why do you deserve to have one of my items. obvious lies will also be accepted and encouraged
3. Must have at least 5 reps or 50 posts to be eligible
i can give either the hyper 612 or the two 200mm fans to a singe person, but not both, although i can give a consideration if you really need it. and sorry for my bad english, i hope you understand what i'm tryin to say.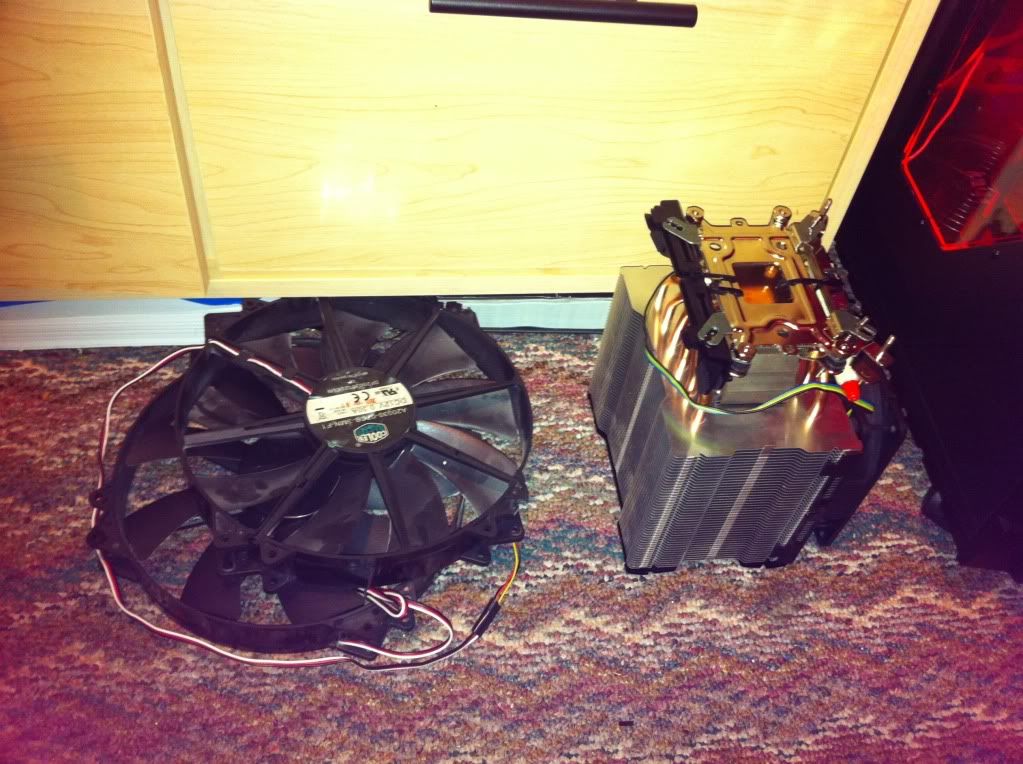 Edited by ghostrider85 - 2/11/12 at 2:17am