Just finished applying some carbon fiber material to my case. Will put it on more places later on, as I just have to figure out where to
For now I've only applied it to the front where there used to be black plastic.
Looks awesome
Here are some pics: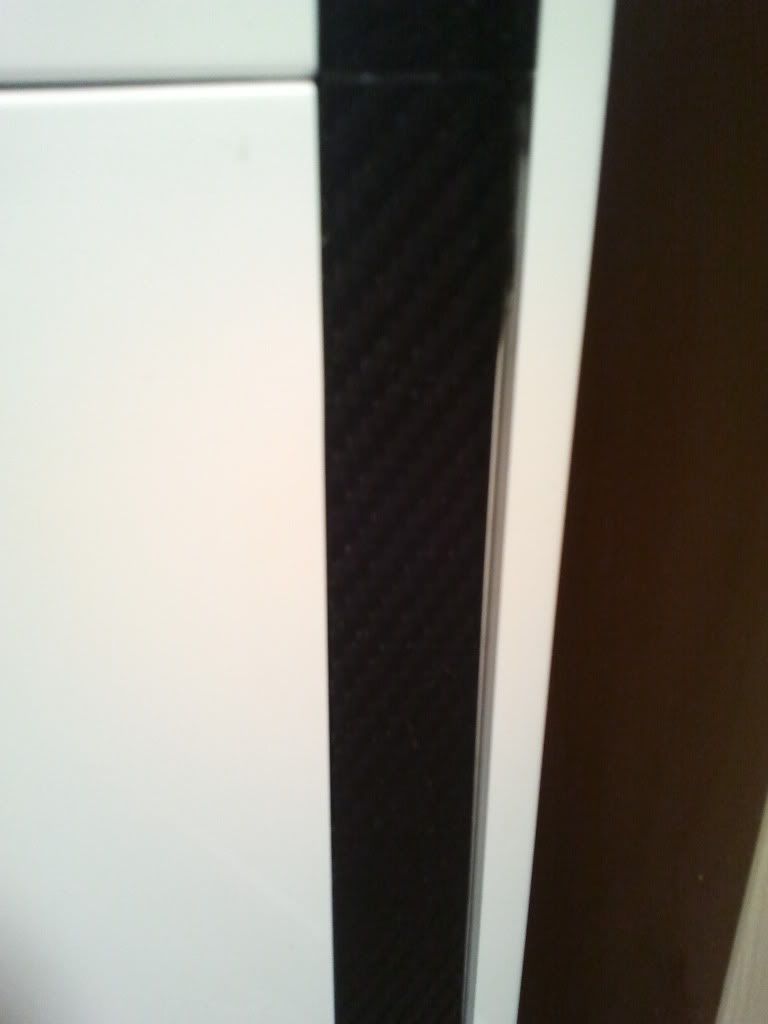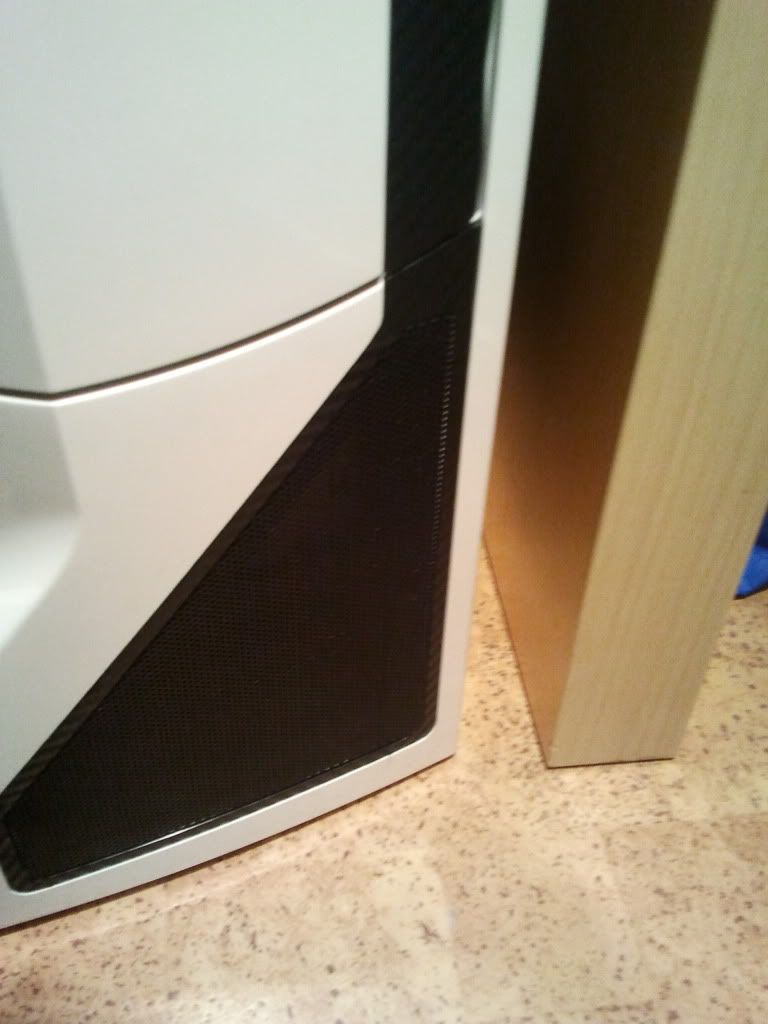 What do you guys think?