First and for most, this build log is pending movement to the Sponsored Case Mod Section
As soon as I pay the fee this coming Thursday. I PM'd Chipp, and he said it shouldn't be a problem
Yay Chipp!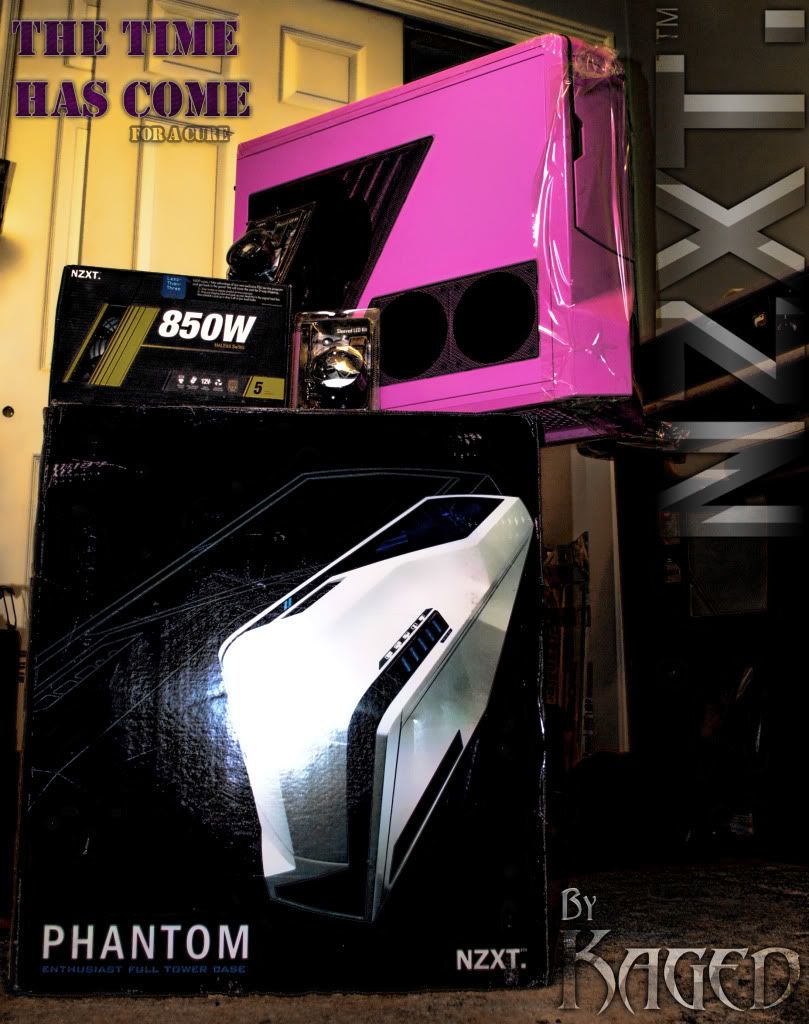 Several months ago I decided I wanted to build a gaming/folding rig, with a theme that I know hits home for a lot of folks. My main purpose in doing this build, is to honor all those that have been affected by cancer. I have yet to meet a single person in my life, that hasn't been affected by it in one way or another. Myself personally, cancer has had a huge impact on my life.

When I was 11 years old, my Mom passed away because of it. Since then, I've had 2 of my Aunts pass away, and my Grandmother was diagnosed, treated, and was able beat hers.
With Cancer awareness as the theme, and knowing how many lives cancer affects, I made the decision to have a raffle when I am finished with this build. I will raffle it off during my local

Relay for Life

event, this coming July. All proceeds from the raffle, will be donated back to Relay for Life. I'm hoping this build will bring a much broader, and maybe younger crowd to the Walk-a-thon, to make more donations, along with buying a raffle ticket to win an awesome gaming PC. Which will also be setup as a folding rig
When I first decided to do this build, I knew immediately what case I wanted to use. The NZXT Phantom. I remember NZXT, on April Fools Day of last year, posting a picture of a Pink Phantom.

I had to do this build with Pink Phantom, but at the time they hadn't released it yet. I contacted NZXT about becoming a sponsor, and what my plans entailed. I was going to start out with a white phantom, and paint it pink. When I got the reply that they wanted to sponsor my build, you could say I was slightly more than excited! But the next email was even better. They were in fact releasing a Pink version of the Phantom in October, for Breast Cancer Awareness Month.
, and would be sending me a Pink one.

Everything was finalized towards the end of last month, and I received the packages of goodies from NZXT last Friday afternoon.

Hardware so far -
NZXT Pink Phantom
NZXT Hale82 Series 850w PSU
2 - NZXT 2m LED strip kits


I will be putting this rig under water, but I'm still in the process of figuring the rest of the components out. If anyone has any ideas, I'm up for suggestions.
Final Mods, and Final Build Pics!!!
(Click to show)
I couldn't wait to get started with the case mods, so I tore it down to the shell, and pulled the top and small HDD cage off.
The next day the fun began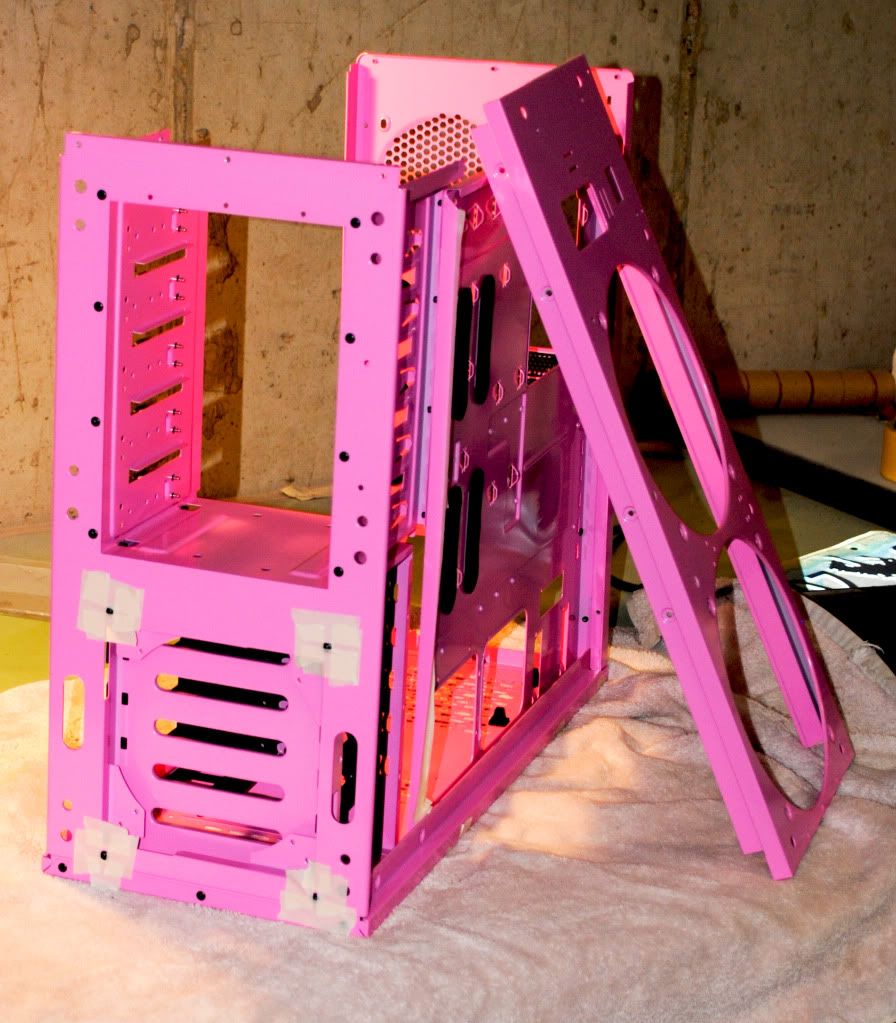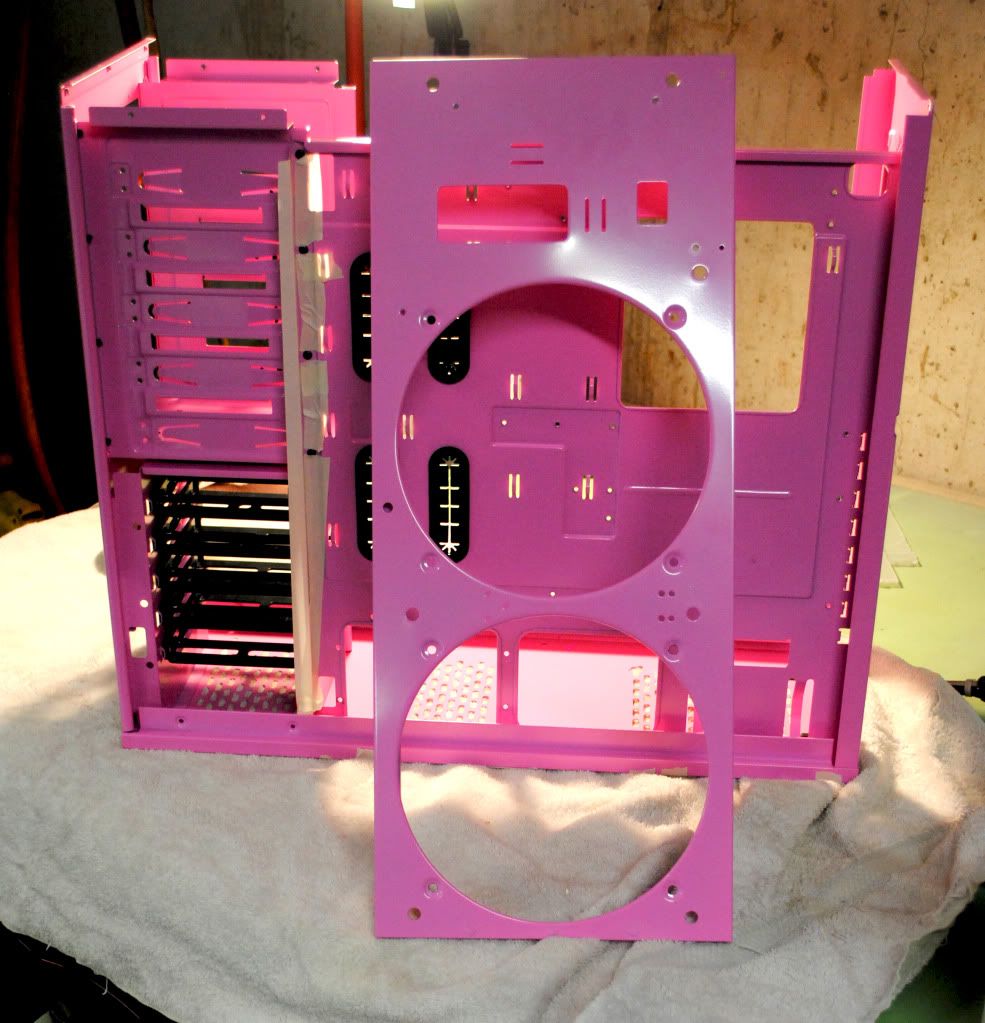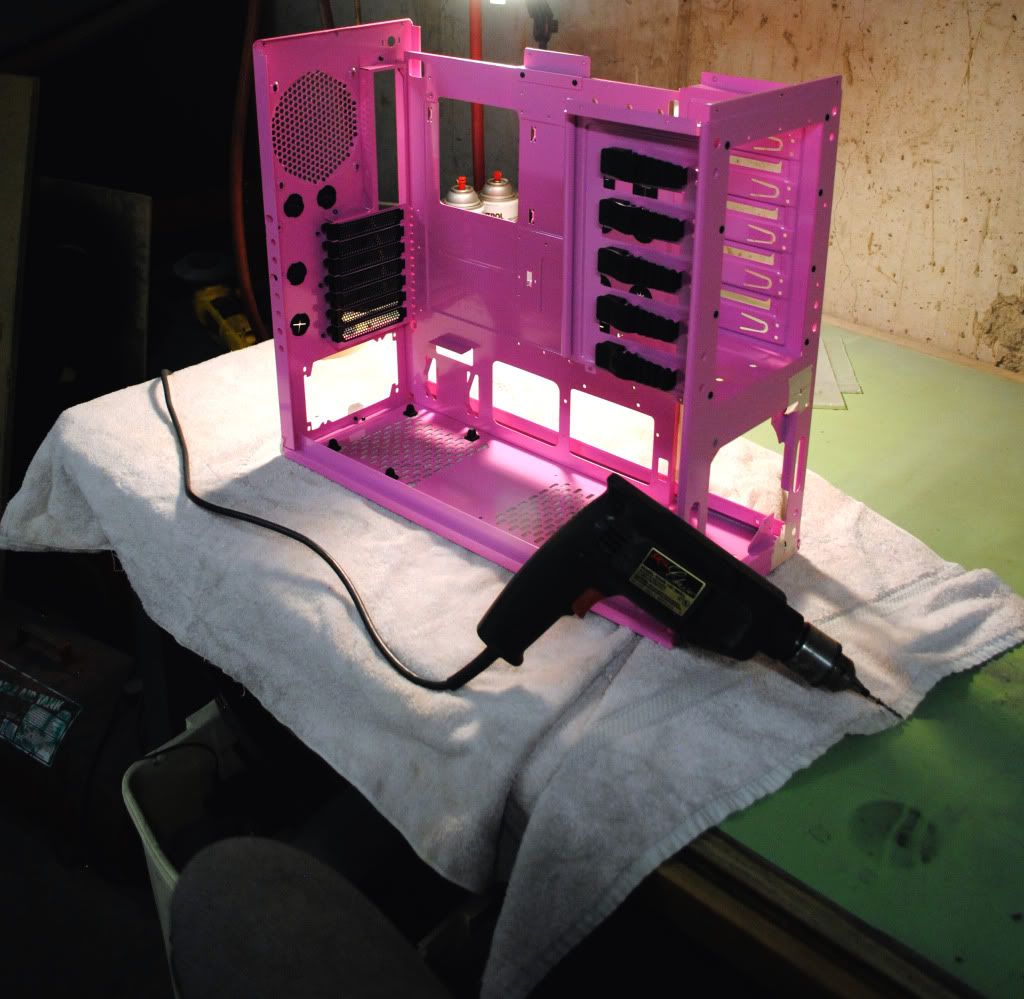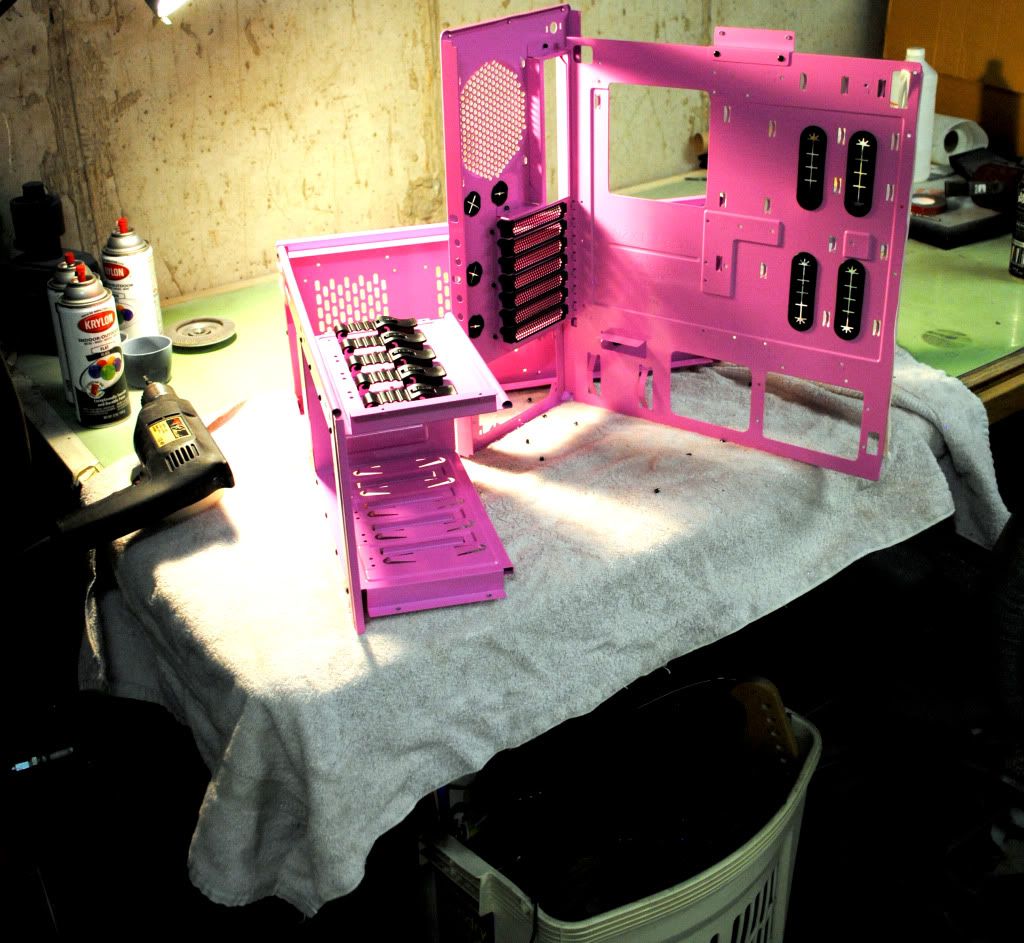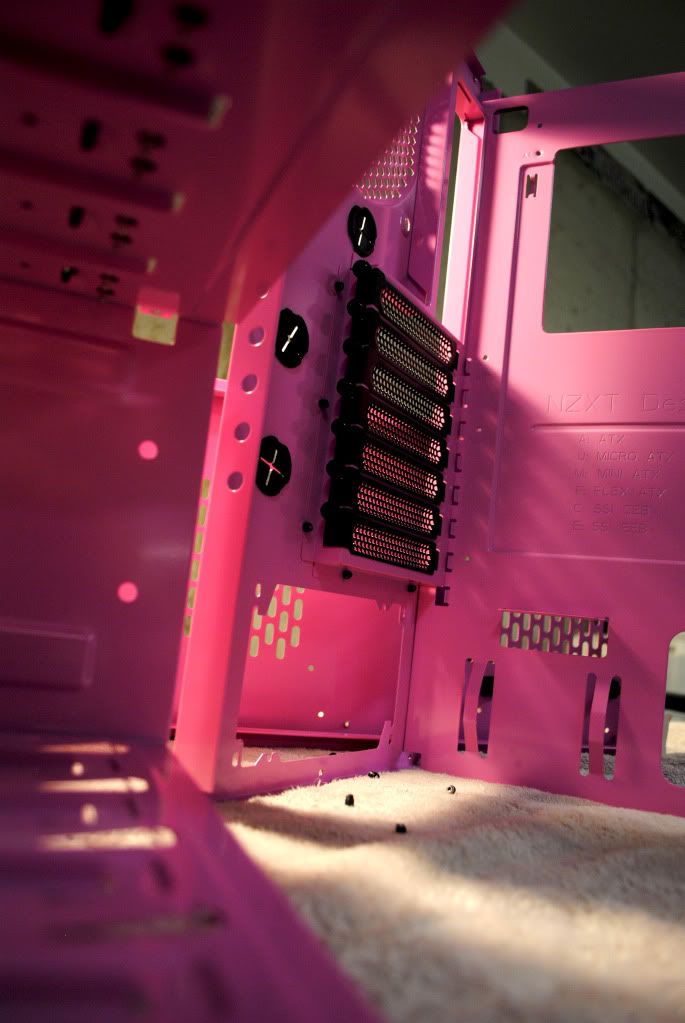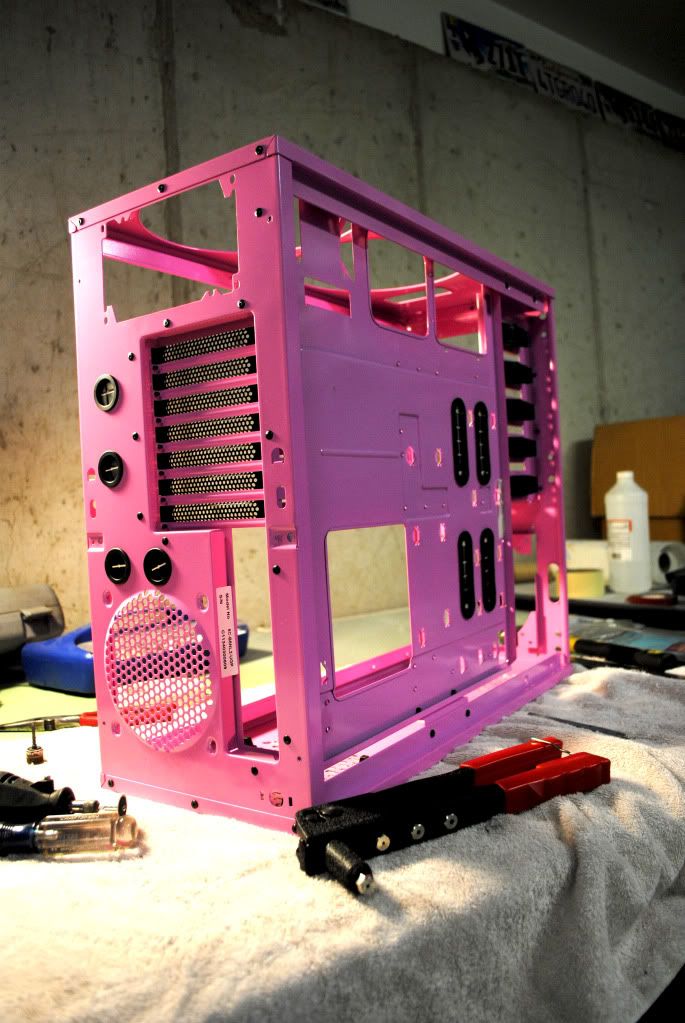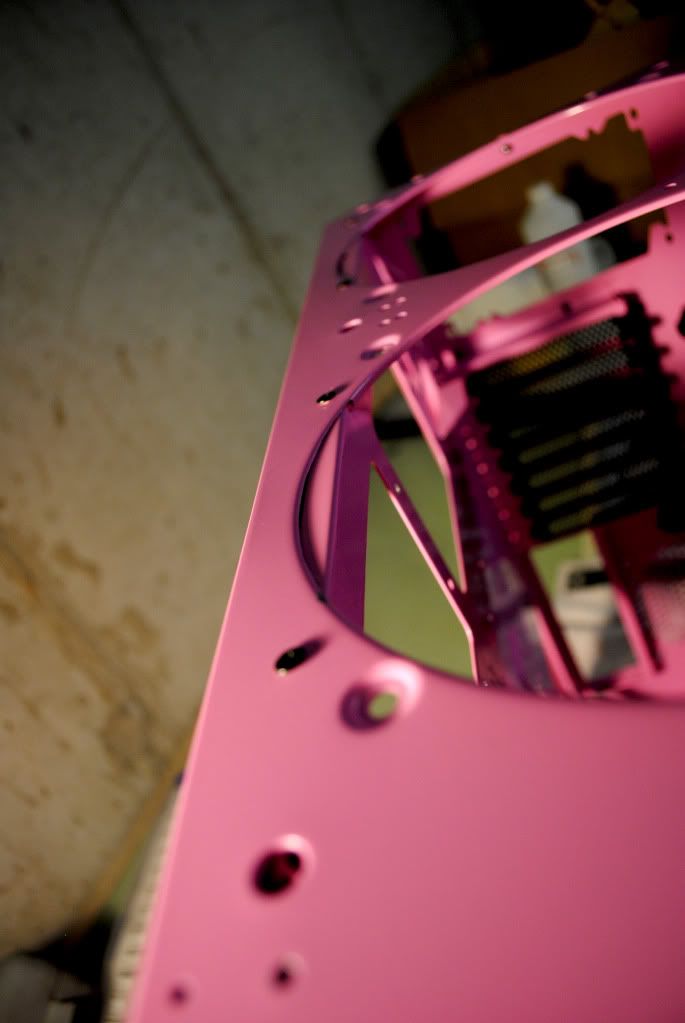 The most fun I've had with a case for a long time. Reversing it only took an hour. It negates using 200mm in the top now, because the motherboard tray sits flush with the top, but the real estate at the bottom was well worth it.

I also had to mod two of the plastic top panel's mounting tabs, because of the motherboard tray position.

Here it is all put back together again.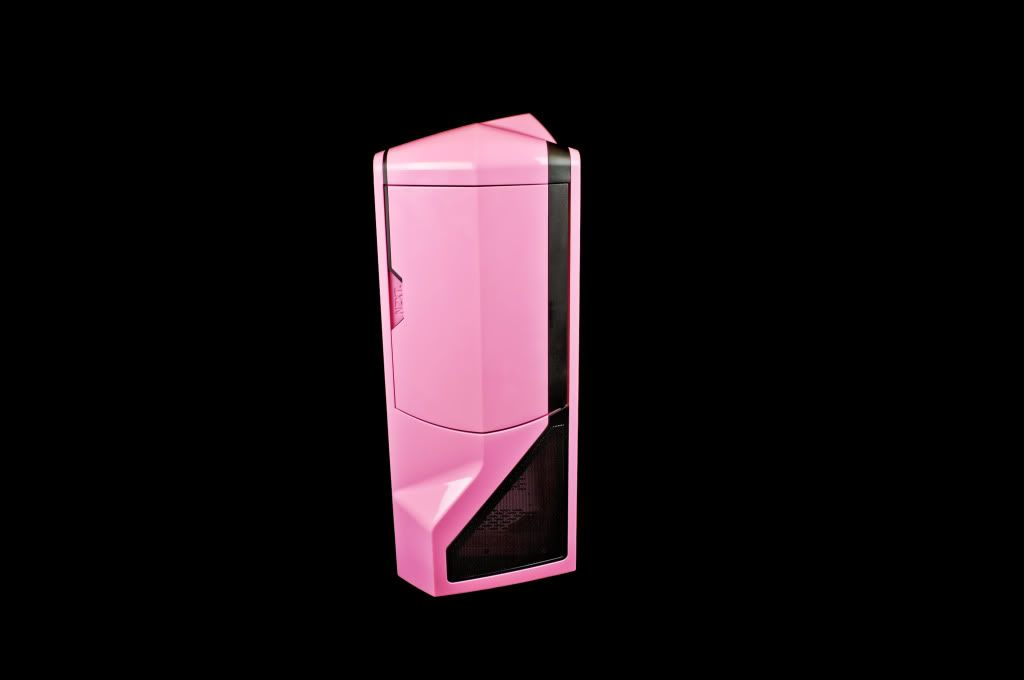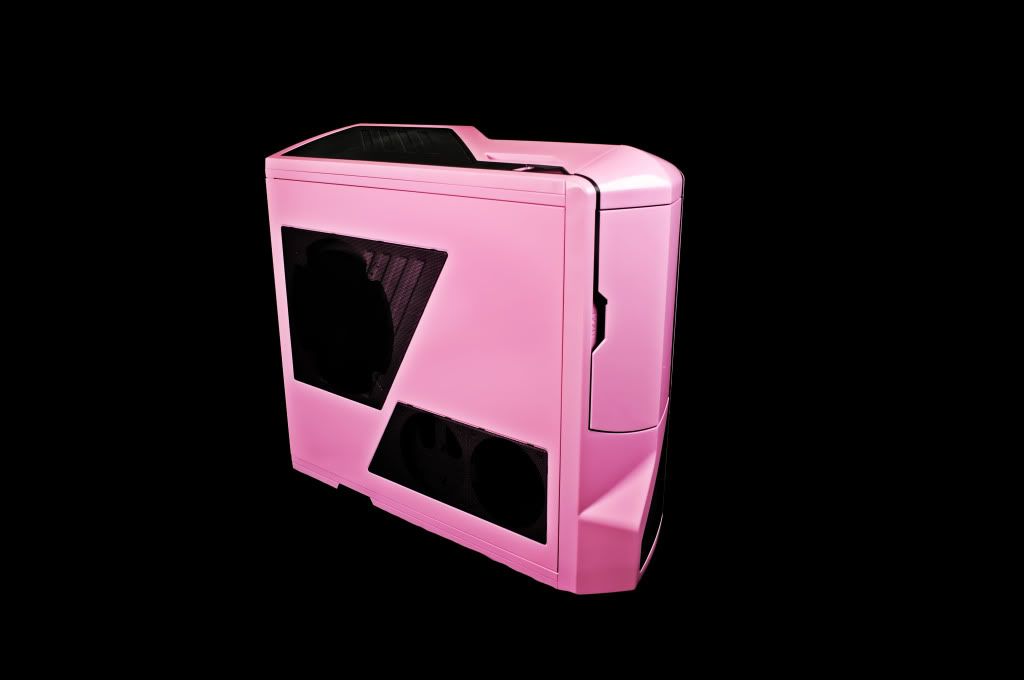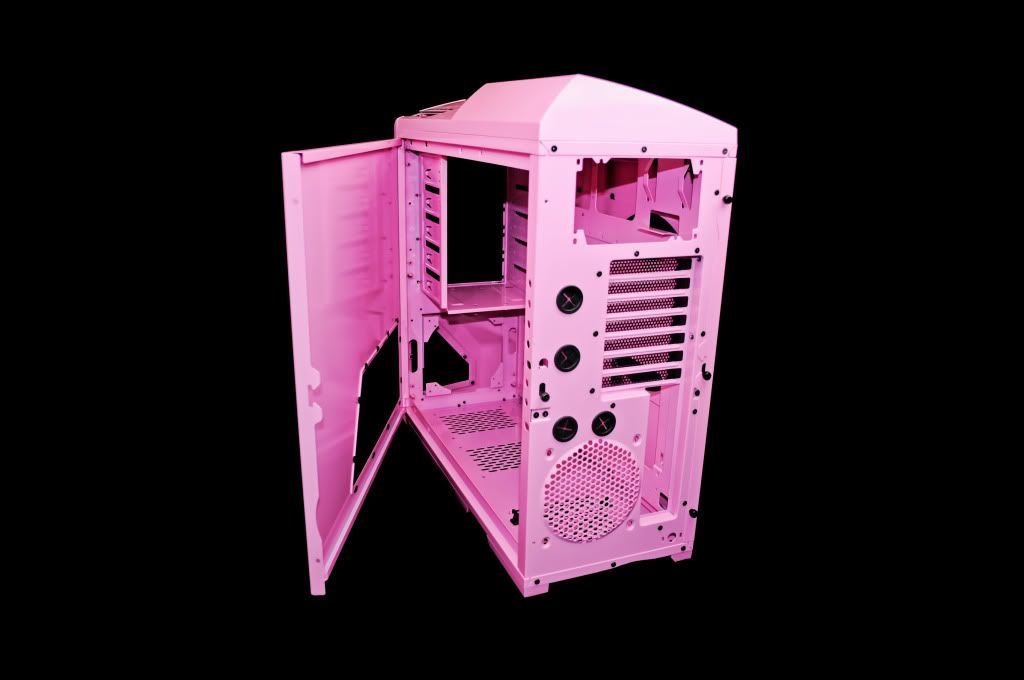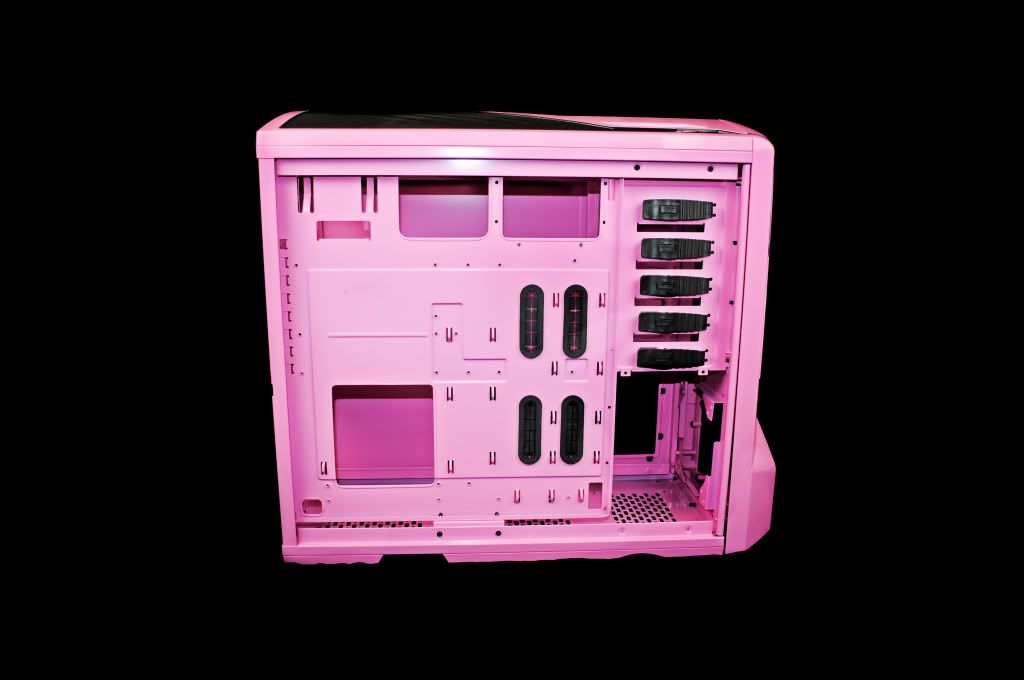 Thats all for now folks. Keep checking back for more updates, as this build continues on
Edited by Kaged - 9/28/12 at 9:47pm