Here is what I started with. 240 Rad is push pull with Enermax pushing and CM R4 pulling.
After some planning and playing around on the site I ended with this.
Added a Koolance 450 Bay RES.
(Which I must say I highly recommend the 2.0 version.)
I also switched out the HF supreme for a copper one over a Nickel plated one. Switch to 3/8" 5/8" Tubing and Paired bitspower compression fittings to go with it. (Loving the bend radius)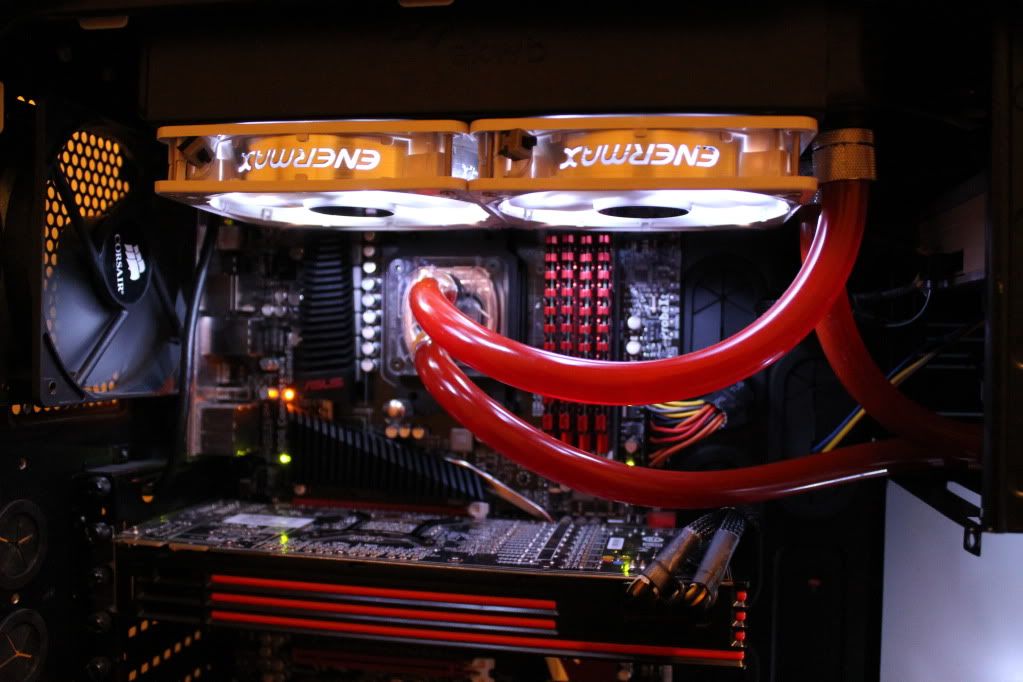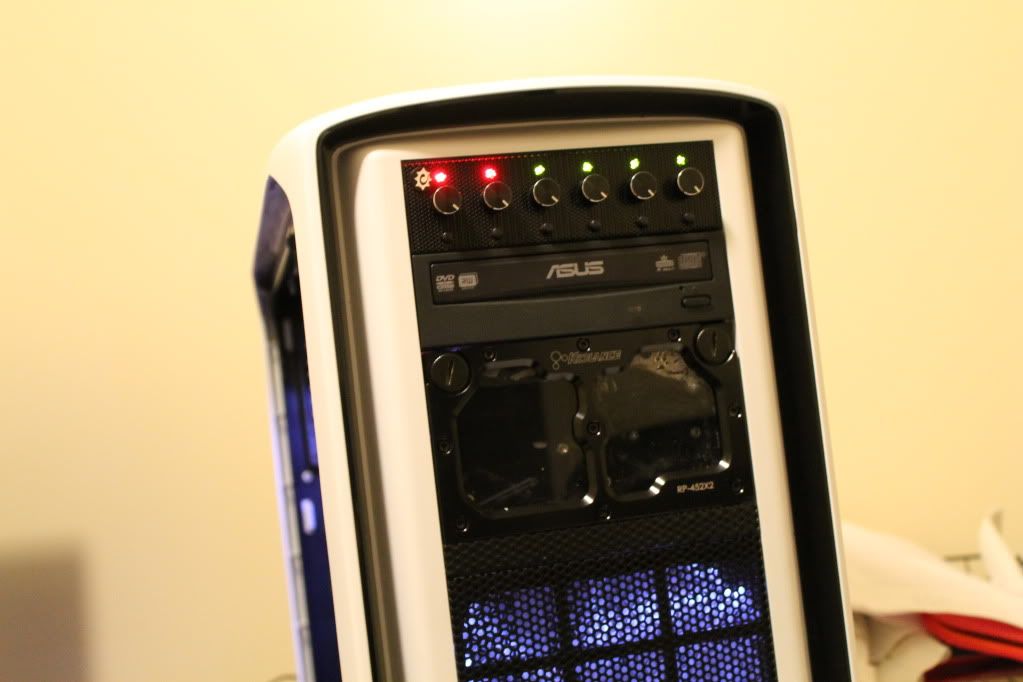 Any suggestions? I will soon be adding a GPU loop and switching out motherboard and CPU when ivy bridge comes out. I could probably get a new power supply and do some sleeving to better my look. Also thought about adding either a 120 rad where the exhaust fan is or mounting a 360 Rad off of the back with the koolance mount. And of course I will have to order the mnpctech window, that is a must.
I think this made it look much cleaner.
Let me know what you think.