Hi, I tested new Radeon card and comapred it to my HD 6950 1GB, I also overclocked it to see what are the perfromance gains and how far it will go. I tested two cards in few games and in Unigine Heaven to see the tessellation perofrmance. The overclock is not max. OC, it's stable for every day use, and reference fan @ 40-50% is enough to cool the GPU.
I did it on AMD based system with 960T processor @ 3.7GHz (not unlockable, so it's quad core), I think in some games processor bottlenecked this card, but not by much, so some results would probably be better on some Core i5/i7 system...
AMD Radeon HD 7950 pictures:
Warning: Spoiler!
(Click to show)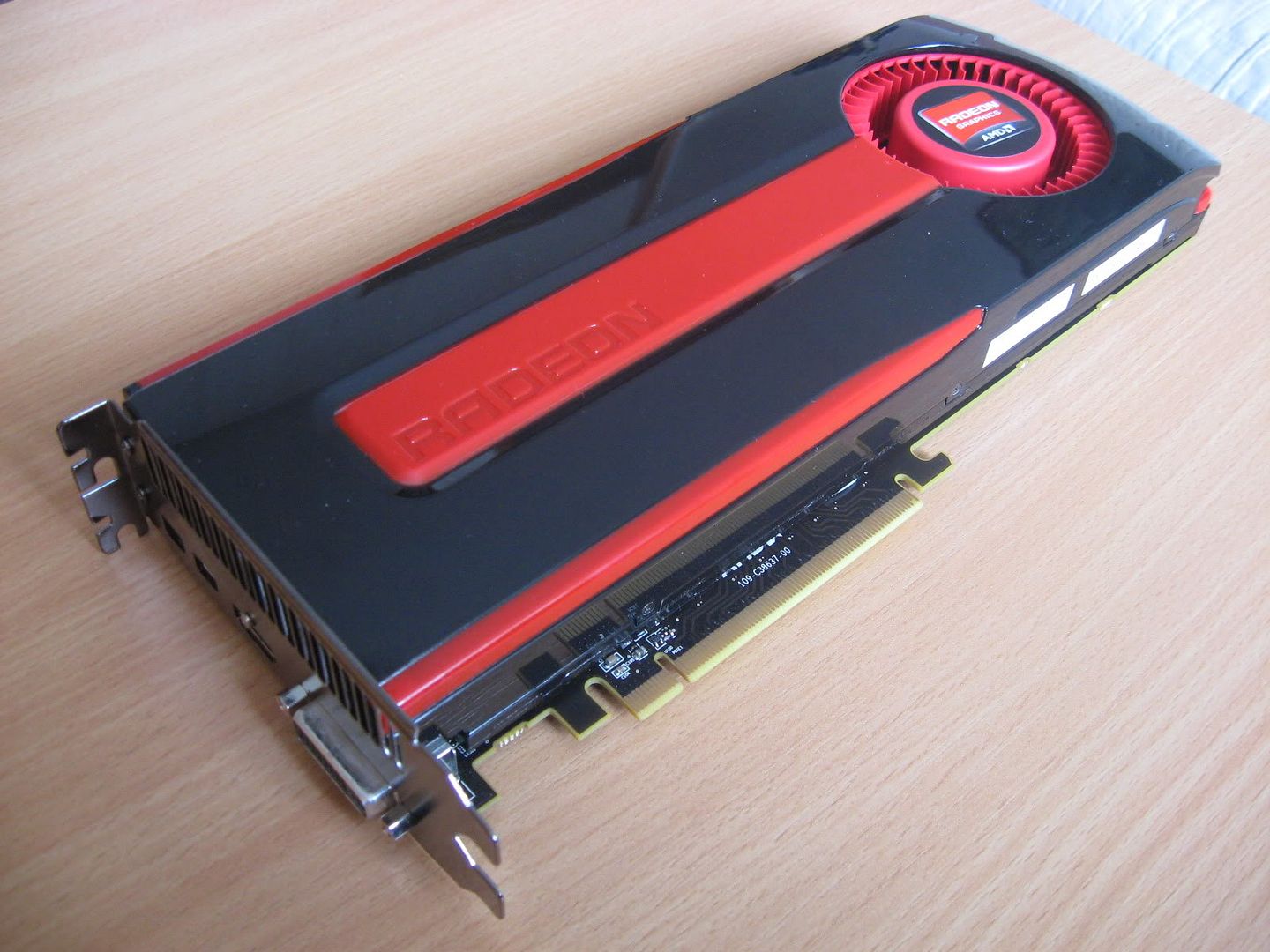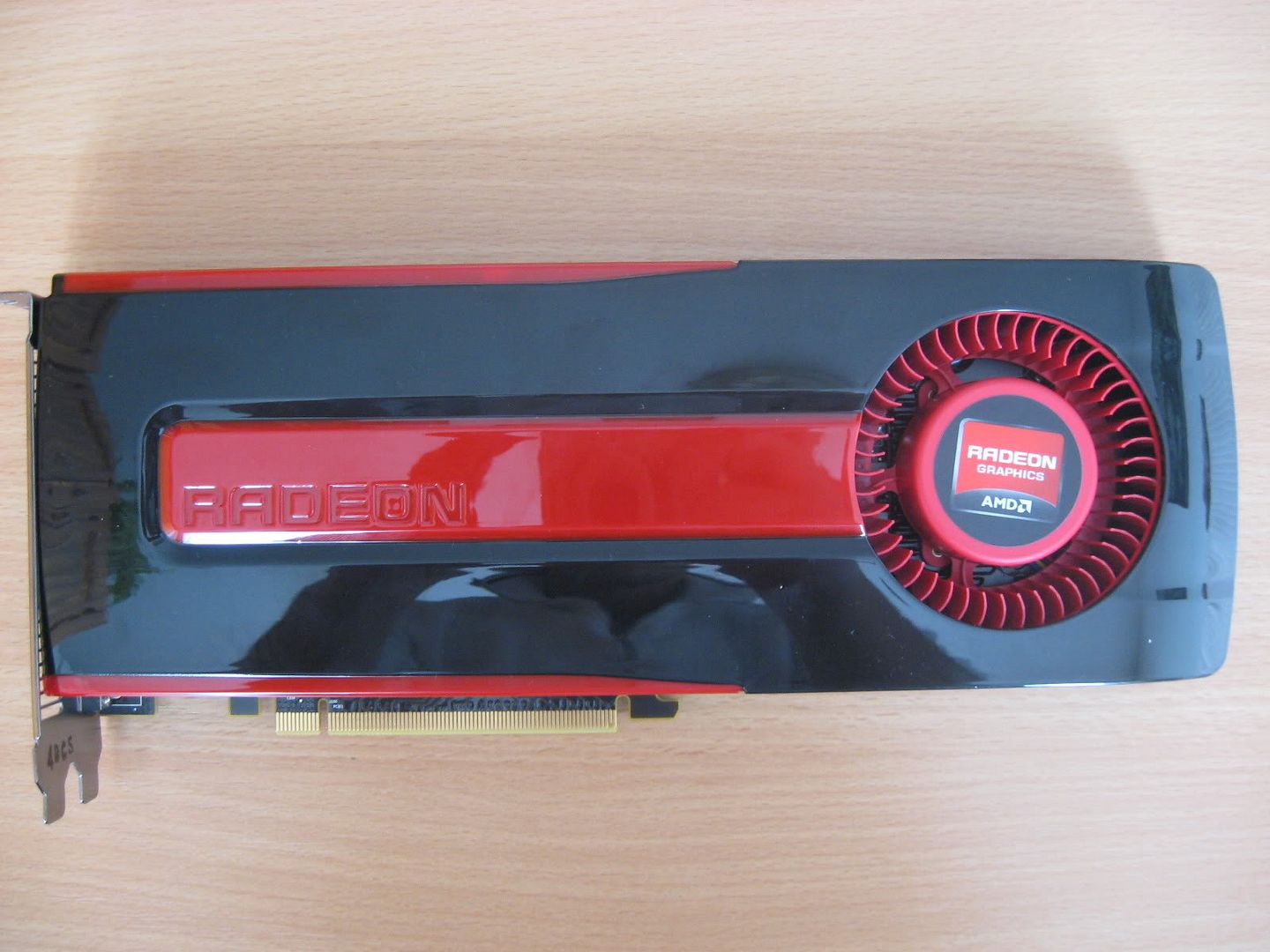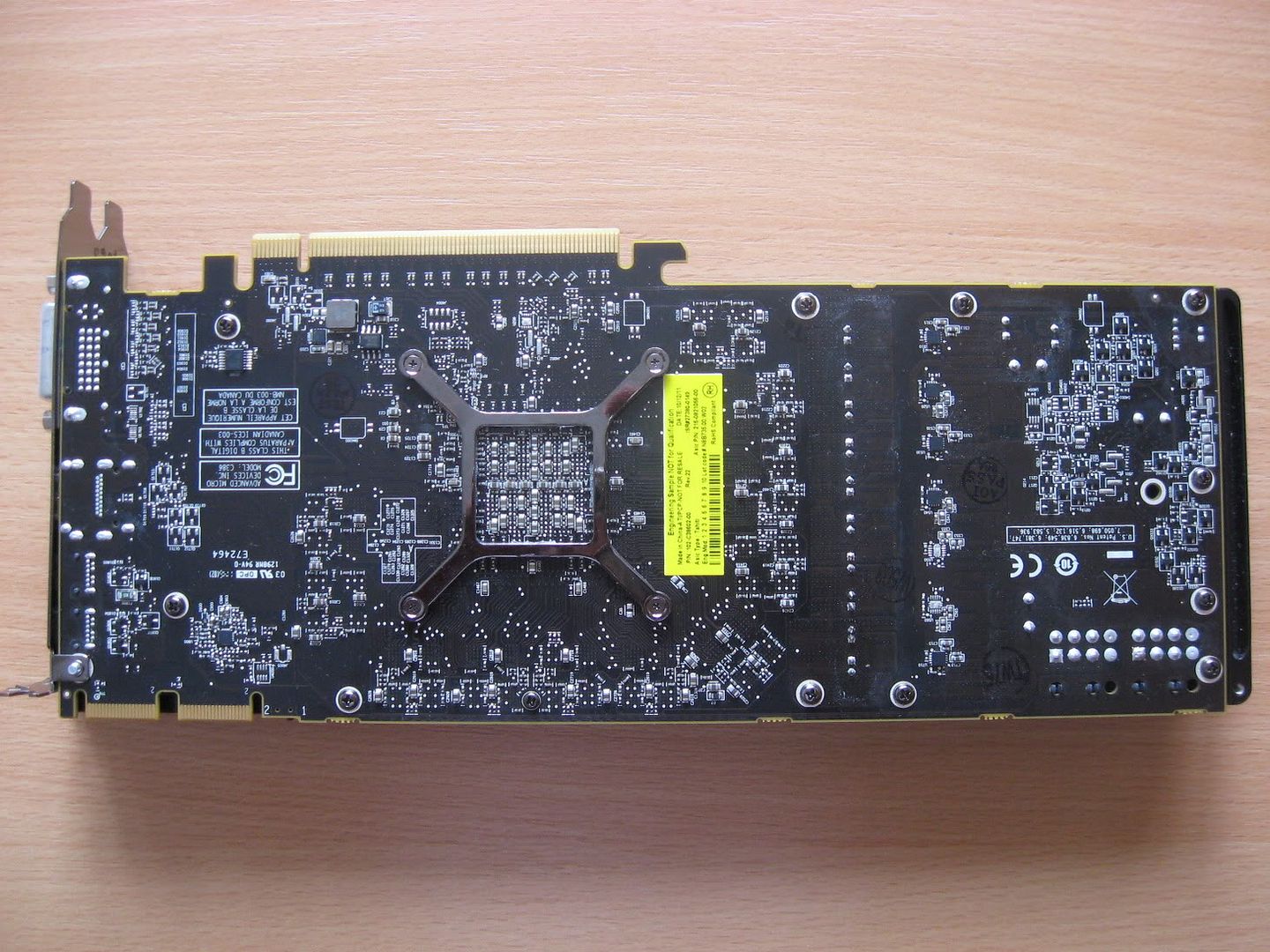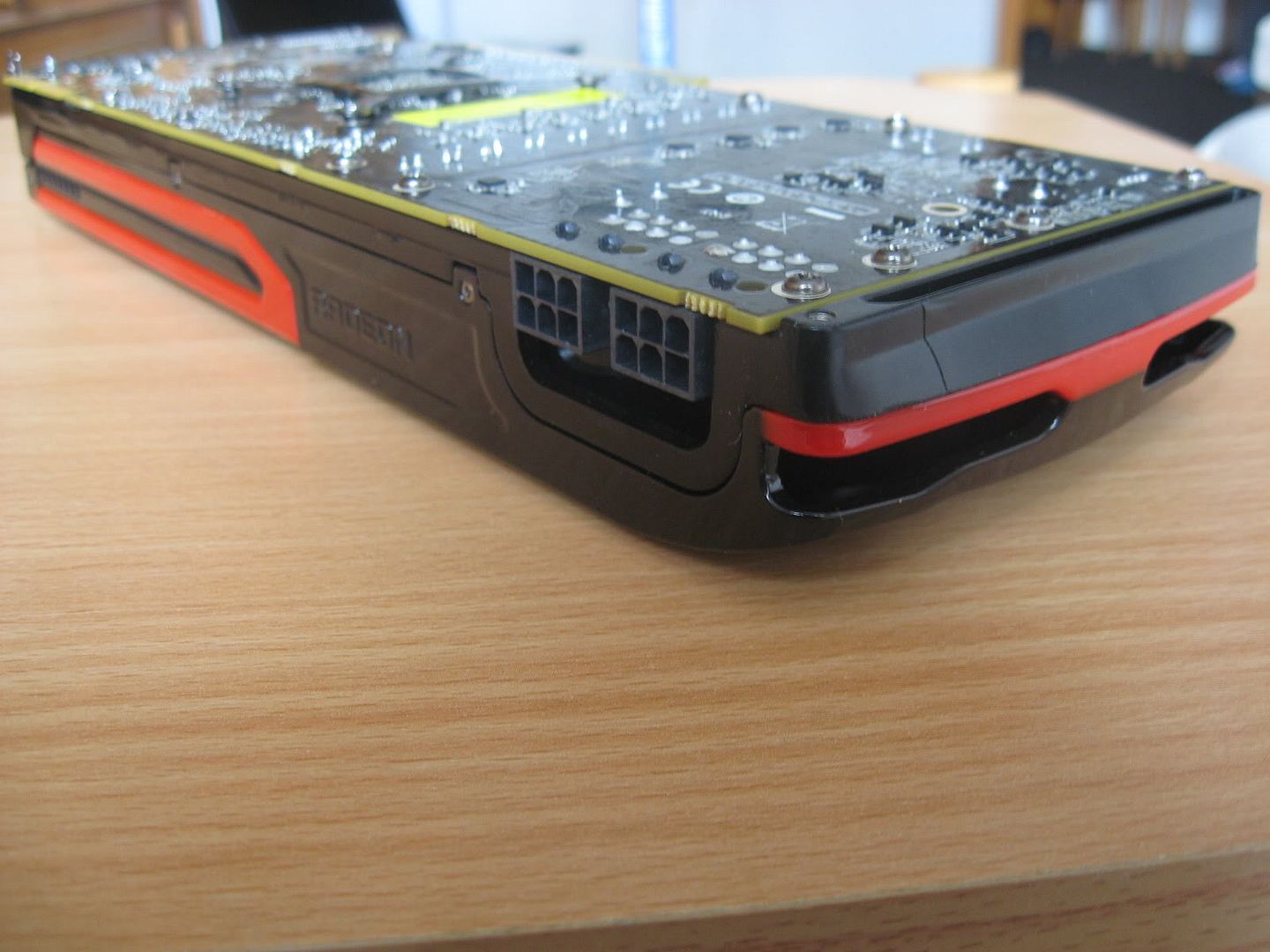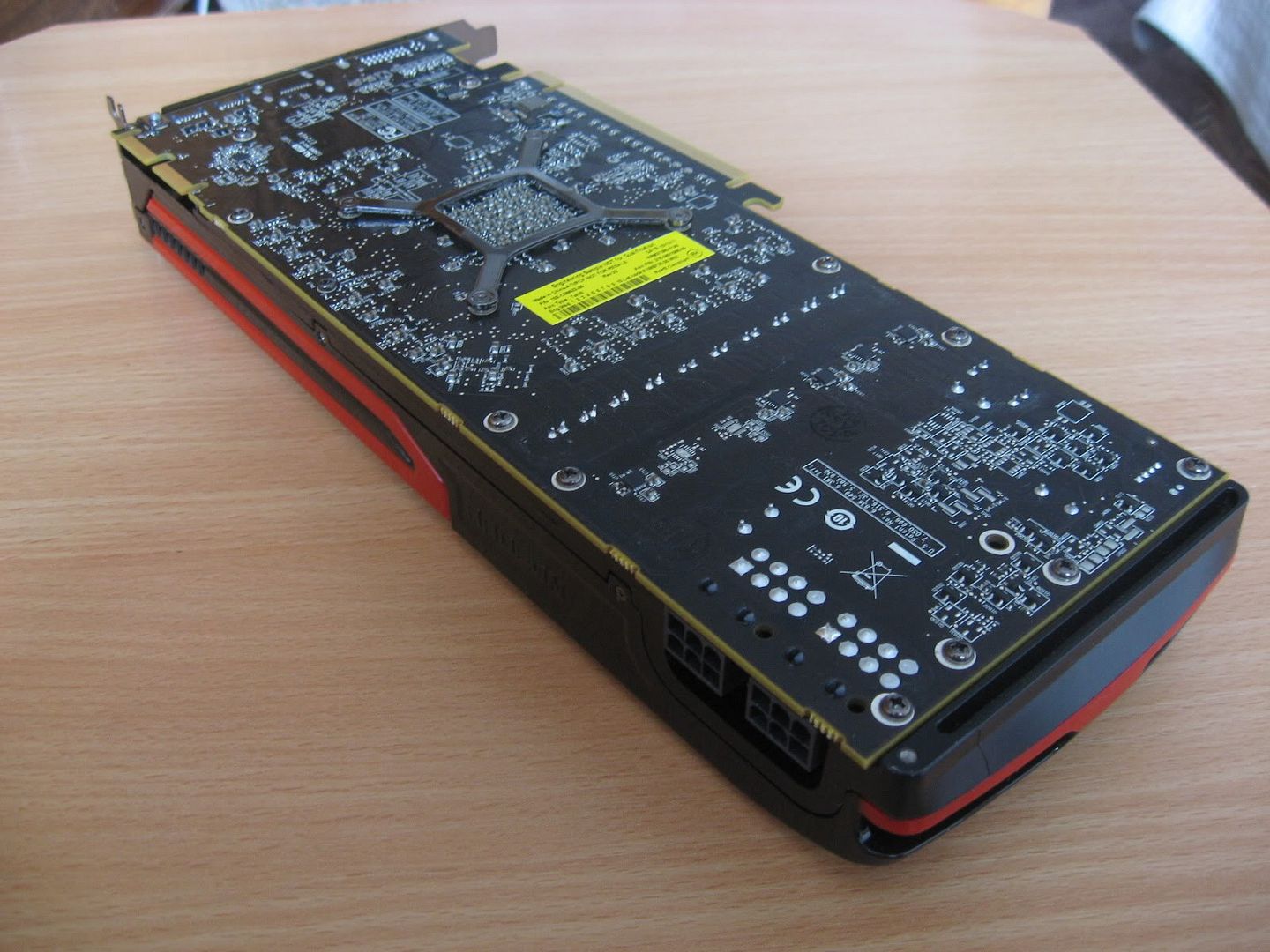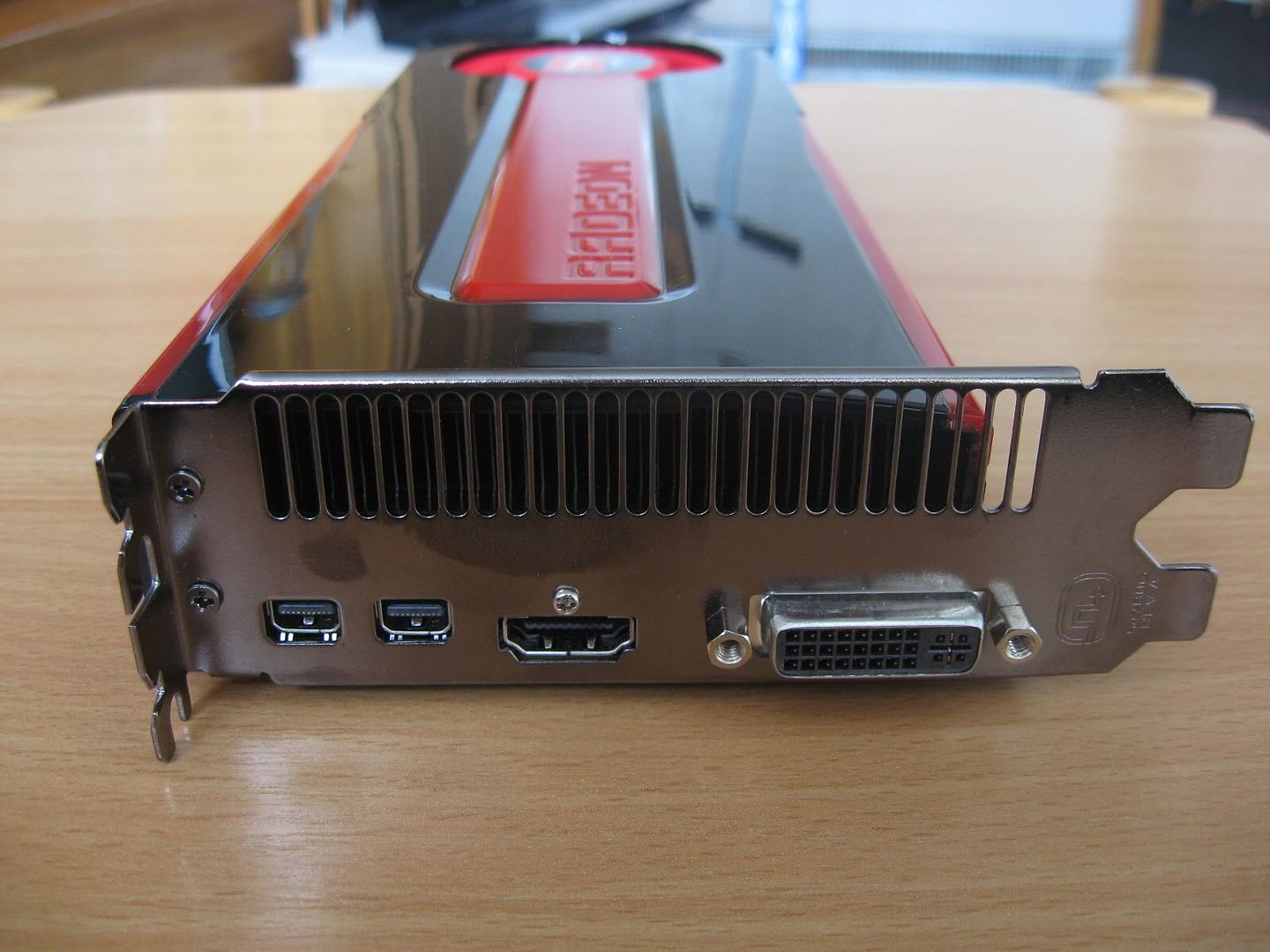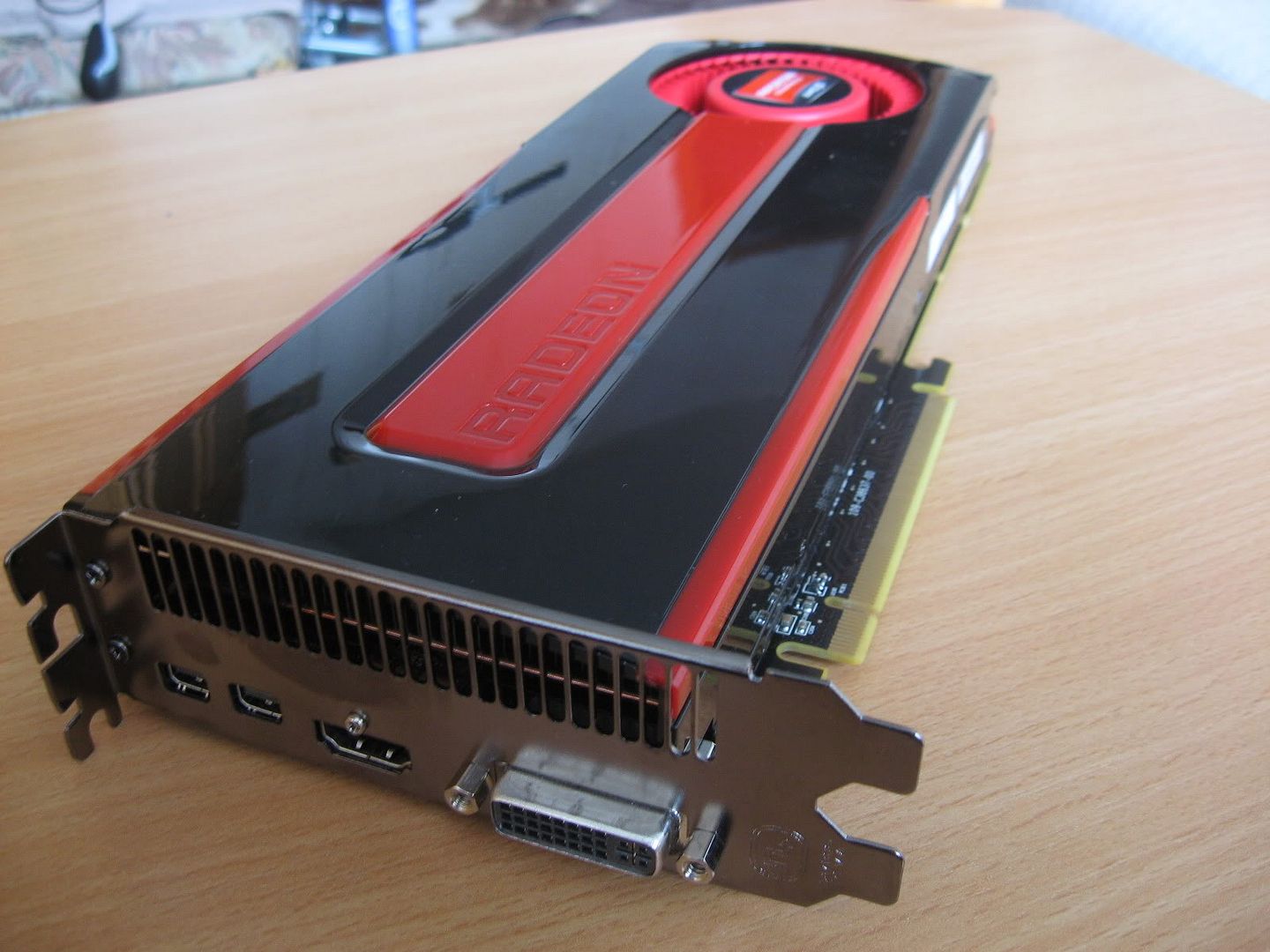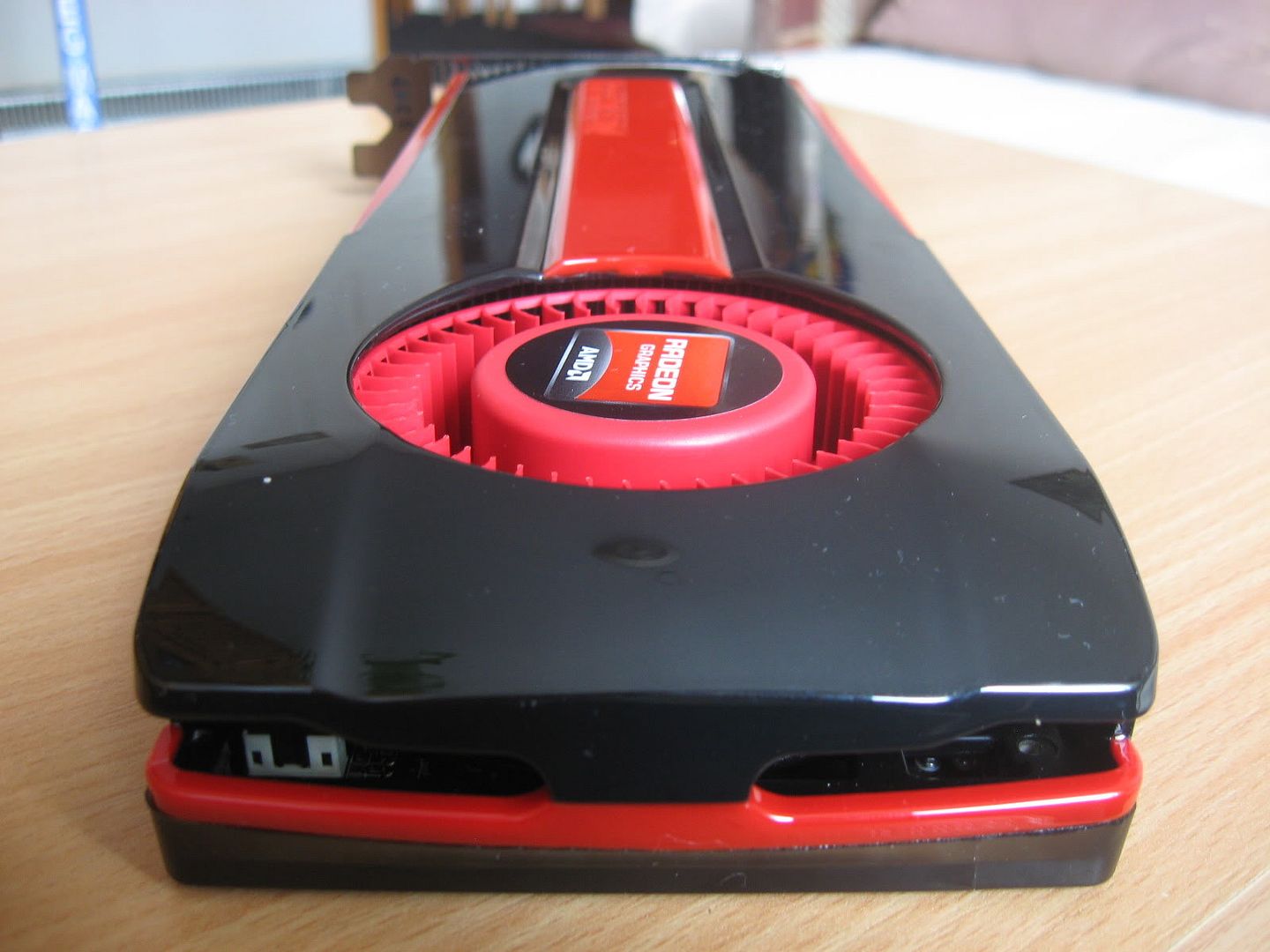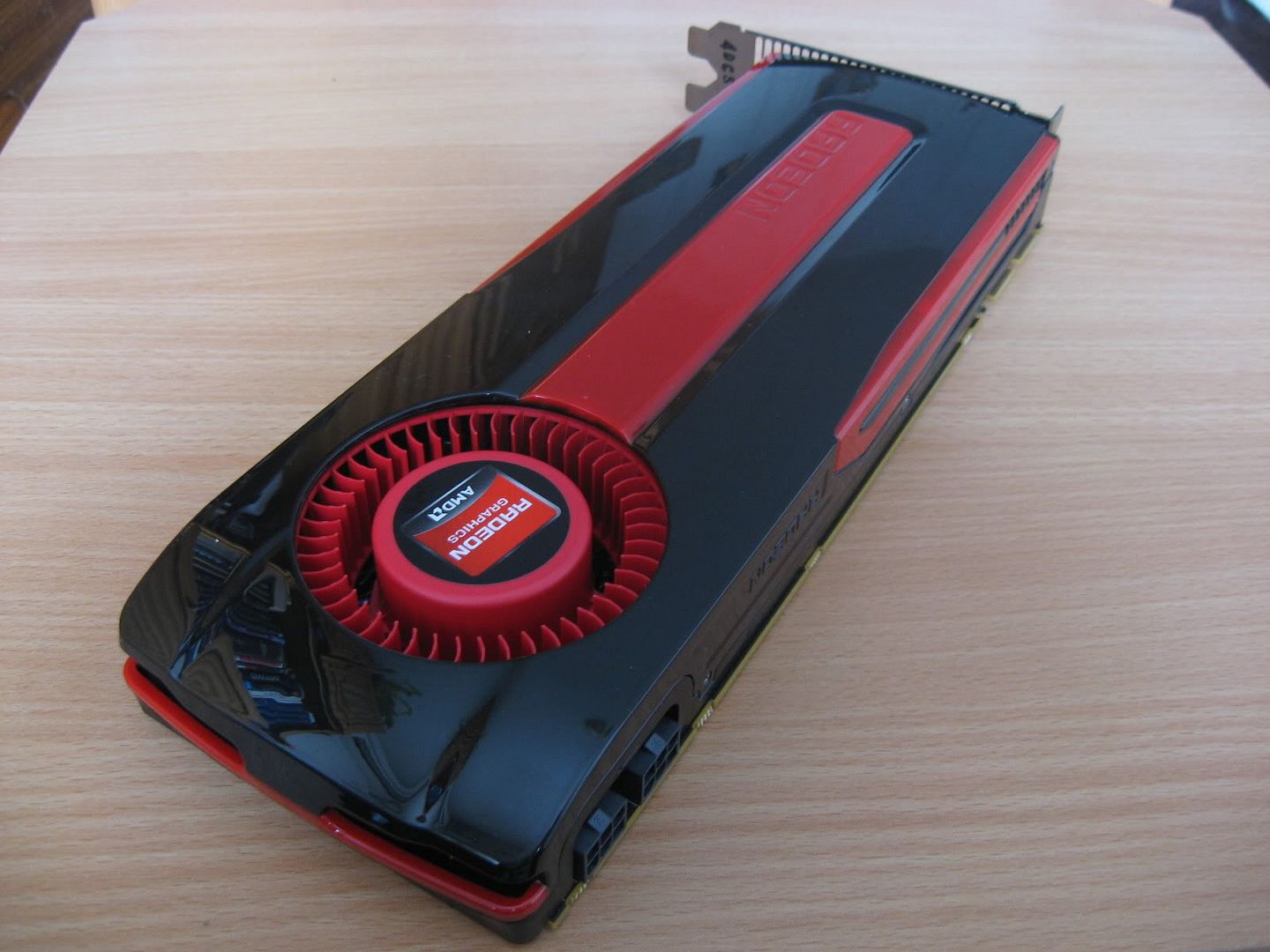 Test system:
AMD Phenom II 960T @ 3,7 GHz (NB @ 2600 MHz)
Gigabyte GA-990FXA-UD3
Kingston 2x2GB DDR3 @ 1600 MHz (9-9-9-24)
WD Black 1TB
OCZ SXS 600W
Graphics cards:
Powercolor HD 6950 1GB 800/1250MHz (Catalyst 12.1)
AMD Radeon HD 7950 800/1250 MHz (Catalyst 11.12 for 7900 series), 1200/1550 MHz overclocked
Warning: Spoiler!
(Click to show)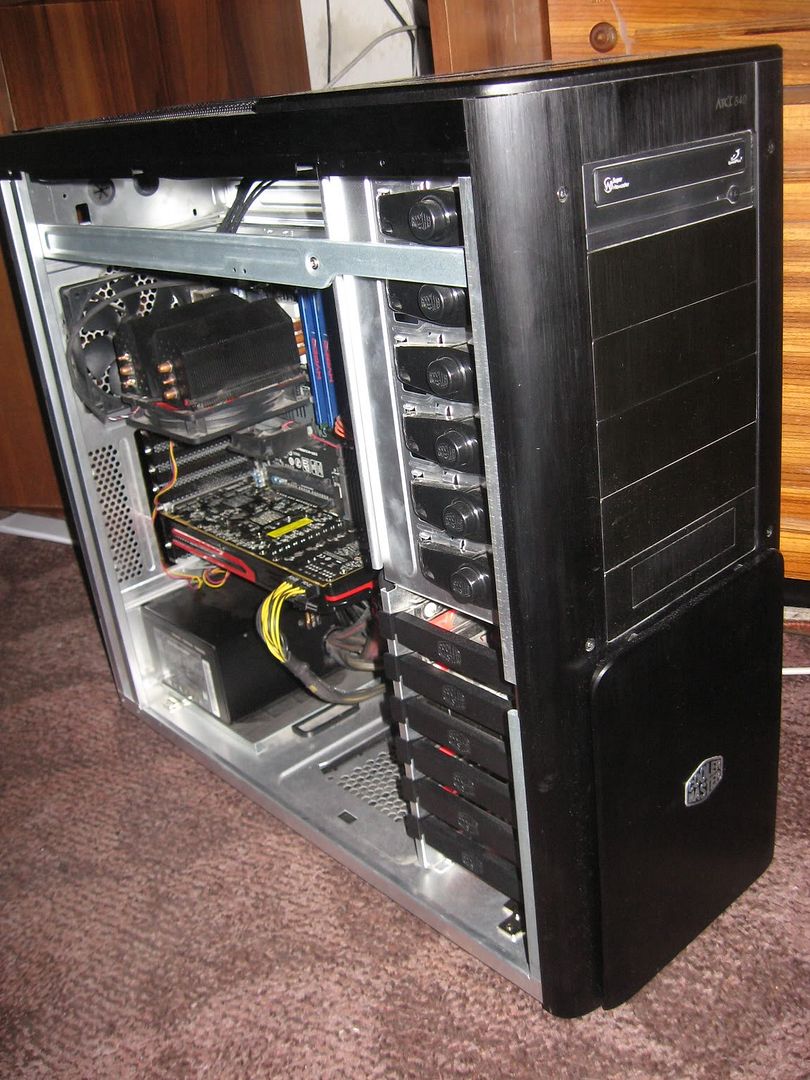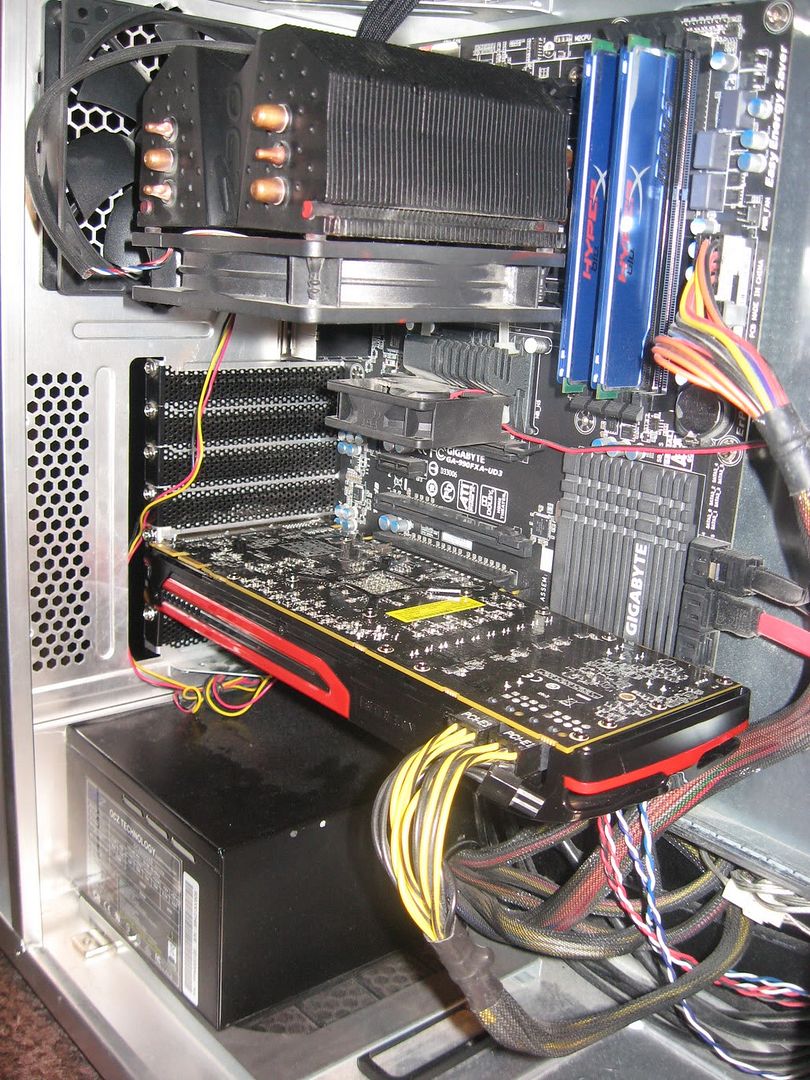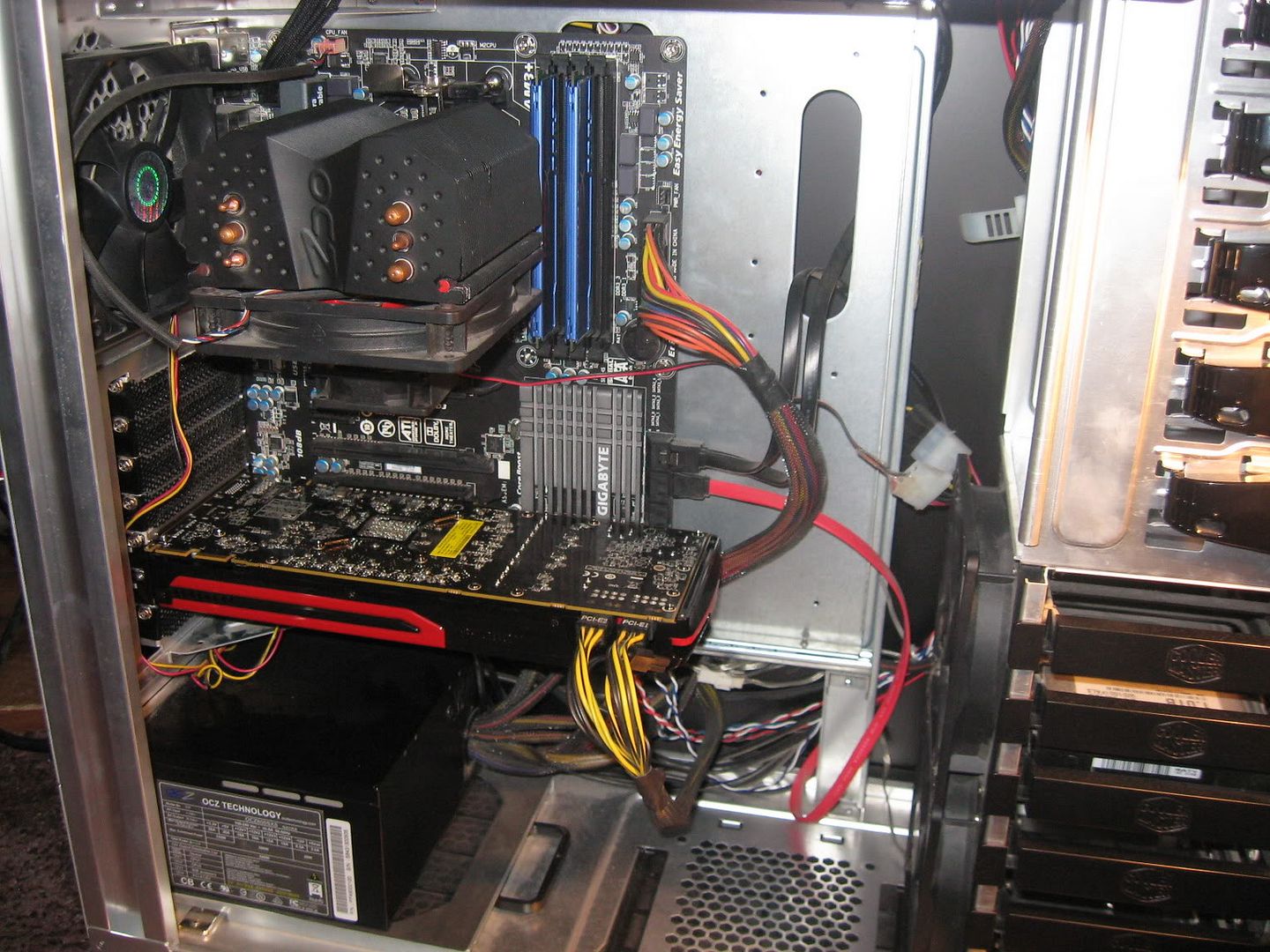 Edited by TheBear - 2/10/12 at 6:26am