This is my sig rig, I have a 3rd HDD in there thats not on that list, so that cancels that out. All the HDDs are at the bottom, so the top 120mm intake is unobstucted.
Now, on to the fans. I wanted to keep the stock tri-cools, I mean thats 4 fans I didnt have to buy, so why not use them. The 3 120mm fans come with a 3 position switch(low/med/high) and the 140mm is a 2 pos(low/high). The switch leads are short pigtails that in order to access, you have to open the case. Opening the case just to change the speed is annoying, and I dont want it sounding like a jet fighter all the time.
In comes the homeade fan controller.
First was to cut the existing switch off and solder in longer leads.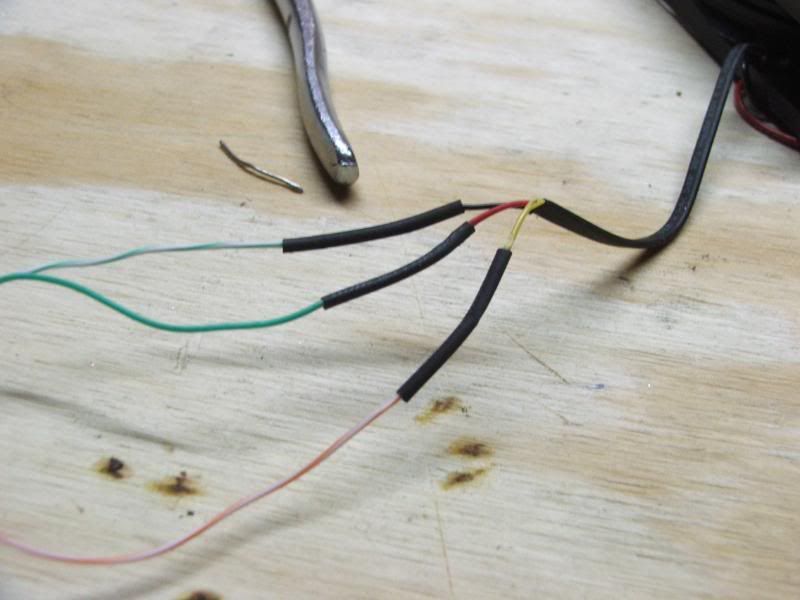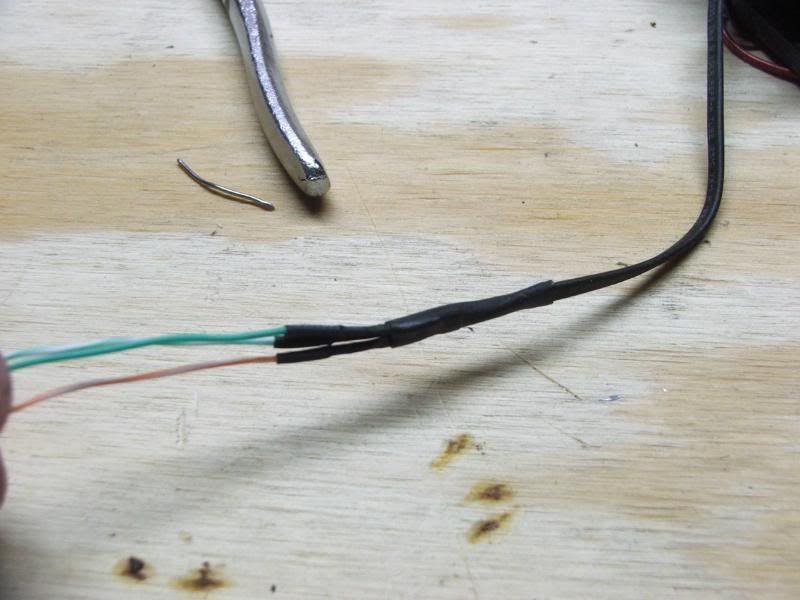 These can now run anywhere in the case I need them too. Now for the adjustment part. Here I dont need anything fancy as these fans are Molex powered, I only need to interupt the switch lead.
In comes some potentiometers and knobs
I ran a sleeve over these wires too, just so it was easier to work with.
I needed a way to attach the fans to the controller and yet have them still removable. I used an old router and took the 4port ethernet connector as a hub.
Time to solder the connector to the fan.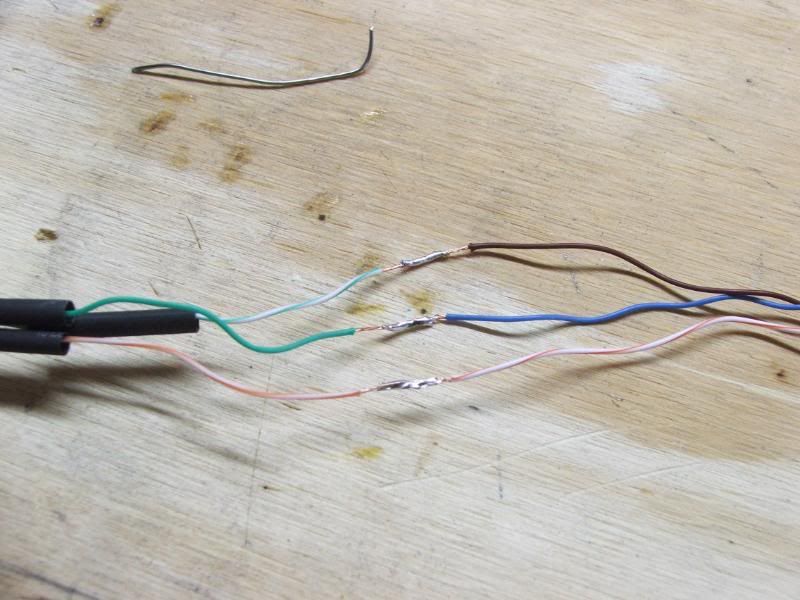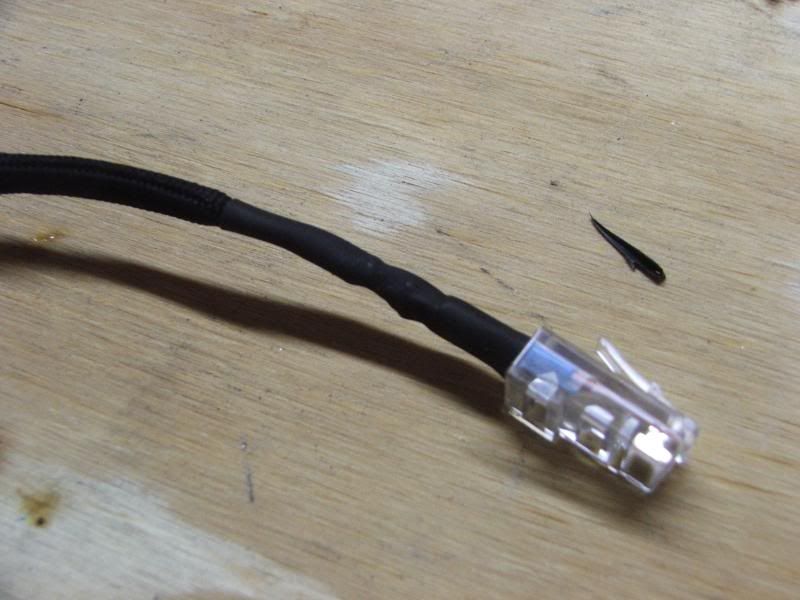 Fan all complete. The other 3 just like it.