Dirty said he had $10k Canadian in the bank so I'm sure he could afford shipping to wherever he is at.
If he puts $20 US in my PayPal I'll go to the store buy a case of the stuff have it routed to the closest Red Apple near the Canadian Border, he can hire a dog sled team
and have it delivered if the Ididerod routes nearby or they can drop it off to the nearest Bush Pilot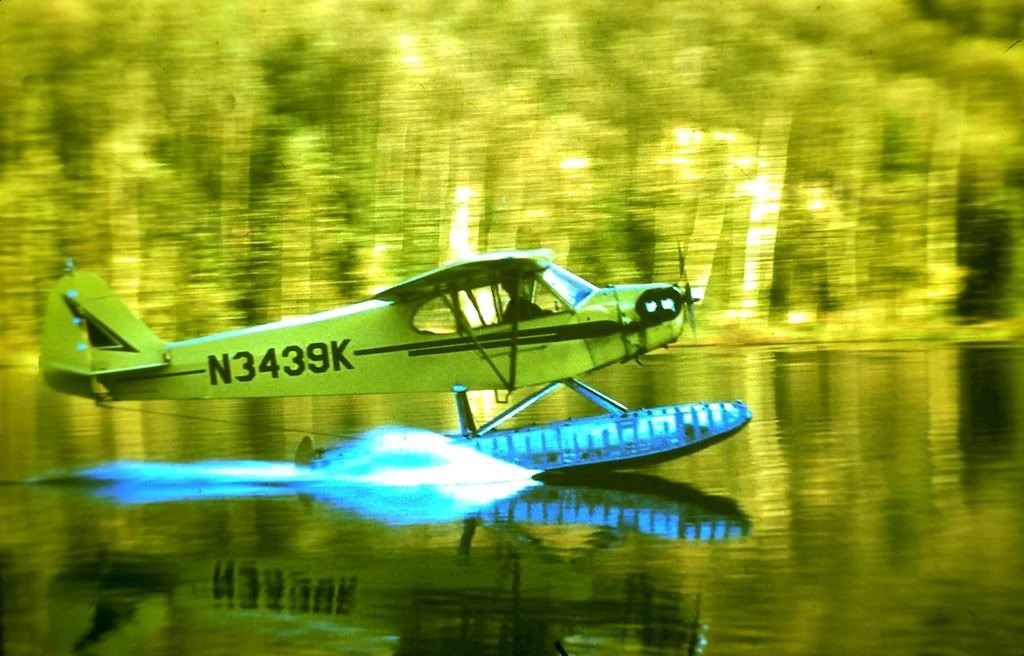 who can airdrop it to him. Problem solved. Eight jugs of premium distilled h2o.
~Ceadder
Edited by Ceadderman - 2/11/12 at 1:03am