I'm requesting a picture about 2MB in size, that will have a flat black background, or a military "hollywood" database type background grid. (Image 1)
It's nothing serious, just a little nerd-dom finding new secrets in the computer.
I'd like to ideally have a picture containing a password prompt ; simple as that. I've attached two files for inspiration
If someone could put this together quickly in PS I would very much appreciate it ! (Yes, I know where the rep+ button is
)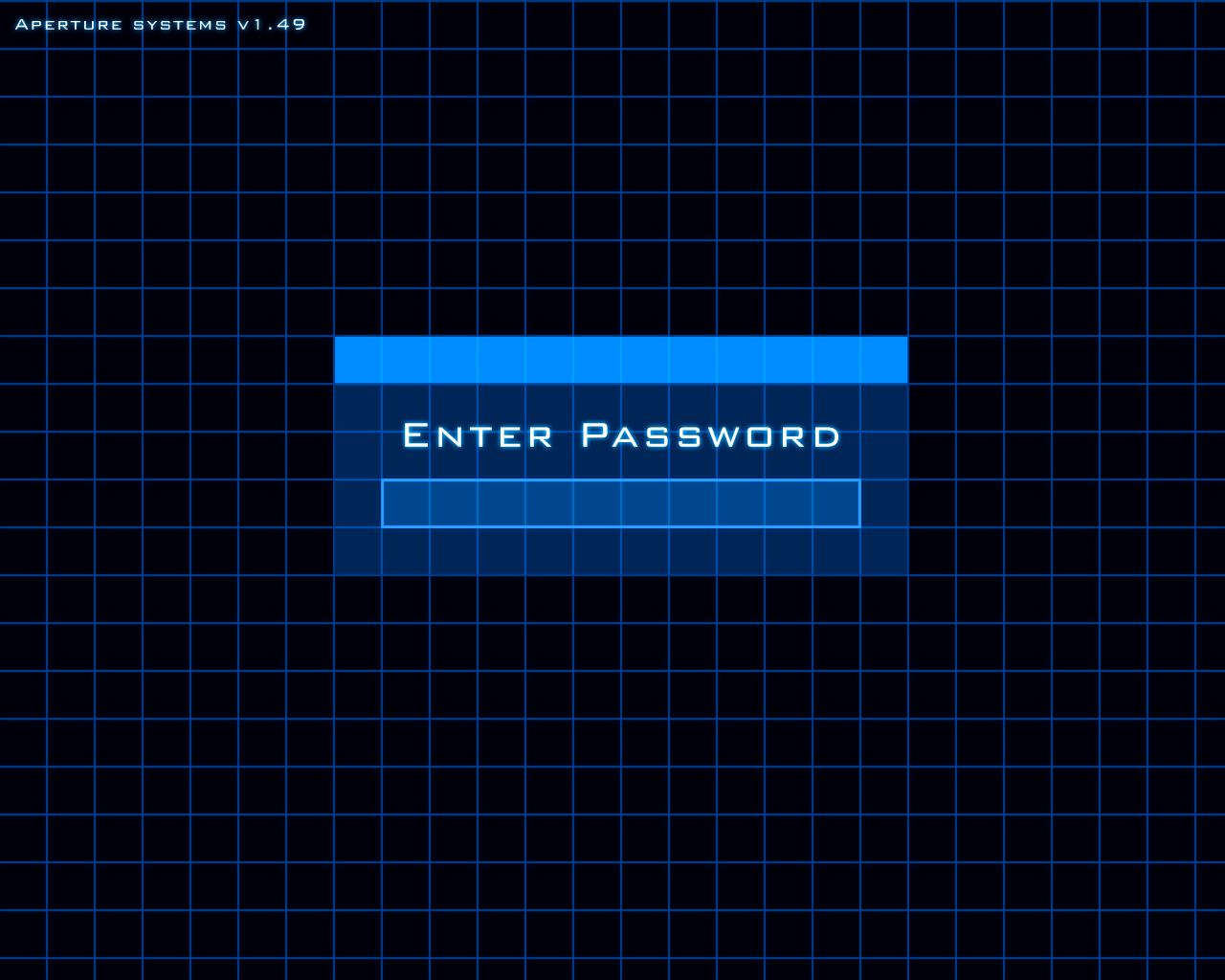 The goal is to hide a private document within these pictures. Thanks !
Edited by dmanstasiu - 2/14/12 at 4:11pm