Here is my ghetto solution for the catleap stand problems: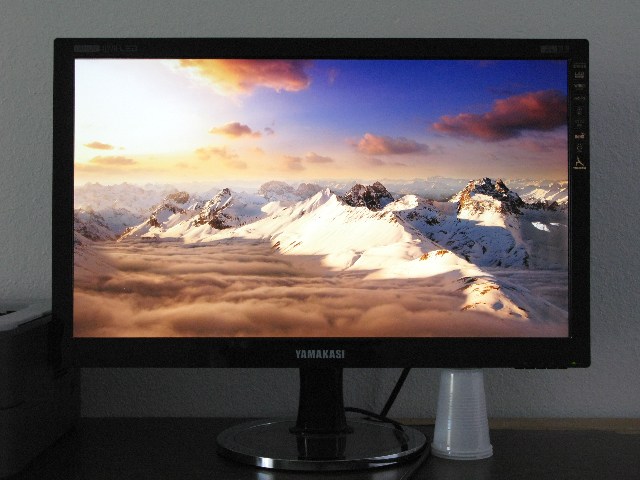 The stack of cups evens out the monitor and stops it from wobbling. It actually works quite well. Whatever you wedge under there needs to be about 10.5 cm tall.
Also, here's my catleap's backlight: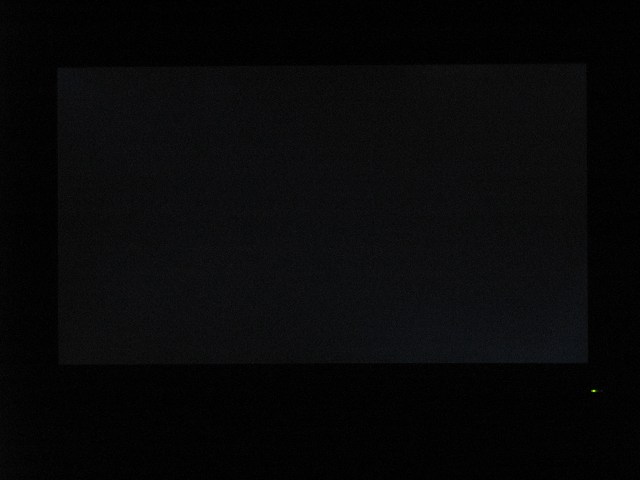 The bottom right is a little bit brighter, but it's fine otherwise. There is no edge bleeding.
Quote:
Originally Posted by
jcde7ago
With the Catleap and Shimian using the EXACT same panel...we really need to do more digging as to why Shimians can't hit 80-100hz *yet*...we're talking, try out different brands of dual-link DVI cables, timings, etc...there's gotta be something we're overlooking, as it just doesn't make sense why the Catleap can have a higher refresh rate but some Shimian's can't even break 70hz.
The panel is the same, but the controllers are probably different. This particular panel is directly driven internally by a DisplayPort signal, so something has to convert dual-link DVI to DisplayPort. The catleap seems to have a very simple controller that accepts whatever you give it and sends it to the panel. It can't handle non-native resolutions at all. The shimian's controller might not be as simple, or their particular implementation might not be able to handle higher refresh rates.