This Classified is Closed
For Sale:
Dell Vostro 3550 LIKE NEW FS
Will Ship To: US48

Please post then PM. PM will get you a faster response.
You pay I ship.
Paypal only.
Added 8GB of A-Data DDR3 1333 low voltage ram to this laptop, finished installing Windows7 and all drivers/updates. This thing is awesome! Multitasks just as fast as my $1000 HP quad core laptop. Great battery life as well.

I have a lightly used Dell Vostro 3550 for sale/trade.
15.6" Screen
i3 2310m 2.1GHZ
3gb ram
Now 8GB!
250gb HDD
2x USB3.0
HDMI
Web Cam
Finger Print scanner
Windows 7 64bit
and the usual connections:
Link to specs
(If you want to upgrade the ram or HDD I can do this for you if you don't want to do it yourself.)
Comes with the charge cord and all the cd's and manuals from Dell. Including a copy of Windows 7.
This is a really nice laptop. I would recommend it for business use or student type use. Not something you're really going to be able to game on.

I'd like to get $400.00 shipped for this, but feel free to offer.
Pics: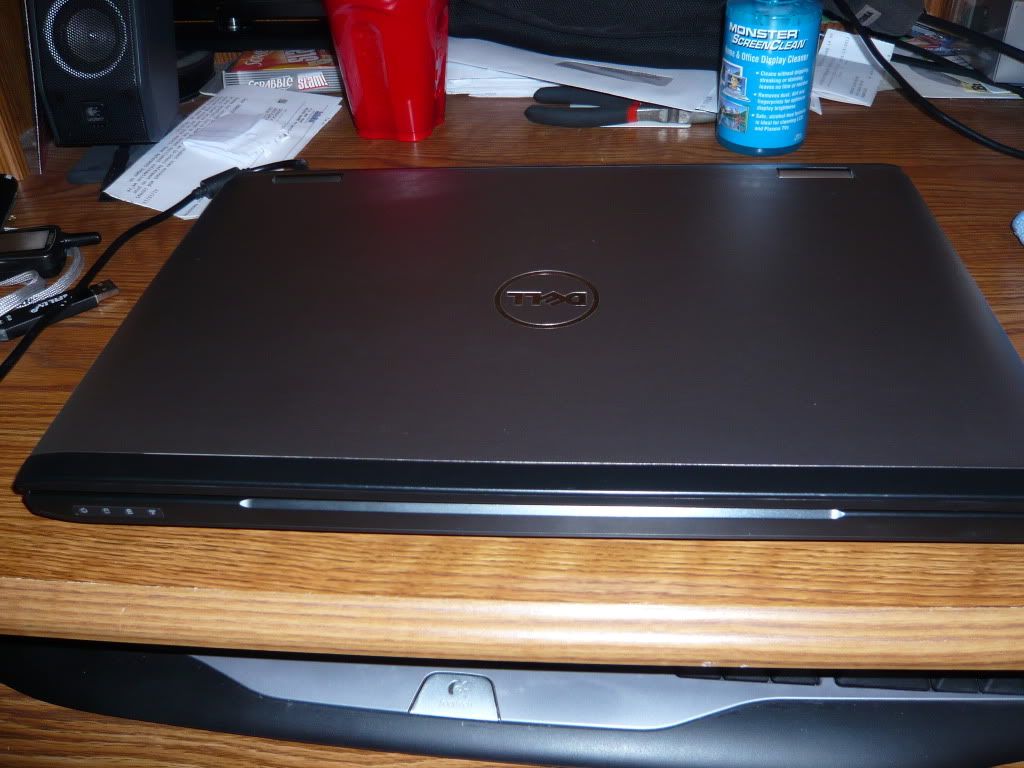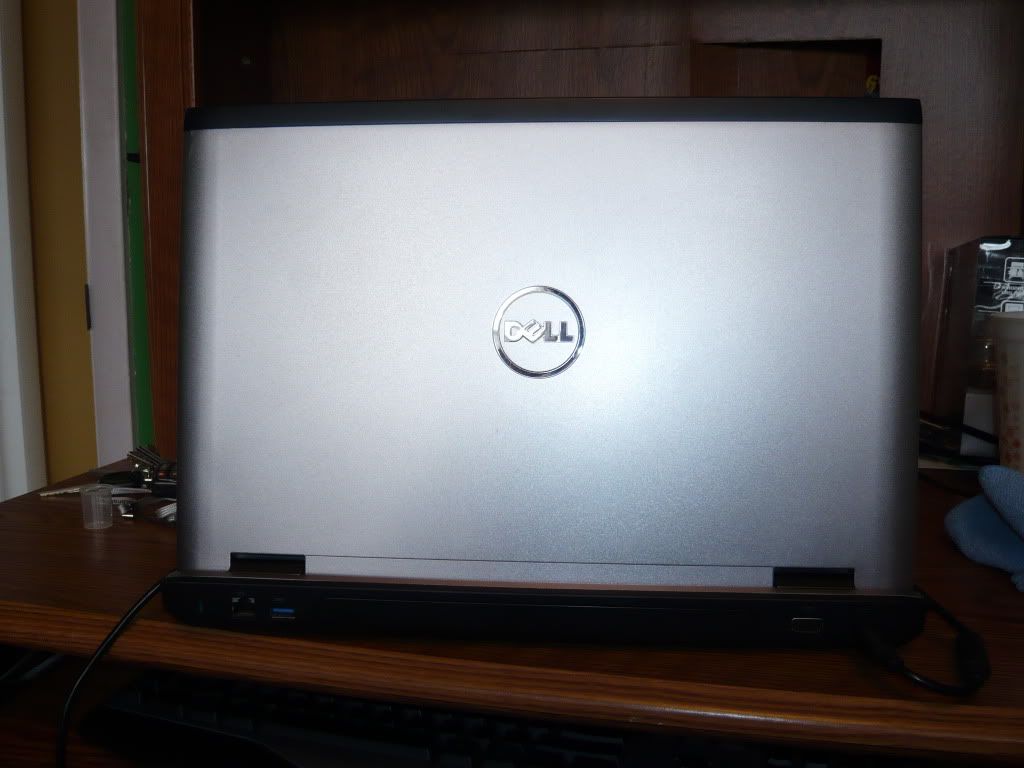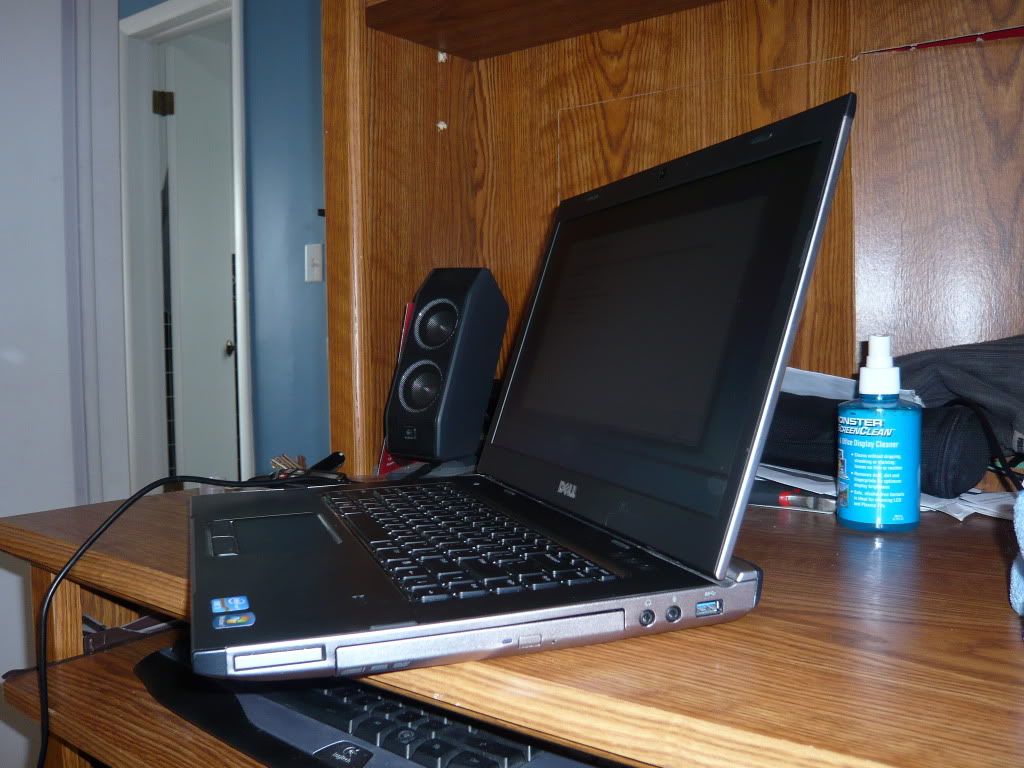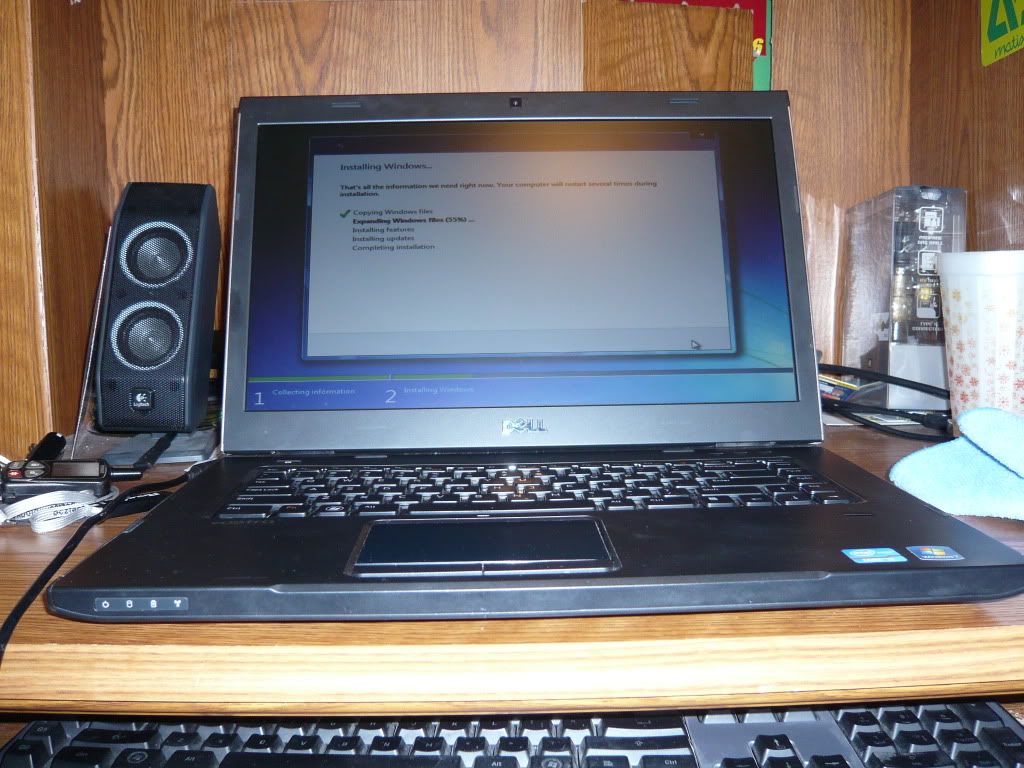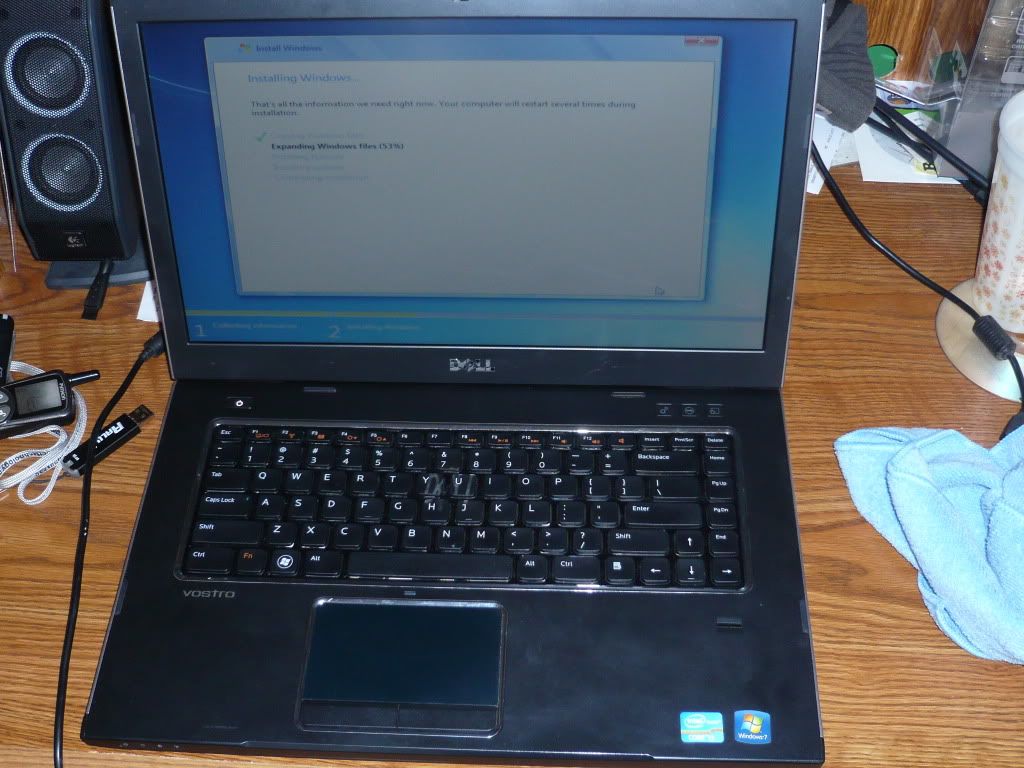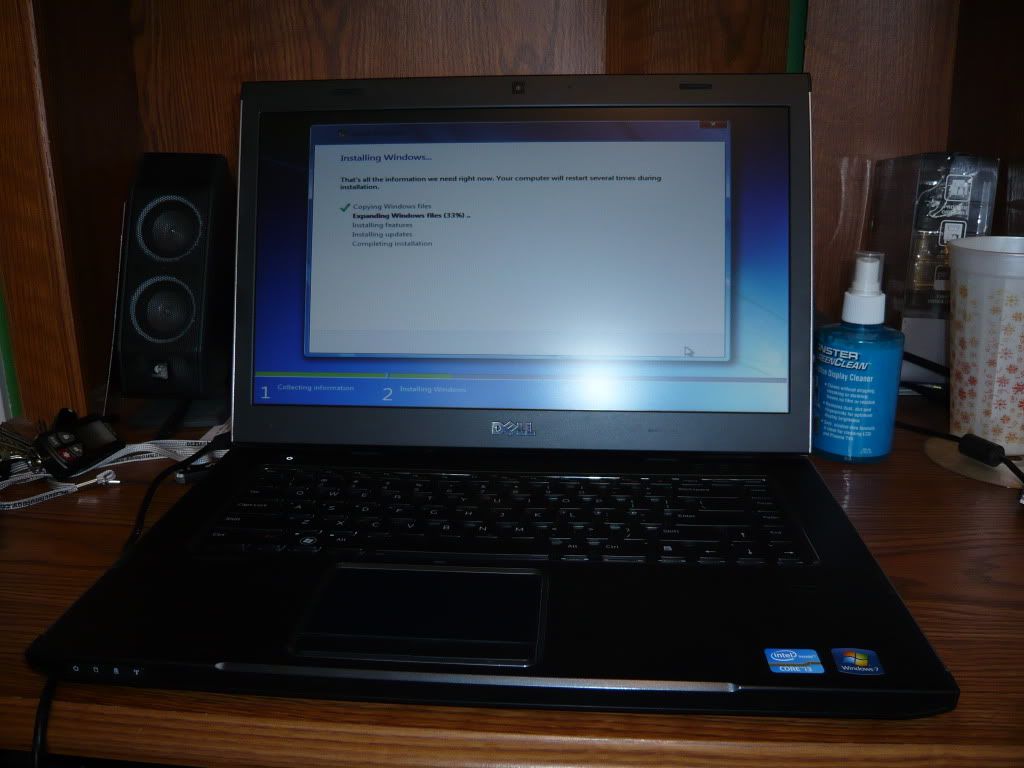 Any smudges are surface only and only visible in the flash. The only marks on this thing are a couple of barely visible scratches on the front black part of the top. This laptop looks basically new.
(Photos taken while installing a fresh copy of Windows7)
Thanks for looking!
Edited by num1son - 3/9/12 at 7:57am
CPU
Motherboard
Graphics
RAM
2500K
ASUS P8P67 EVO
Calibre GTX 480
Corsair Vengence
Hard Drive
Optical Drive
Cooling
OS
Vertex 2
LG DVD
What ever is being tested
Windows 7 professional 64bit
Monitor
Keyboard
Power
Case
Acer 23"
Generic
High Power Astro PT 700w
Antec 900/TBD
Mouse
Mouse Pad
ooold Microsoft POS
Wood
View all
hide details
CPU
Motherboard
Graphics
RAM
2500K
ASUS P8P67 EVO
Calibre GTX 480
Corsair Vengence
Hard Drive
Optical Drive
Cooling
OS
Vertex 2
LG DVD
What ever is being tested
Windows 7 professional 64bit
Monitor
Keyboard
Power
Case
Acer 23"
Generic
High Power Astro PT 700w
Antec 900/TBD
Mouse
Mouse Pad
ooold Microsoft POS
Wood
View all
hide details