This is a build for a customer. I am writing this for all those broke students to HELP give them some idea of what it takes. Hopefully this helps someone out there.
I am looking for feedback and technical support from you guys that have more experience than I.
He just wants to play BF3. That is about it. And he has a very limited budget so I had to source parts from several places.
Thanks to all that have helped, this wouldn't be possible with my limited time and knowledge without you.
QUESTIONS/COMMENTS:
MSi N560GTX OverClocking
PARTS:
Case: $66
COOLER MASTER HAF 912
CPU: $130
Intel Core i3-2120 Sandy Bridge 3.3GHz (why cause we can)
HDD: $70
Seagate Barracuda ST31000524AS 1TB 7200 RPM 32MB Cache SATA 6.0G
MoBo: $110
ASRock Z68 PRO3 GEN3 LGA 1155
RAM: $50
G.SKILL Ripjaws Z Series 8GB (2 x 4GB) 240-Pin DDR3 SDRAM DDR3 1600
GPU: $135
MSI GTX 560 (Thanks to 996gt2 !)
http://www.overclock.net/t/1220439/msi-gtx-560-135/0_100#post_16605283
PSU: $45
CORSAIR Builder Series CX430 V2 (The Whiner)
DVD: $25
Sony Optiarc DVD Combo Player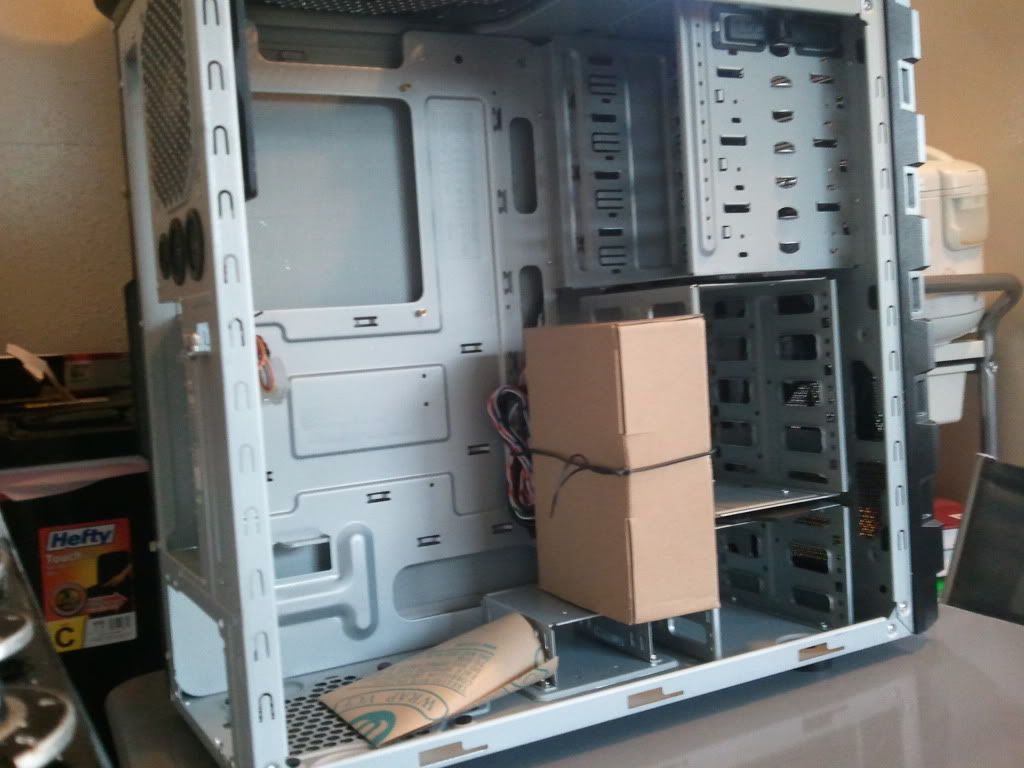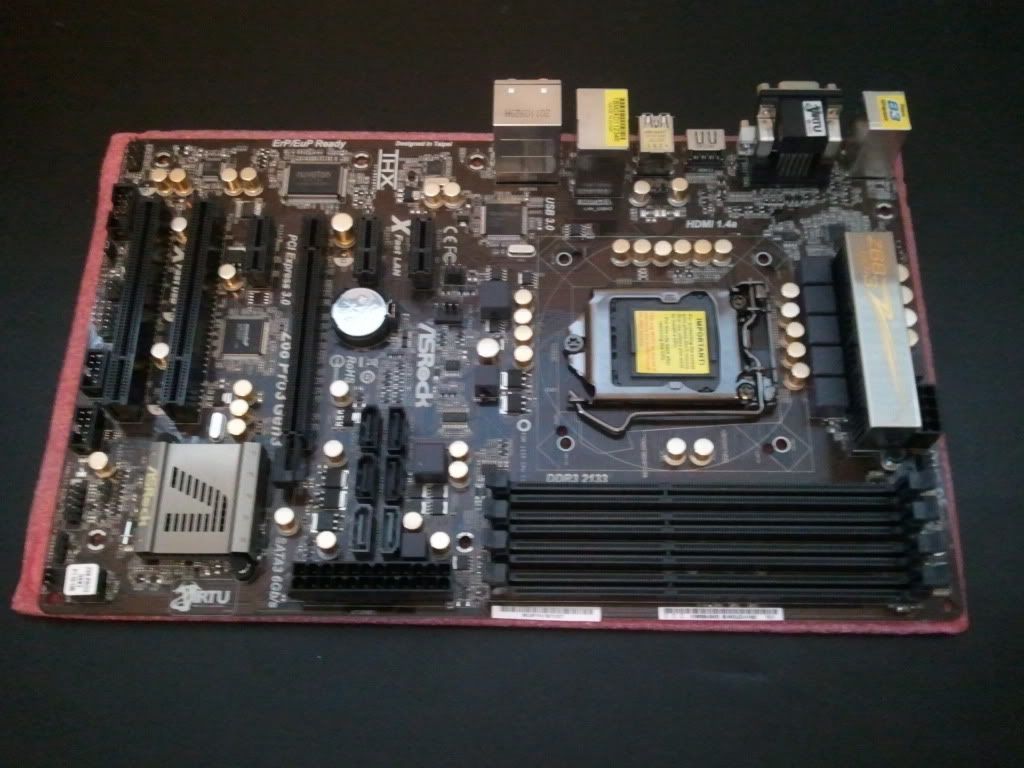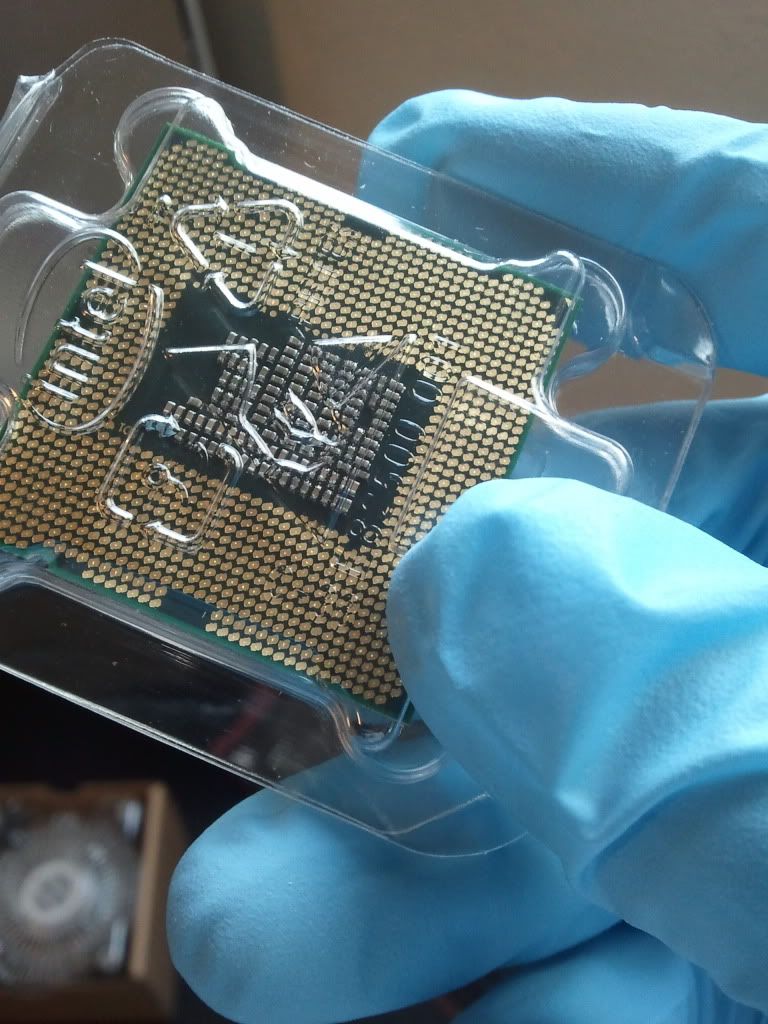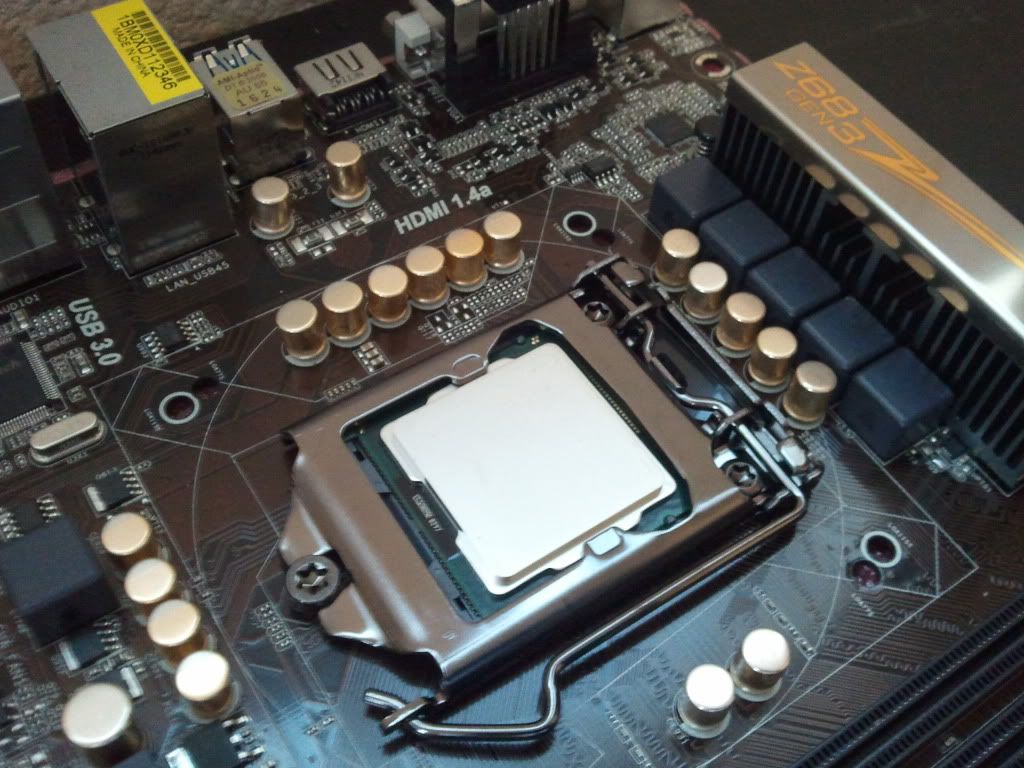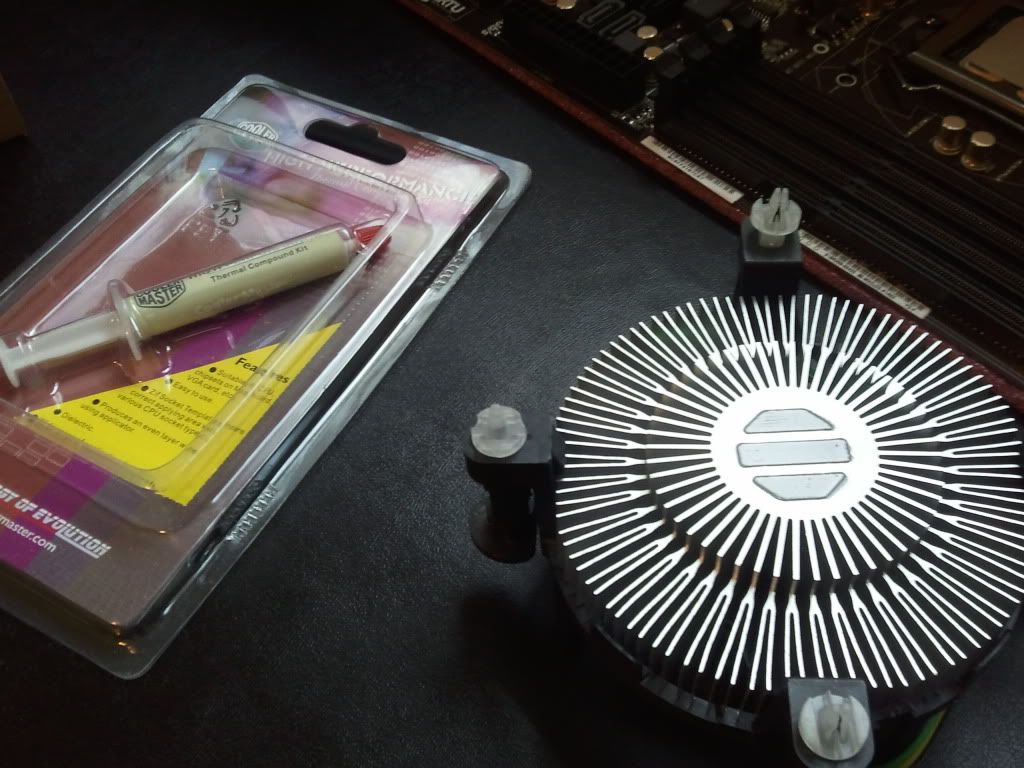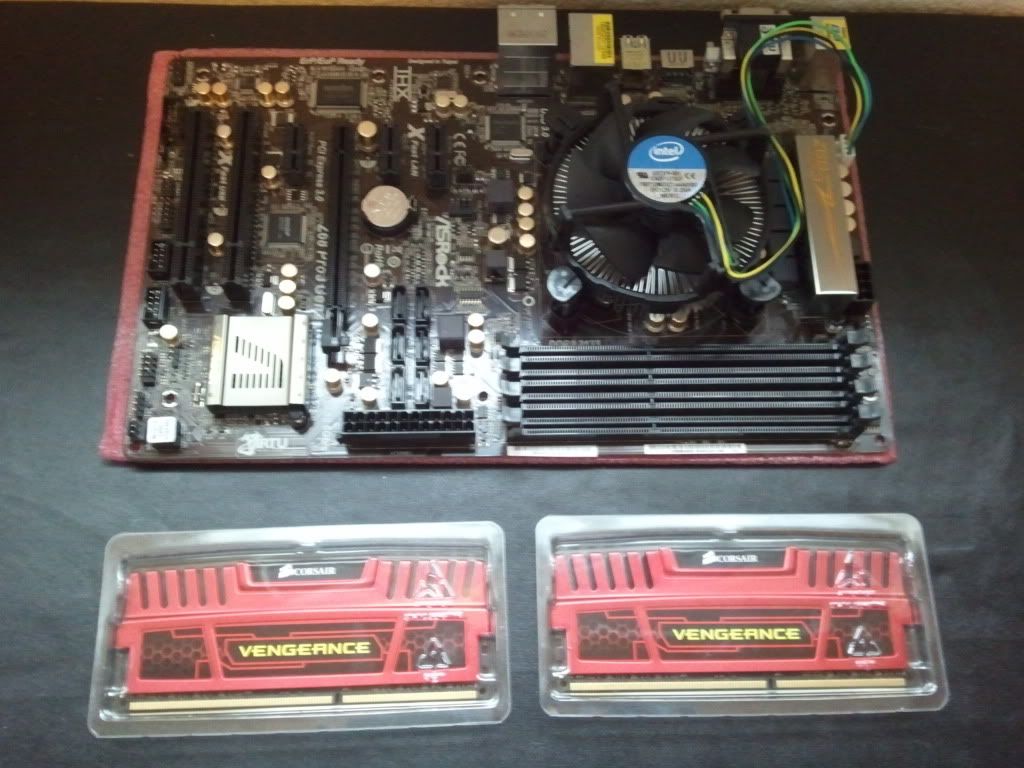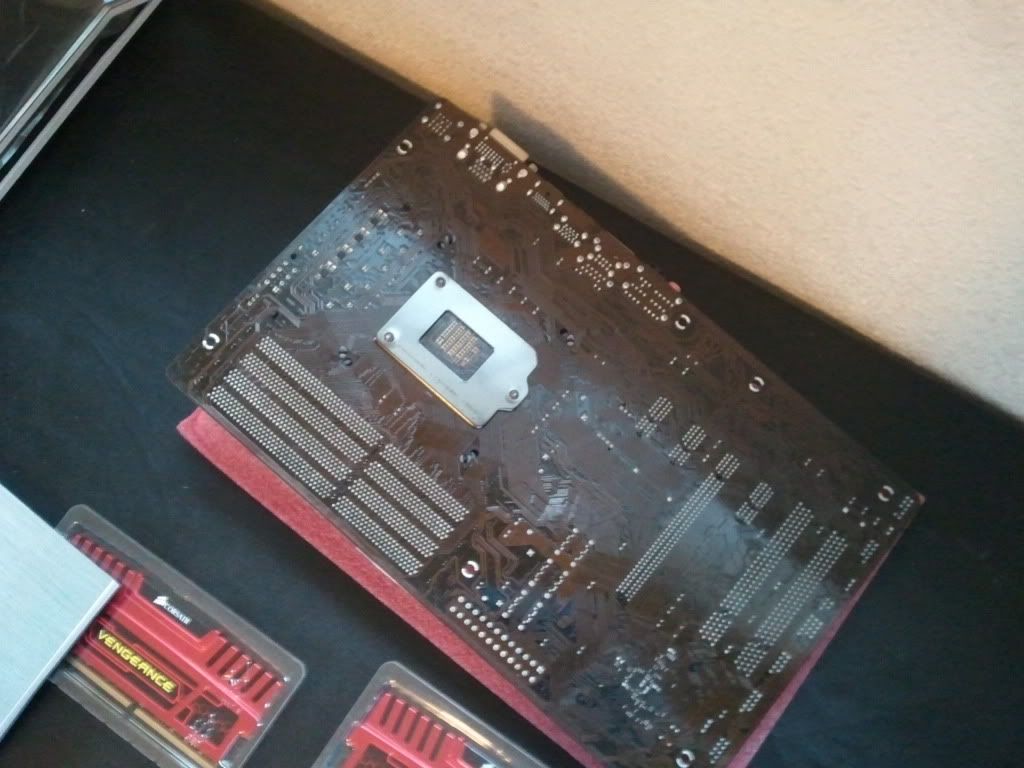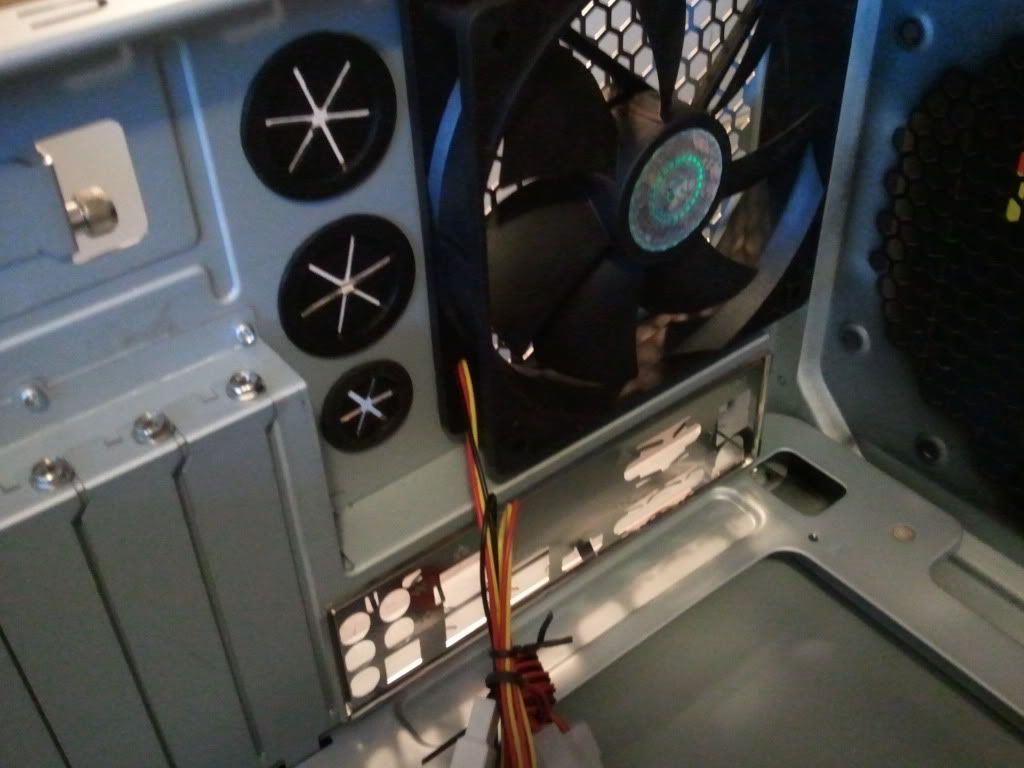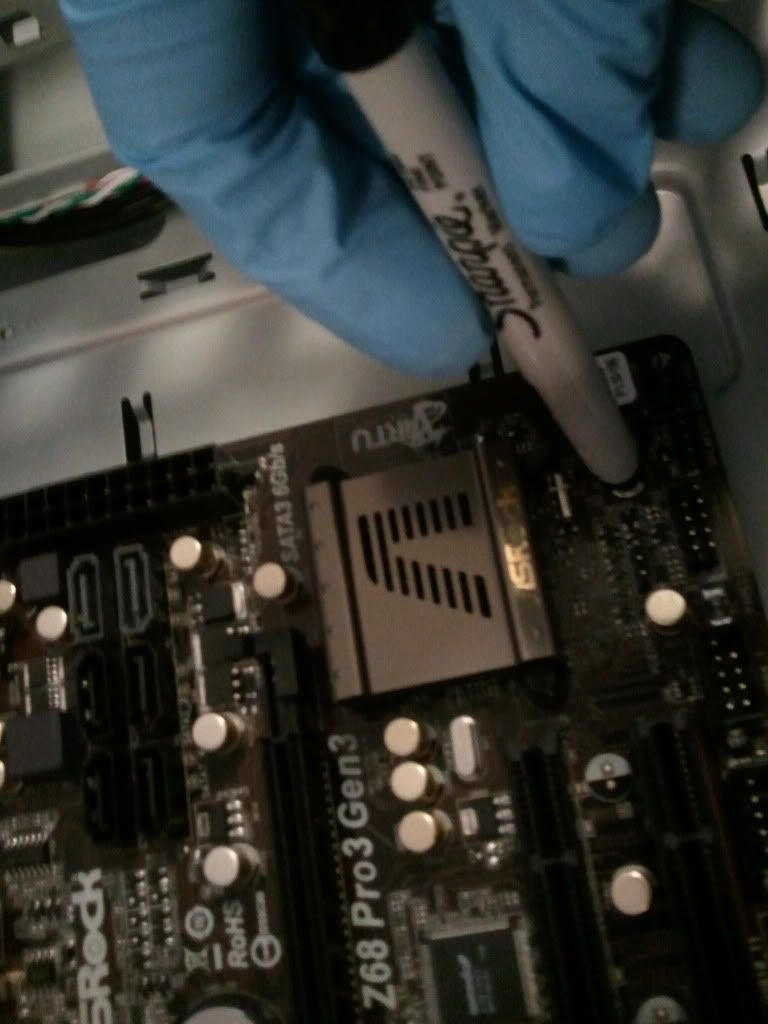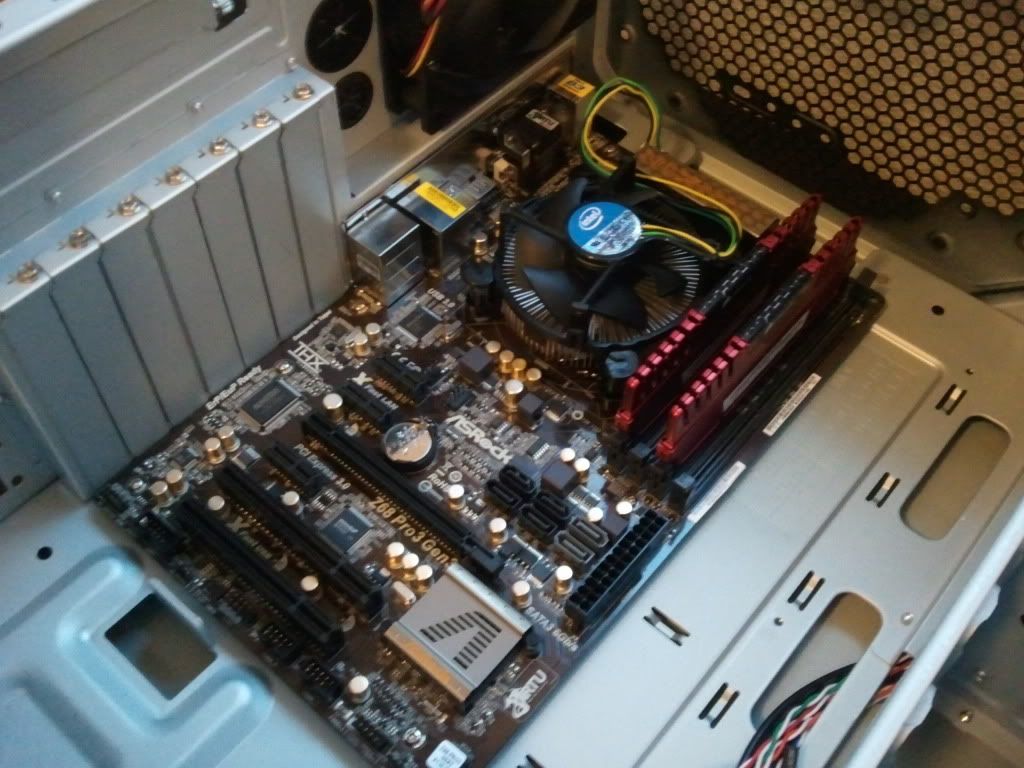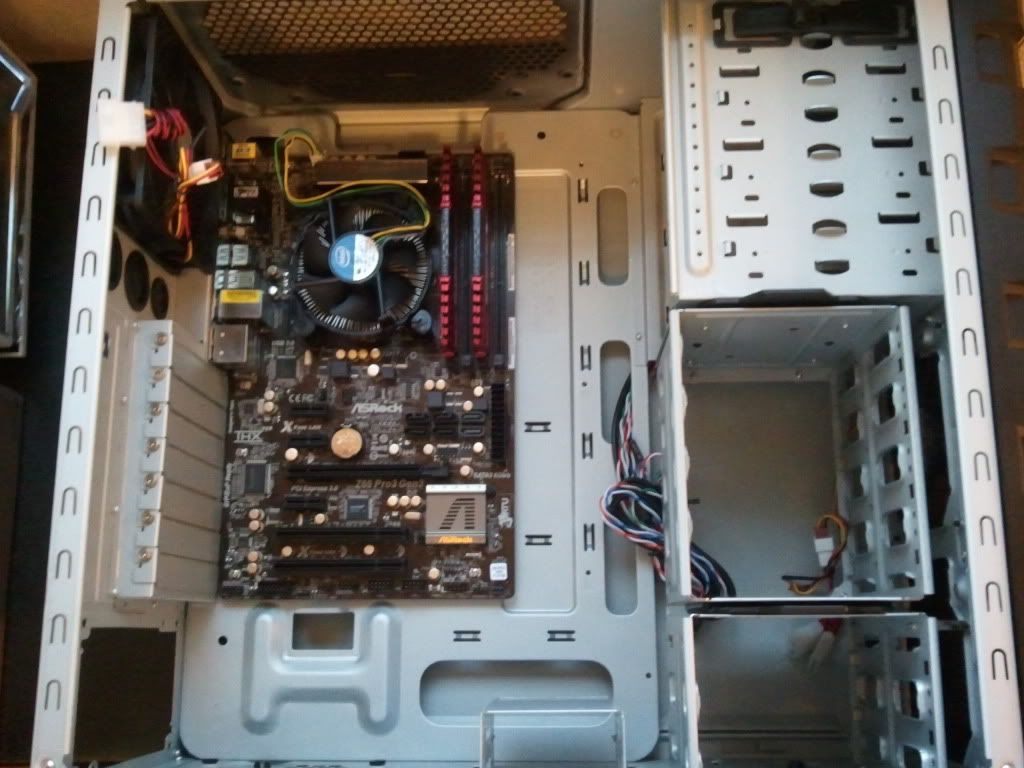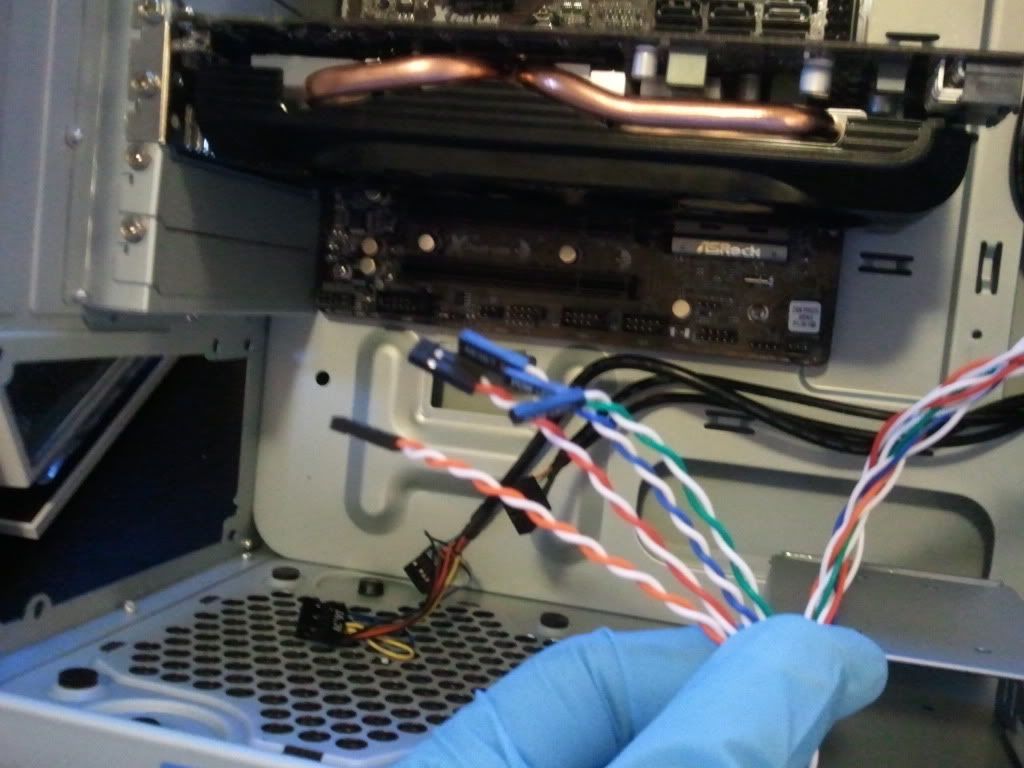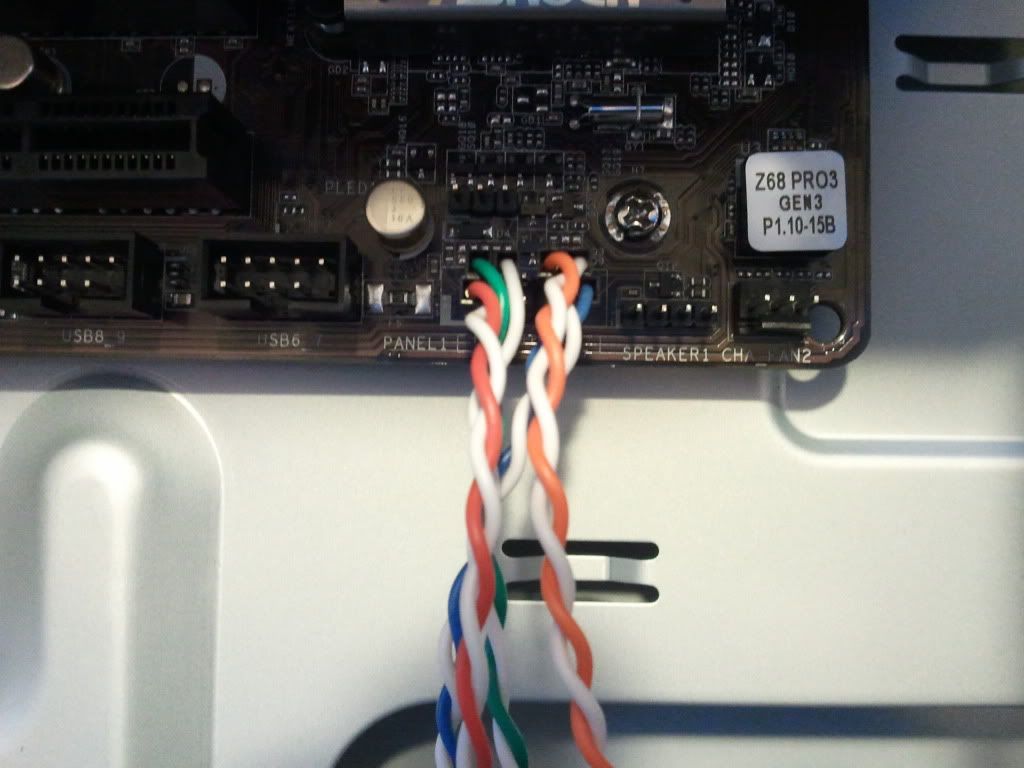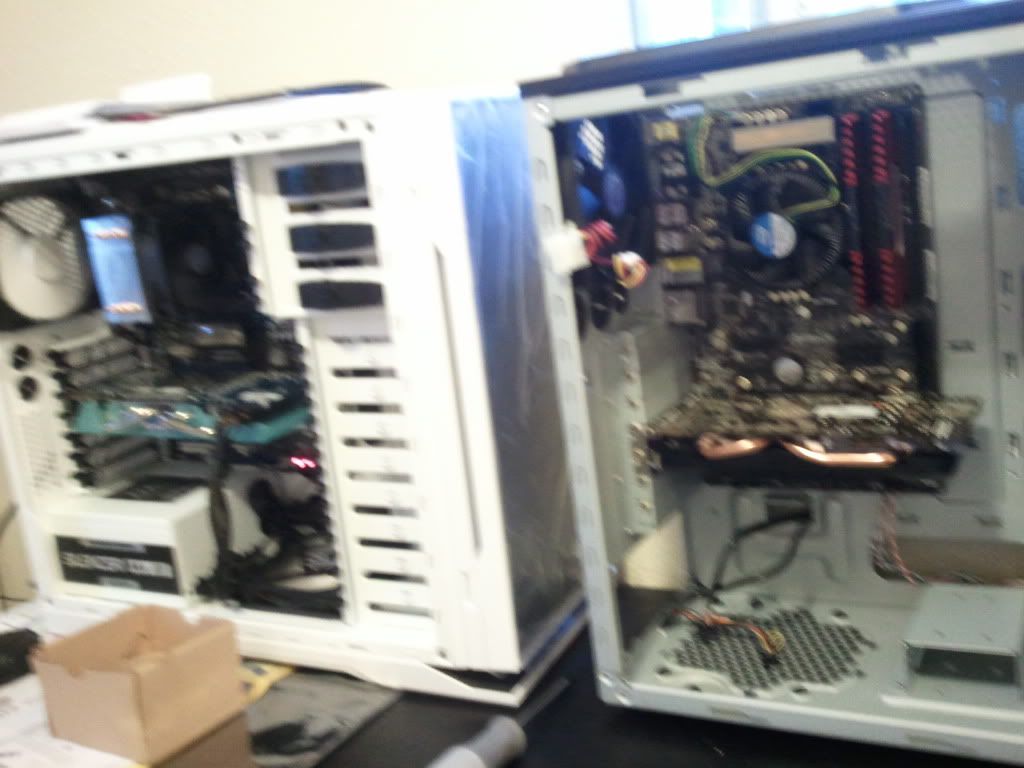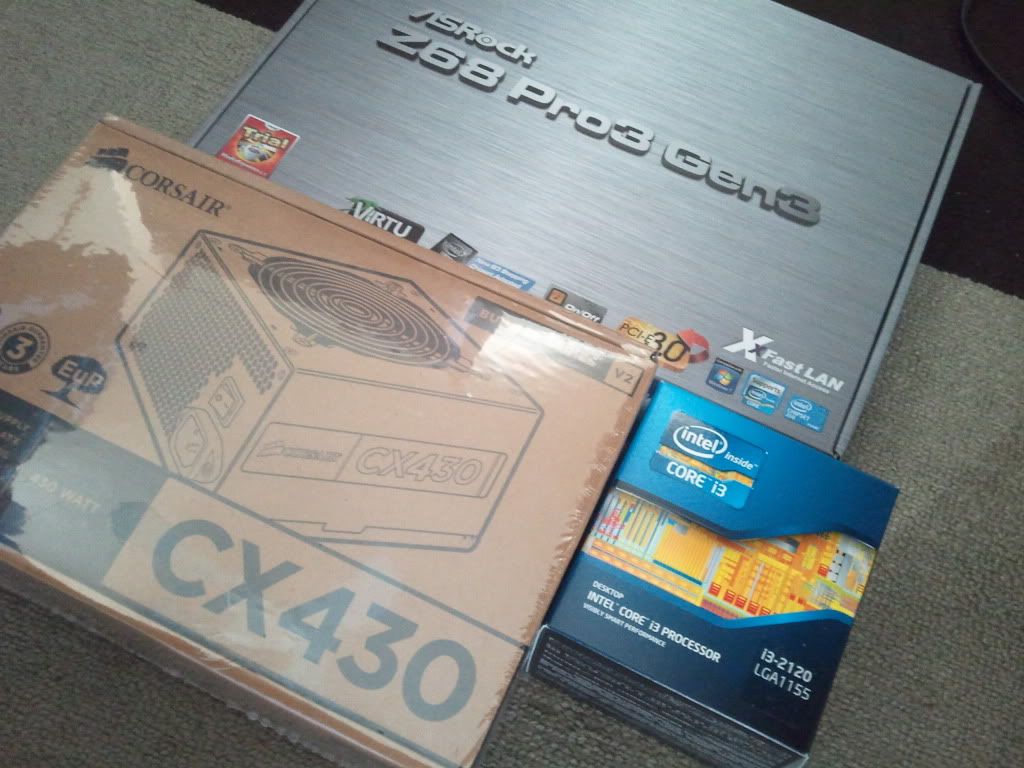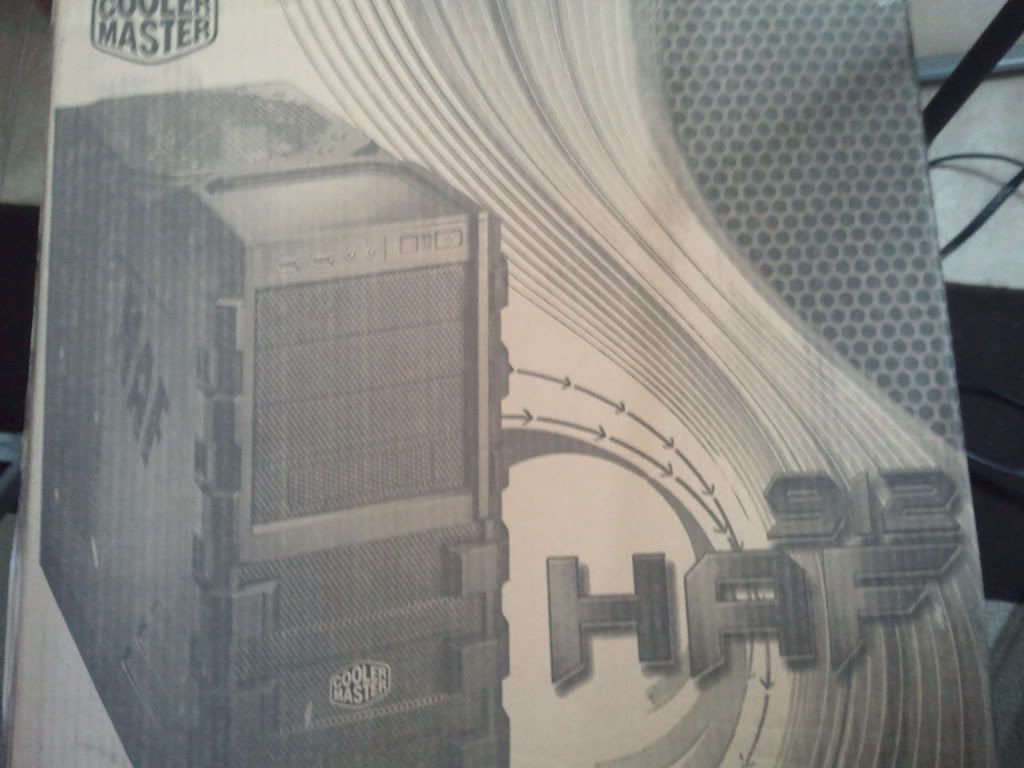 [/URL]
BUILD LOG:

STEP 1:



STEP 2:



STEP 3:
Edited by diabloSUCKS - 3/7/12 at 9:24am
CPU
Motherboard
Graphics
Graphics
AMD A4-3400 Llano 2.7GHz Socket FM1 65W Dual-Co...
BIOSTAR A55MH FM1 AMD A55 (Hudson D2) HDMI Micr...
APU with DirectX 11 Graphic AMD Radeon HD 6410D
Sappphire Radeon HD6450 1gb ddrs
RAM
Hard Drive
Optical Drive
OS
G.SKILL 4GB (2 x 2GB) 240-Pin DDR3 SDRAM DDR3 1...
Seagate Barracuda 7200.12 ST3500413AS 500GB 720...
Sony Optiarc 24X SATA DVD-ROM Drives DDU1681S-0...
Win 7 64 Ultimate
Monitor
Power
Case
Sony NSX-40GT1 40-Inch 1080p 60 Hz LED HDTV Fea...
350W 20+4 pin connector Power Supply
Rosewill R103A Black Steel ATX Mid Tower Comput...
View all
hide details
CPU
Motherboard
Graphics
Graphics
AMD A4-3400 Llano 2.7GHz Socket FM1 65W Dual-Co...
BIOSTAR A55MH FM1 AMD A55 (Hudson D2) HDMI Micr...
APU with DirectX 11 Graphic AMD Radeon HD 6410D
Sappphire Radeon HD6450 1gb ddrs
RAM
Hard Drive
Optical Drive
OS
G.SKILL 4GB (2 x 2GB) 240-Pin DDR3 SDRAM DDR3 1...
Seagate Barracuda 7200.12 ST3500413AS 500GB 720...
Sony Optiarc 24X SATA DVD-ROM Drives DDU1681S-0...
Win 7 64 Ultimate
Monitor
Power
Case
Sony NSX-40GT1 40-Inch 1080p 60 Hz LED HDTV Fea...
350W 20+4 pin connector Power Supply
Rosewill R103A Black Steel ATX Mid Tower Comput...
View all
hide details