Well, as I finally got everything I needed to get this thing together, here's a build log in pictures.
Packages arrived!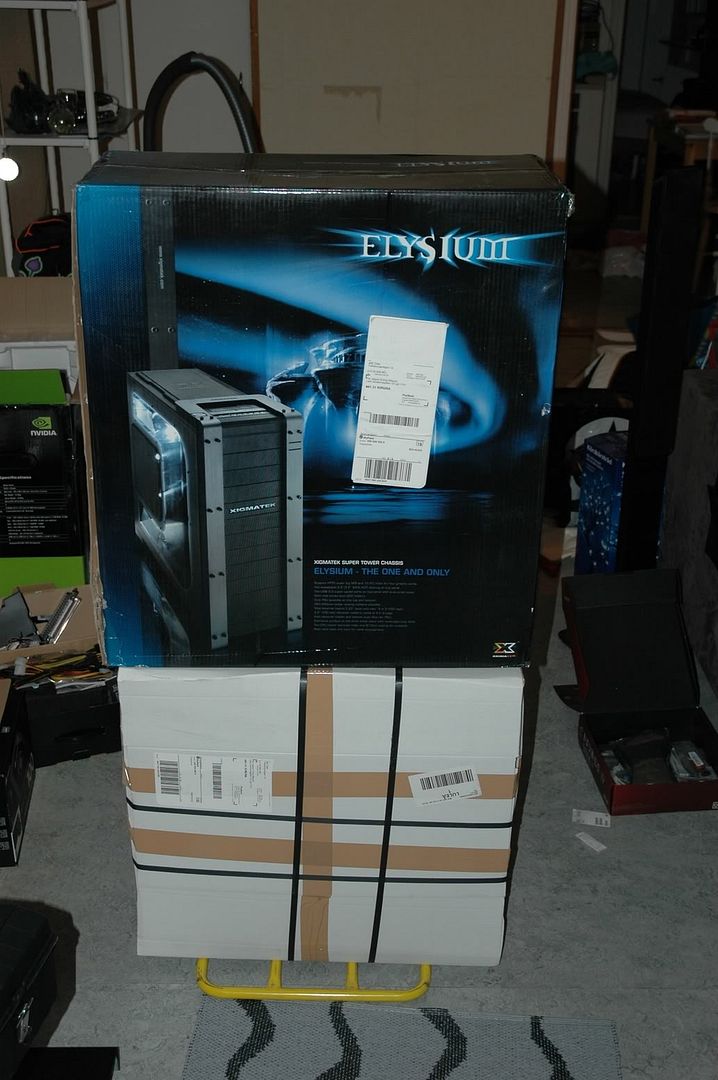 Unpacking the glorious Xigmatek case.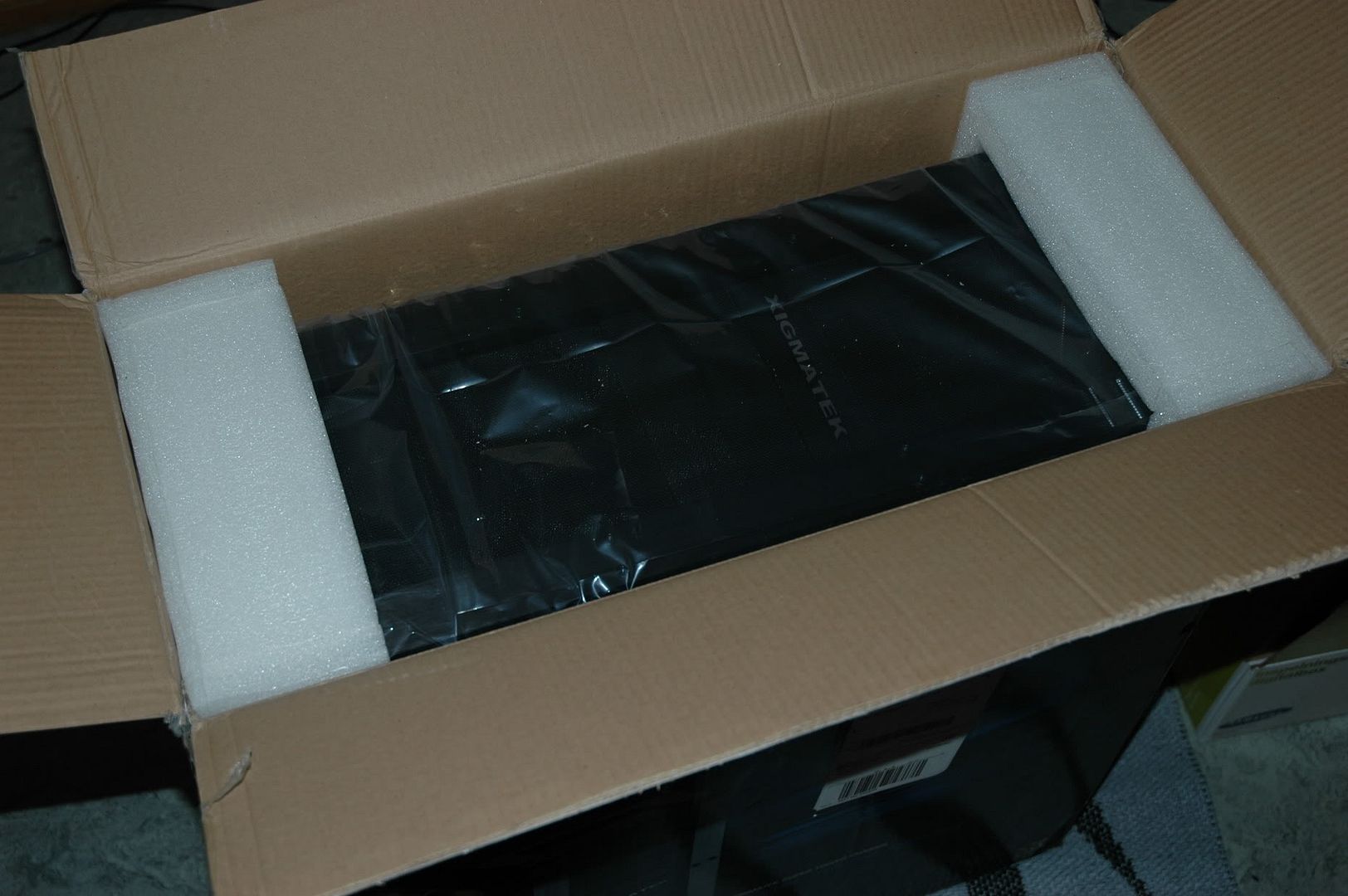 Drool!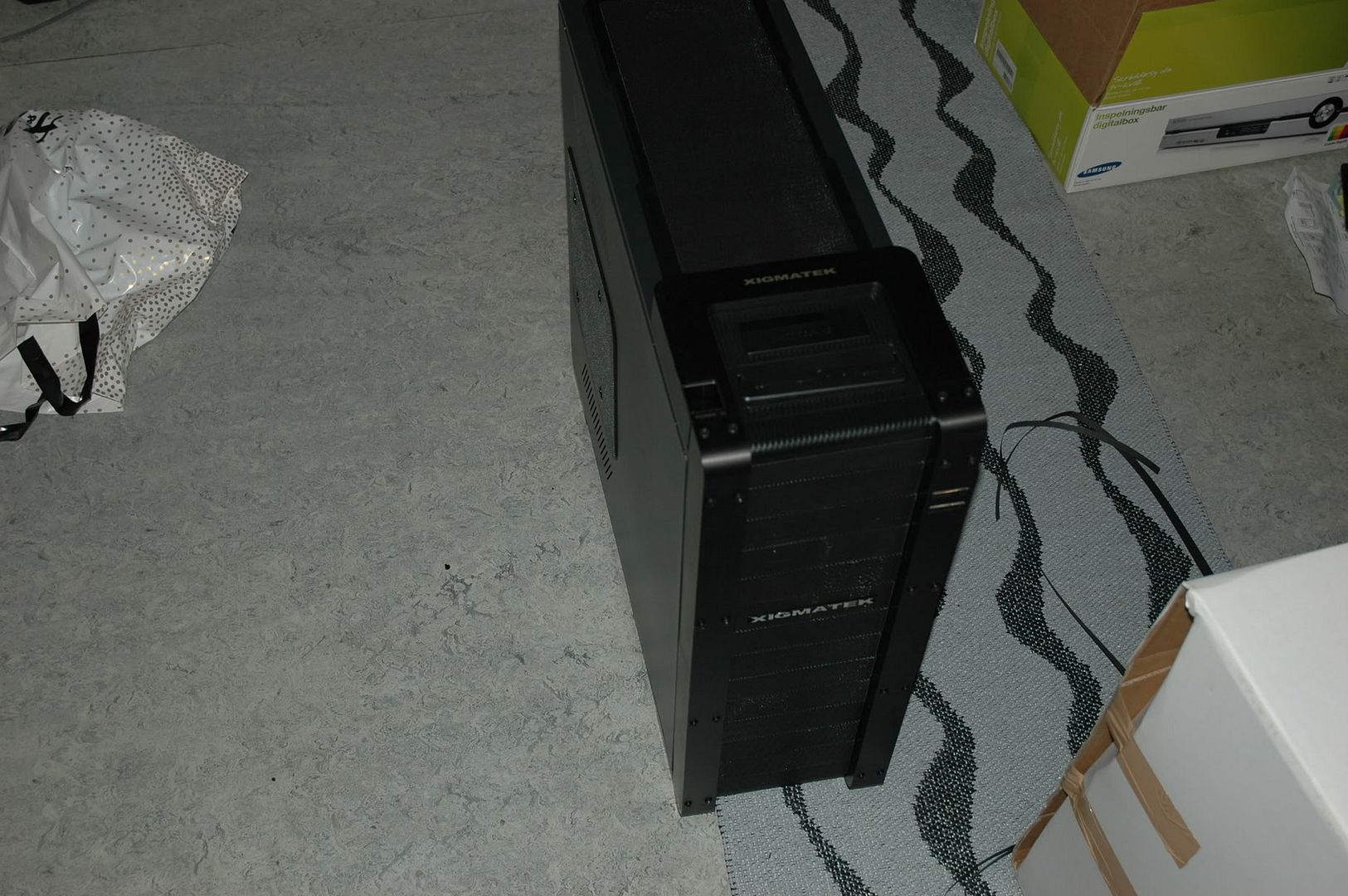 Open the other box and we see this!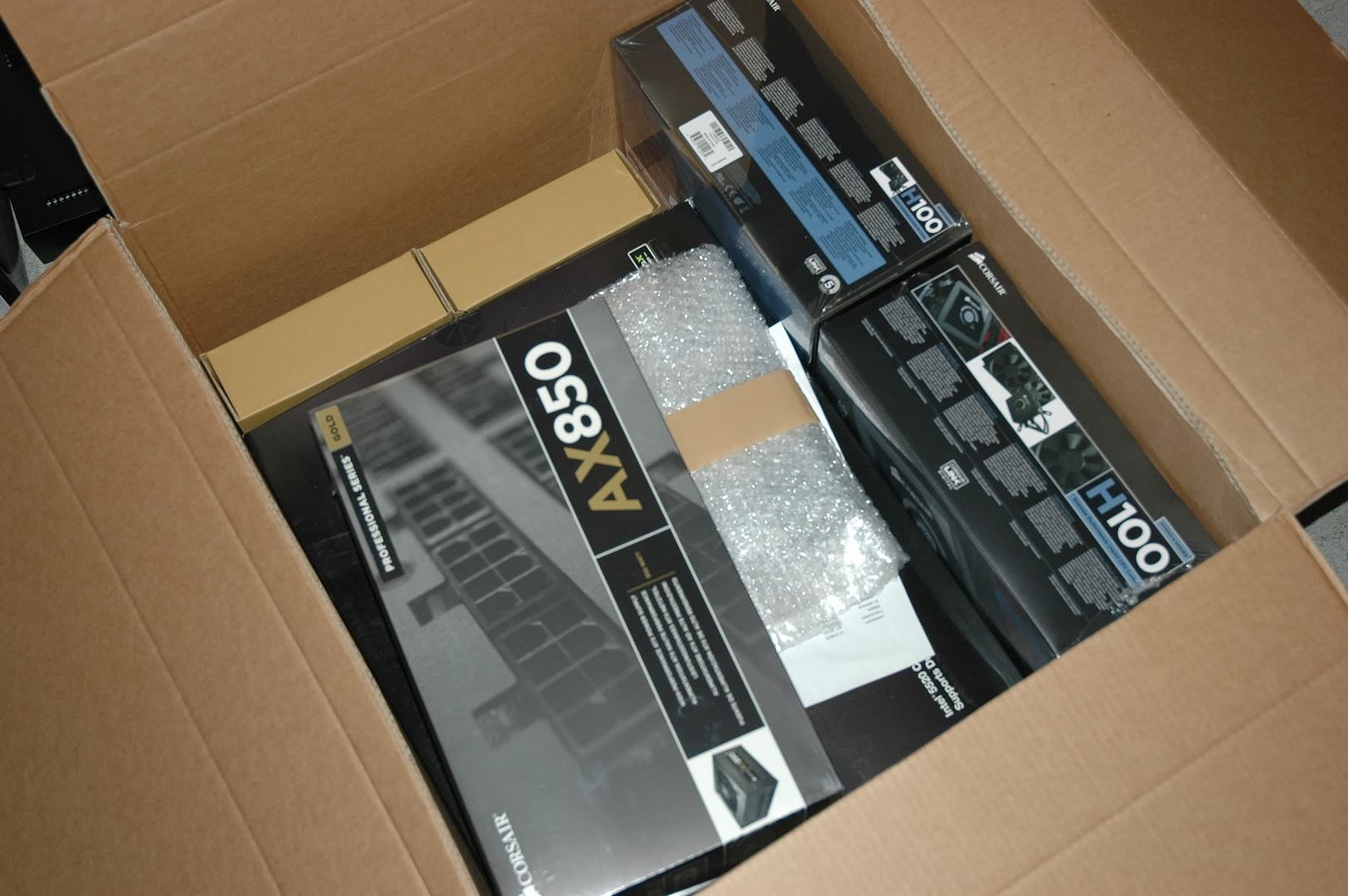 Ready for assembly!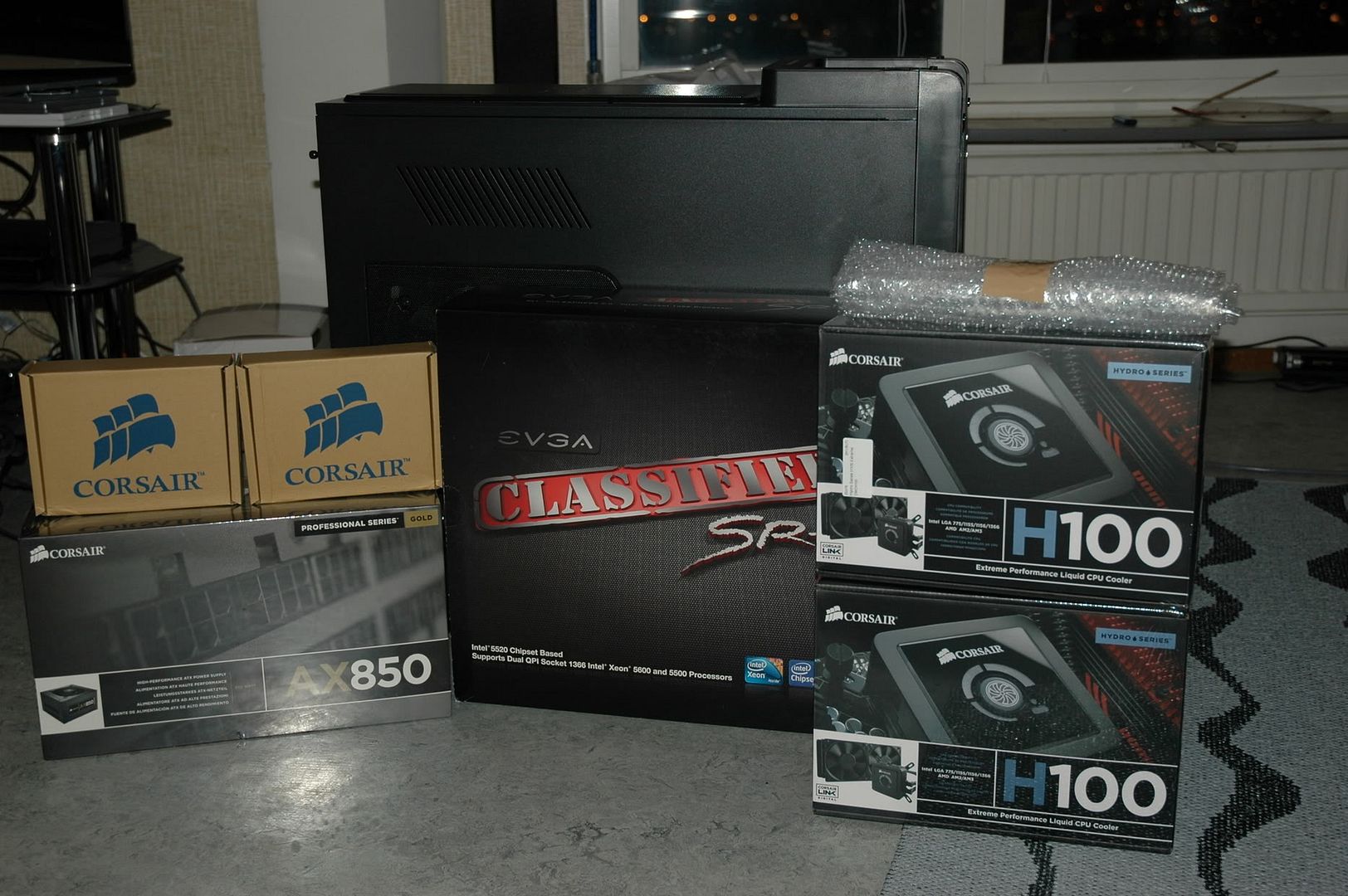 Also, I thought I should share this watery-heaven with you.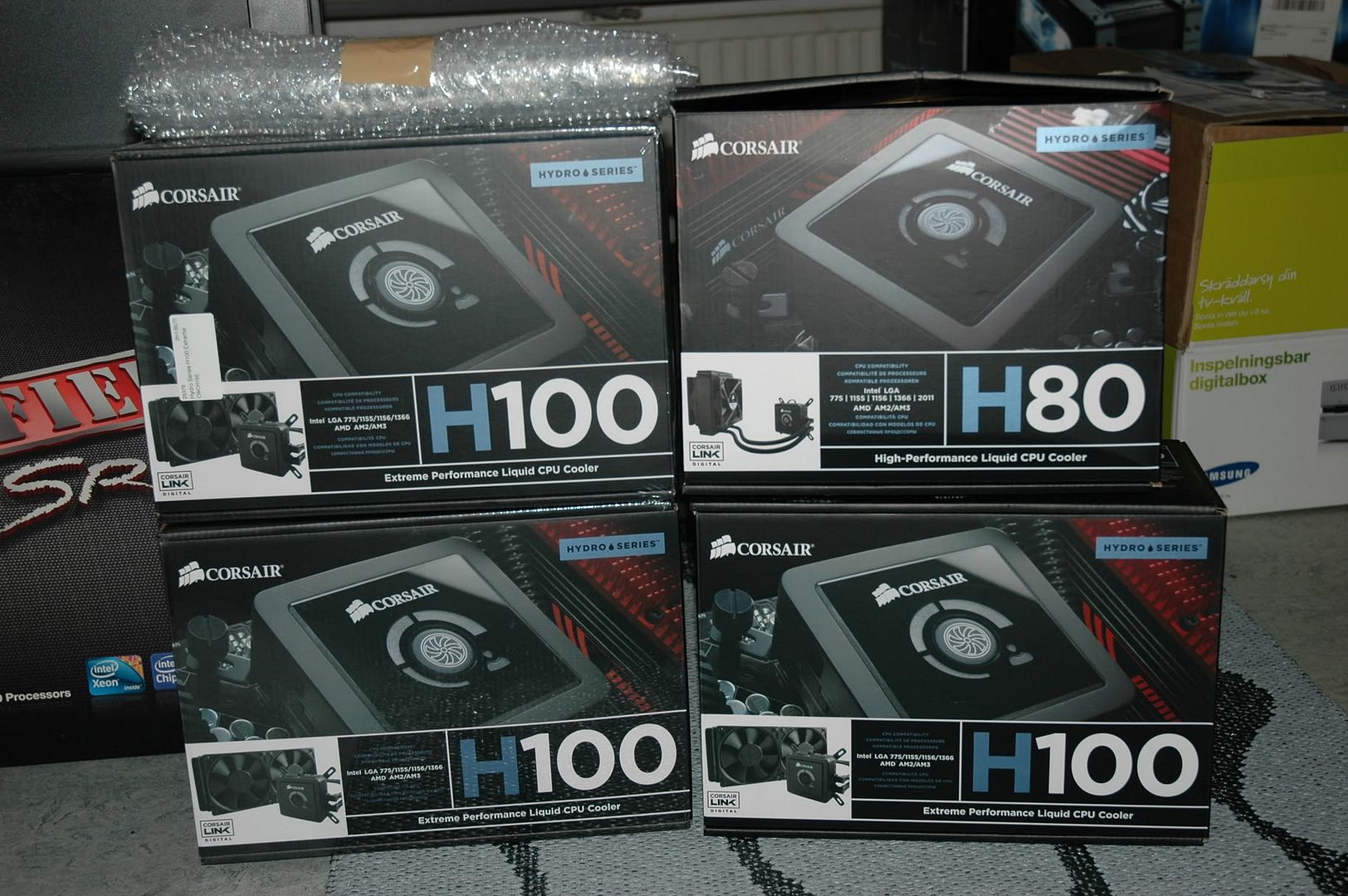 Opening the SR-2 box.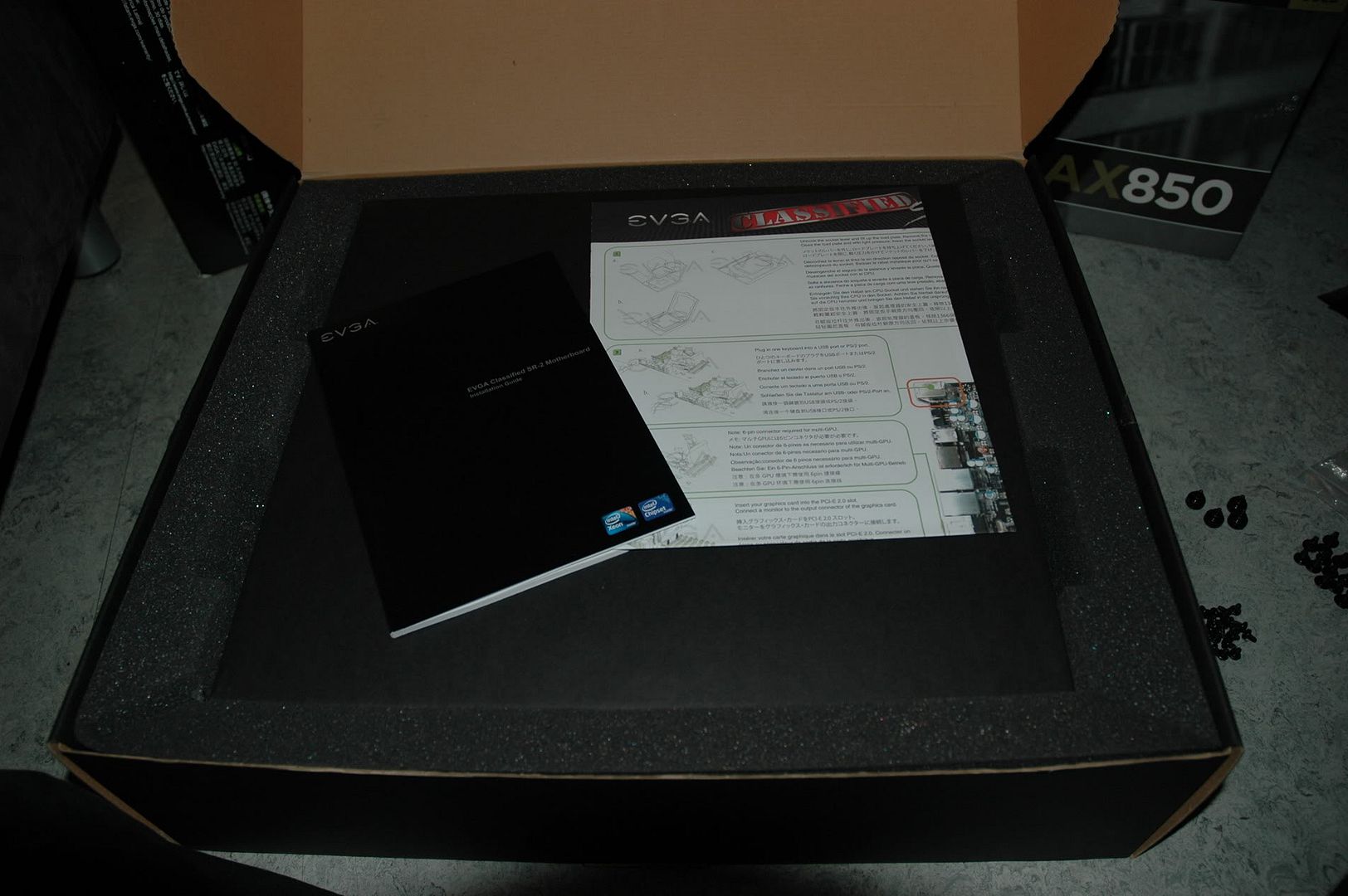 Big visual instructions.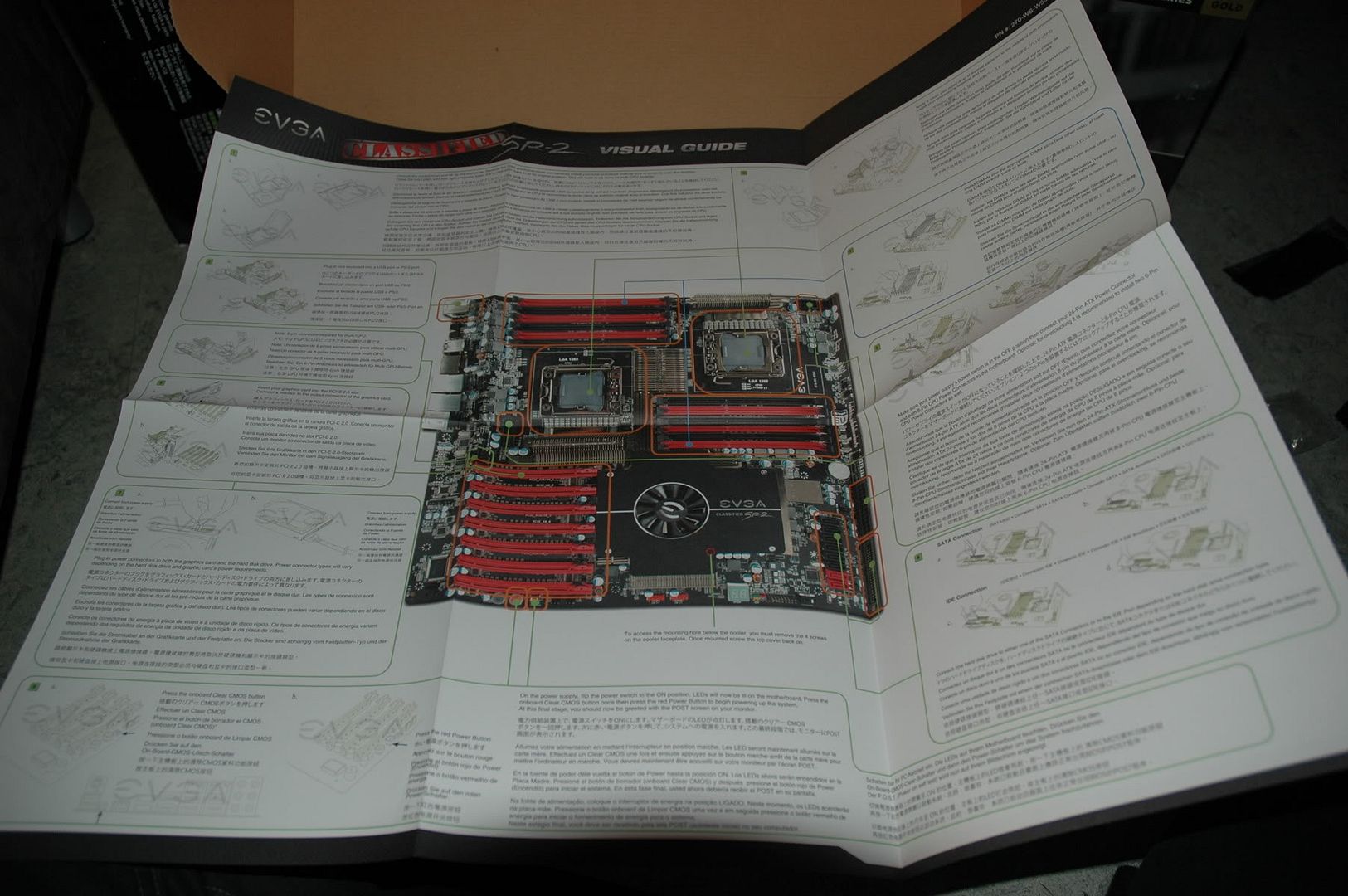 Cables and whatnot.
Also, the SLI bridges. Oh my. OH MY. The 4way bridge looks awesomesauce.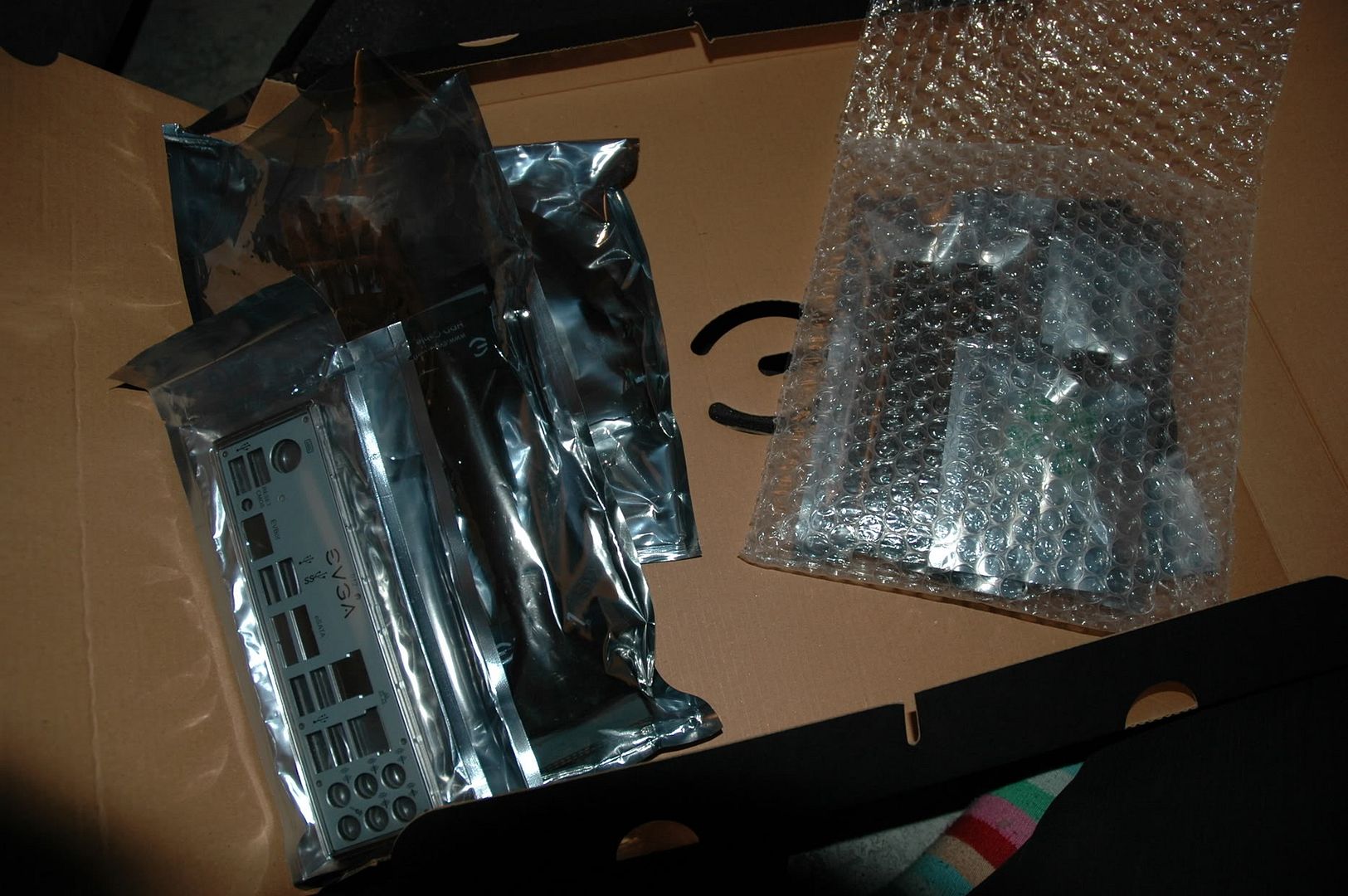 And beneath all that.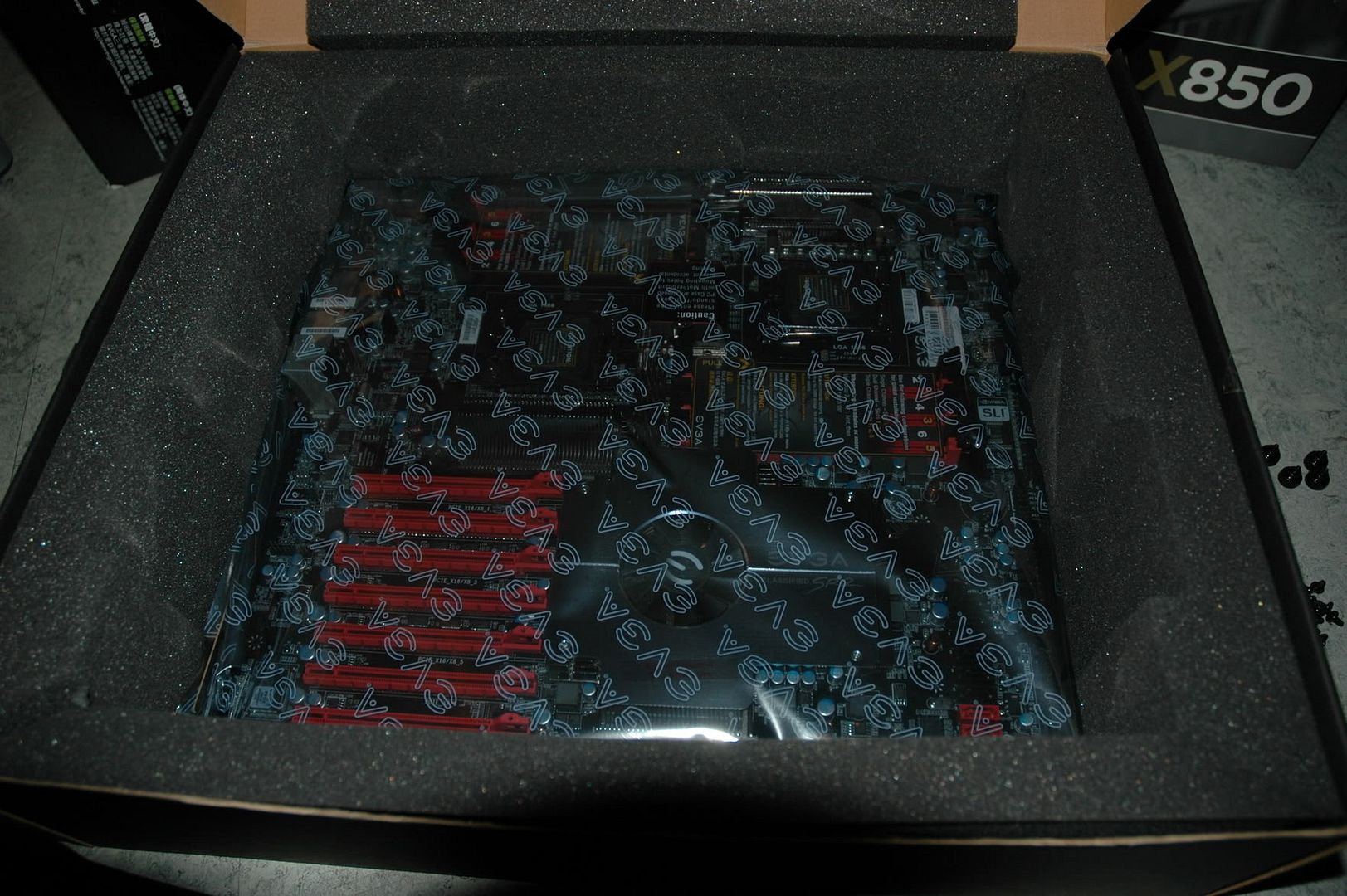 Unpacked in all it's glory.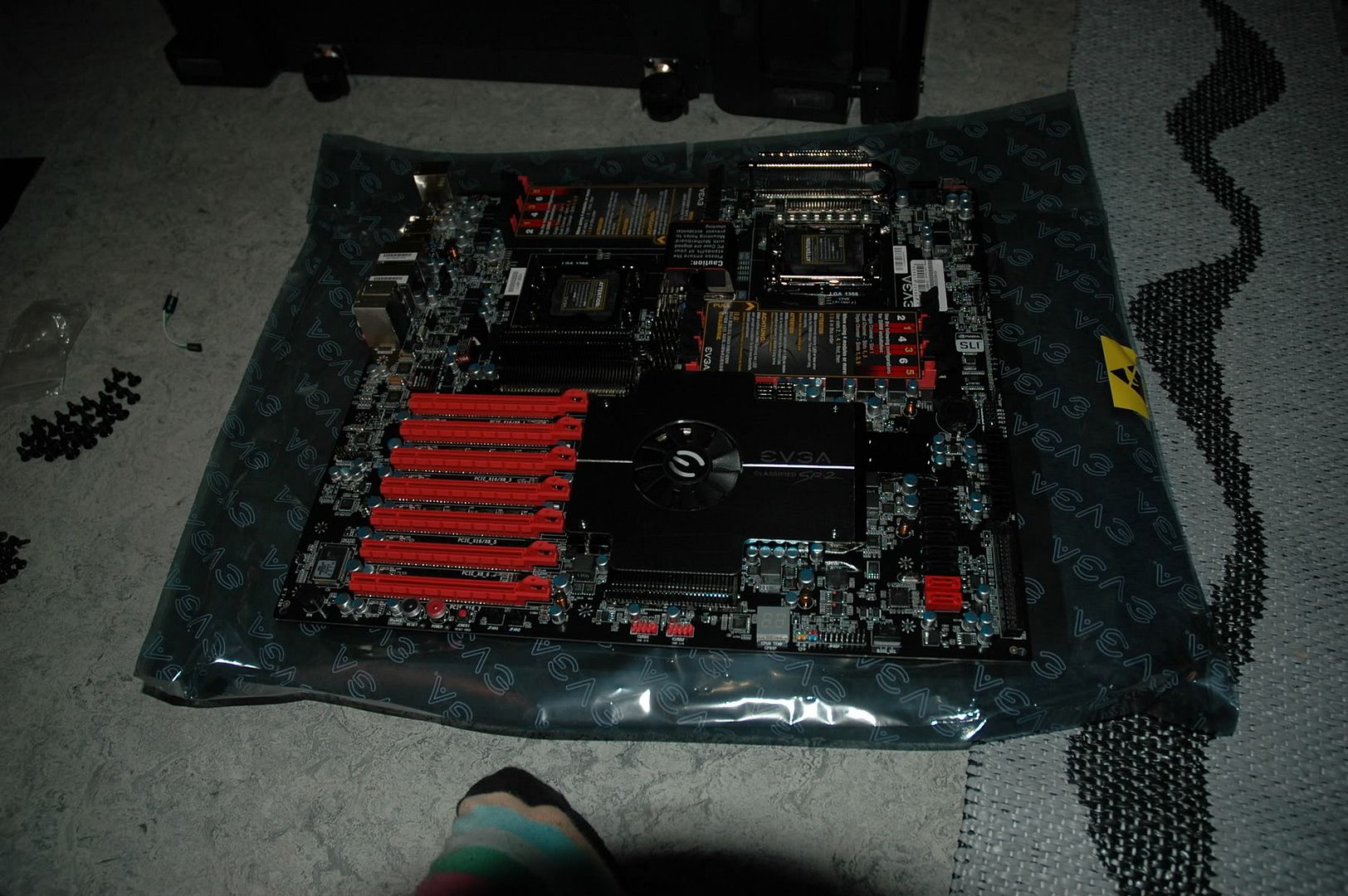 Size comparison to the box in which the Gene-z came.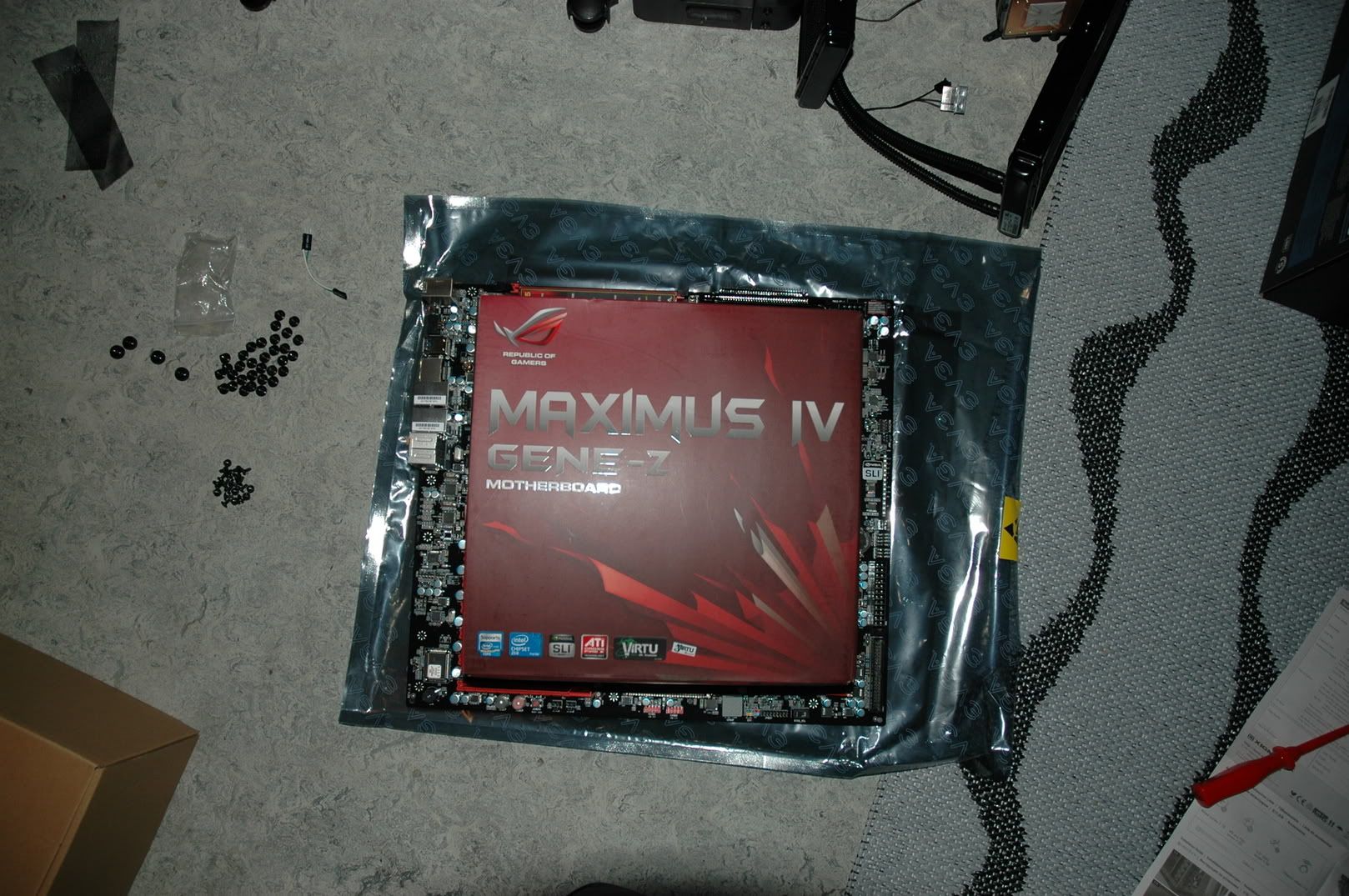 H100's installed.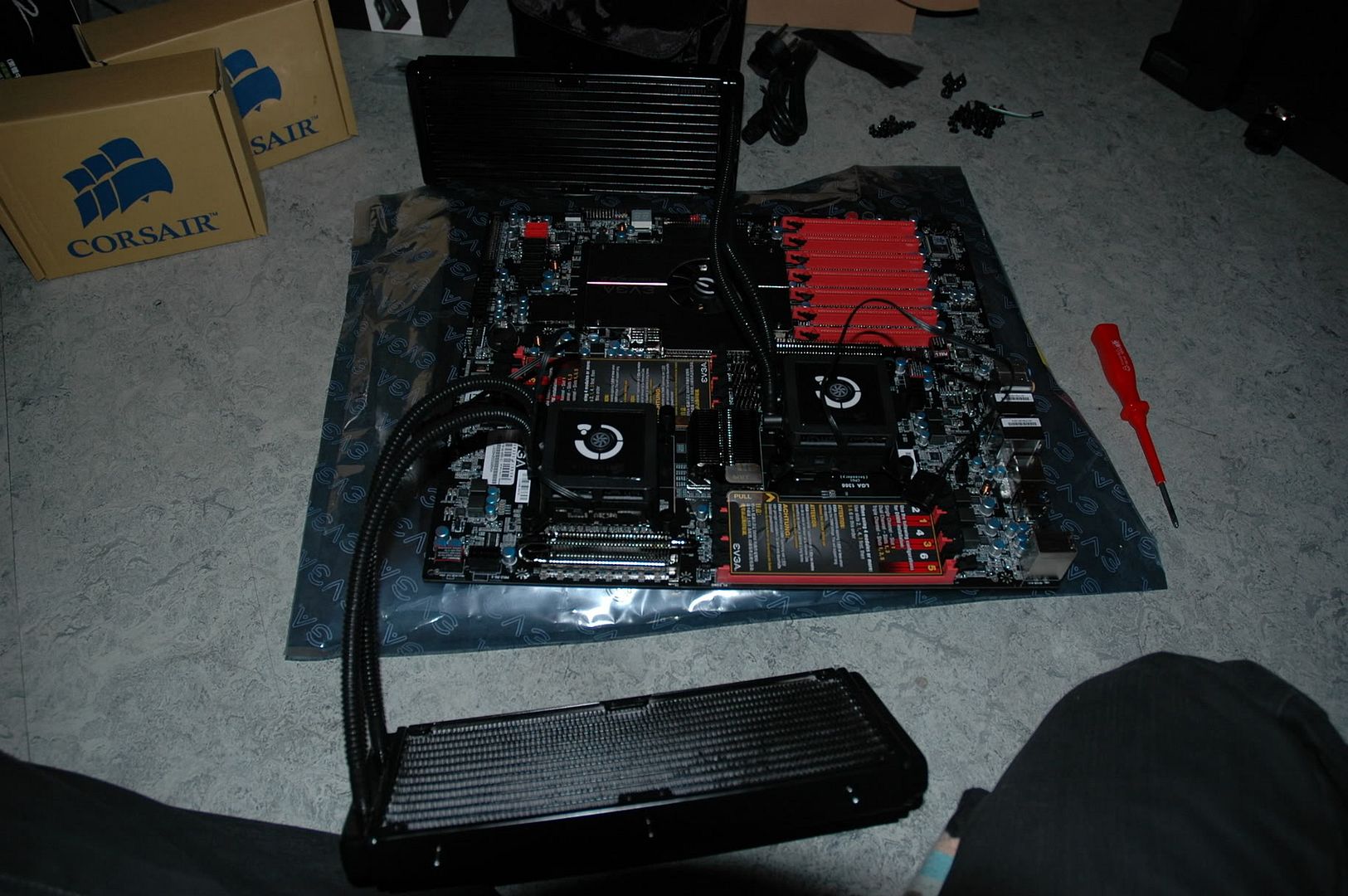 Aaand, with that it's over for now. I have more pictures.. But since I just disconnected the computer with the flashcard reader, and I can't seem to find my cameras USB cable, you'll have to wait for MOAR pictures.