This Classified is Closed
For Sale:
F/s Cpu pot.
Will Ship To: US48, US50, CA

Looking to sell this cpu pot. It was made by another user on here. This pot is a great starter pot. Will mount Amd an most intel. Also has a hole in the base for temp probe. You get pot,insulation an mounting hardware.
I have used ln2 an dry ice in this pot an it holds temps pretty good. Anyone looking to get into sub ZERO
Cooling this is the way to go cheap.
$105 shipped.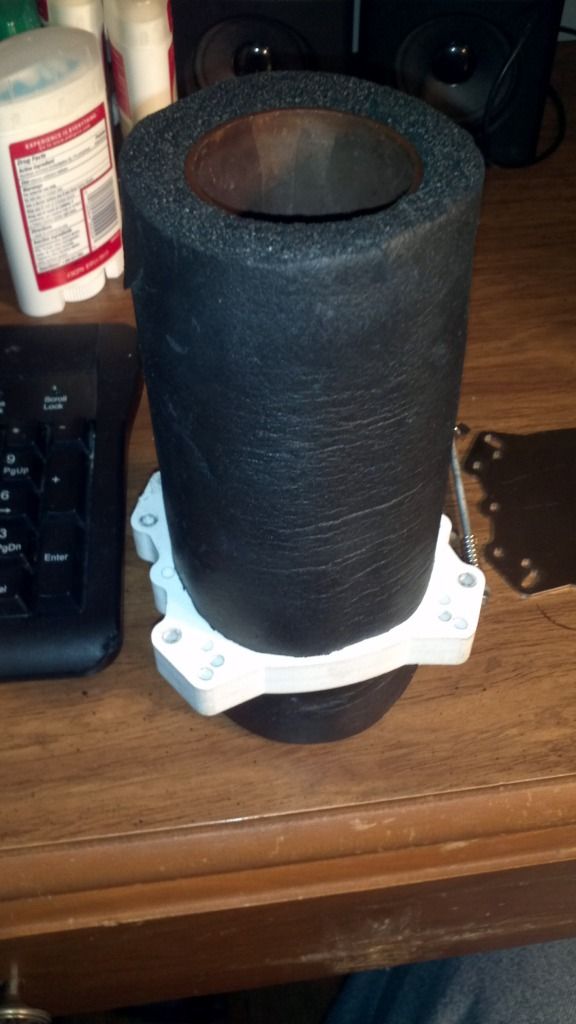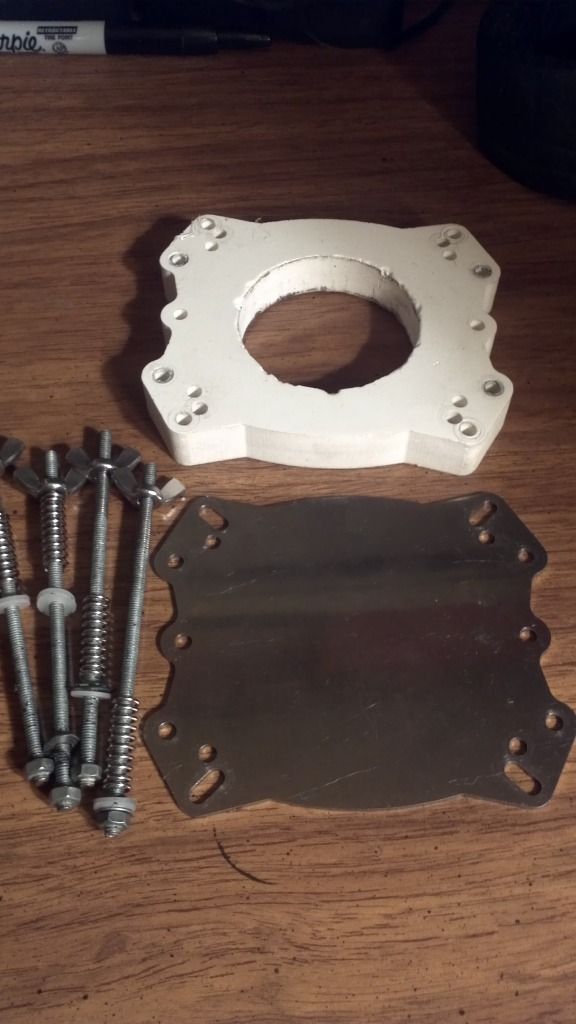 Edited by Moparman - 5/9/12 at 8:24am