I have been gone for several months now but I'm only back for a few days. Since I was gone I received a few pieces of plexi, not the whole order, but some.
The custom made rad grills.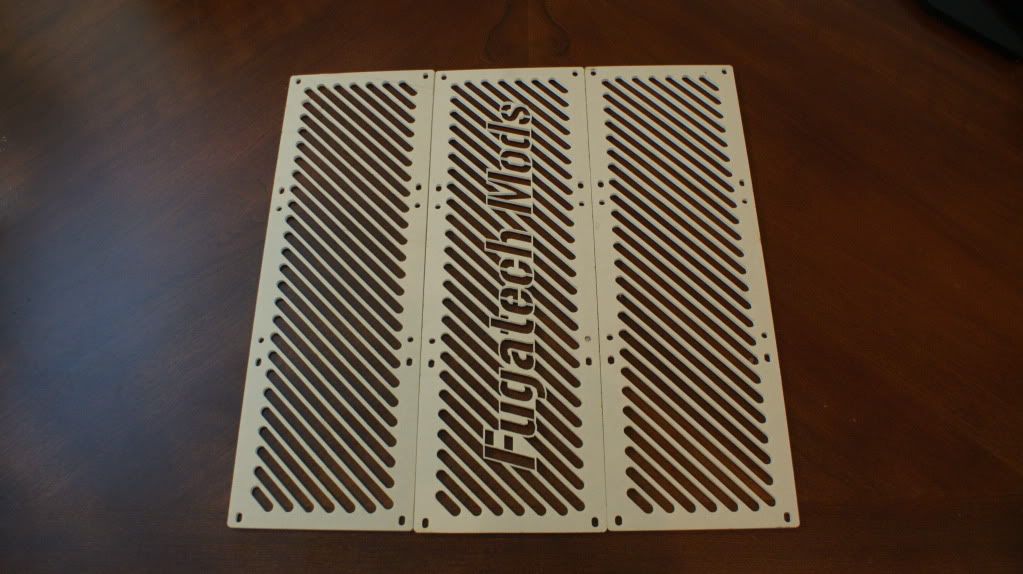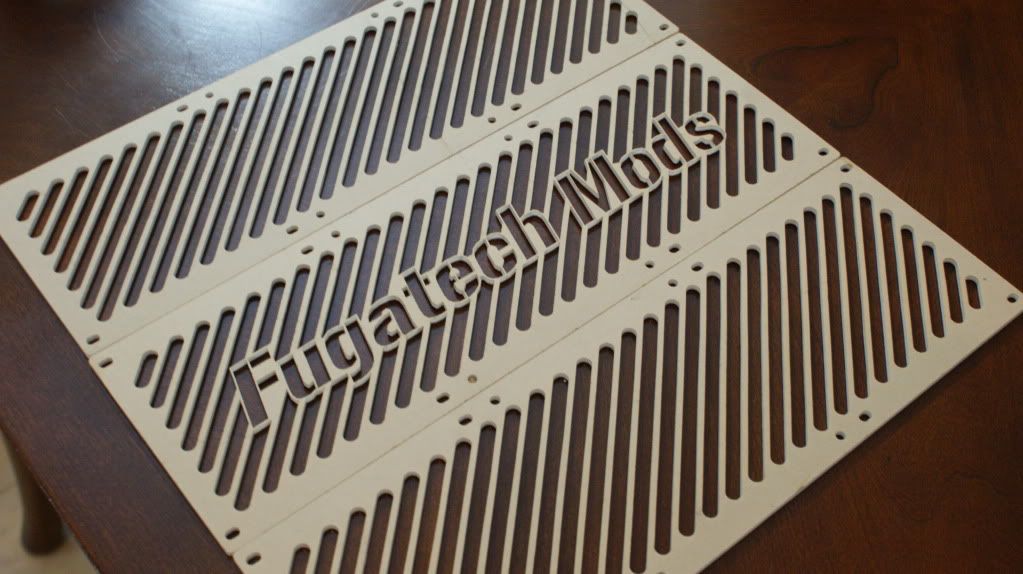 The sides and feet.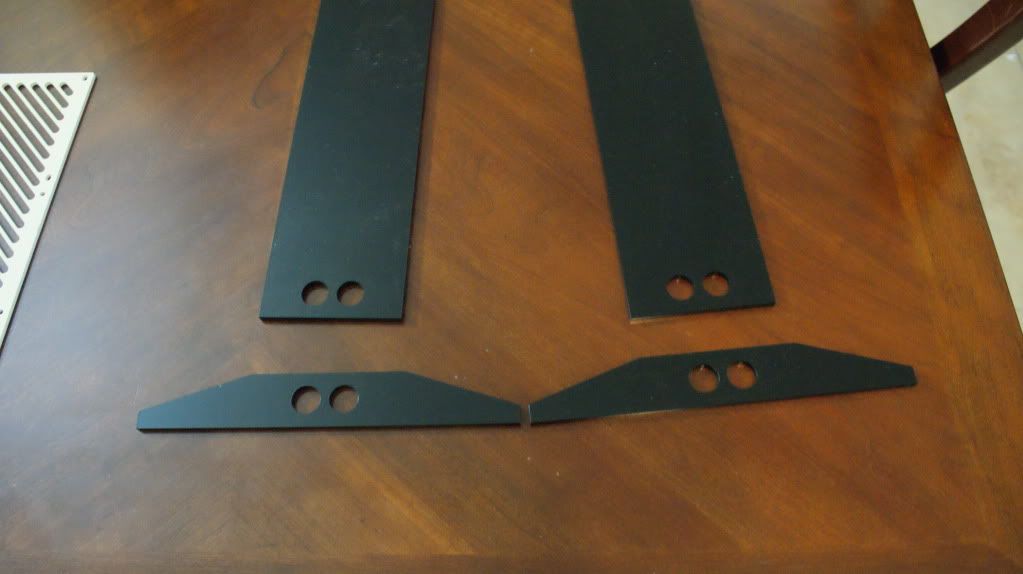 The holes line up perfectly!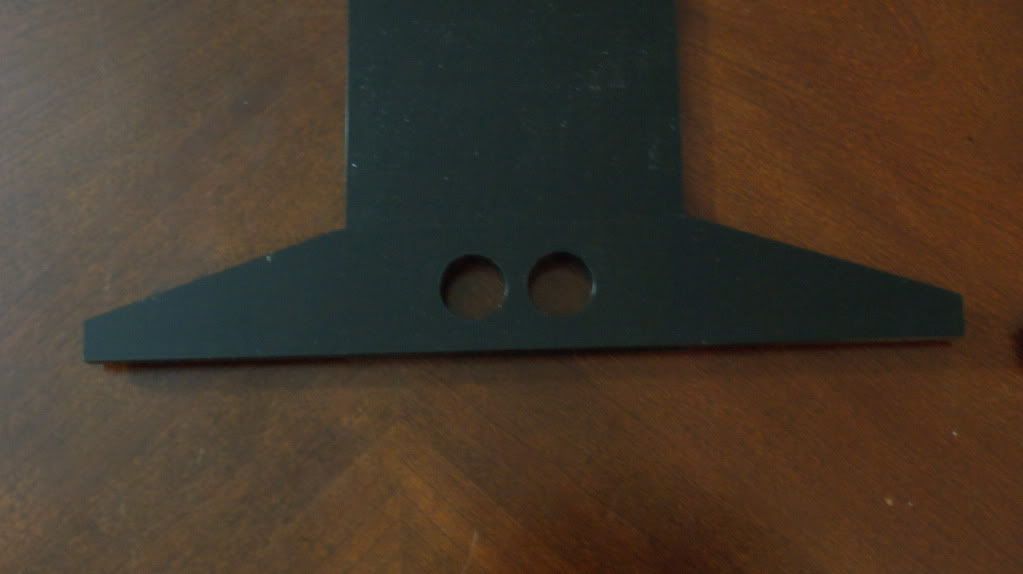 The holes in the feet and the sides are for hoses to go through or for some Koolance Quick Disconnects. I have the threaded kind so I can actually mount them into these holes.
That's it for now. I'm going on vacation and I hope to have the rest of the plexi when I return so I can really get started on this.
Cheers till then.