Alright so I have the chance to build my dream pc and I'm taking it. I won a Asus Rampage IV Extreme from a local ut3 tournament so I thought that was a good start. I'll be keeping my gtx 480's because I really don't see any reason to upgrade them and I'm not sure what memory I should go with. I should get the cpu today and the H80 on friday, so hopefully by this weekend I'll be up and running.
CASE:
HAF-X
PSU:
Coolermaster 1000 Watt Silent Pro
Motherboard:
Asus Rampage IV Extreme
CPU:
i7 3820 "Upgrading to Ivy-E later"
Corsair H80
Memory:
Undecided "Any recommendations?"
GPU:
2x EVGA GTX 480 SLI
Drives:
Corsair Force GT 120GB SSD
HITACHI Deskstar 7K3000 1.5TB 7200RPM SATA 6.0Gb/s
Asus Blu-ray Burner 12B1ST/BLK/G/AS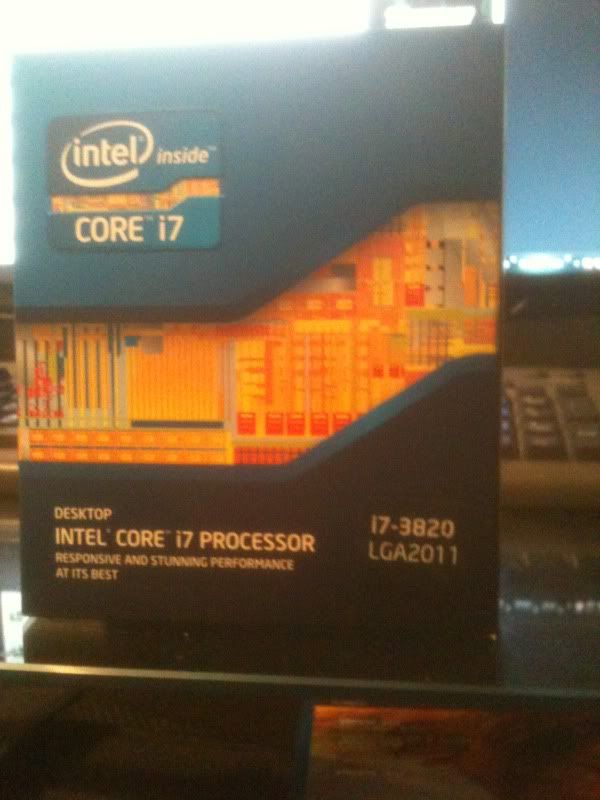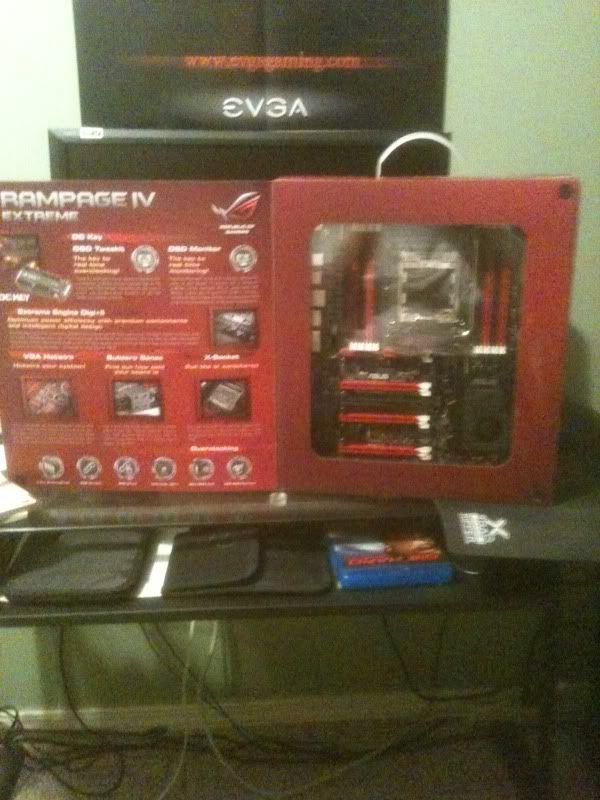 Edited by veridiux - 3/14/12 at 9:14am