Ok I picked this up in a package deal with a bunch of other watercooling gear. The card is in full working order. I know it's an older card however I have no idea the value.
I don't have the stock cooling for this card so that's why I have to sell it as a set.
The cards universal waterblock is probably worth more then the card as it retails for around $50.00 however with it being installed on this card it might not have all the mounting if you would try to take the waterblock to another card.
So how much do you think this is worth and how much should I ask to sell it for?
9800GT with Swifttech MCW80 Universal Waterblock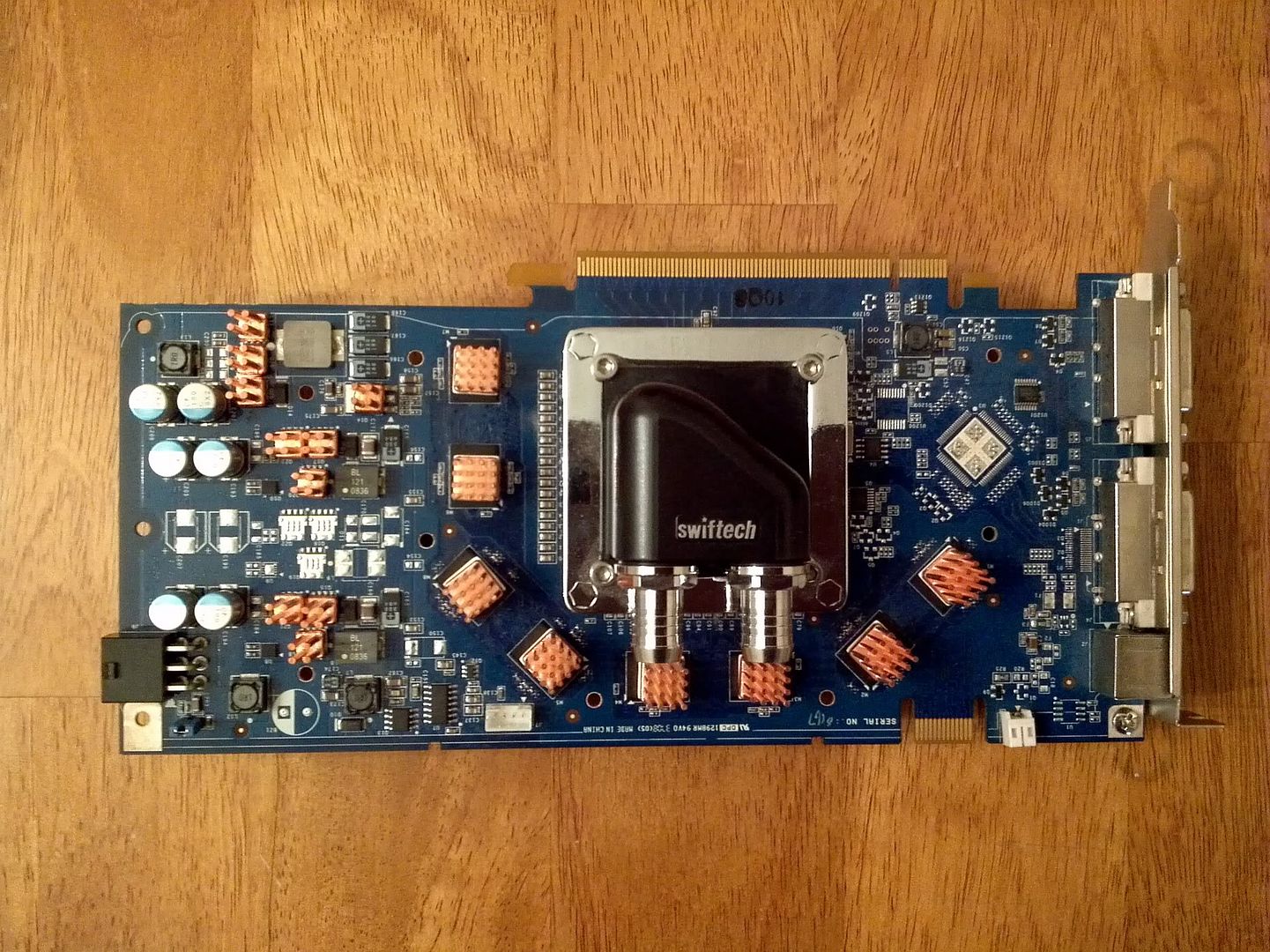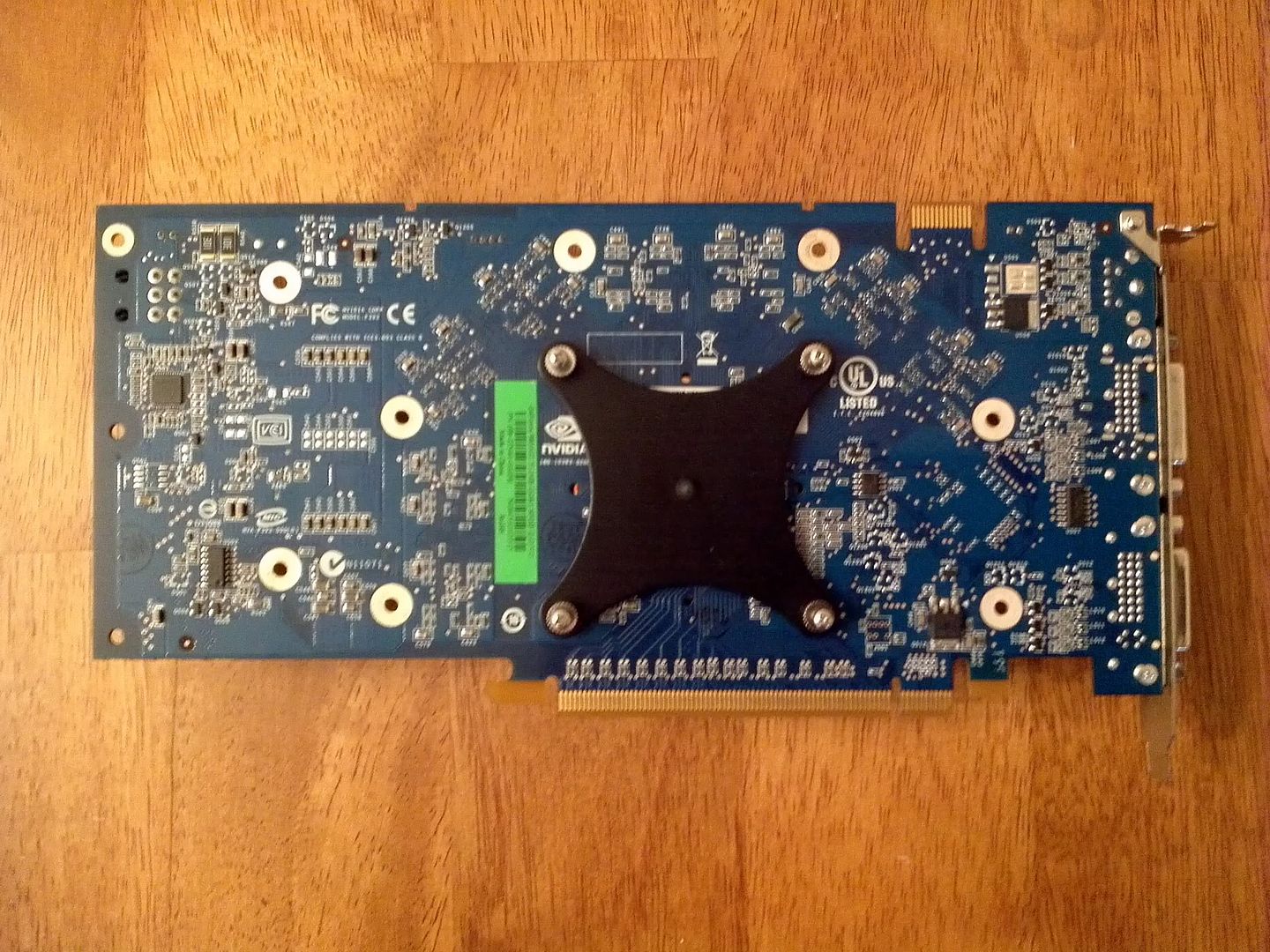 Thanks in advance