Has some of you know, I aquired an IBM Power PC server blah blah, And since it's too old (But in working condition) to do anything with, I'm going to gut it and turn it into something. As far as what's going in and and it's use? Most likely a web server for my photography and file storage. I don't know what I'm gonna do about a motherboard / CPU combo for it yet. If anyone has suggestions for cheap parts I can throw in it (That I can plug into a monitor and work with) that'd be great. Cheaper is better. It won't be a very high traffic server for my website, and storage I won't need but make 750gb - 1TB. And can anyone tell me what type of RAM That is?
Here are some pics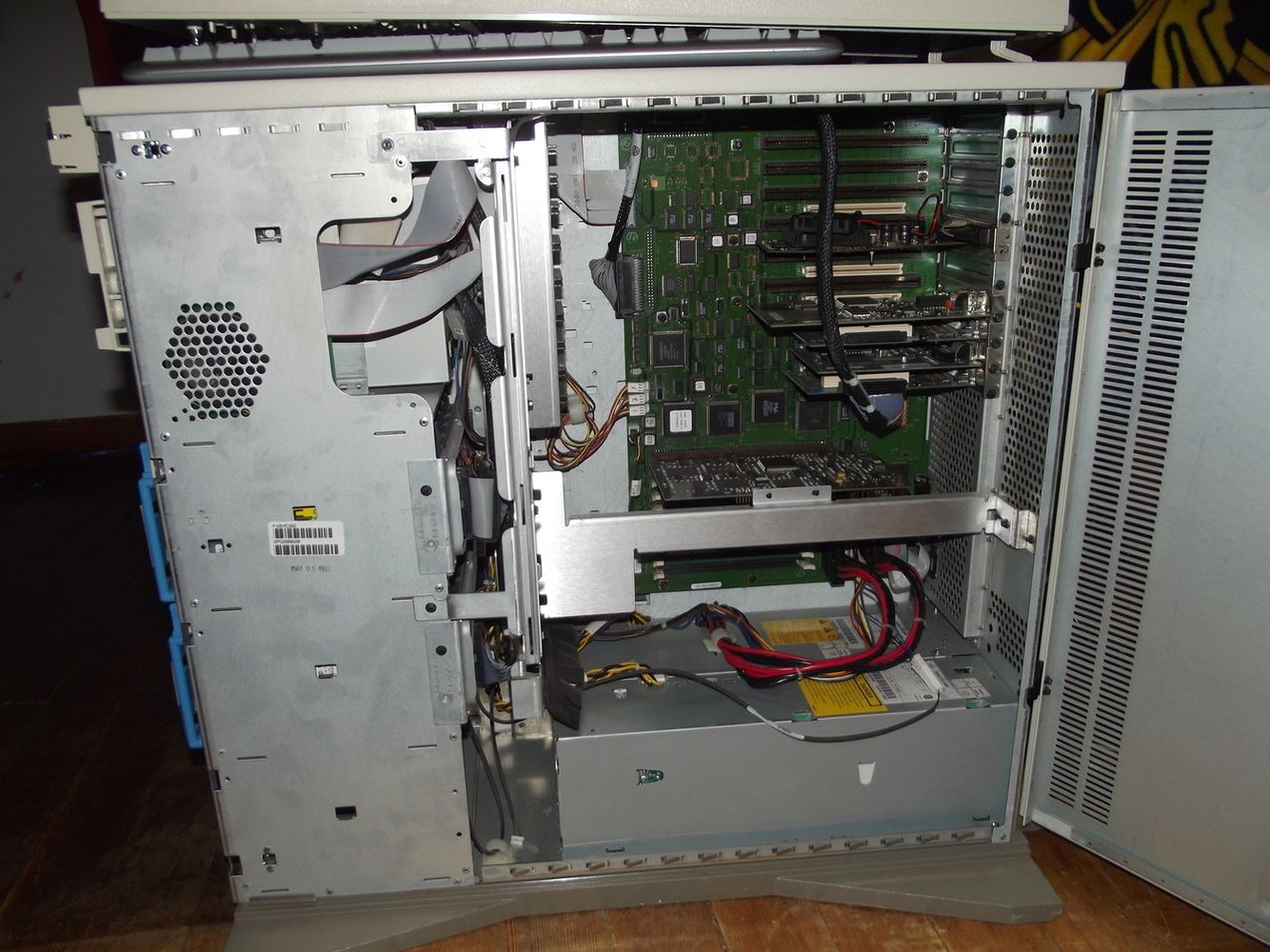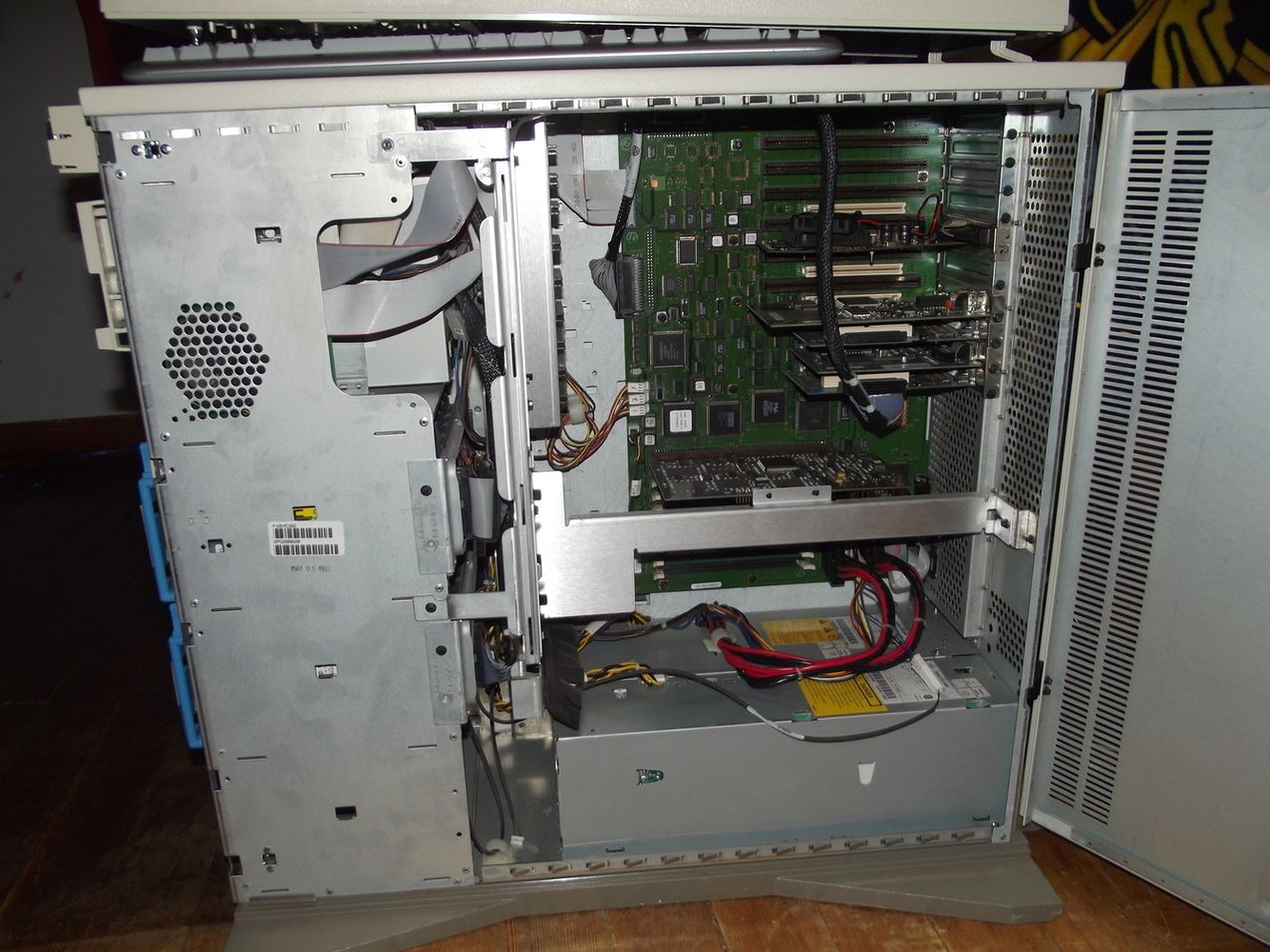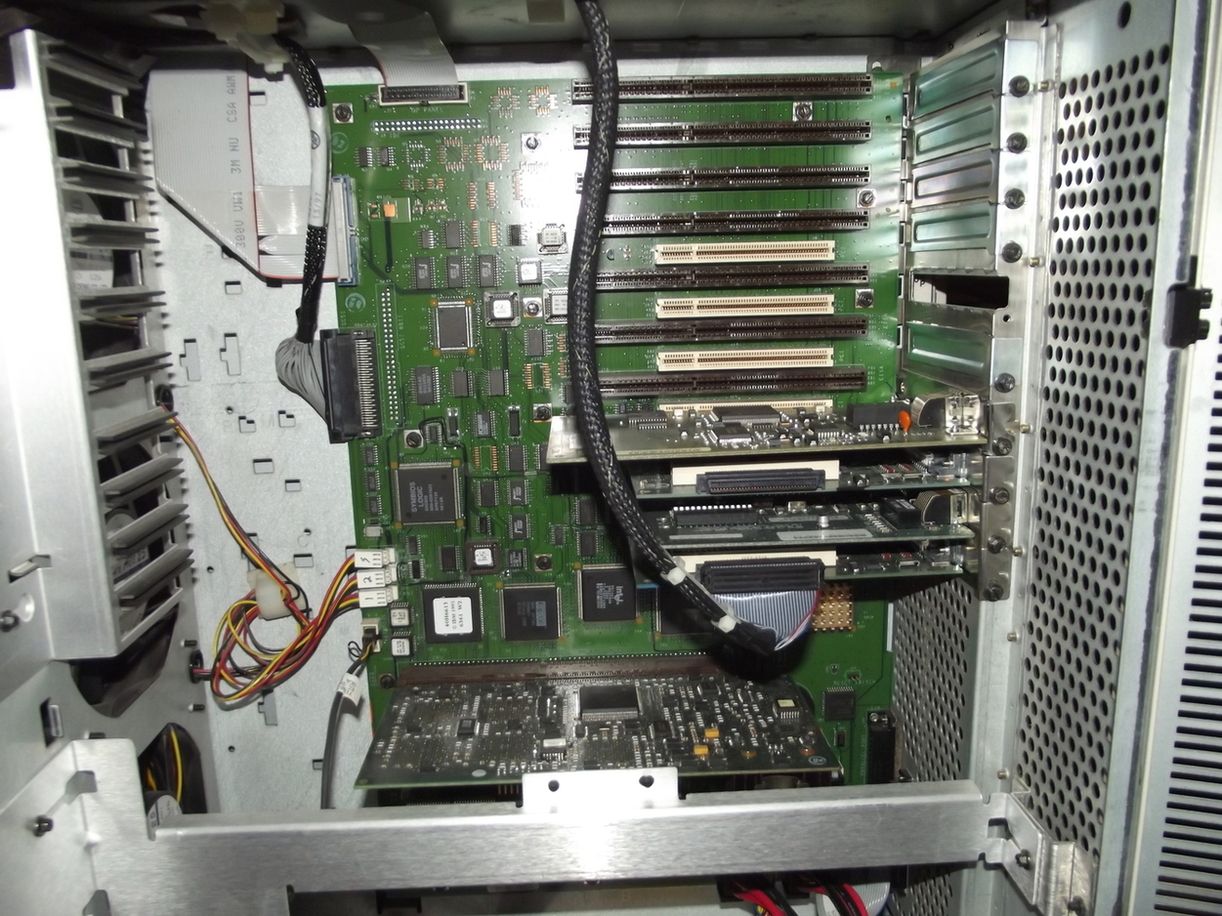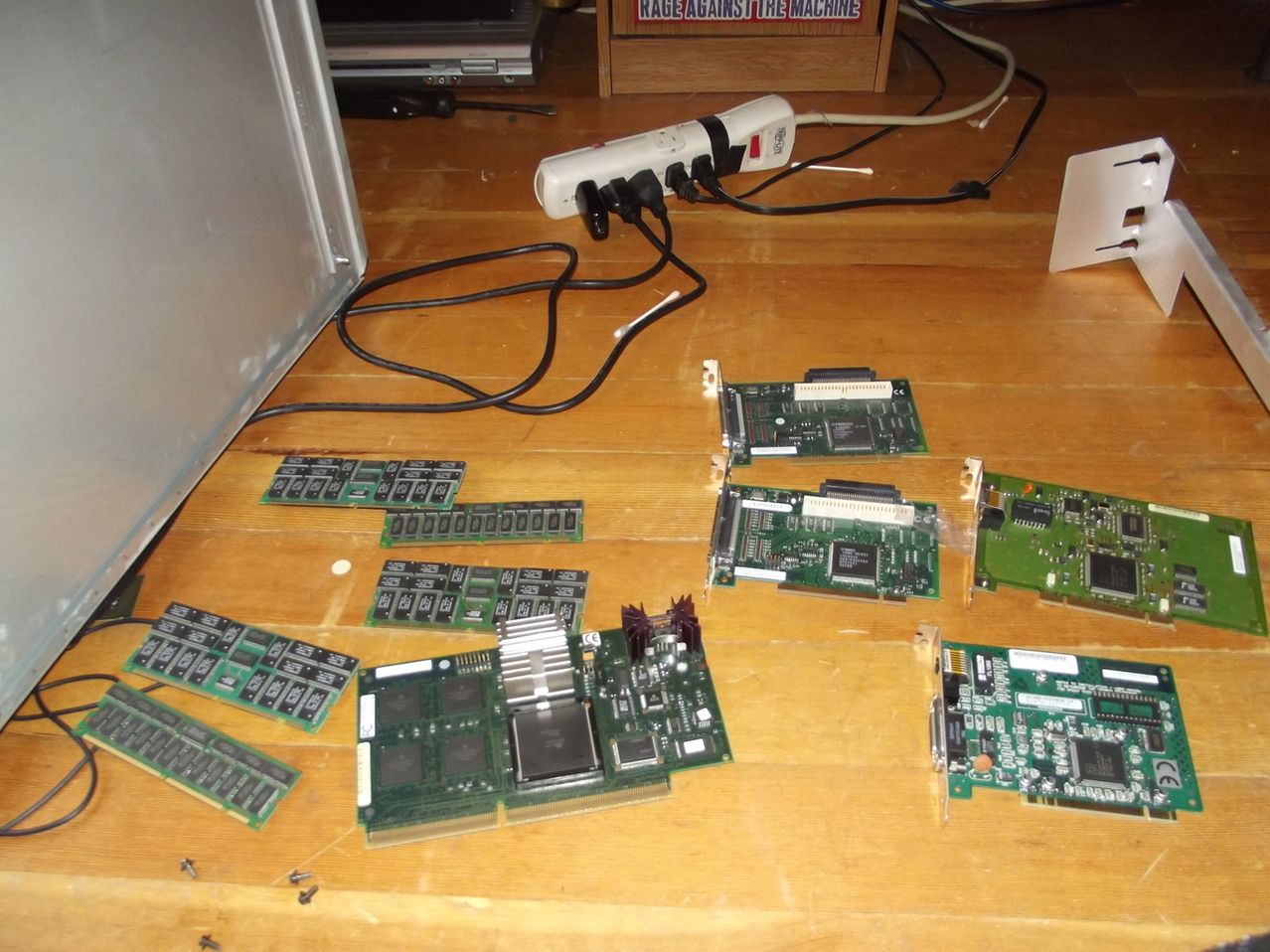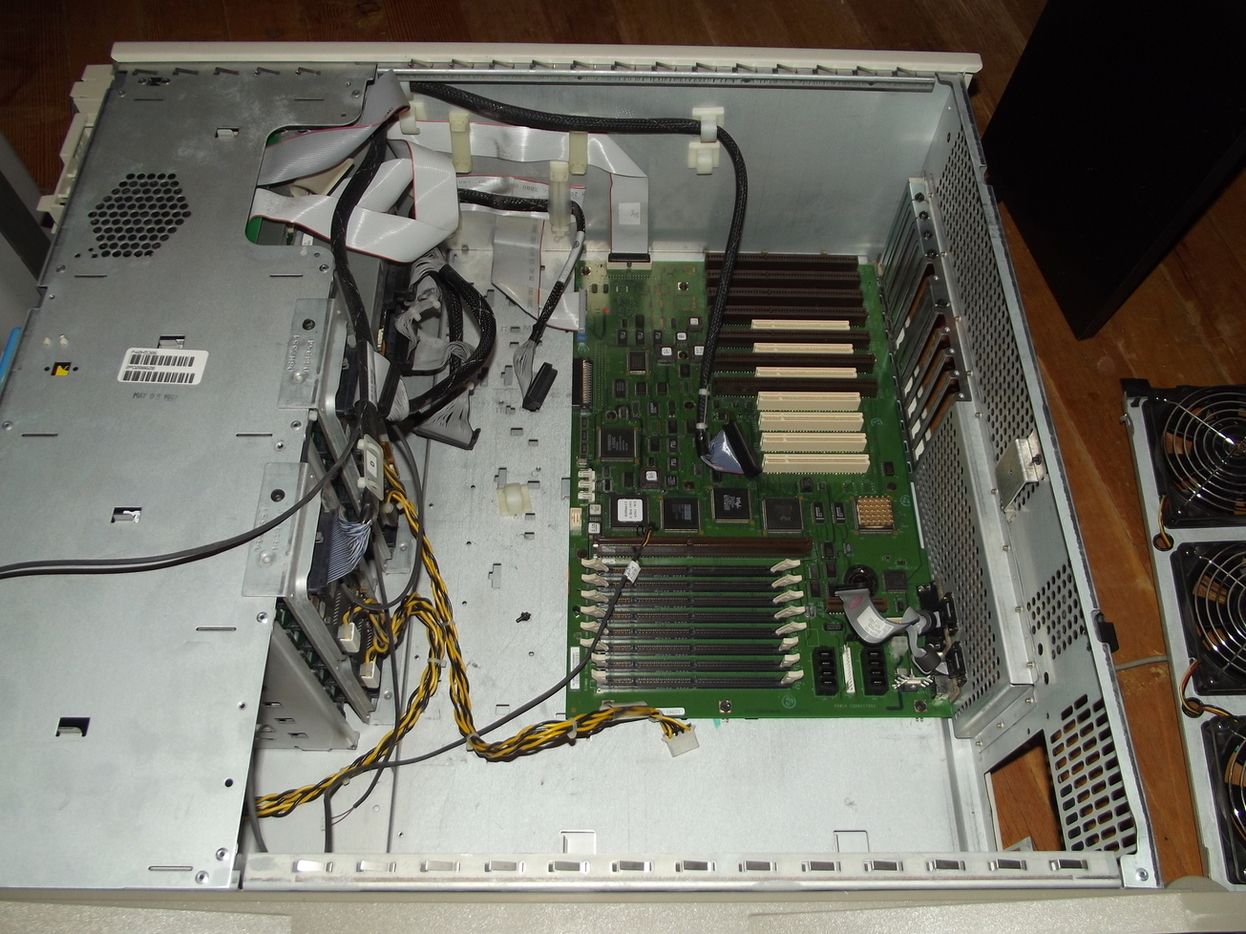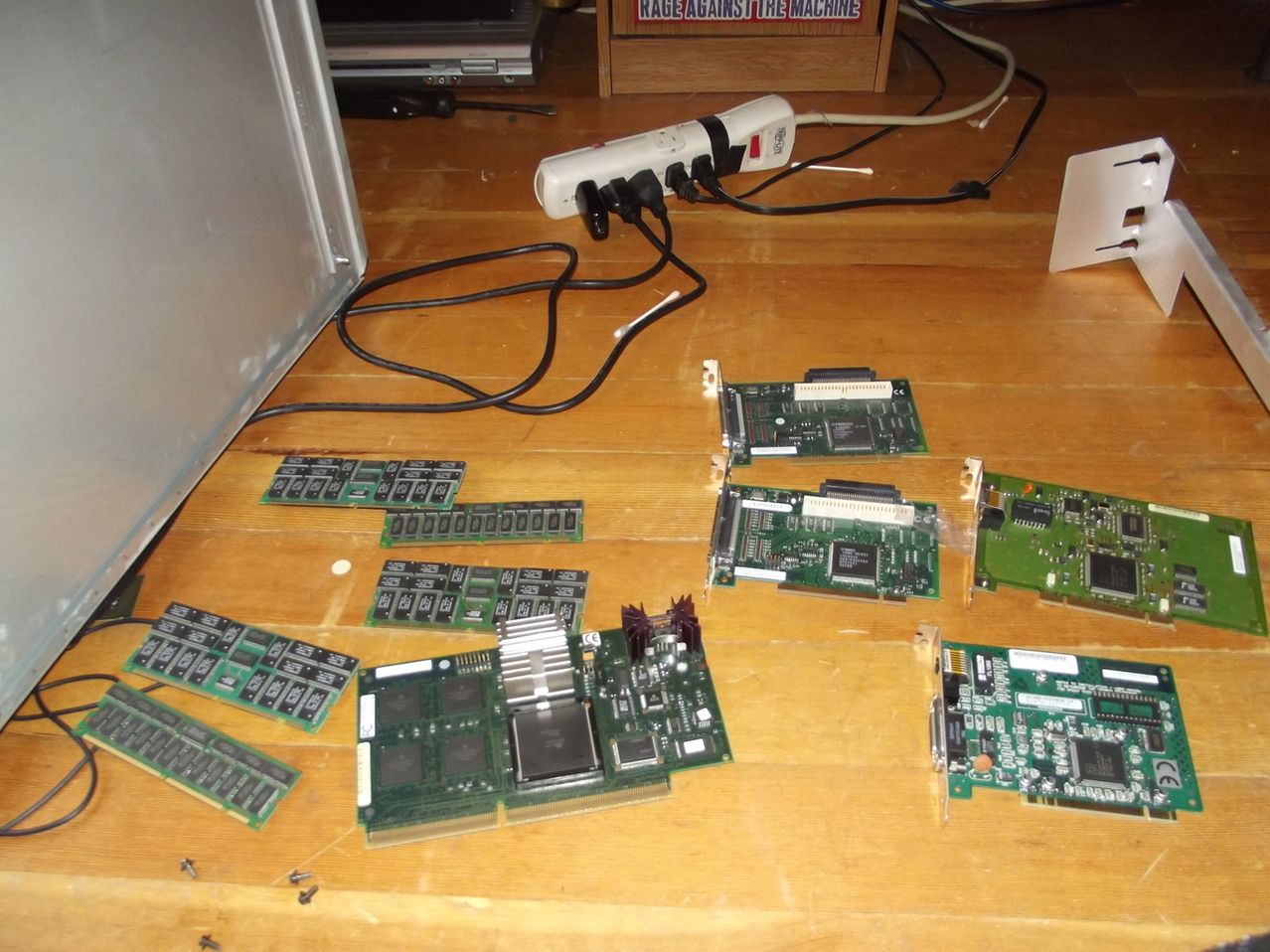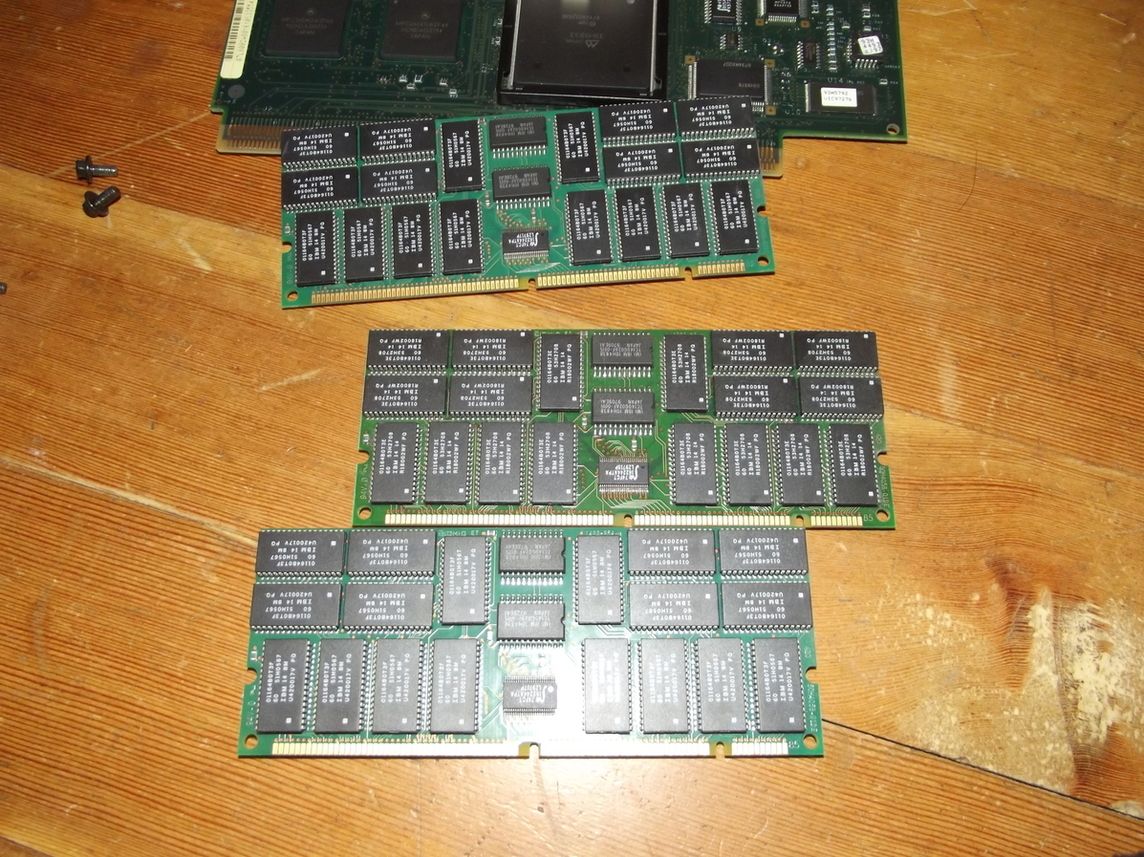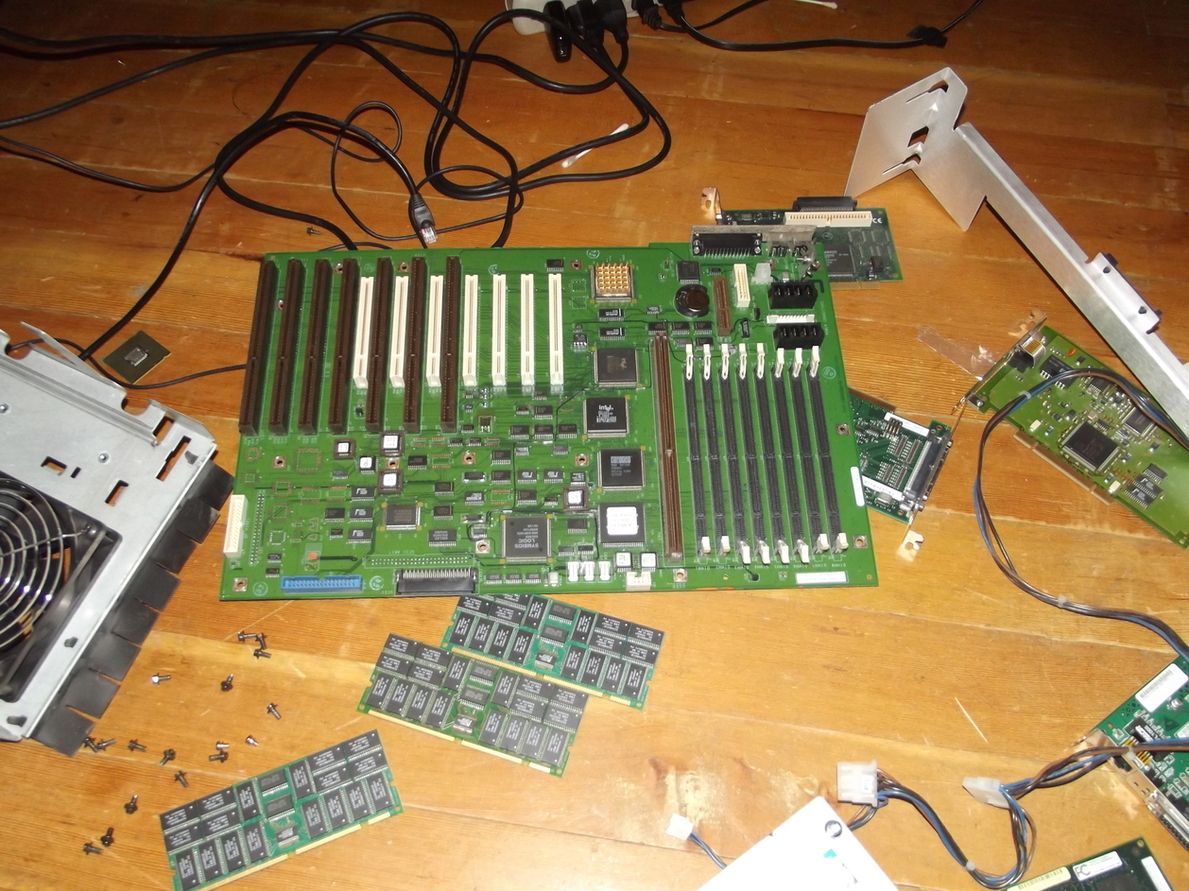 (Just test fitting an ATX board to see how much I'm gonna need to modify the casing)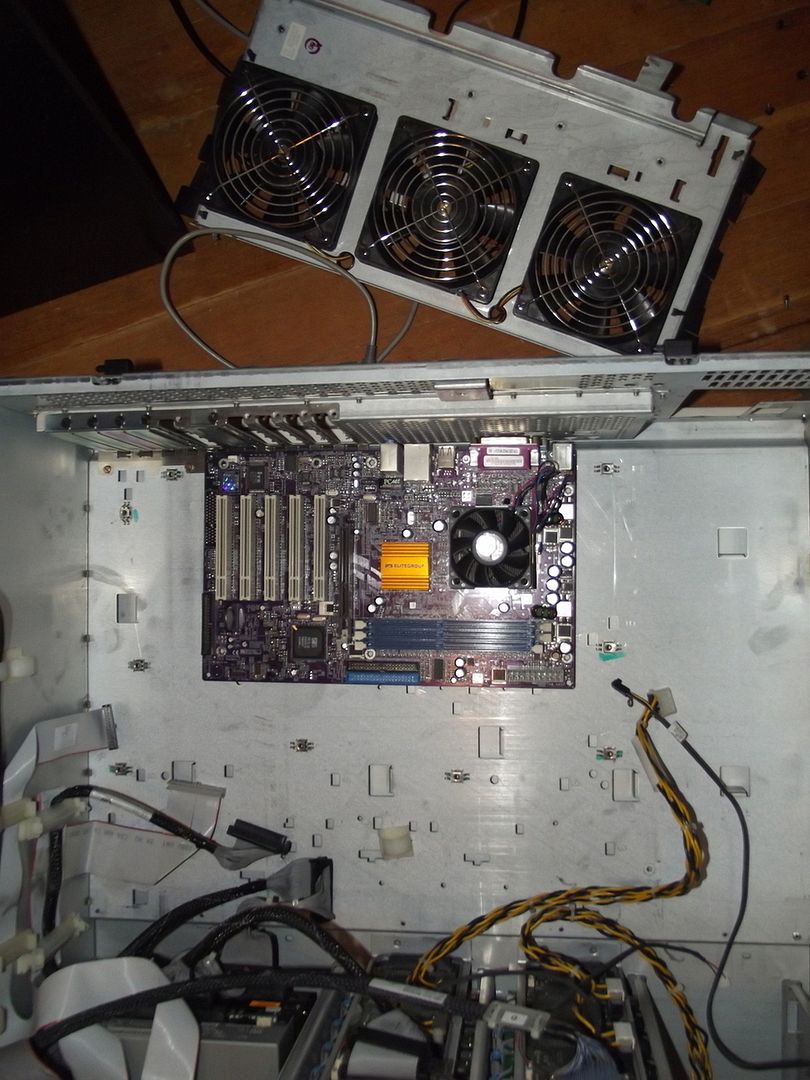 Here are all the drives. They are for sale as well, the Drive cage / caddy
Are not included.