Hello my fellow modders.
Already introduced myself in the " new member '' section. But for those who mist it :
I am Richard aka kier, an enthusiastic casemodder from the Netherlands.
This wil be my first buildlog at OCN, hopefully you gonna like it.
Note for the admins, please wait with deleting this thread... sponsorship fee is taking care of
Here we go!!!
Today the start of a new build with a super case: the CaseLabs Magnum M8 Labs
Sponsored by...... CaseLabs, Lamptron, Highflow, Coolermaster and EKWB



First my thanks goes out to Jim (CaseLabs) for providing this beautiful case
Received this beautiful gift on my birthday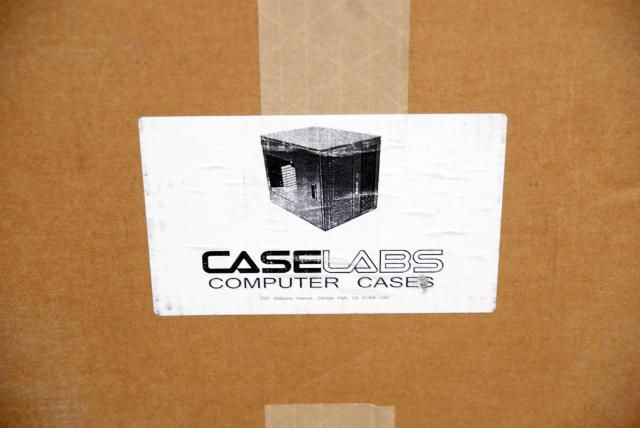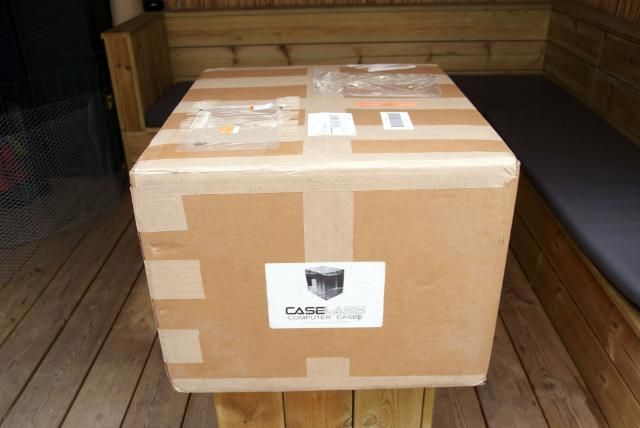 Offcourse unwrapping it right away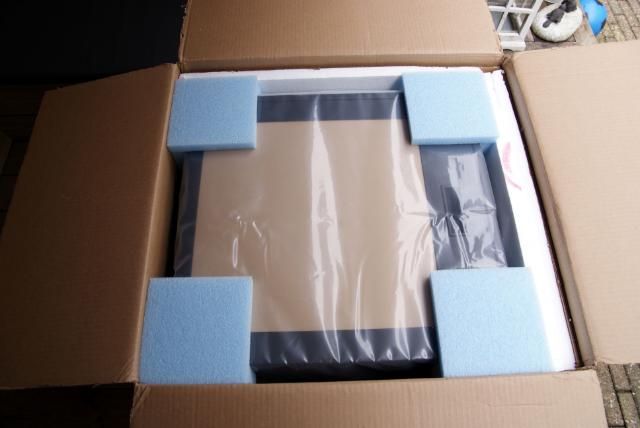 Once out of the box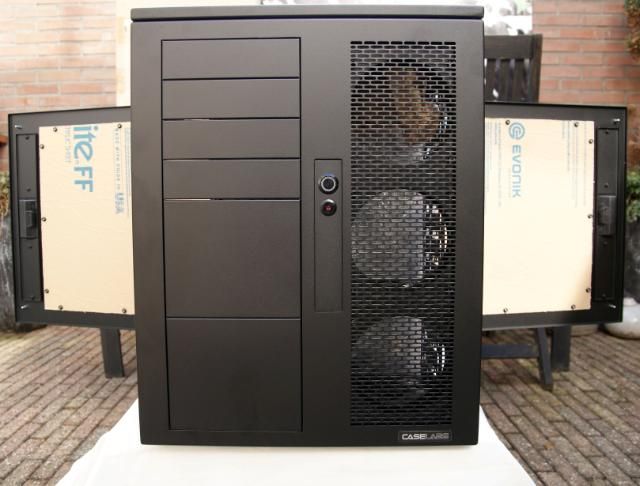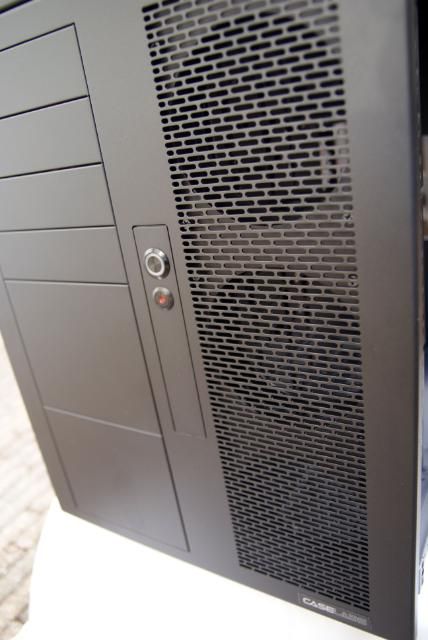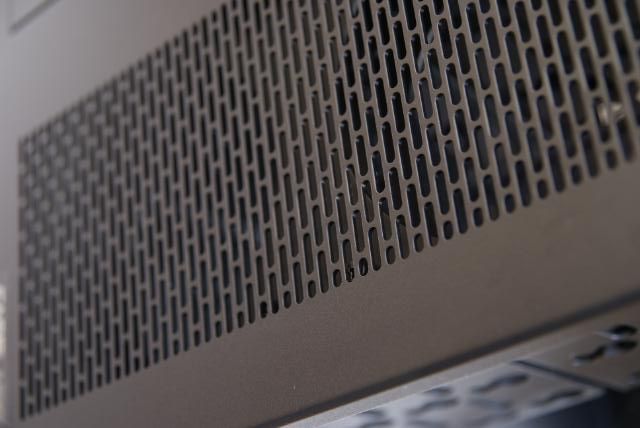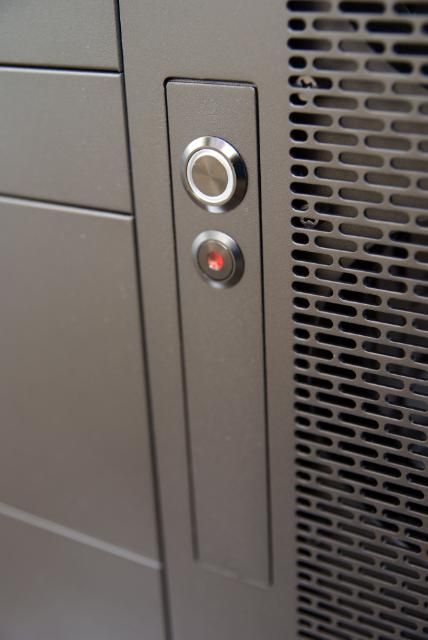 One of the finest cases I've ever seen, quality is superb
And with an XL window on the right side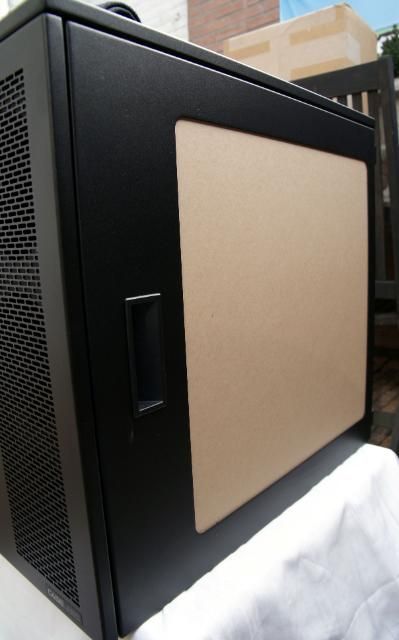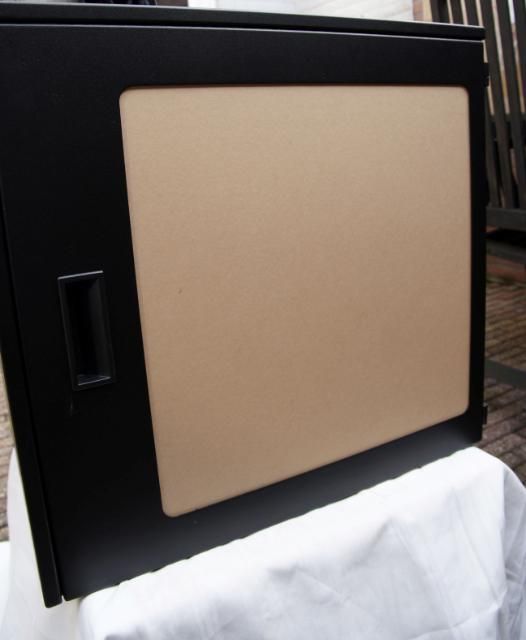 And also on the left side
After admiring the outside for some time, the inside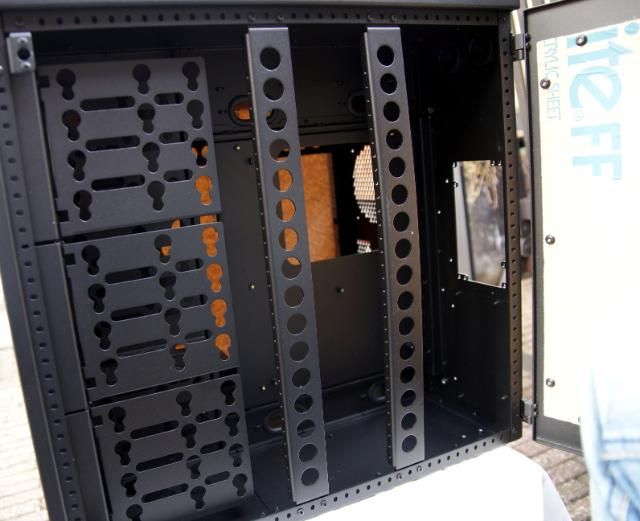 With 3 HDD cages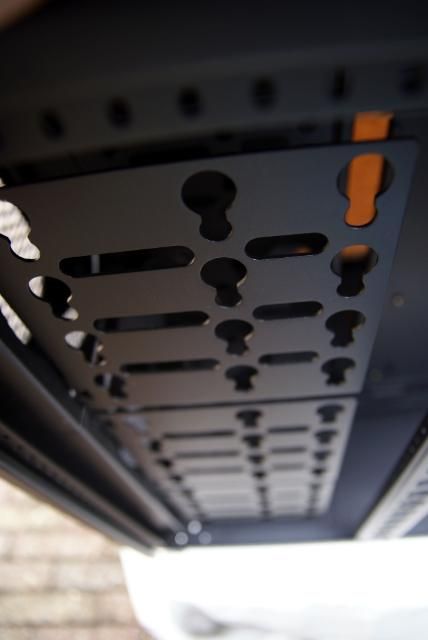 Attached with screws and rubbers
Pins to hold everything in place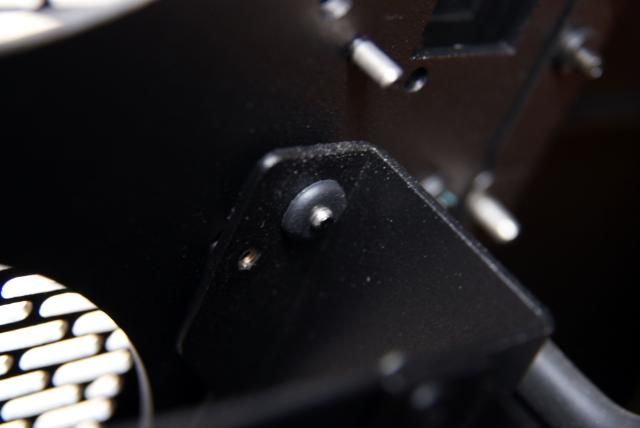 With two vertical accessory mounts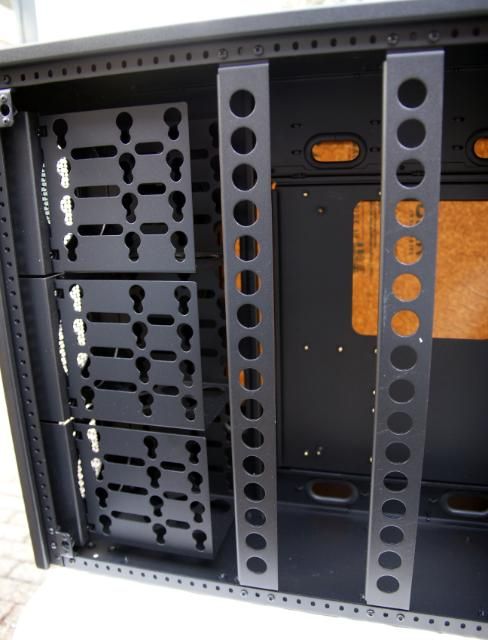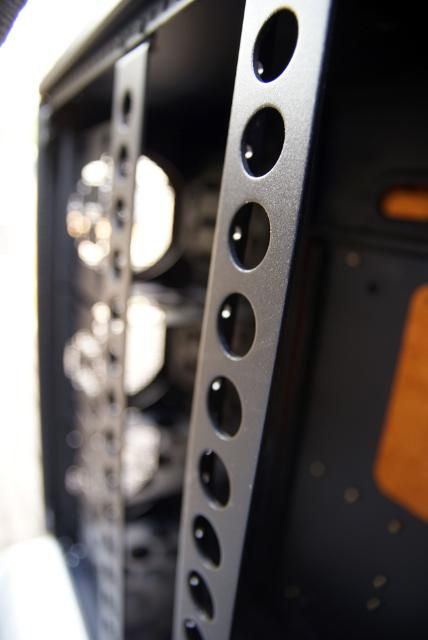 Once everything is removed there is a lot of space for a nice WC setup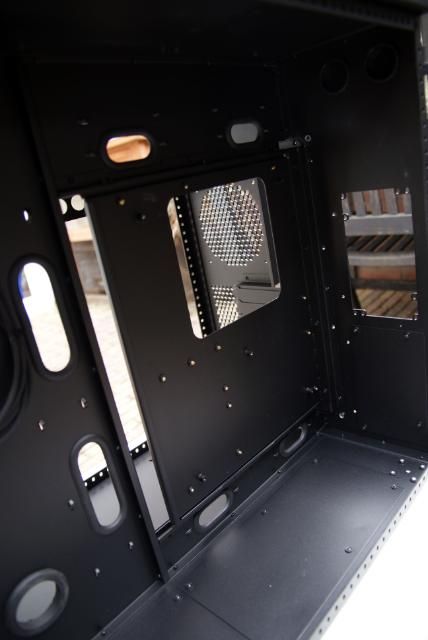 Other side also perfect quality
Place at the bottom for a 360 radiator
Passages for tubes and / or wiring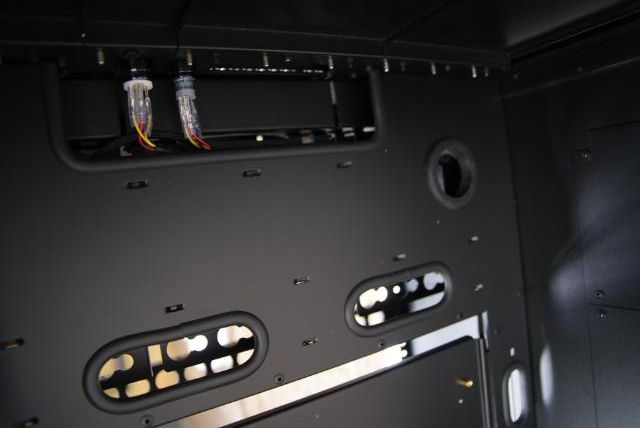 8 Slots is enough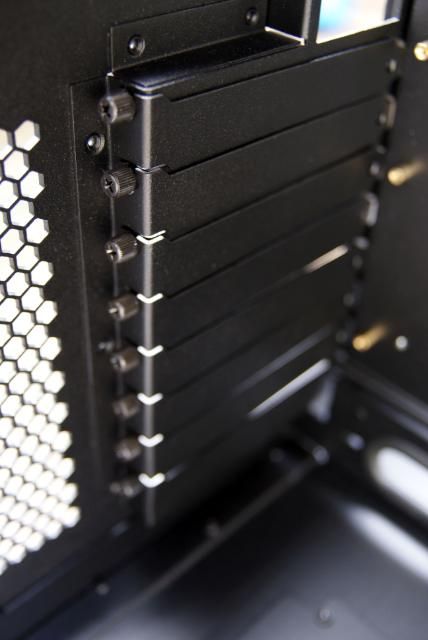 And enough space for various purposes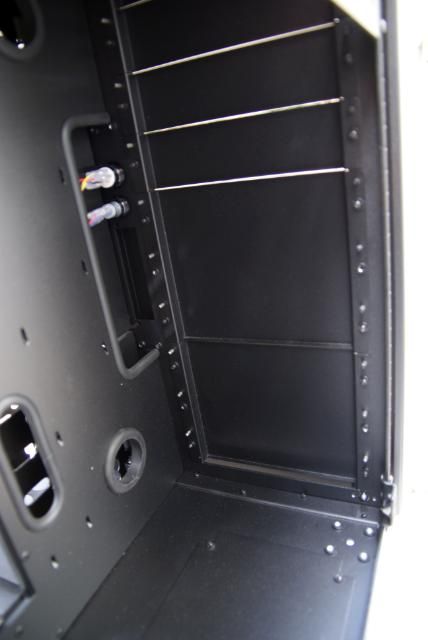 Also with a Horizontal Accessory Mount
And included 2x Lamptron switches which also perfectly finished
Already sleeved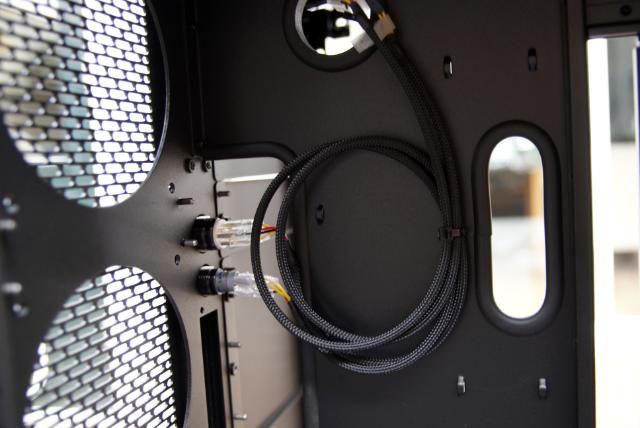 The windows also very nice and simple mounted
Nothing pasted or with bent strips, but with nuts
So always easy to exchange if necessary. After damage or any other acrylic color replacing. Clamping mechanism is also well thought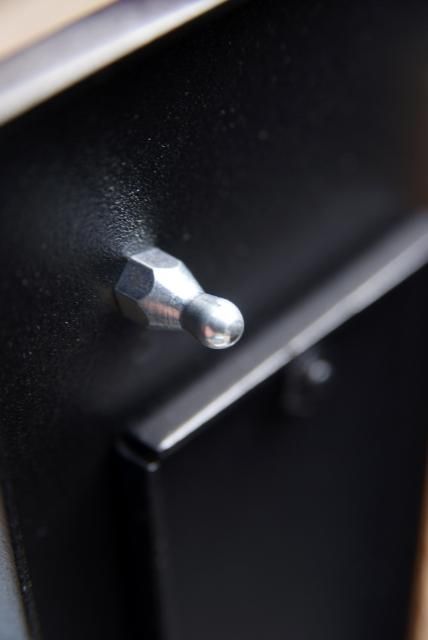 This is also applied to the front and top panel, which is also removable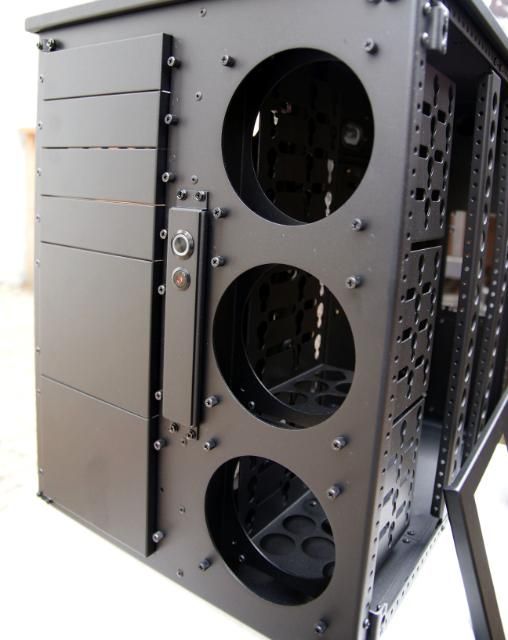 Space for 3x 120mm fans
But that's not all. There was another package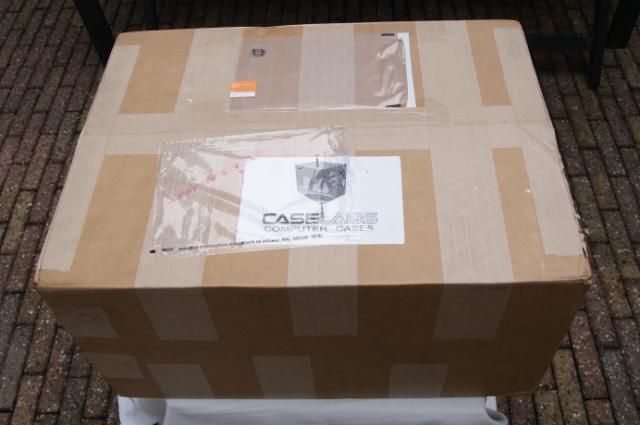 Quickly unwrapping it again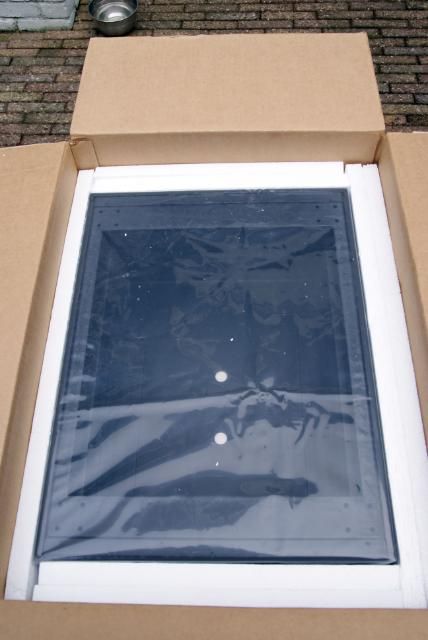 And it is the extended pedestal, for all your radiators and other stuff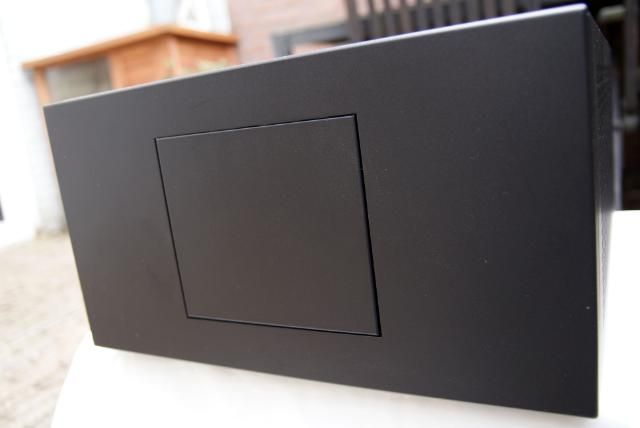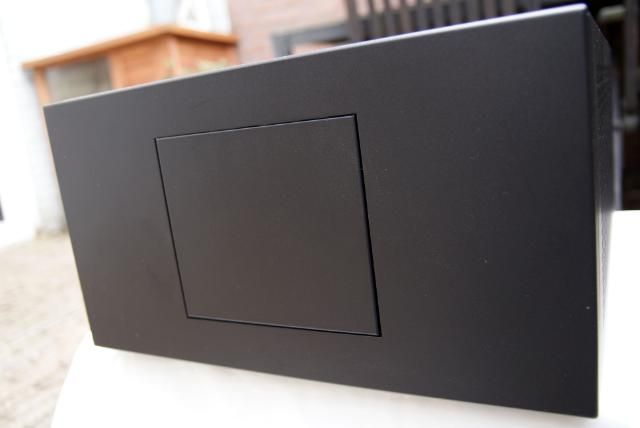 At the back holes for 2x 140mm fan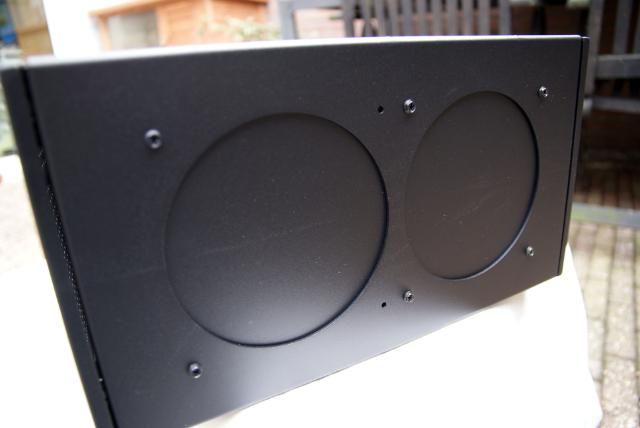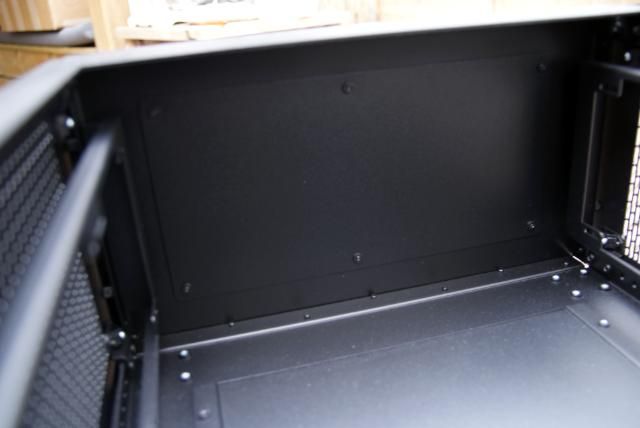 So much space inside, but I choose for a bracket for 2x 360 radiator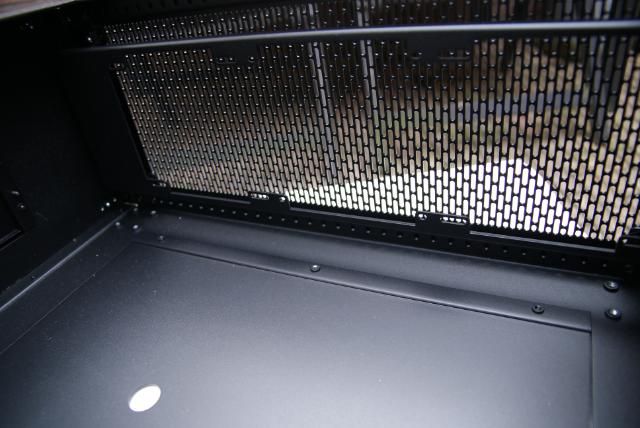 The front also has a removable panel. Always nice to mod
So the extended pedastal. Lots of extra space, a real nice addition
Once installed everything, I was shocked
Really big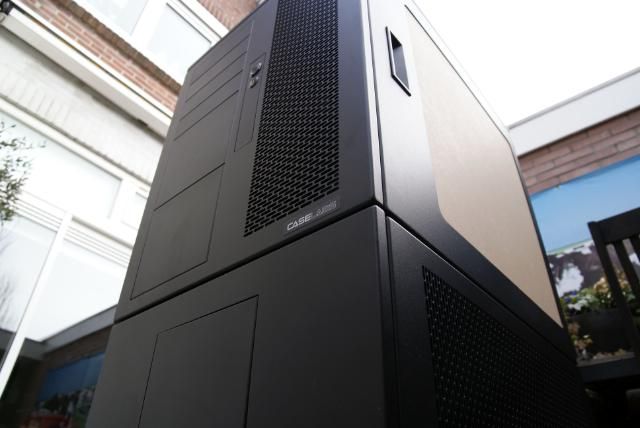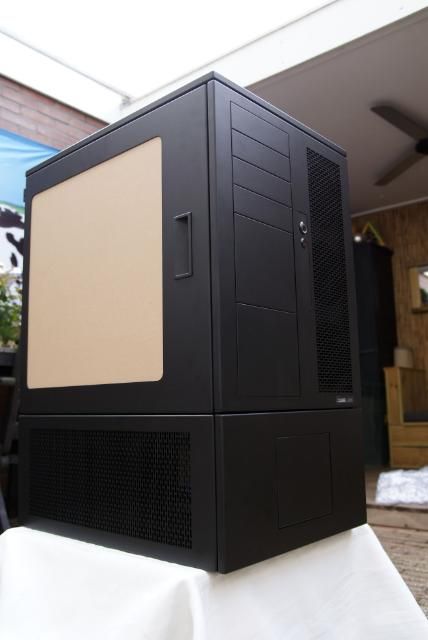 Some more pictures of the beautiful extra addition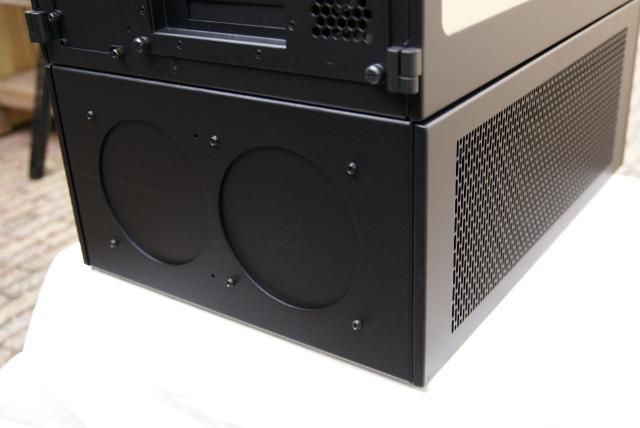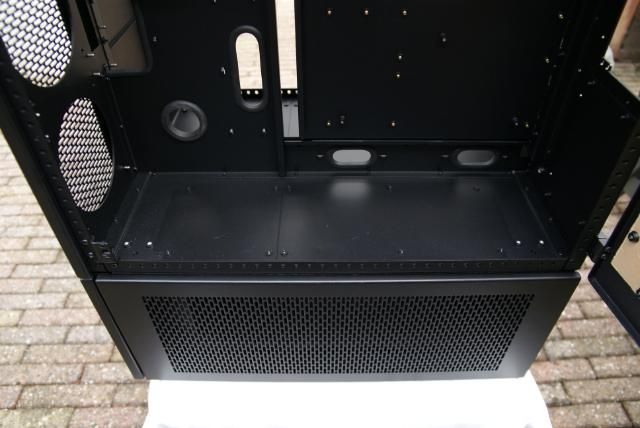 So a new build with a superb case from:
Before we even get to modding, an overview of all the accessories
One
Standard HDD Cage
is coming with the case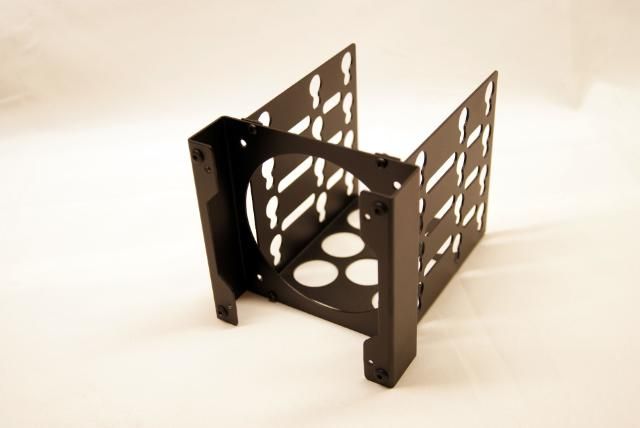 Ordered two more
As I mentioned earlier comes with rubber bands for installing at the front with screws
With gaskets and mounting bolts for the HDDs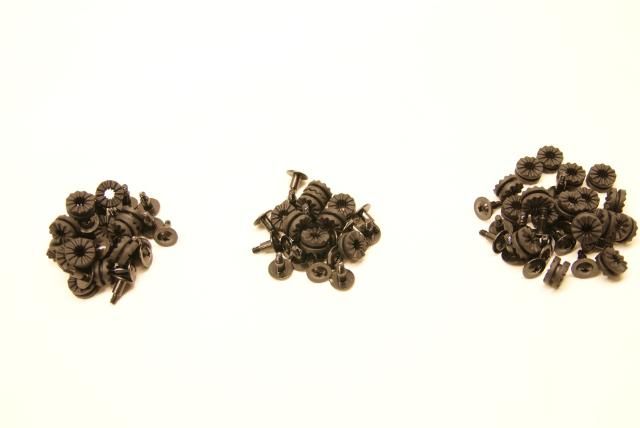 The
SSD Mounting Kit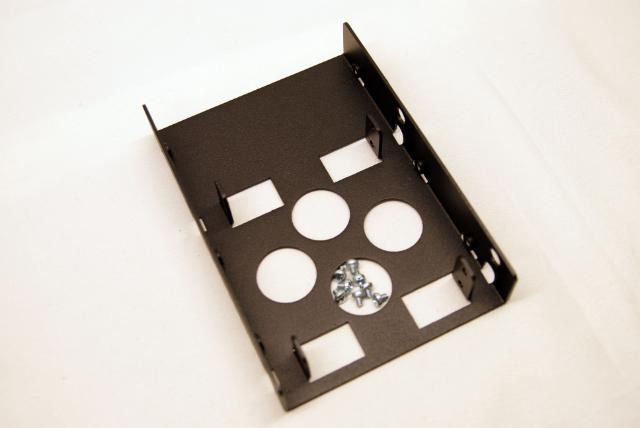 Two
Vertical Accessory Mount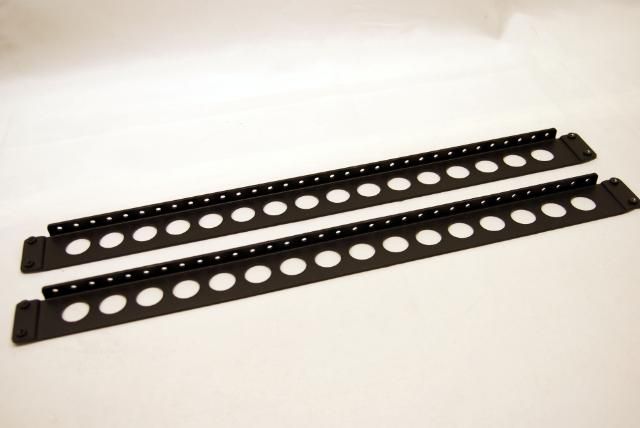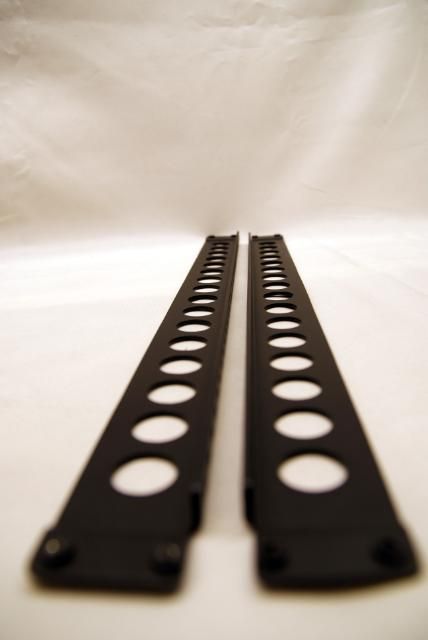 And the
Horizontal Accessory Mount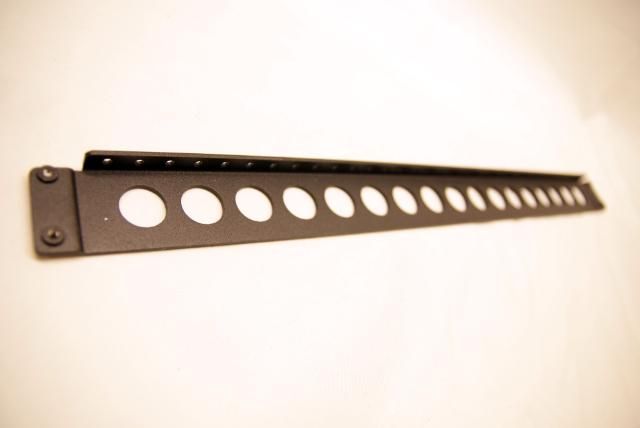 These will be very useful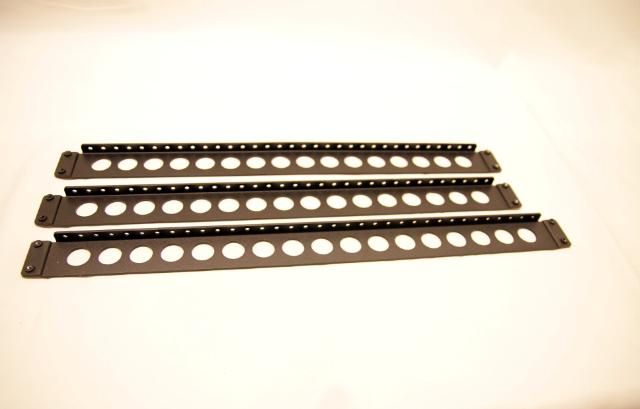 A
PSU Support Bracket
For heavy powersupplies
A lot of
Flex-Bay Device Mount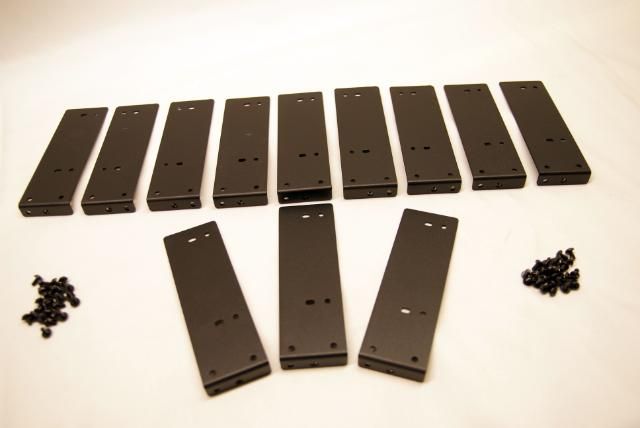 Two x
360 Radiator Side Mount
For in the pedestal
And a
Bottom Accessory Mount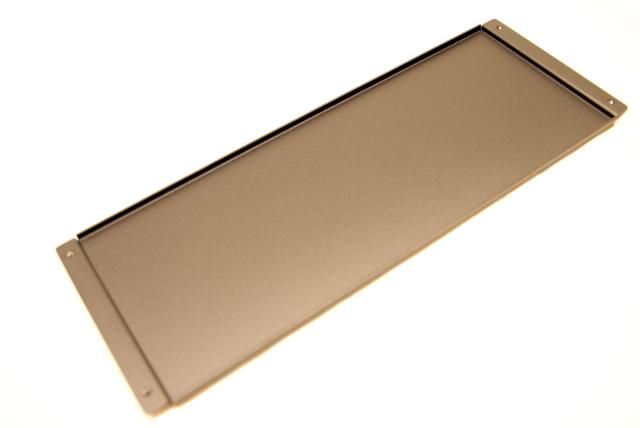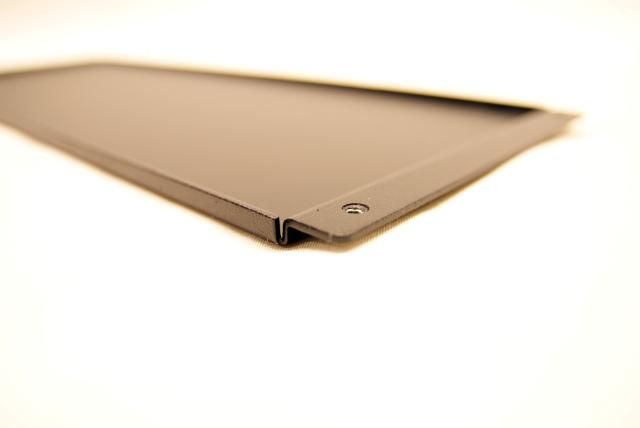 To replace the standard bottom covers, consists of three sizes (picture is the longest)
A few
HDD Opening Cover Plates
Replacement cover plates for the HDD openings on the PSU side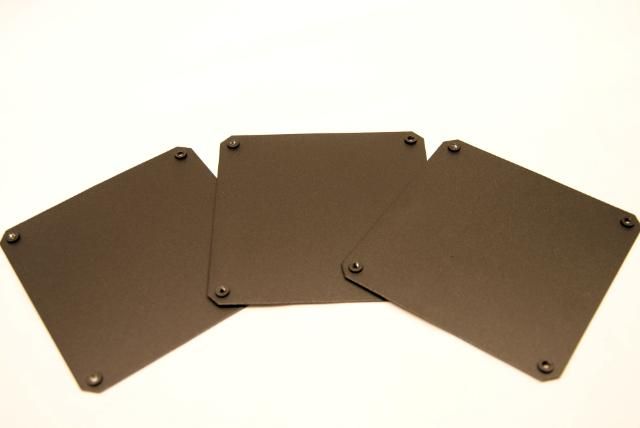 A
Large Attachment Plate
for various purposes such as installing reservoirs or miscellaneous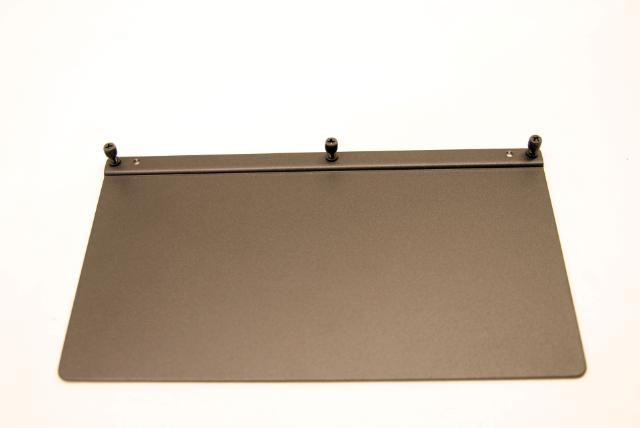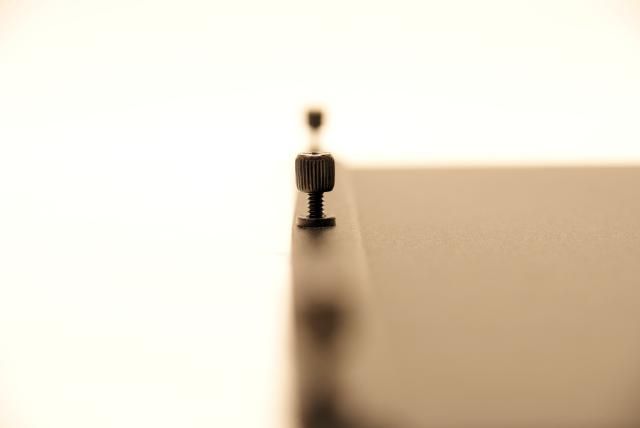 And finally, all the spare parts comes with the case
Of course I also had time to do some modding. A little teaser
Edited by kier - 8/29/12 at 12:02pm