Ok I have had a chance to talk with veridiux an we are going to have a friendly competition in vantage on entry, performance, high,an extreme. I think im going to try to match his cpu performance with 4 or 5cores enabled. We will update are scores as we get them.
on first runs im using 6c6t @4.05 to match his cpu at 4.7 in cenibench.
OK SCORES WITH STOCK SETTINGS.
Vantage entry
PERFORMANCE
HIGH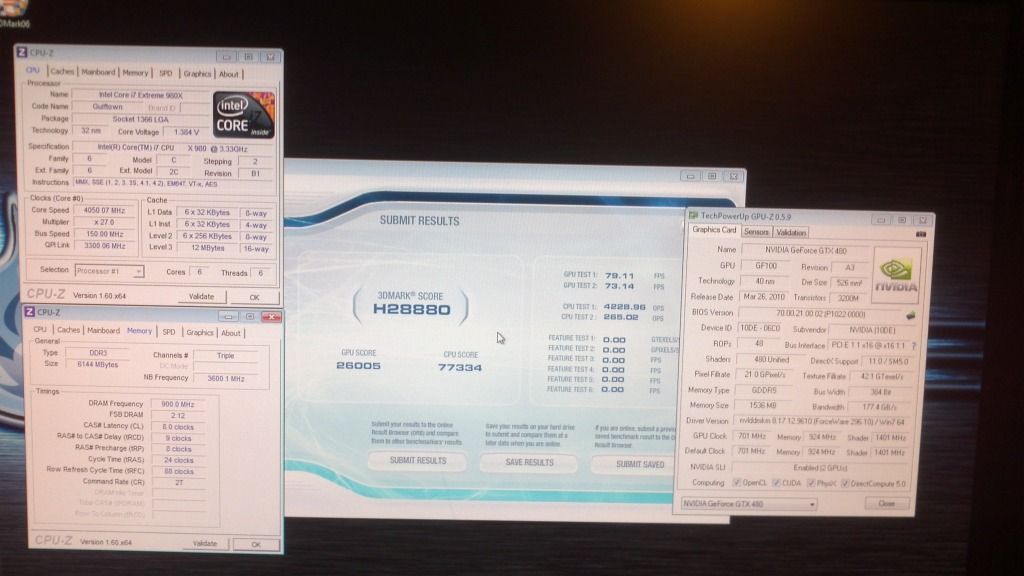 EXTREME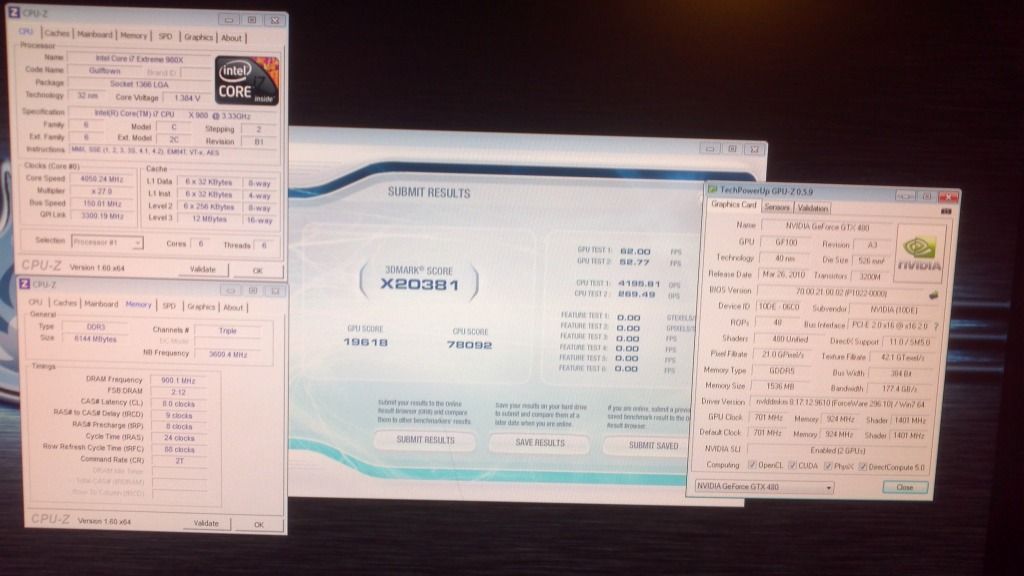 OVERCLOCKED RUNS.
ENTRY
PERFORMANCE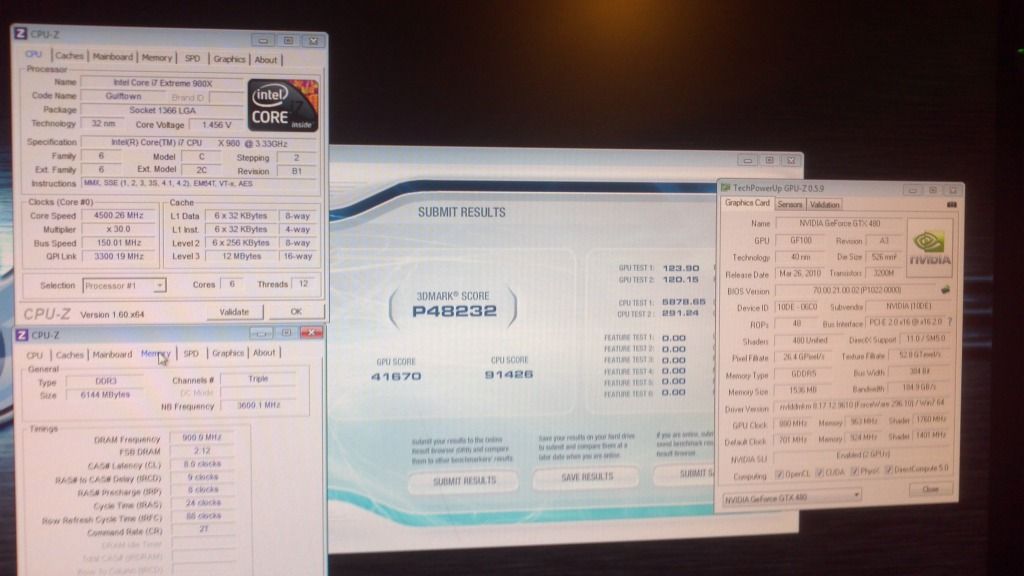 HIGH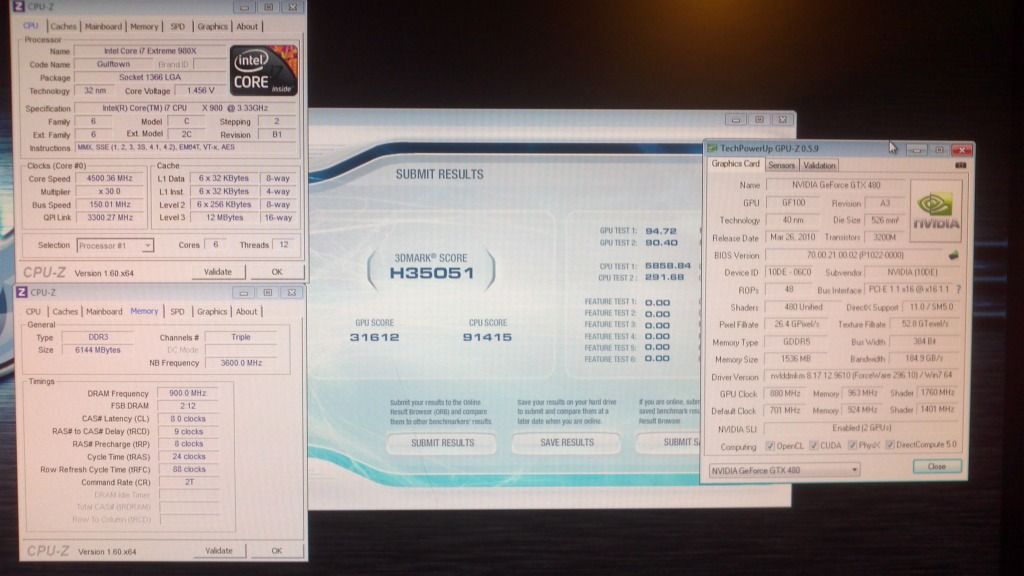 EXTREME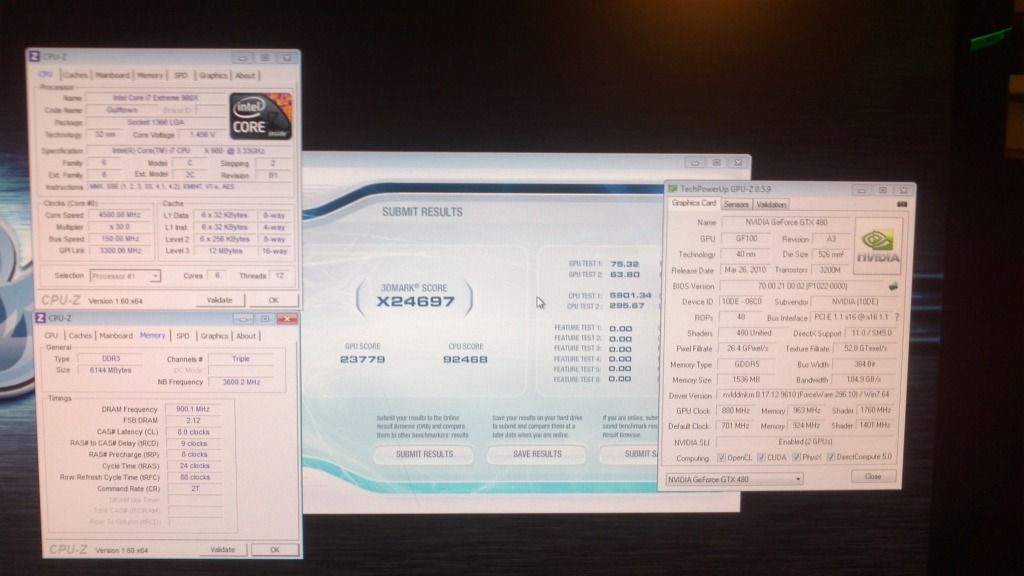 Edited by Moparman - 3/20/12 at 7:21pm