This Classified is Closed
For Sale:
SOLD --- Crucial M4 64gb SSD --> no rebates! cheapest online!
Will Ship To: US48, US50, CA, NA, UK, EUR, AUS, Asia, Global

SOLD
check
my feedback.
Buy with confidence.
I ship worldwide.
Up for sale,
like new retail
64gb Crucial M4 2.5" SSD
part# CT64M4SSD2
I picked this up for my father who needed a replacement hard drive. Being impatient, he couldnt wait for it come in the mail, went out and bought another drive...
Here's your chance to own one of the most sought after, high-performance drives on the market cheaper than anywhere else!
No rebates, no sales tax, no hassles.
Get some!
Quick
details
:
-- TRIM support
-- latest Marvell 9174_BLD2 controller
-- Sata III 6GB/s (also backwards compatible with SATA II 3Gb/s)
-- Sequential READ: up to 500MB/s
-- Sequential WRITE: up to 175MB/s
-- Random 4k READ: 45K IOPS
-- Random 4k WRITE: 35K IOP
-- 3-year warranty upon registration
click for --> *video demo*
LinuxLookup review
Guru3D review
Tom's Hardware review
TweakTown review
Anandtech review
(tested w/ older firmware)
MaximumPC review
(tested w/ older firmware)
Latest firmware 0309 update available
here
Paypal only
$ shipped USPS w/ package tracking within 50-state USA
or
$ USD +actual shipping outside 50-state USA
Send me an email/PM if youre interested, questions/concerns, or need references.
Once payment is received, package will be securely and properly packaged shipped out within 48 hours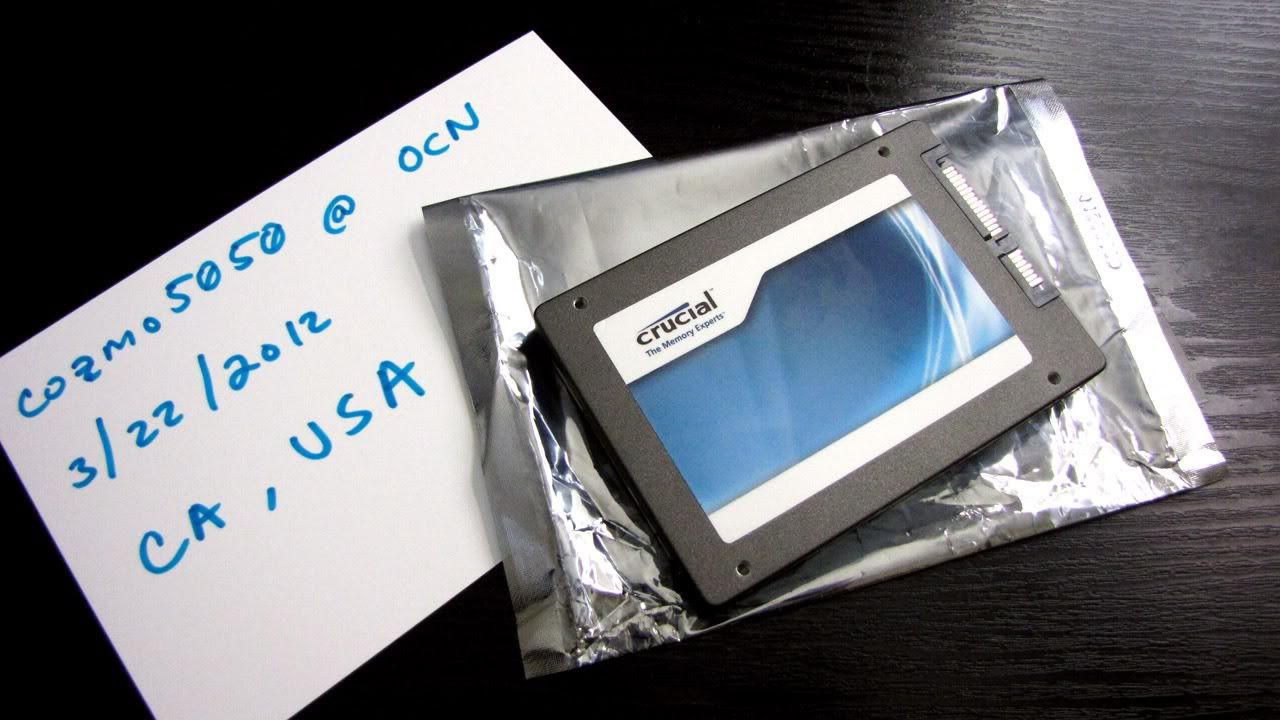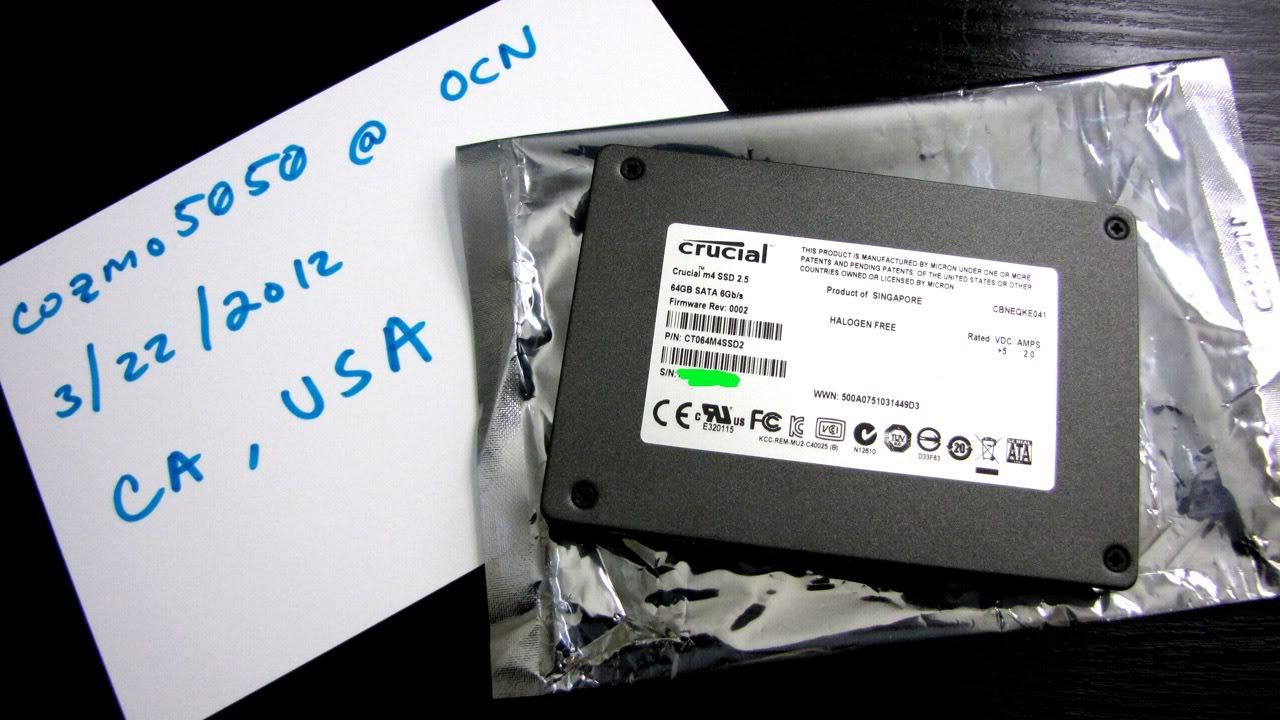 Edited by cozmo5050 - 3/22/12 at 8:17pm