This Classified is Closed
For Sale:
Early 2008 Macbook 13-Inch. iLife,iWork, Office 2011, Lion! $350.00!
Will Ship To: US48

I hate to say it but I have decided to switch back to a windows PC and in doing so I need to sell my Macbook.
I purchased this from a reputable member no more than 5 months ago. When purchasing it from the previous owner he stated that the battery was replaced as well as the keyboard and track pad. The screen is in absolute mint condition. The only noticeable 'flaw' would be normal scratches on the outside shell of the laptop, from what I have seen it is fairly common, but cannot be noticed unless looked at from an angle.
Laptop works flawlessly! Charger is like brand new and I also upgraded the RAM from 2GB to 4GB.
Specs:
Processor 2.4 GHz Intel Core 2 Duo
Memory 4 GB 667 MHz DDR2 SDRAM
Graphics Intel GMA X3100 144 MB
Serial Number W88153GM0P1
Software Mac OS X Lion 10.7.3 (11D50b)
500GB HDD
The following parts are like new:
Keyboard
Track pad/Palm Rest
Bezel
Includes an authentic Apple battery (~100 charges, roughly 4 hours) and an 85W authentic Apple charger.
This MacBook comes with OS X Lion 10.7.2, and comes with iLife 2011, iWork 2009, and Office 2011 installed.
I am asking
$350
.00 + actual shipping fee's! Deal ends Friday! Will go back to $450.00 and will go on craigslist.
Trades: Gaming machine and I can add cash ( desktop or laptop ) or tablet + cash. (trade value is $400.00)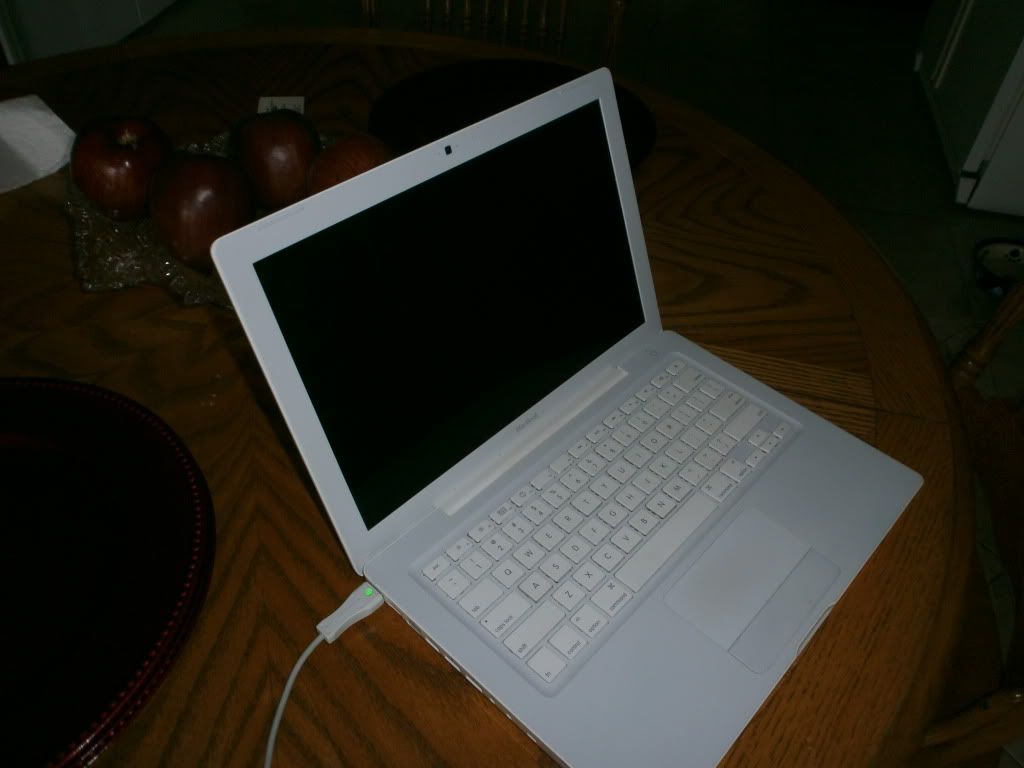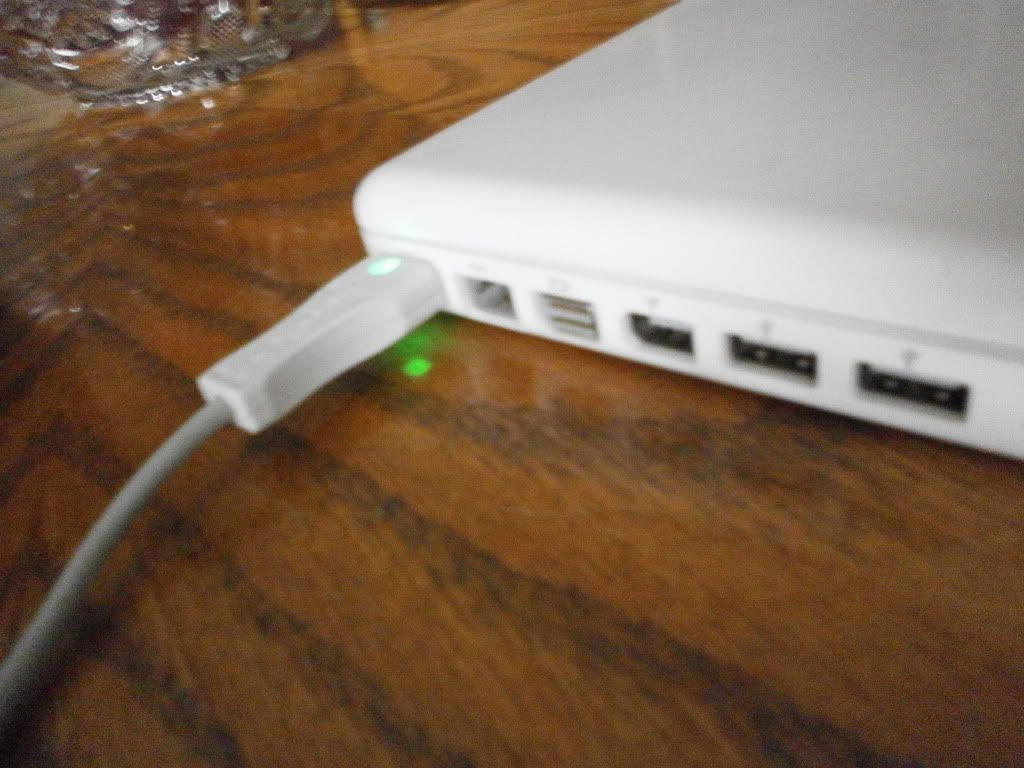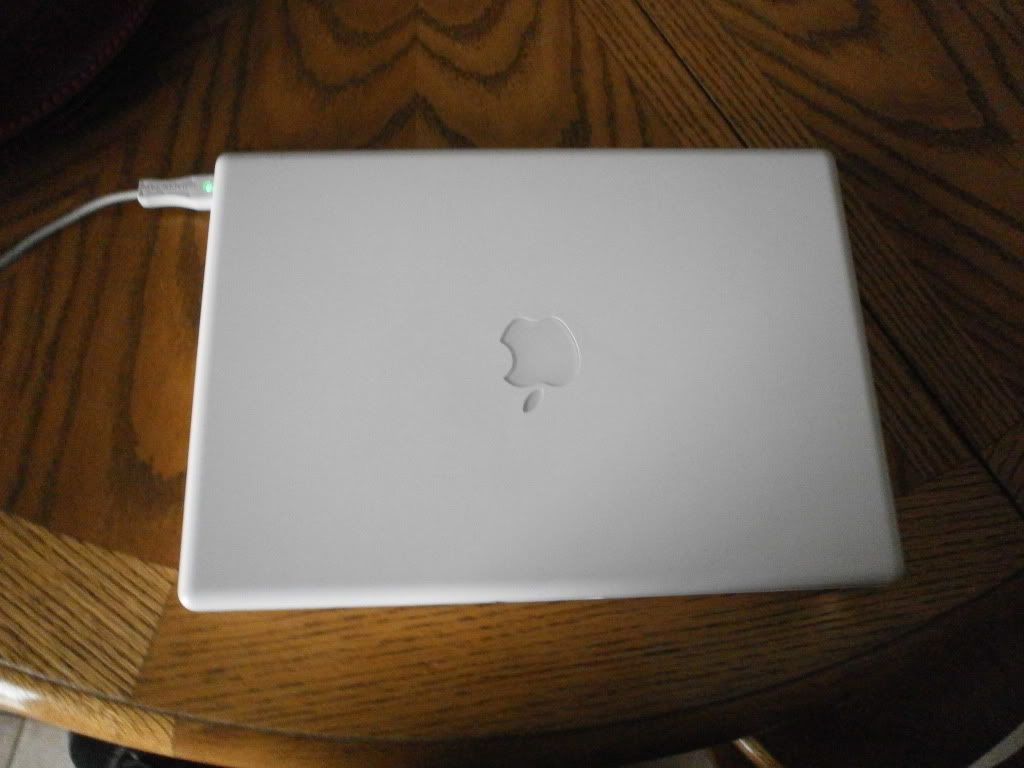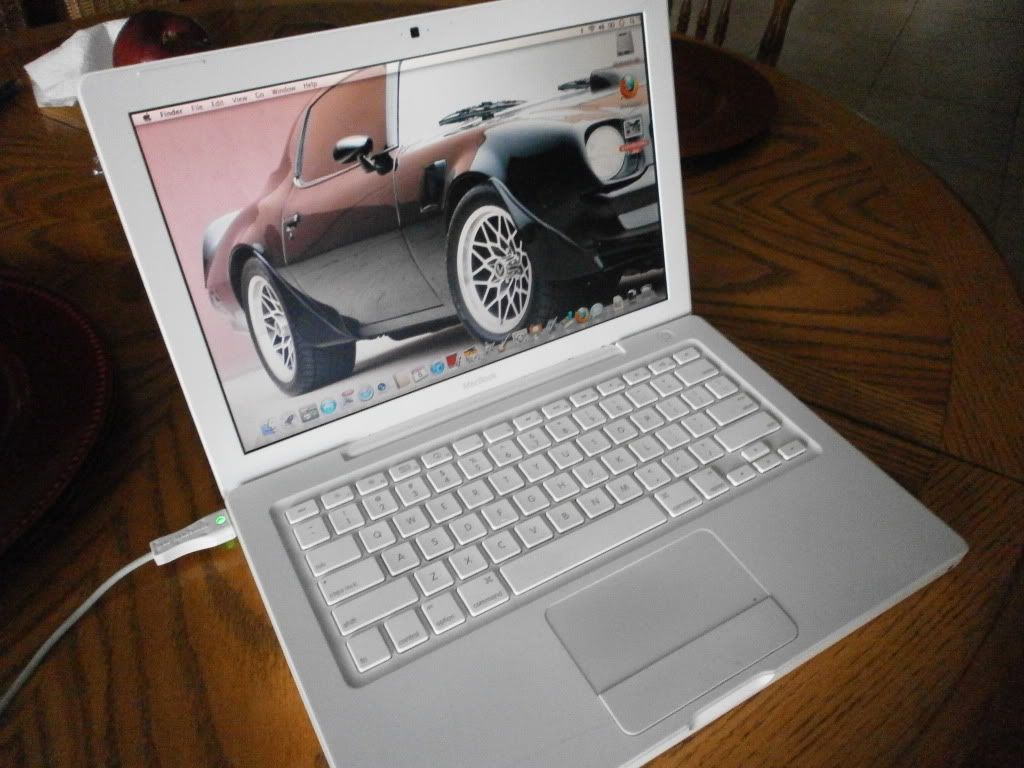 Edited by THEoBZ - 4/5/12 at 4:00pm