I had this build since 2010, so yesterday I decided to move from my HAF 932 to a HAF 912. I also reseated my H50. Booting up, Bios shows only 8GB of ram wherein before the 12GB works properly. Thinking the ram wasn't sitted properly I reinstalled it again but same result.
I also arranged the sticks properly like A1 B1 A2 B2 A3 B3, the problem was the DIMM A2-B2
"looks"
to be dead since it doesn't detect the ram. Using the suggestions like reseating the cpu, looking for grounds, changing voltages etc, All results the same still 8GB
The funny thing is CPU-Z detects 12GB, Lavalys detects 8GB but sees all the rams on all dimms (see screens below) Im just thinkin if my DIMM A2-B2 is dead then it shouldn't detect the rams right? I usually dont post problems unless a simple search can give me an answer but this one got me pulling my hair already. Any suggestions mates?
BTW memtest detects 8GB but shows all dimms have ram inserted on the slot.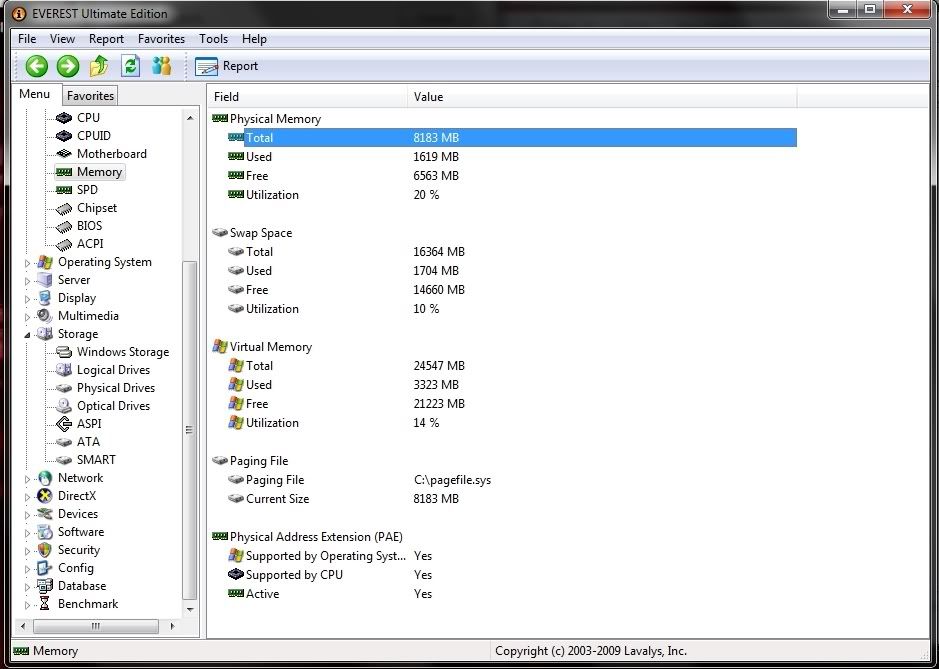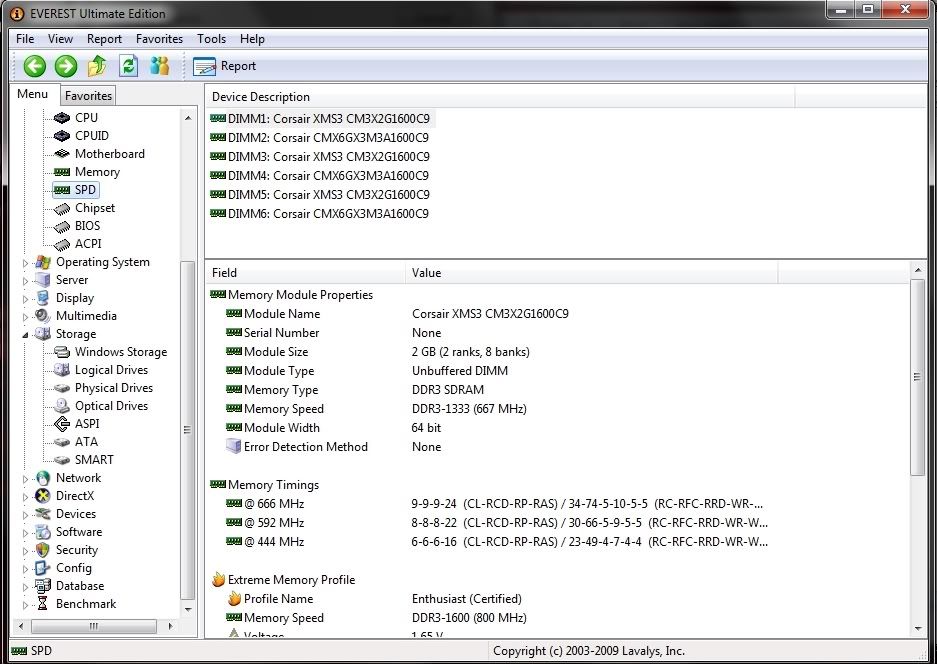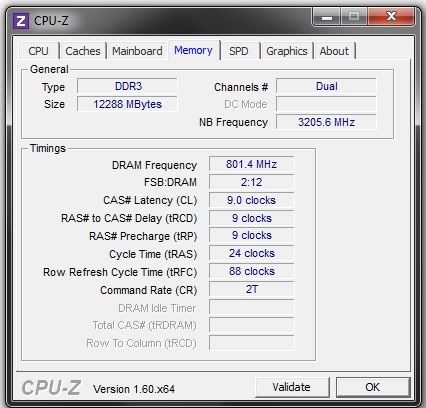 Edited by mark3510 - 3/26/12 at 8:18am