* * * MAY 2012 MOD OF THE MONTH * * *
-First thing I want to say is the love and support for this build has been amazing, Wow just wow. I mean people have been messaging me telling me that this build has inspired them so much that they will be painting there build the same green, Then my next message is from a member who said he bought a phantom because he loved mine so much. If that's not enough the messages from some of my idols on this website have really taken me back and have really touched me deeply. If someone would of told me 1 year after joining this site that I would be going all out on a custom computer and that I would win Mod of the Month. I would of told that person that they have lost there mind. Now winning this contest is something I personally take in the highest honor but honestly I consider this a win for all my supporters i mean FRIENDS. Thank you from the bottom of my heart as this is a dream come true.
thank you with love,
evil jerry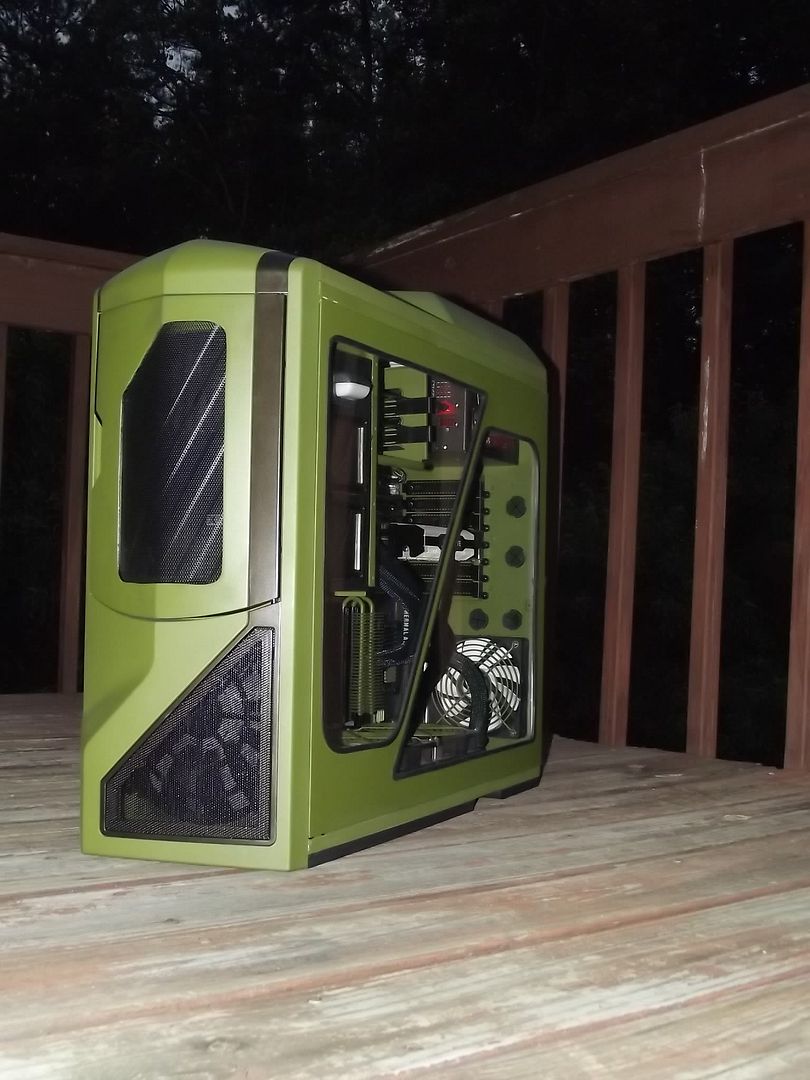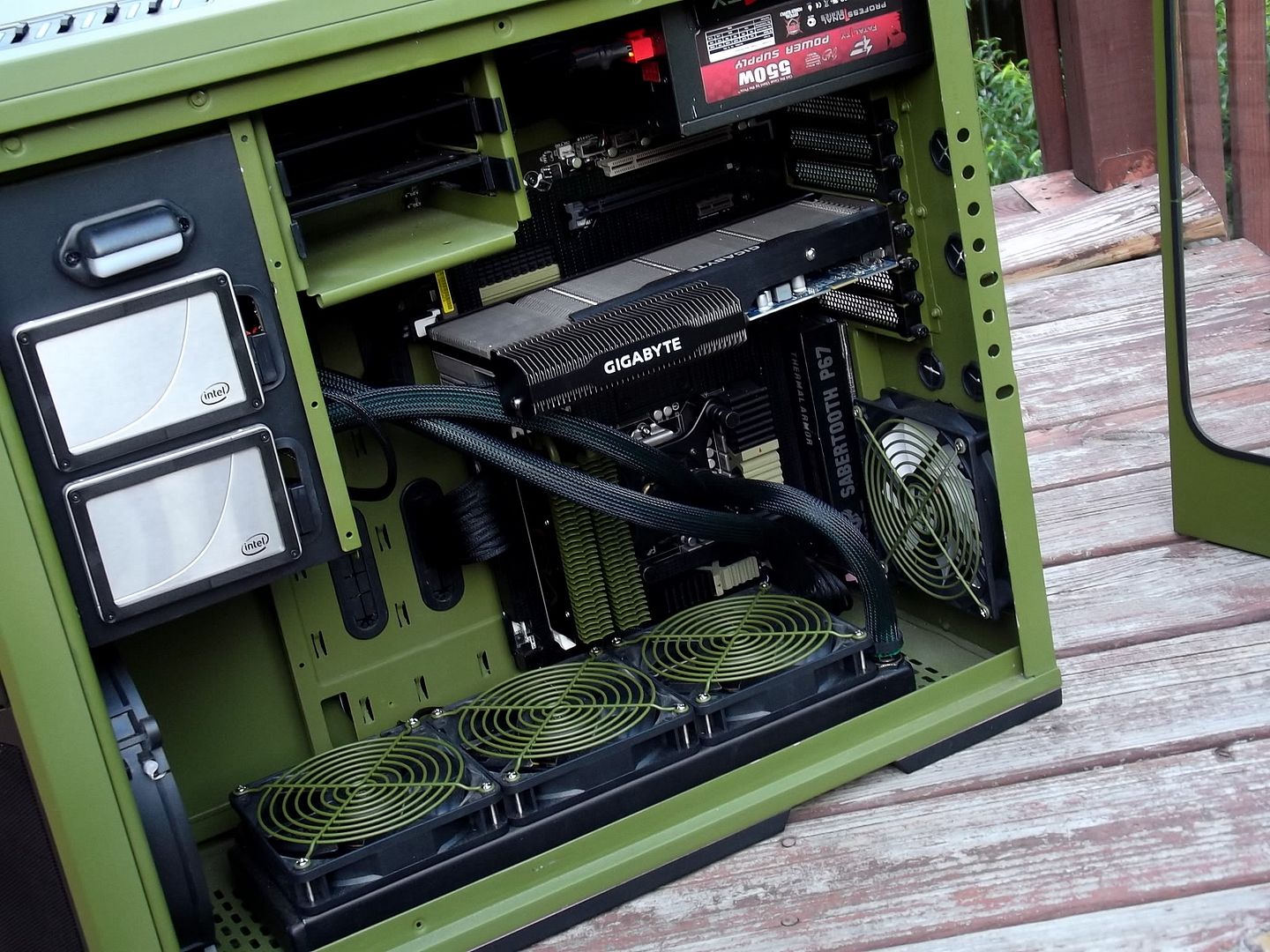 Operation Freedom by evil jerry
This build is a Military themed build so the color is an ultraflat light woodland green, it's a little brighter then olive dab as I wanted it to have a little more pop.
I plan on incorporating some stuff close to my heart into this build. First my father that I lost a year ago, he served in the Army and I also want to pay tribute to all those who have served in the armed forces.
This build is not my first build but it's the first build i've gone to the magnitude of fabricating custom parts.
The Fabrication that has been done on this build so far:
Flipped the internals of the case completely
The case now opens from the right side and no longer left.
120/140mm front fan area cutout and now houses a 200mm NZXT Fan
Floor of case has been cutout to house a 360 radiator
All hard drive bays have been removed, Small HD bay reinstalled to top of motherboard tray
Custom mount for two SSD's
Blockout plate installed on top of motherboard tray and grommets installed
360 radiator bracket installed on top to replace the no longer useable 200mm brackets
Front Door has been cutout; pending mesh panel
Custom window has been cutout; pending c-strip and plexi
Other Features
Watercooled CPU Loop Sleeved Black
Feedback good and bad is always welcome. I have thick skin but I just ask to be respectful!
Some of the build pictures. You will see scratched up paint in some pictures, I ended up repainting the whole case a few times as new ideas would come to my head so I would cut the case up and it would be scraped up so resanding and repaint happened a lot more then I would of liked.
This is what the original interior looked like
This is the whole motheboard flipped and the case opening for the opposite side now. Small HD Bay custom mounted, Blockoff plates and extra grommets added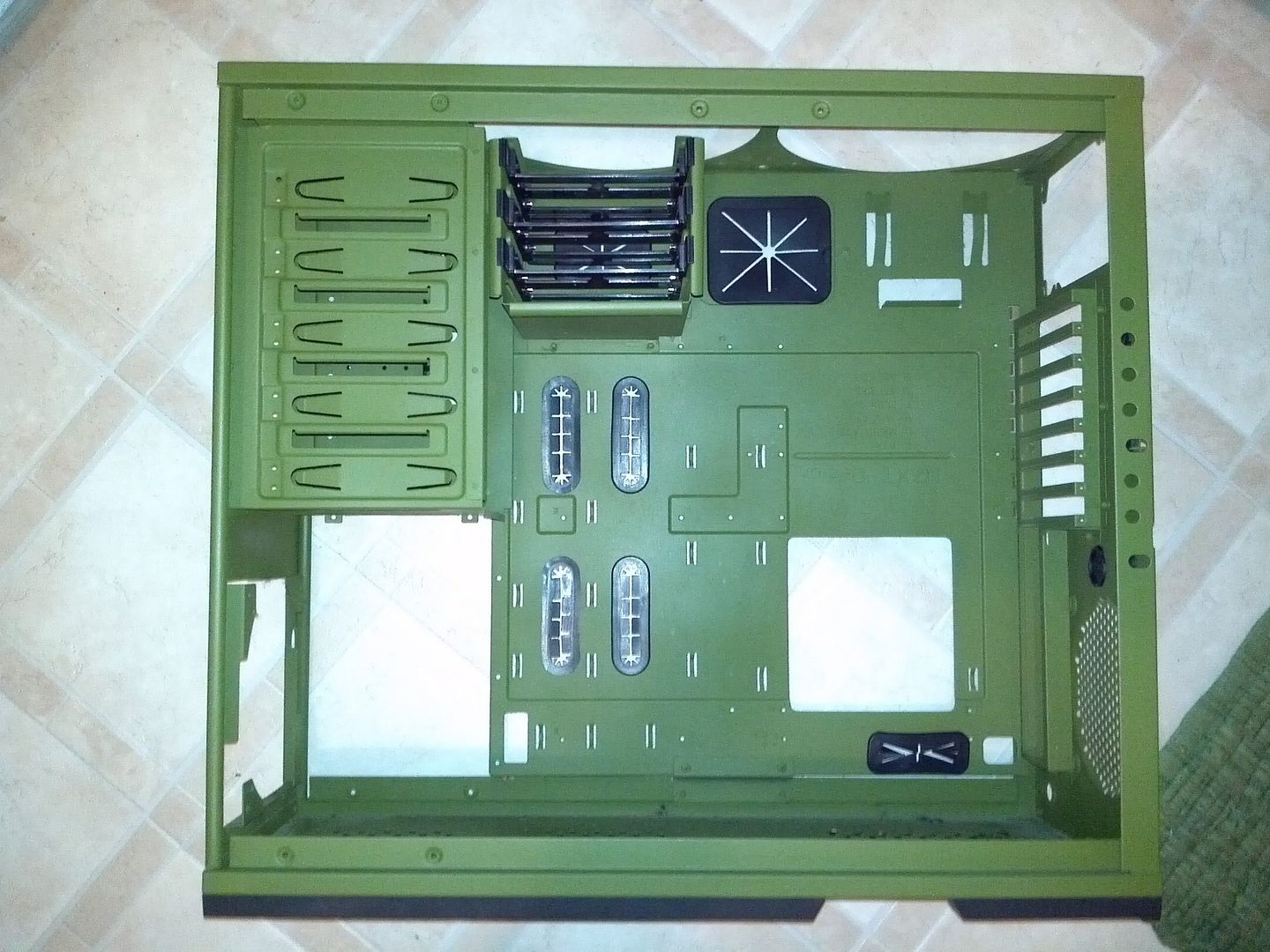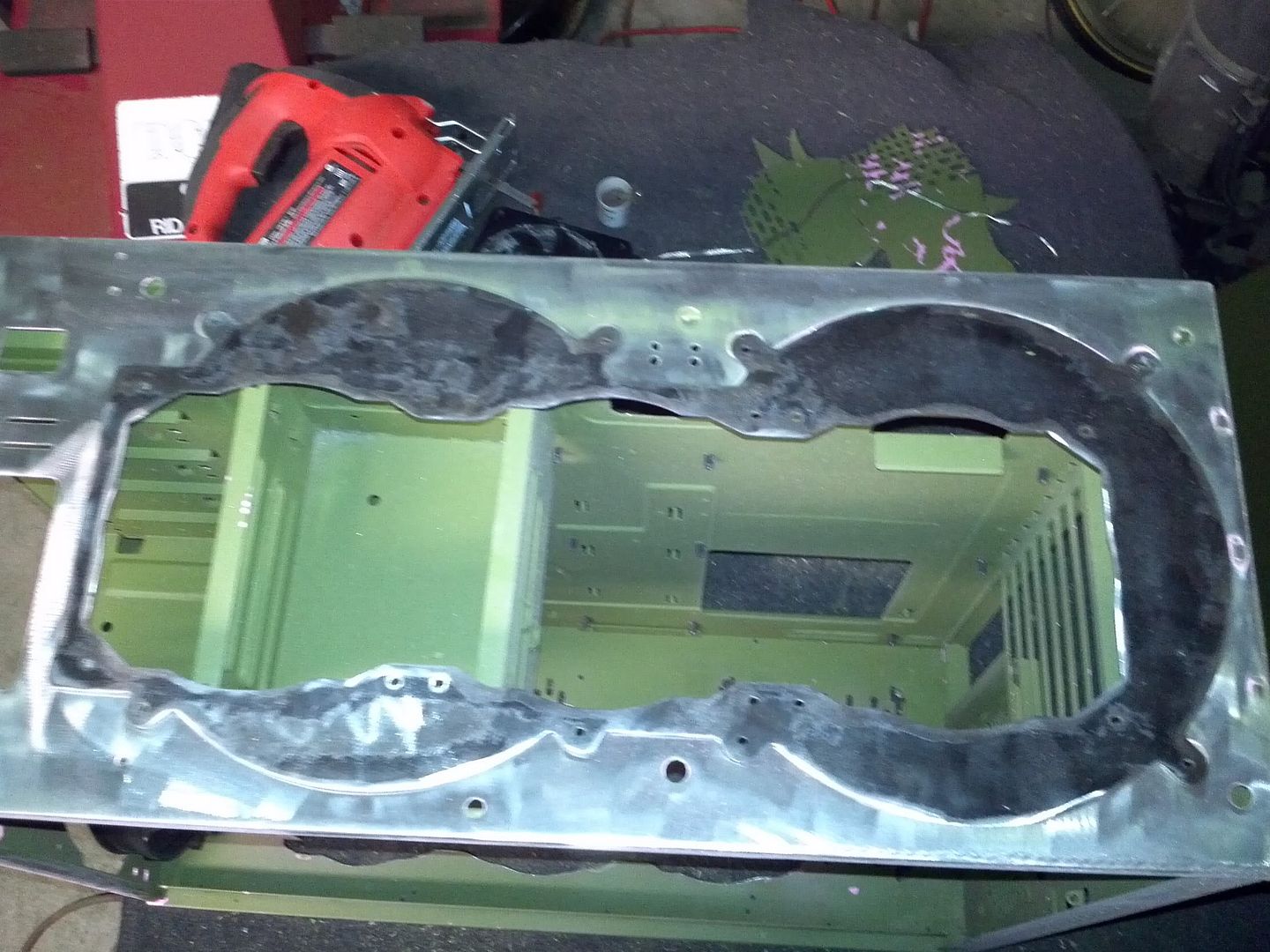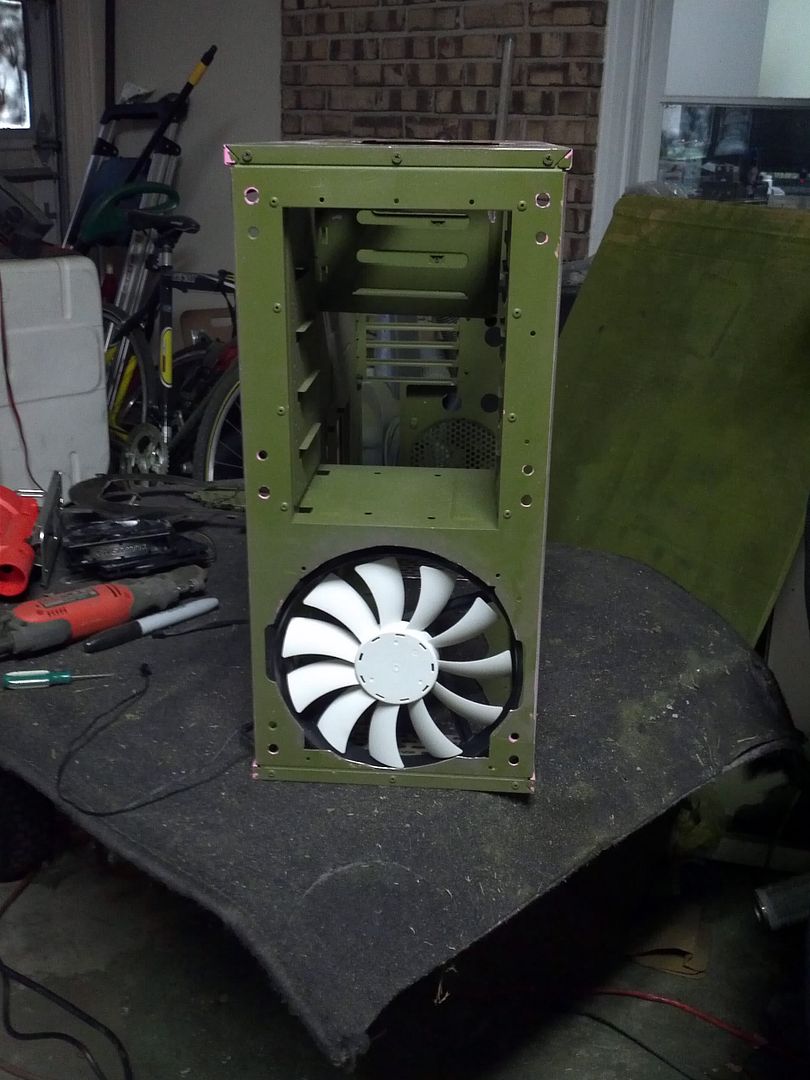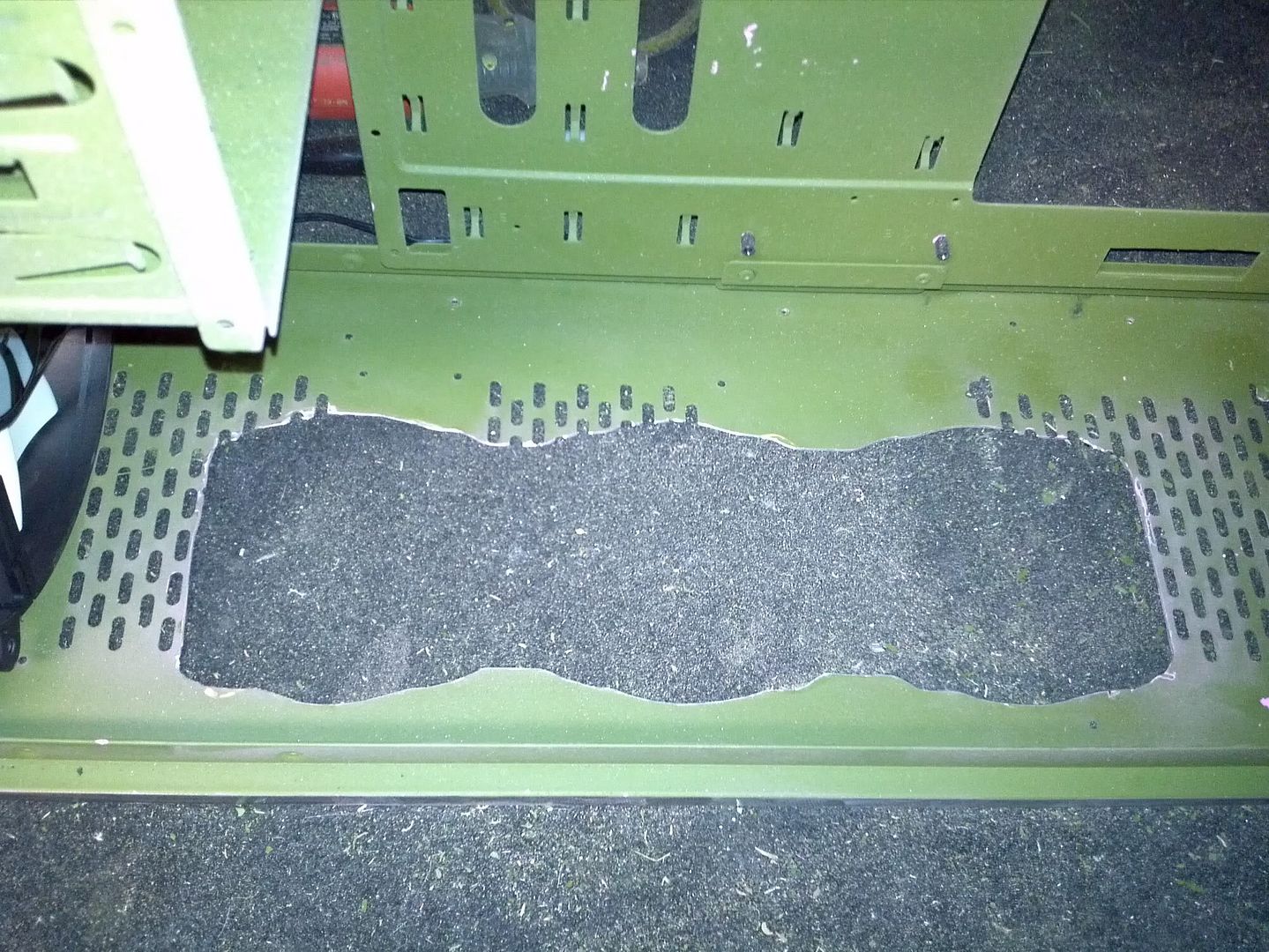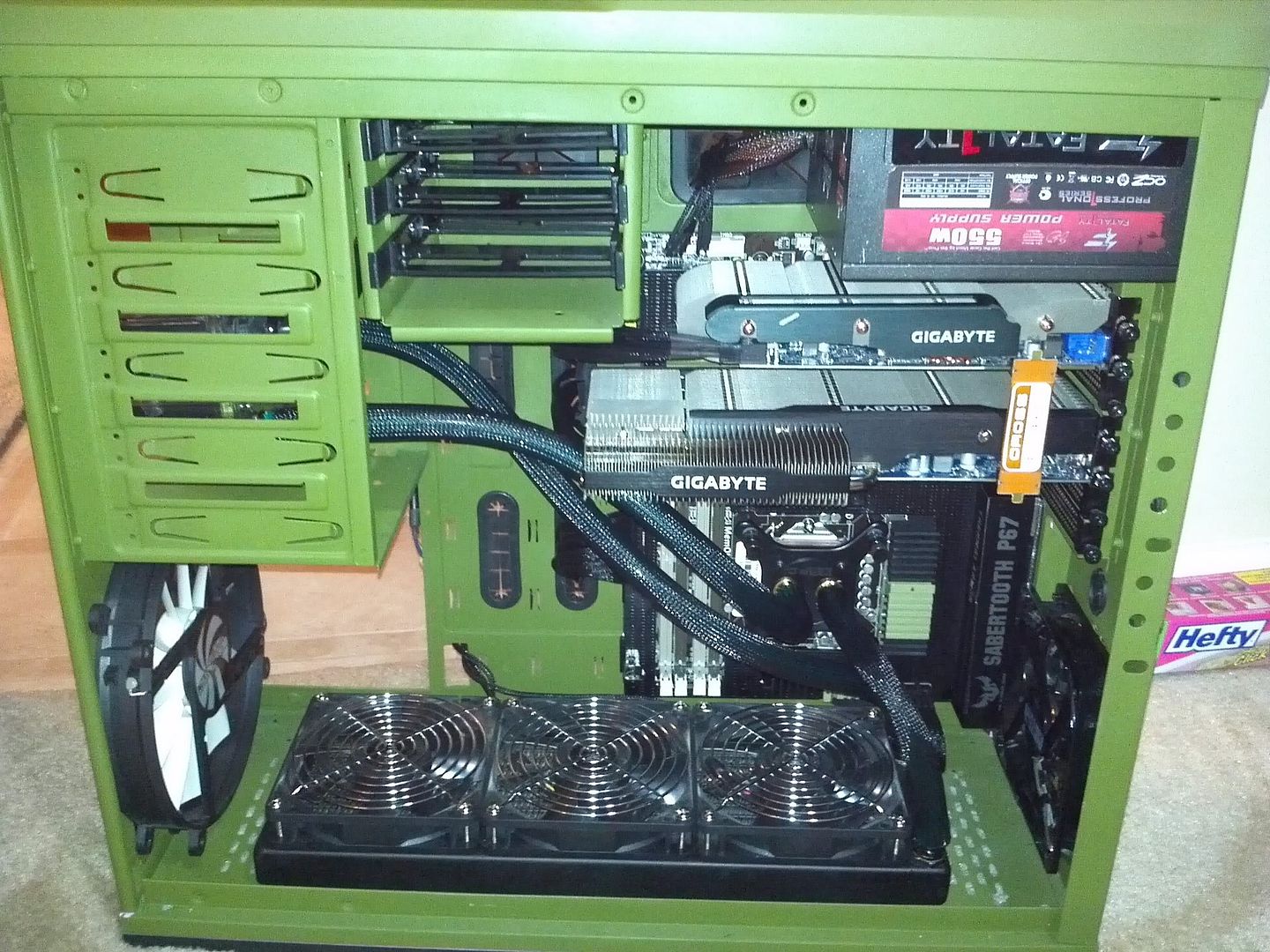 The motherboard matches the build pretty well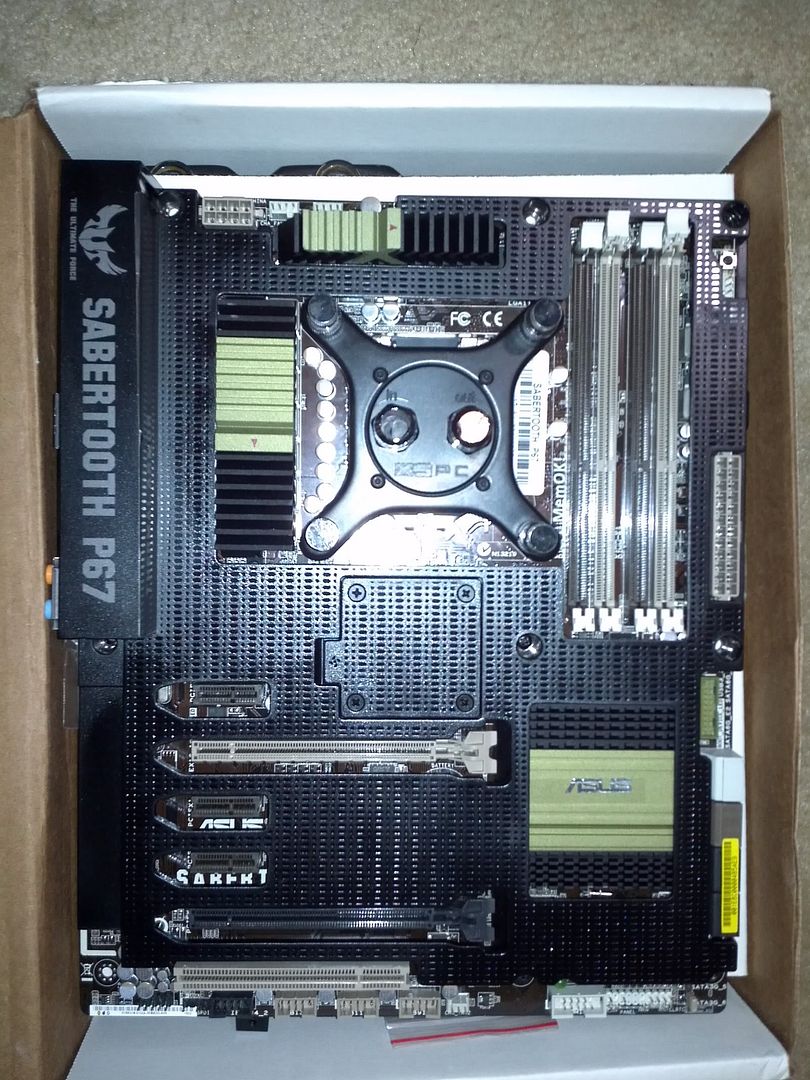 Just to show you the depth of fabrication for those who are not familiar with phantoms.
Front mesh cutout, custom side panels
This was is the case without me clear coating it, I would take this back apart and redo almost eveything including fresh coats of paint from me cutting and sanding on panels of the case.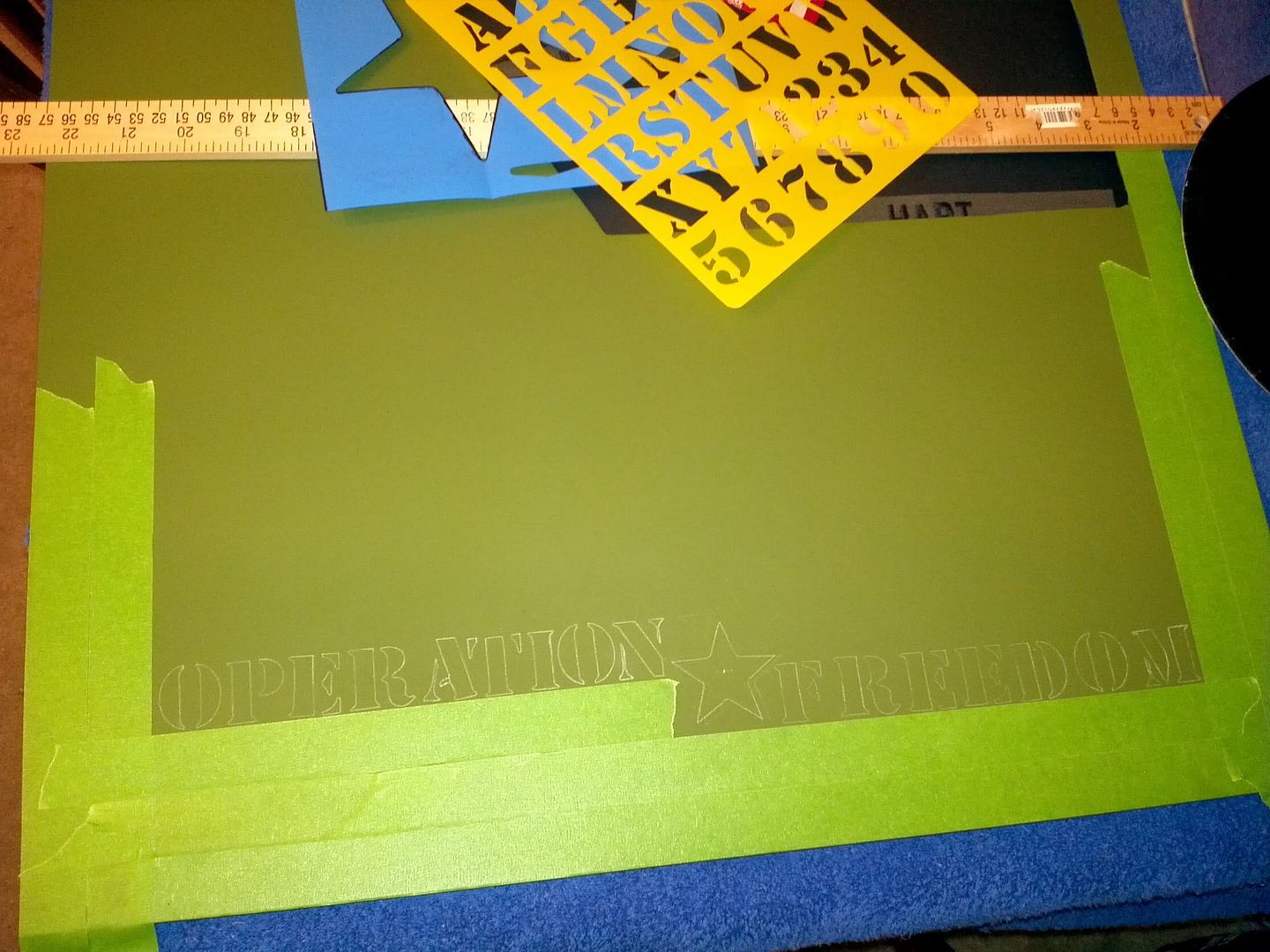 Lastly one of the most important parts of the build. Military Tribute Shadowbox also honoring my father. What you don't see is all the grinding I did to the back of the motherboard tray to make this fit along with all the wiring having to be rerouted around the shadowbox. I feel it was well worth the time spent!
New pictures will be added very shortly, I apologize about the quality.
This video pretty much states the feelings I feel when I built this computer. It's a tribute to all those who have served.
Edited by evil jerry - 6/3/12 at 12:34am