Long delay on updates sorry bout that. Been a hectic week.
Not much to update.
I got the channel milled for the o-rings. Its a little off because it was just a quick template I did to get these in and ready for testing. Both halves pulled together nice and tight. Also started working on thew finishing. Going to try to get a matte finish... need to get some sandpaper for wet sanding.
Having some real templates waterjet'ed soon.
Need to rundown a cheap pump and some fittings to get this tested and move on to the new design prototype!!!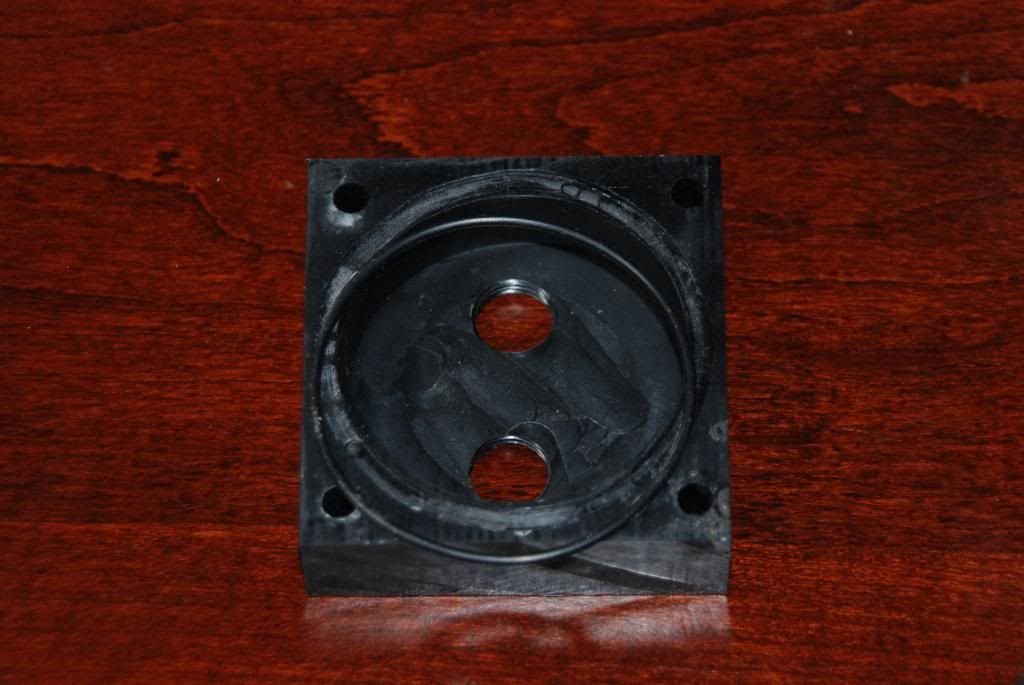 Edited by no_safe_HAVEN - 4/13/12 at 4:10pm